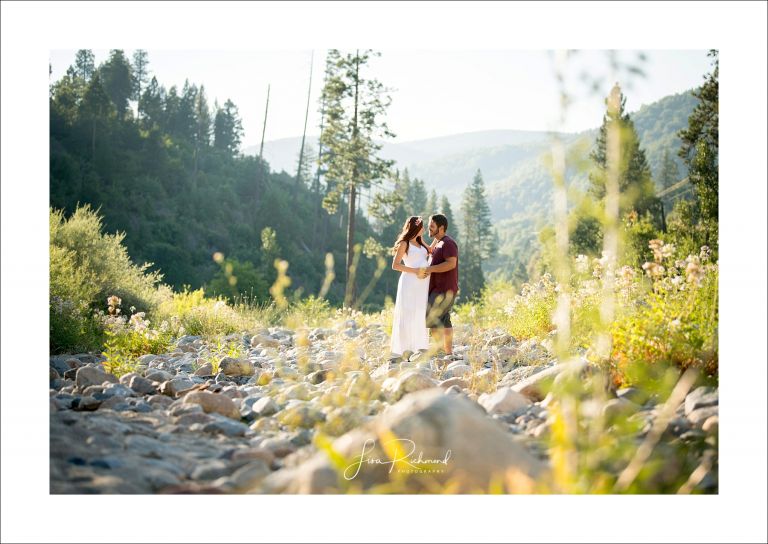 Sierra will be joining this landscape in the beautiful Sierra Nevada mountains any day now…in fact I just heard that mama, Allyson is on bed rest in order to keep their little one cooking for just a while longer.
A few months ago, Allyson posted that she was looking to have some "real" maternity photographs captured during this important experience in her life but that their funds were limited. I instinctively reached out to her because I wanted to help her and it just felt like this was something I could do for her. With two kids away at school, I also know what it feels like to have very little expendable cash and recently our family has been the recipient of some pretty amazing acts of kindness and this was something I wanted to do and pay it forward. She and Phil are locals too…in fact, just down the road, and so in love with each other and this little one about to join them. Photographing their connection was truly joyful…such chemistry.
My daughter Jaz joined me on this session in the gorgeous late day sierra sunshine, reflector in hand..and finding the light with me. In fact, in the image below, there was this little piece of light streaming thought the trees and landing on the rock face that we were directing Allyson to get into while the sound of the river drowned out our voices. I love having my little artist with me out in the field. Enjoy these Allyson and Phil- I truly enjoyed making them for you.