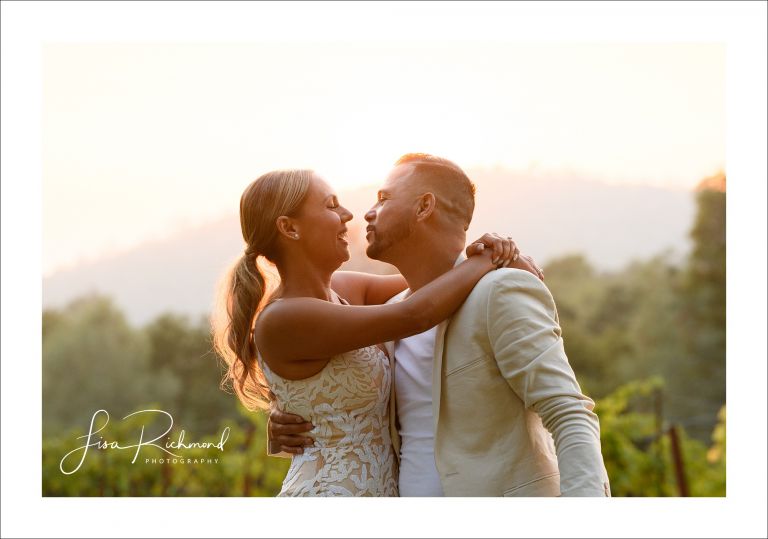 Imagine purchasing a vineyard only to find out about one week later, that it is in the path of a WILD fire, the Caldor Fire, which has burned over 200,000 acres of one of the most beautiful places in this country. It's where we all play, the Eldorado National Forest, the Sierra Nevada mountain range and into the South Lake Tahoe area.
Selina and Peter celebrated their 20th anniversary at Bom Vinho! Vineyards, soon to be Ramirez Family Vineyards and will be available for weddings and private events. How fun is that? (says this wedding and events photographer) They had been planning this celebration for months with lots of out-of-town guests. From an amazing spread of appetizers and desserts to fresh-baked pizza(Andes Pizza), to an ice cream cart(Sweet Tooth Vintage Ice Cream Cart) to amazing mexican food(Algo Bueno Catering), this celebration had it all. Kandice and Tempest from Rooted Hearts Events were the day-of coordinators and Selina and Peter were the champs of not missing one detail having planned this entire event.
Selina and Peter met and dated all through high school. They have been together for 29 years and married for 20 years. On this day, they celebrated a beautiful life, two beautiful children and a group of friends and family whom they adore. While the wine and drinks kept flowing, the toasts and roasts kept everyone laughing and celebrating. Selina and Peter were so kind and it was clear how much love they had in their lives as they were surrounded by close friends and family. Congratulations on 20 years- I wish you the very best!