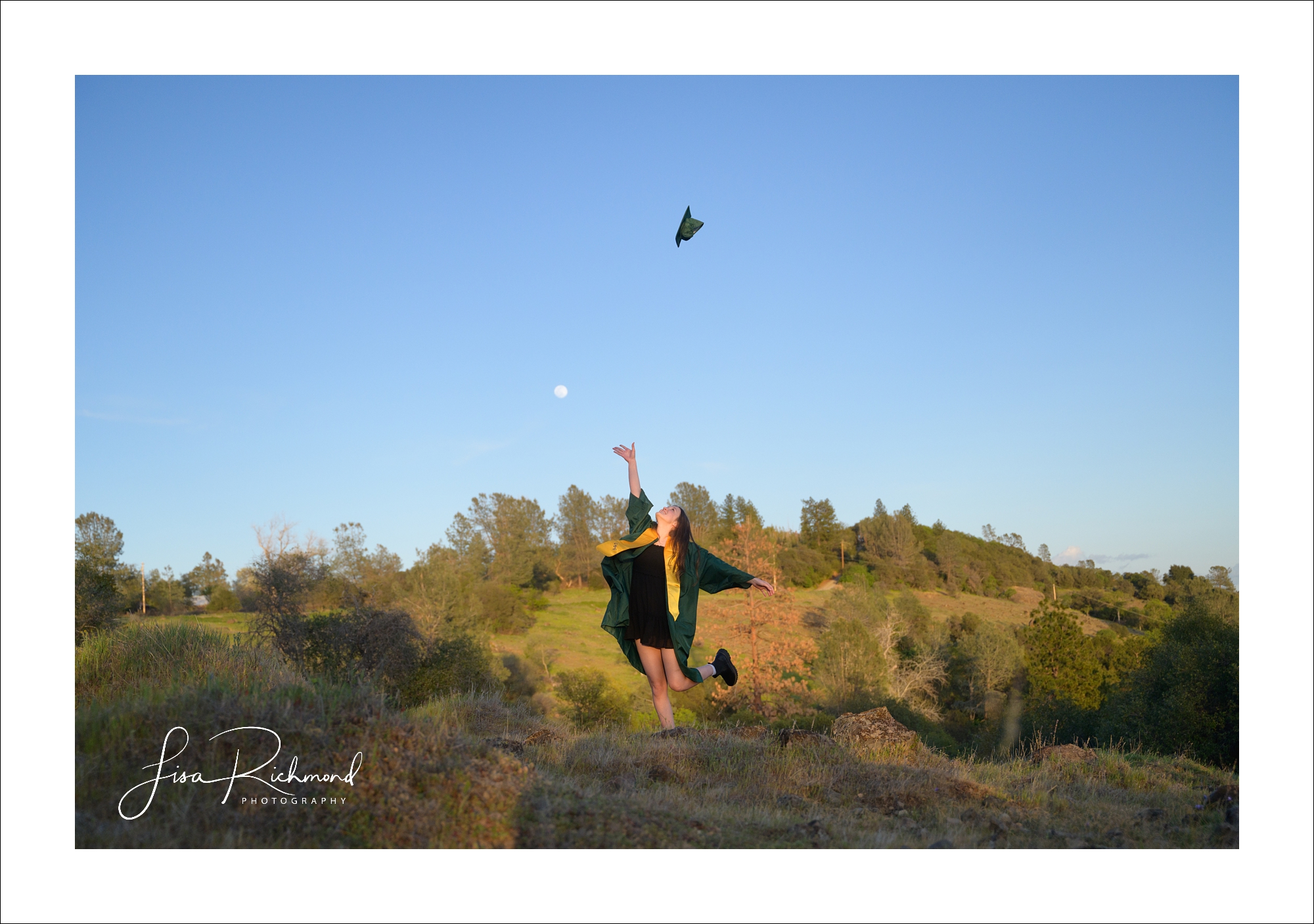 It's that time of the year again. Spring is here and with it brings the Class of 2022- this time, it's Kayla who is excited about graduation.
A little nervous at first, to be in front of the camera, like many…but about 20 minutes in we had our rhythm dialed in and I saw the moment she started relaxing and having fun with it. Kayla's such a natural beauty with a kind, sweet and gentle personality. At Pondo she plays soccer and rugby and loves to spend time with her friends.
Next year she plans to attend GSU (Grand Canyon University) and study for her Bachelor of Science in Nursing and wants to become a labor and delivery nurse. She likes the beach and traveling to tropical places where there is lots of sunshine. She plans to travel after college. It's easy to see how we connected 🙂
Congrats Kayla- wherever you go, go with all your heart!
Many thanks to Ember Leddy (my Class of 22′ daughter) for all her help assisting!