After Aundrea and Scott met, he wanted to see her again so he planned an evening out with their mutual friends. For some reason all of their friends had to cancel.  It is still a mystery to this day as to why they all cancelled that night. Gotta have friends…
Aundrea wanted a relaxing wedding day at Wine and Roses in Lodi and it was a success, from getting ready in their awesome room with lots of friends to the guys spending the morning in the pool. It was a beautiful day with a light breeze, moving the ribbons in the trees, just slightly…but not enough to send my lighting umbrella flying. A good day.
The party got started at the reception… Even Aundrea's 90+ year old aunt had a little boogie in her shoes as Aundrea and I assisted her into a photograph. As we were helping her, she added a little jig and shimmy to her gate and she brought a huge smile to my face! Congratulations Scott and Aundrea!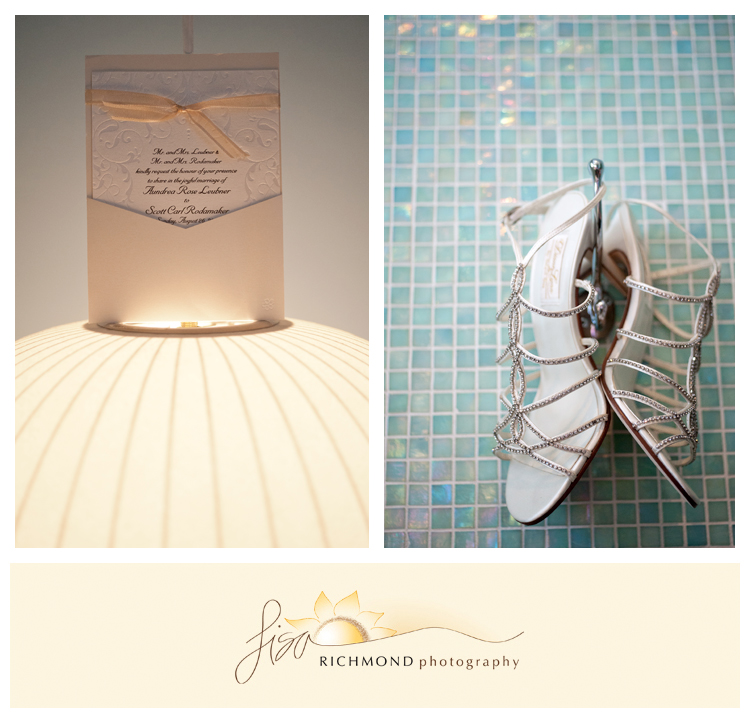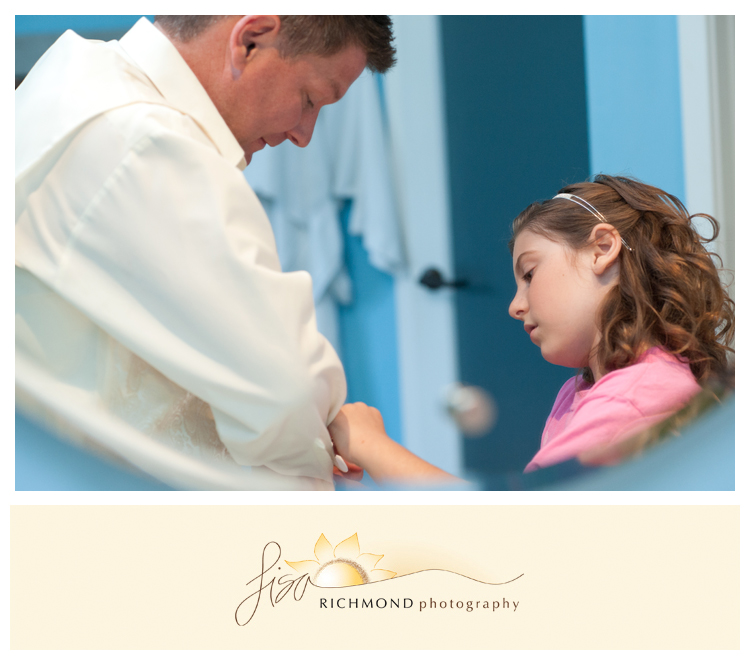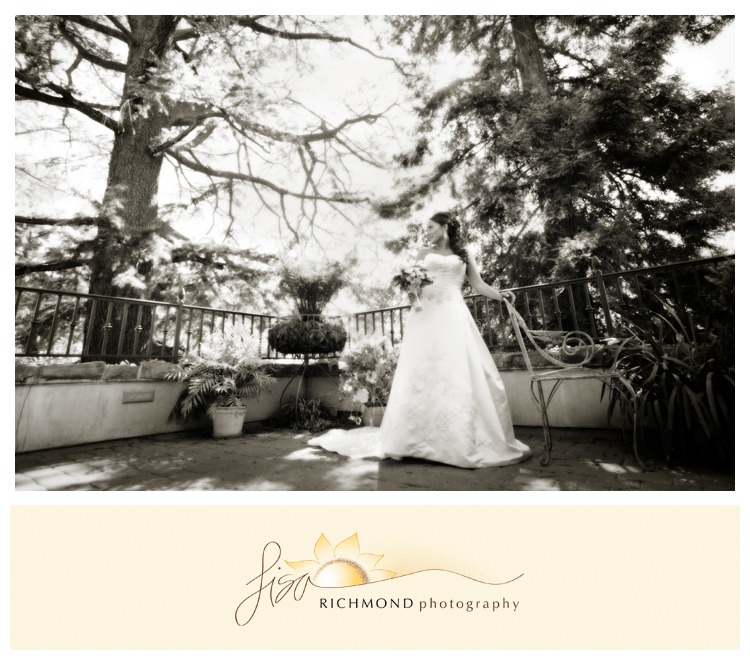 Check out this beautiful capture by my assistant Jerri Nokes who is cleverly applying the "tilt" effect in order to crop me out of the image(bottom left)!
An onlooker….
Assistant: Jerri Nokes
Venue: Wine and Roses
Coordinator: Julie Clemings at Wine and Roses
Videographer: Scott Rodier at XSight Photography
D.J.: Elite DJ Entertainment
Florist: Big Bang Events
Cake Artist: Sara at Wine and Roses
Makeup Artist: Rachel O' Gara