I adore this family! I have been photographing them for several years, dating back to 2006 when I shot Tony and Tara's engagement photos. My how their family has grown, starting with their daughter Zoe (check out this great "Then and Now" blog post from Zoe's first birthday) and then baby Wyatt (who is now no longer a baby), and now their newest addition to the family, Gage. Although I have fun with all my clients, there are just some families you "click" with; there is a level of comfort and easiness that flows both ways and I am lucky enough to have that with this family.
To celebrate them now being a family of five, we decided to schedule two sessions: one capturing the whole family hanging out on their farm and a second in-studio session for Gage and mom, to document sweet baby lips and chubby fingers. The sessions were held on different days, which meant we had plenty of time to ensure baby Gage was well-fed and sleepy for his close-ups (Tara even got a cat-nap in the studio!)
I had a blast at both sessions for completely different reasons. The feeling of freedom and energy on the farm, where the children are running free and are obviously so happy, was incredibly contagious – I could have stayed and followed them around all day! Those smiling-for-the-camera family shots are fantastic and always a staple of my sessions but it's the moments when I am just a casual observer, where I, personally, get a huge smile on my face. There is so much love and connection and it's a privilege to capture that, particularly on home turf. On the complete opposite end of the spectrum, quiet time in the studio with Gage and Tara was like soul-food for the photographer: sleeping baby, relaxed momma, and the click of my camera. Ahhh… bliss.
Many thanks to my assistant, Cassie, who has helped me out on numerous sessions for this family over the years.
The Little Family at Bacchi Little Farm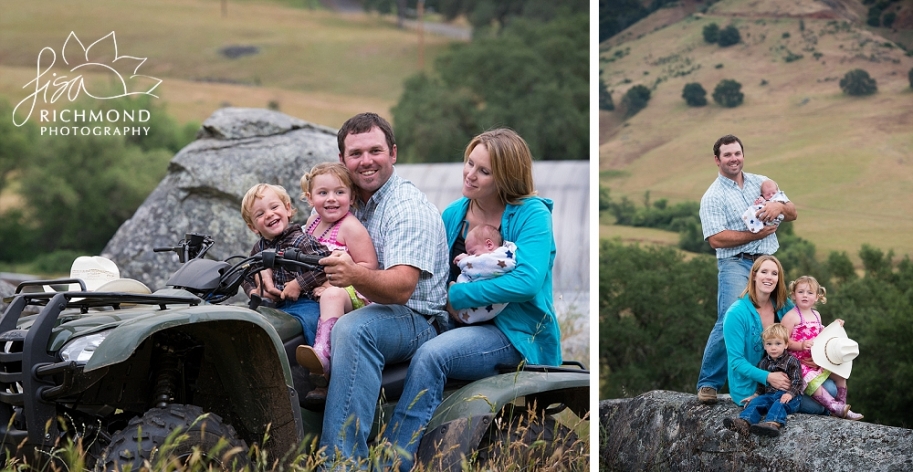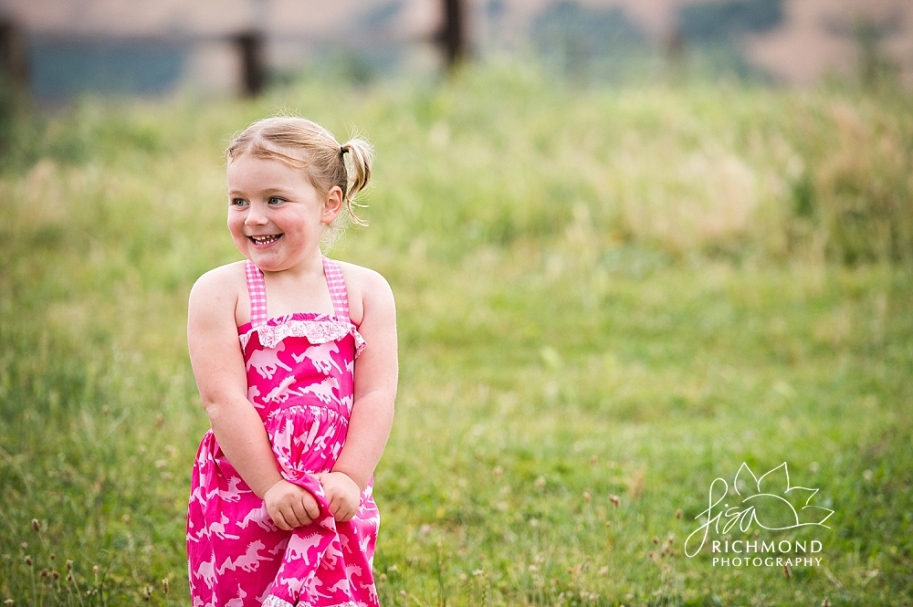 Baby Gage – Studio Session