Allyce and Billy, a gorgeous couple, started the day at Wine and Roses (where I am proud to be a preferred vendor). I met them early in the day and did most of their photography prior to the ceremony, as their preference was to spend their time with their guests during cocktail hour. This included  a "First Look," where couples have the opportunity to see each other prior to the ceremony and get their nerves adjusted, as well as complete many of their family portraits which are often reserved in that time during cocktail hour…and who wants to miss that?
The stunning Morris Chapel is where they took their vows, amid close friends and family. After, we returned to Wine and Roses for more candid captures. Because of the way their schedule was organized (photographs up front), they were able to jump right into their cocktail hour which included a few tears as it can be a tad overwhelming to have all of your friends and family there(at the same time) supporting you!
It's so important to make sure that the wedding day is not all about photography (even though I am quite sure I would have fun with that). I try to encourage my couples to allow me the trust to capture the day as it unfolds—the particular rhythms, ebbs and flows that mark that day, and create a natural and authentic album of memories. Like so many of my brides, the photography of Allyce's wedding was really important to her. She reserved my services about a year out, as do most of my clients.
Sometimes there are strong expectations of the look of the wedding pictures. Part of my job is to work with those hopes and to show other perspectives that may not have been imagined. We all know what we like, but sometimes it's good to have other views in order to achieve something even better than we had dreamed.
Finding images that show Allyce and Billy's great affection for each other was easy! I love to capture my couples candidly in a way that shows their love naturally. And, WOW! Allyce's dress was one of the most beautiful I've ever seen.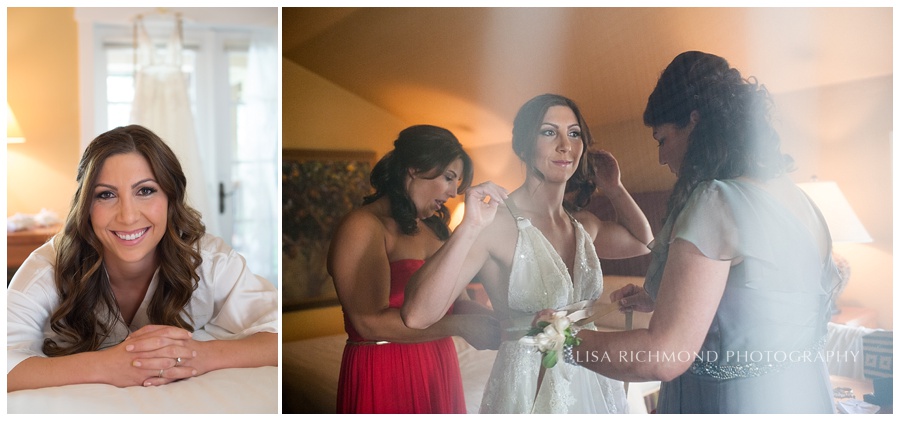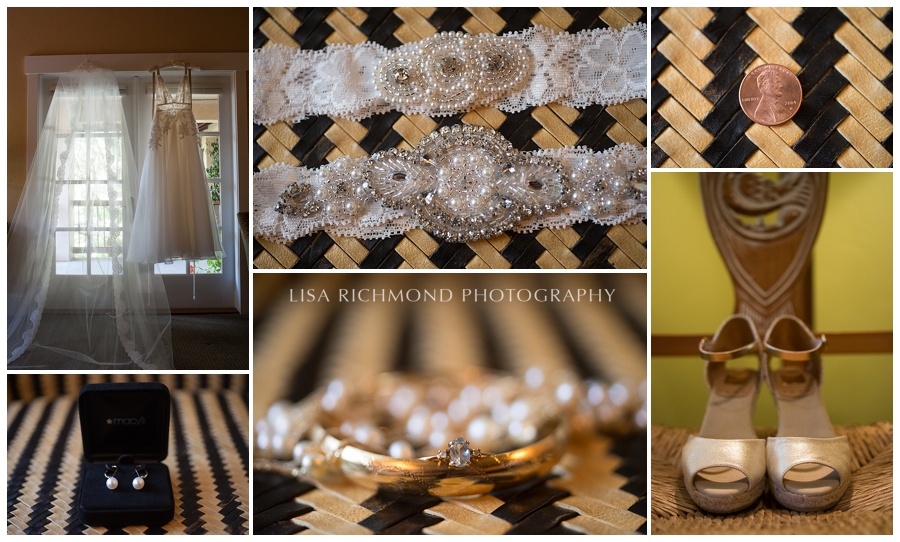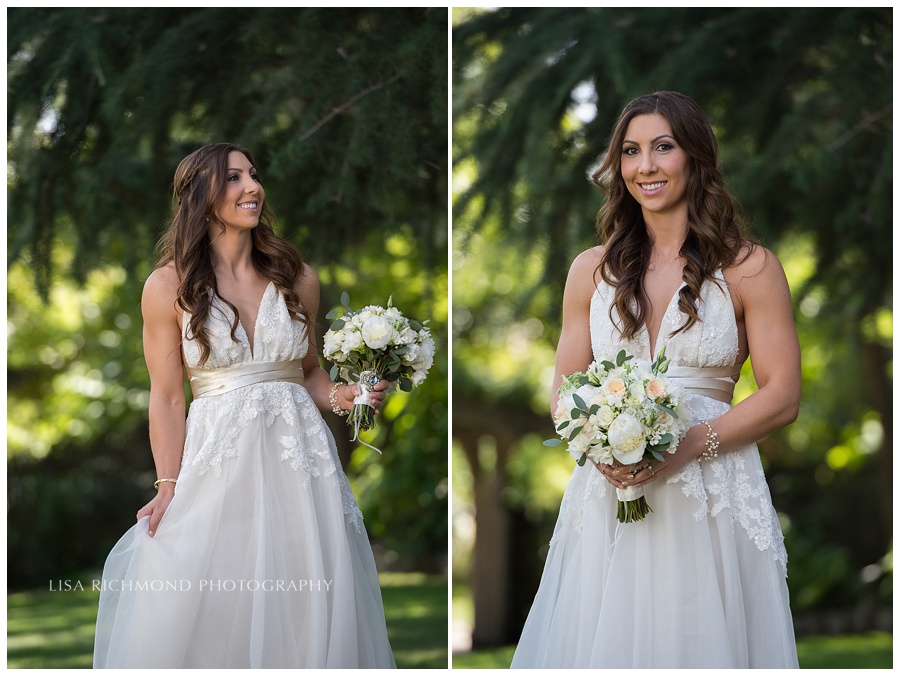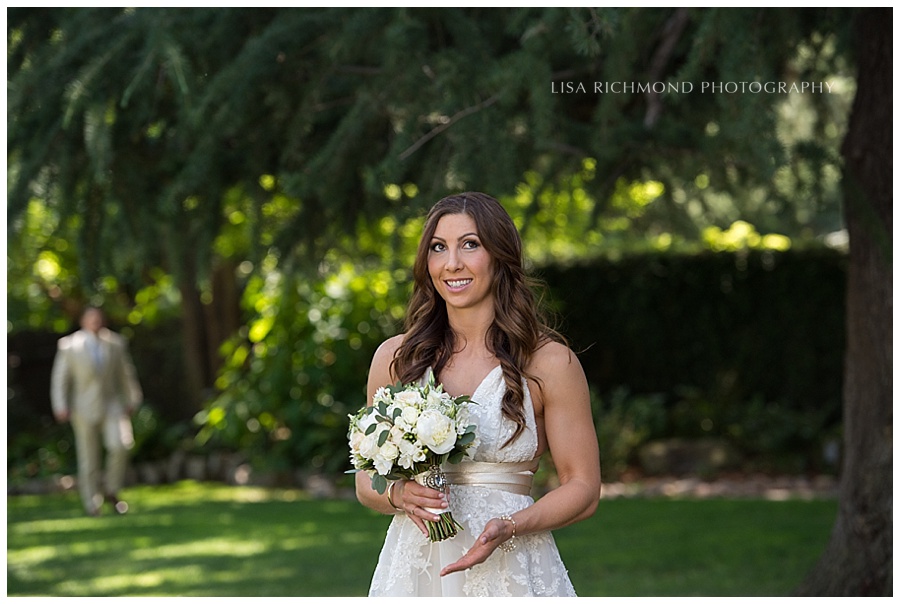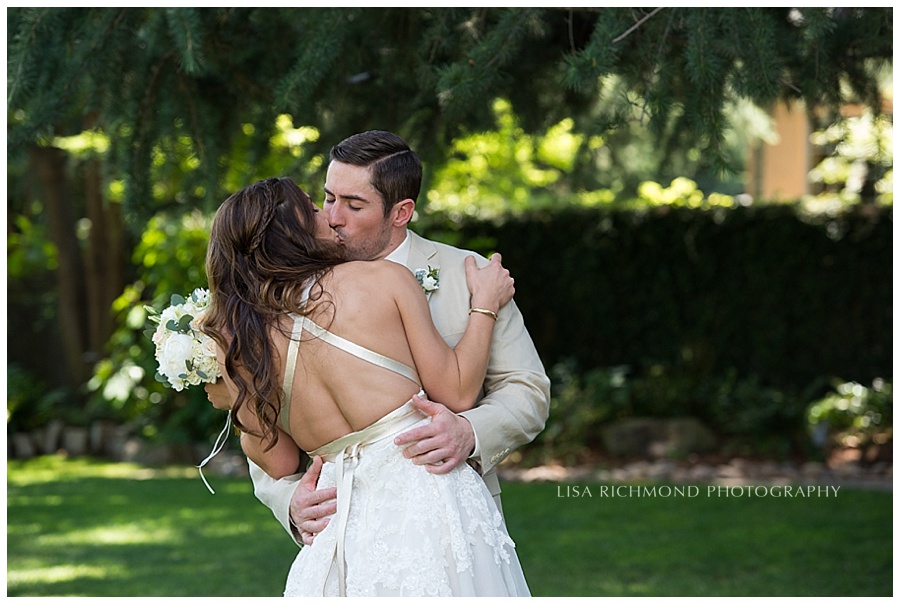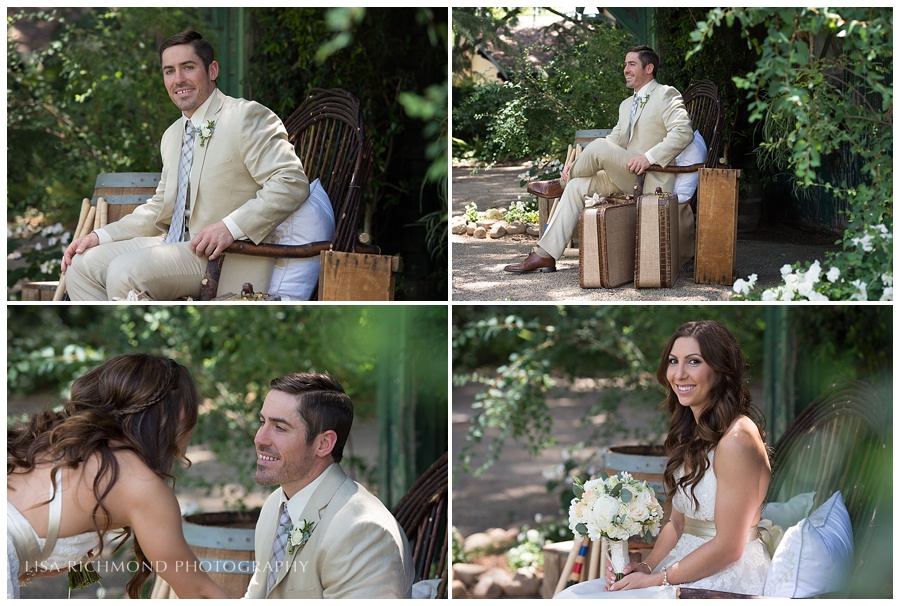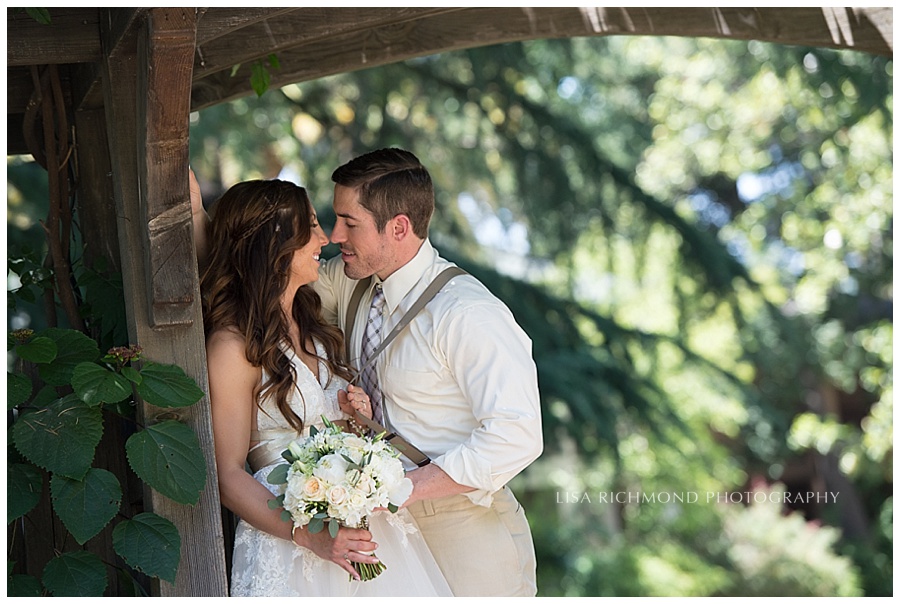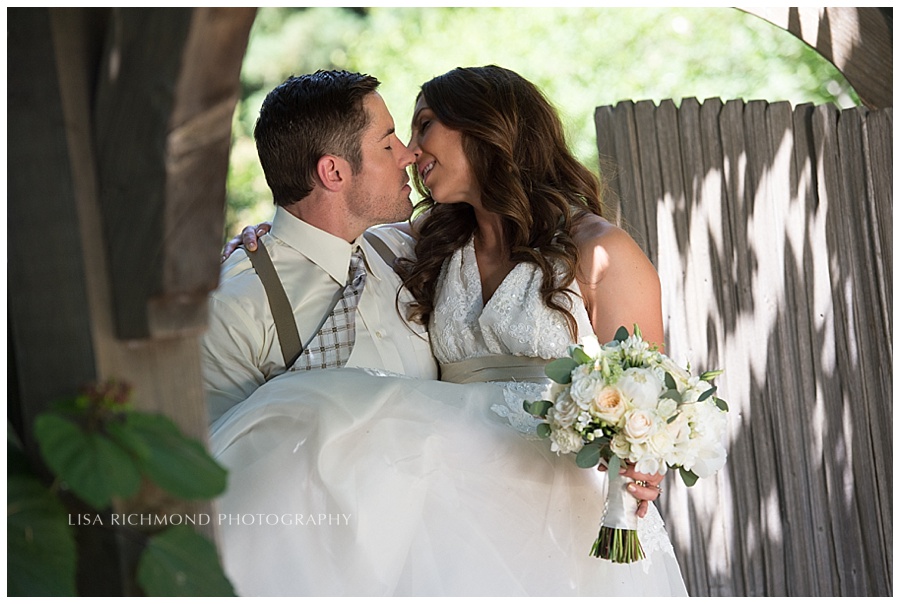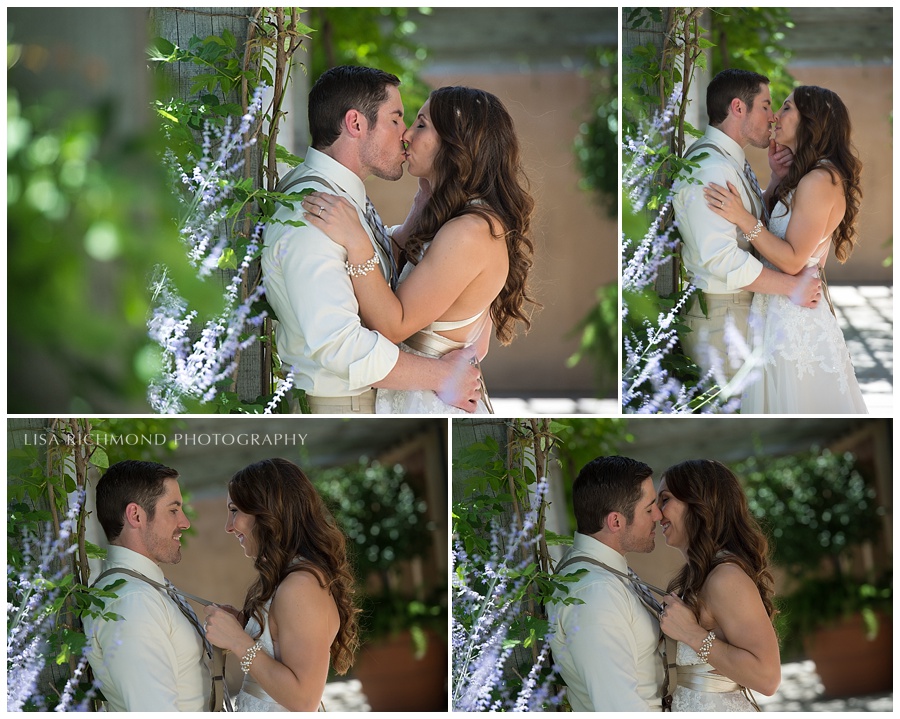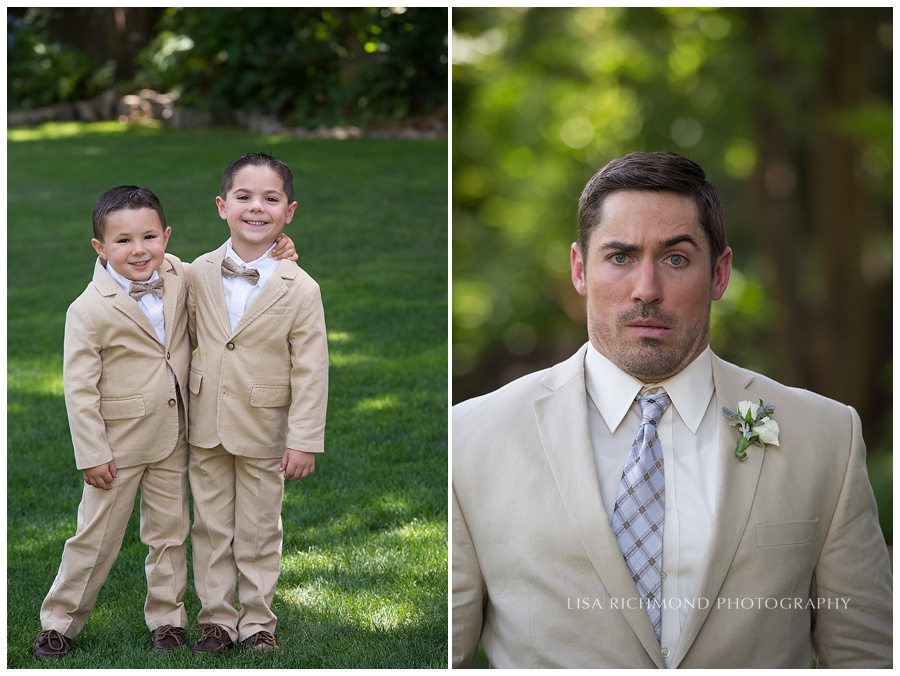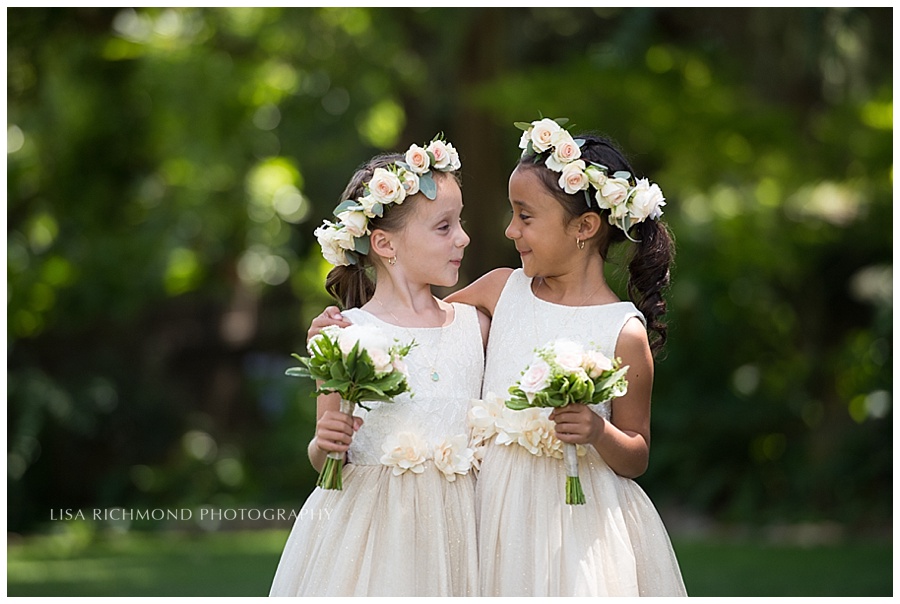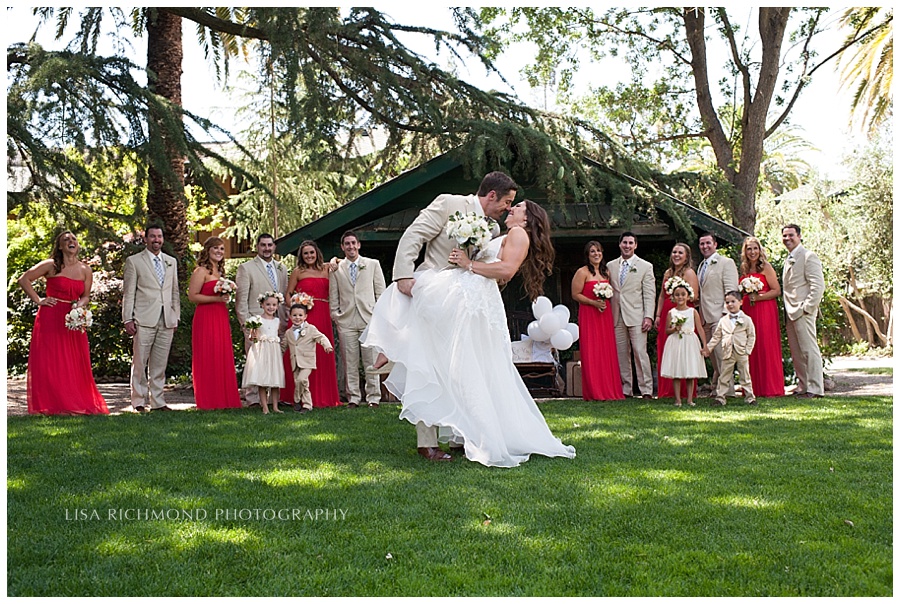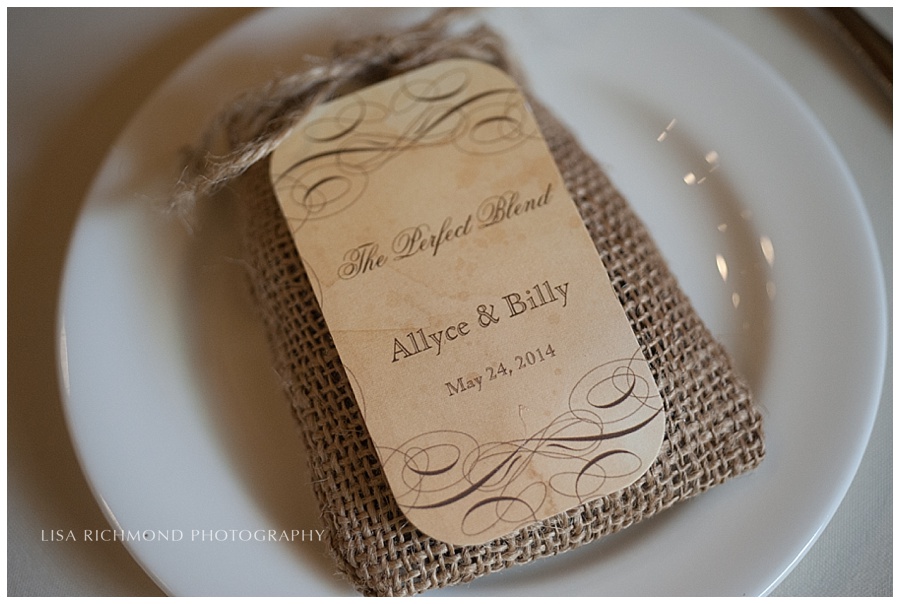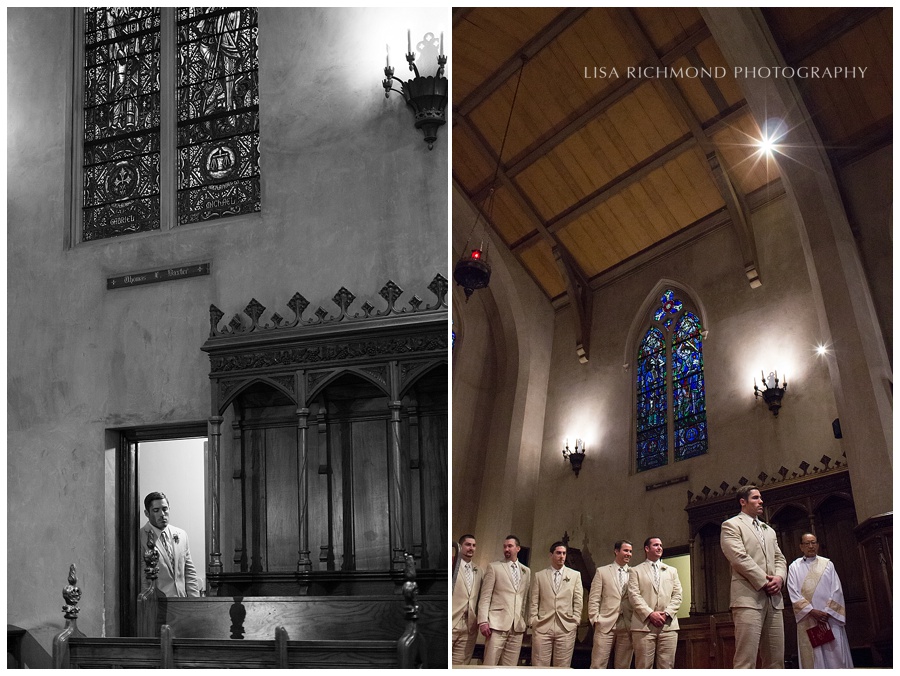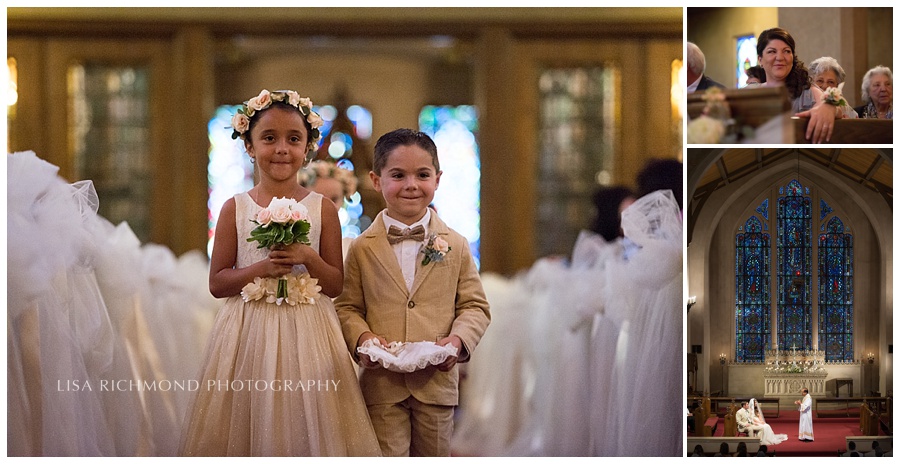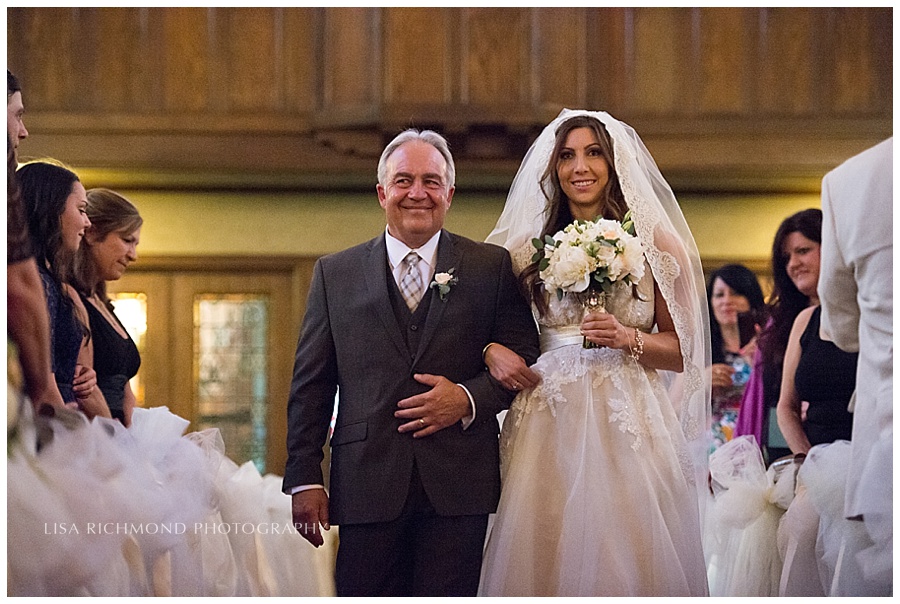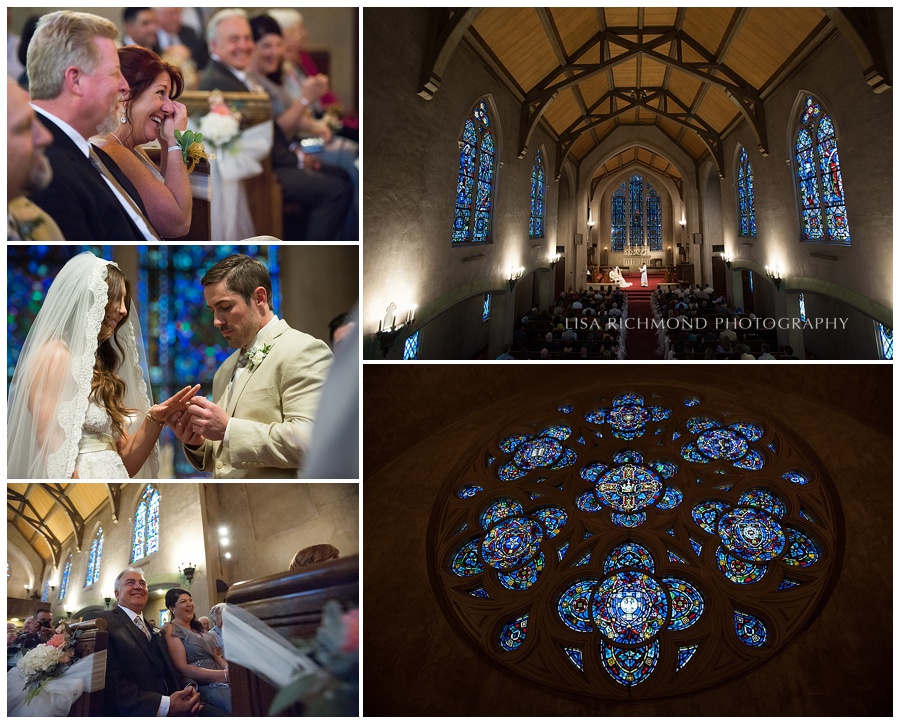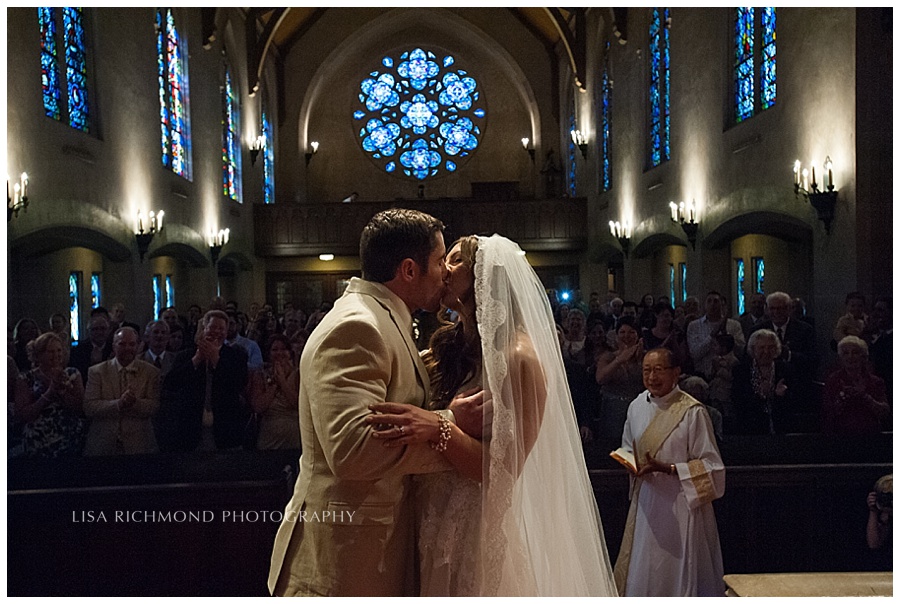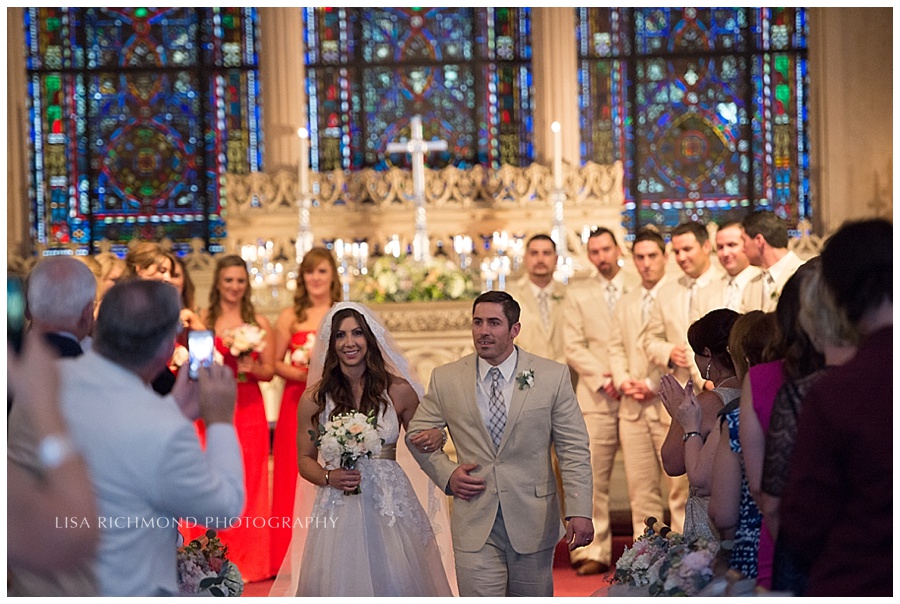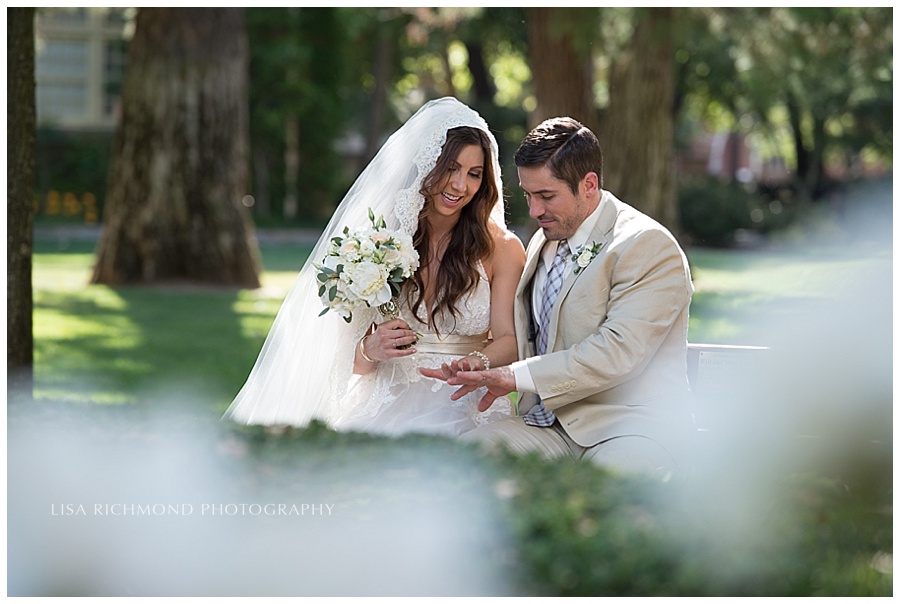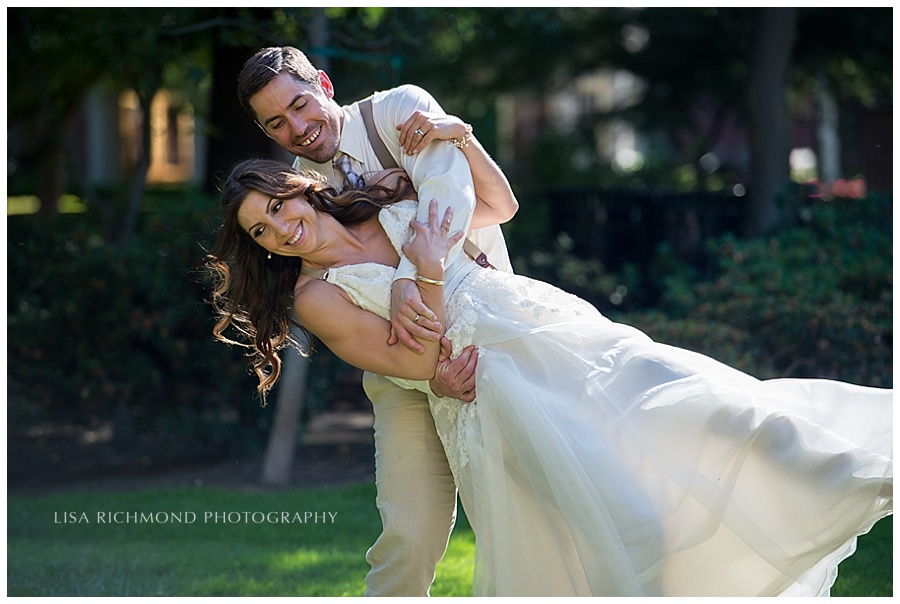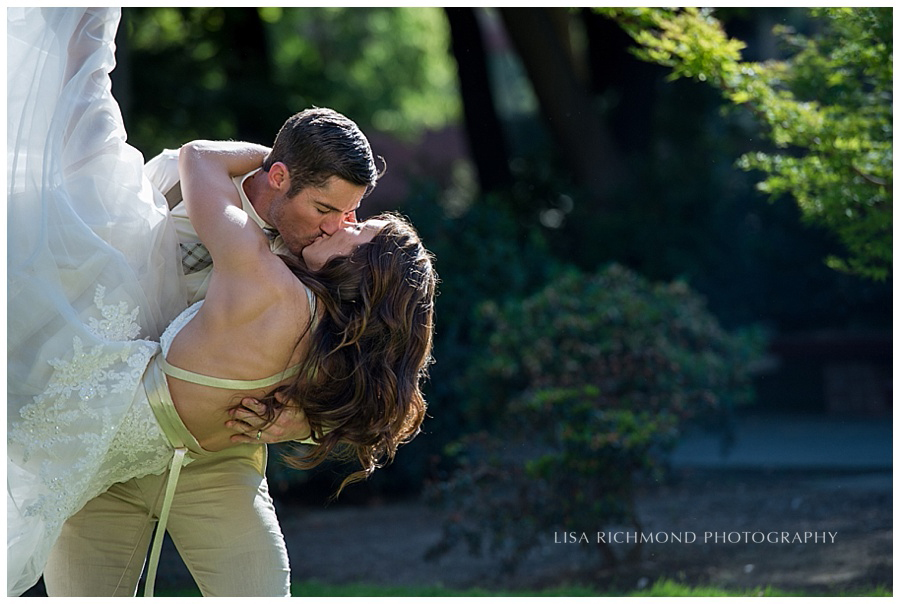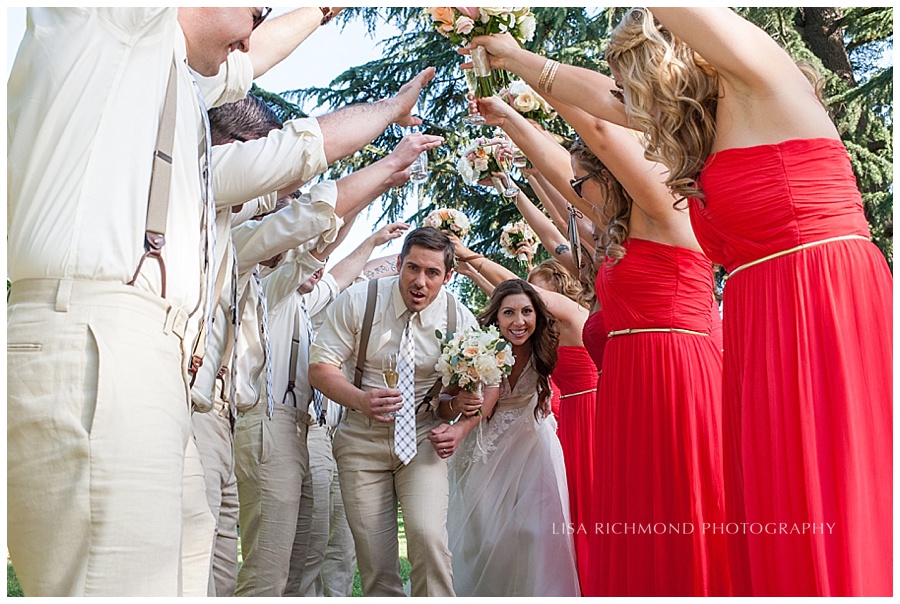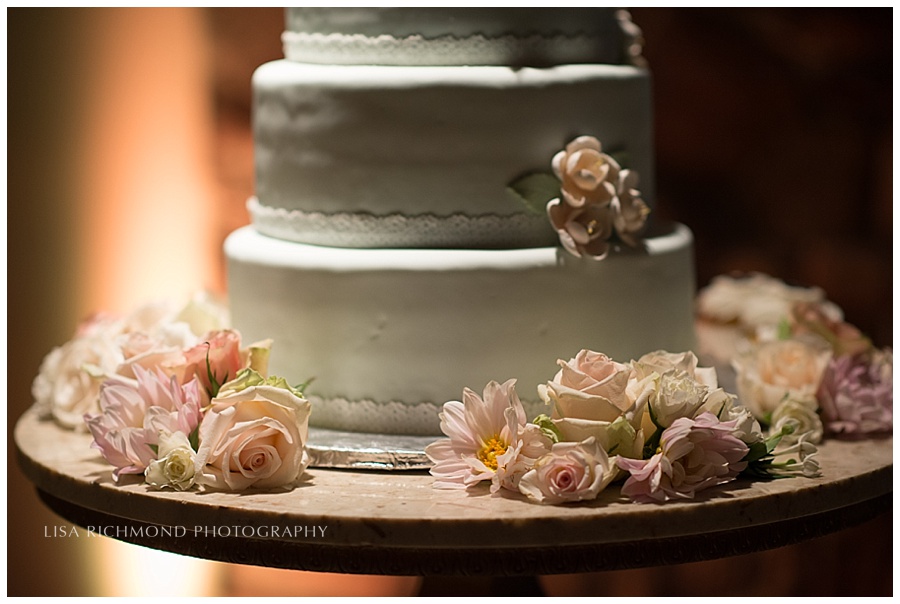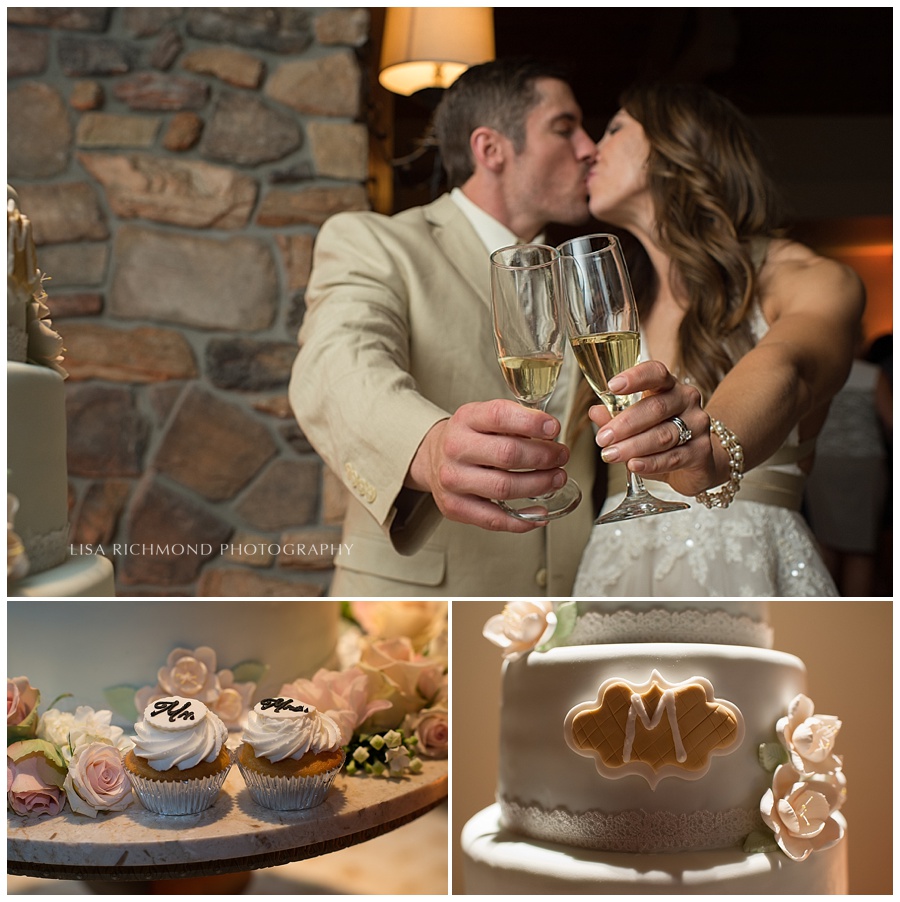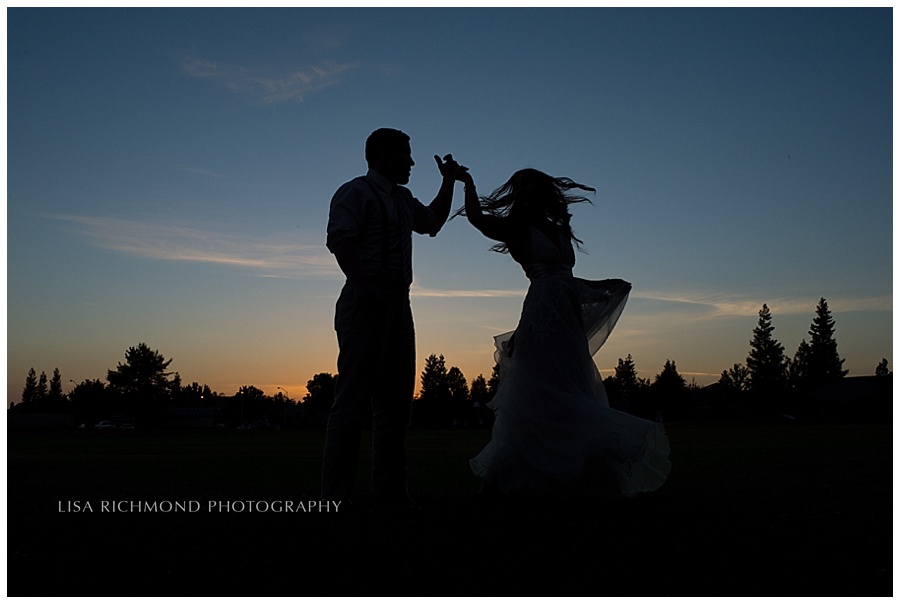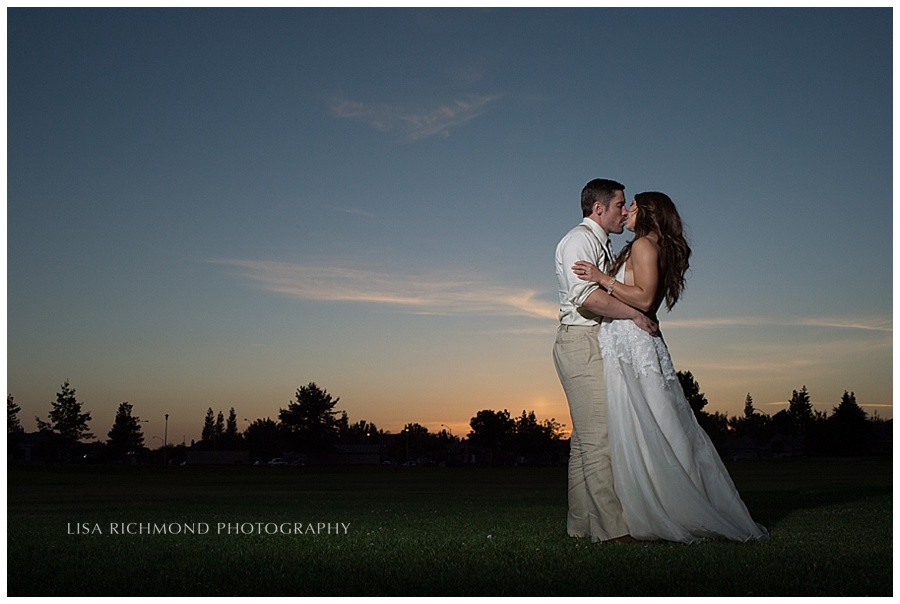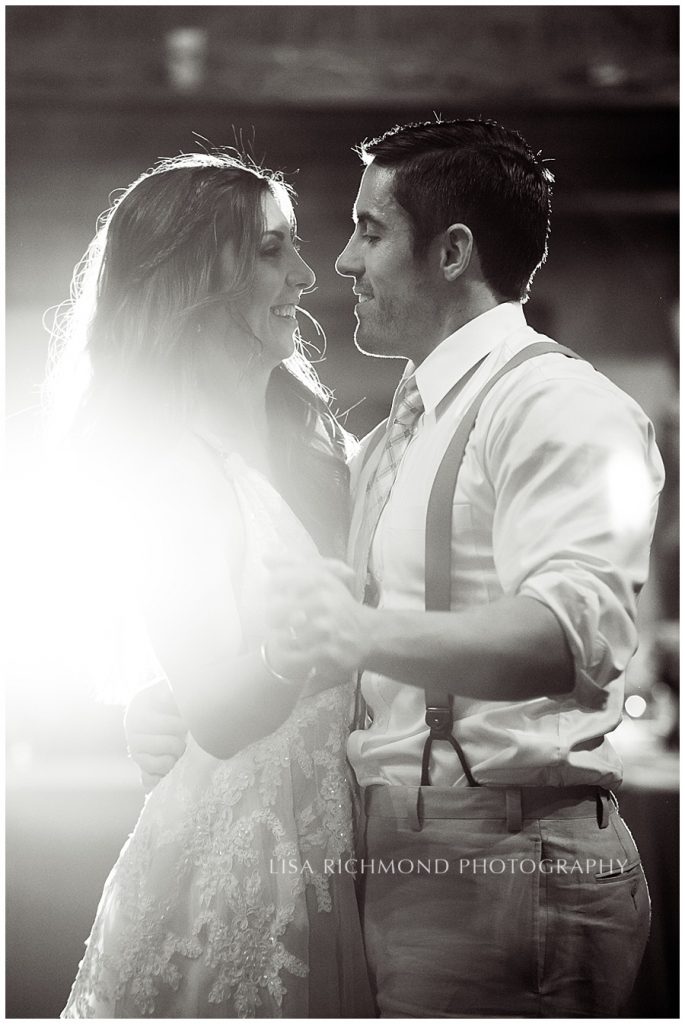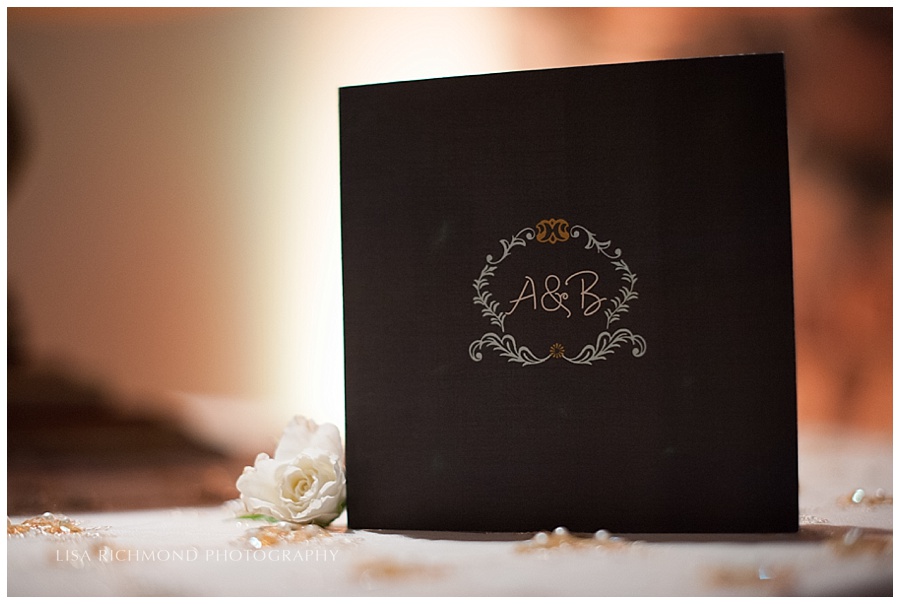 Venue: Wine and Roses, Lodi, CA | Event Coordinator: Stacy Broussard, Wine and Roses| Ceremony: Morris Chapel, Stockton CA; Pastor Tony | Musician/DJ: Elite Entertainment | Florist: Blossoms by Lisa | Hair Stylist: Vicki Taylor, mizvic3188@aol.com | Cake Artist: Frosted Flour, frostedflour@gmail.com | Vintage Limousine Services, 209.333.2657 | Videographer: Kevin Carey | Photographer's Assistants: Ashlynn Gist and Reily Schultz.