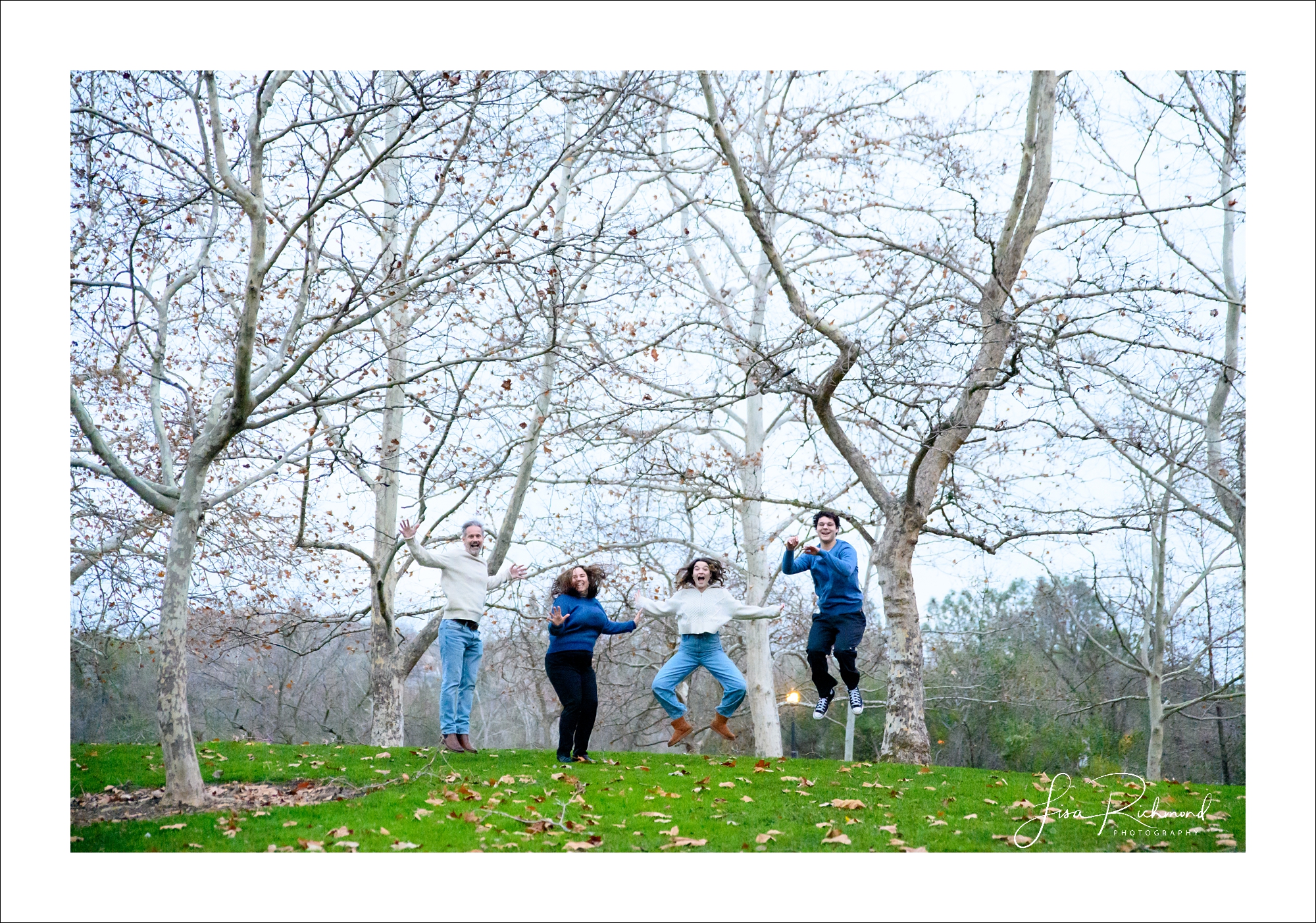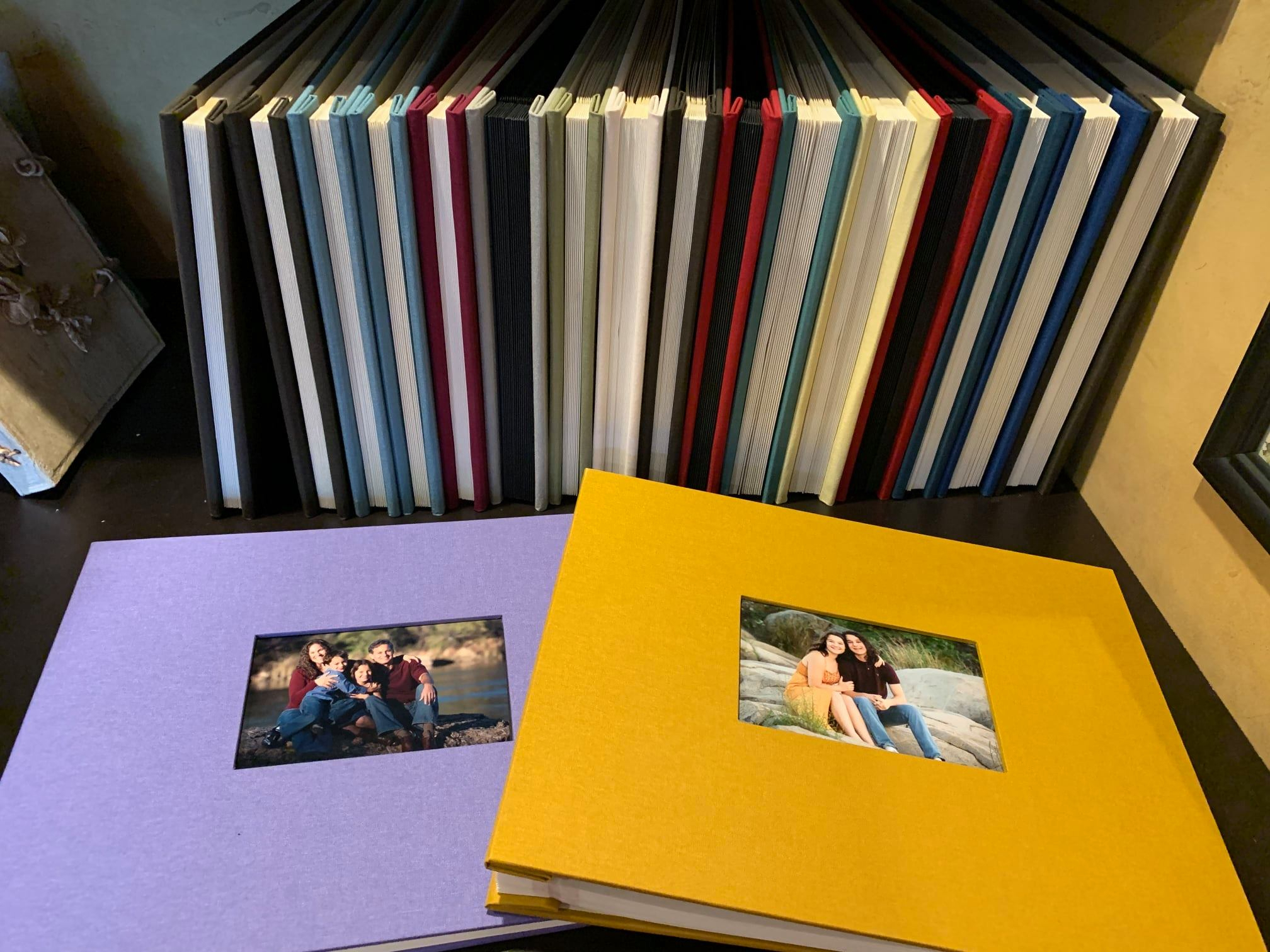 I'm pretty sure if you want to get something done, you ask Jessica. Certainly, if being diligent about annual photo sessions and creating photo albums every year from these sessions is any indication- she's nailing it. I'm actually a little jealous. Best thing ever– she GETS IN THE PICTURES!
Jessica understands that these are all fleeting moments in time and she understands that she wants her kids to have these memories of all of them, together. If I can be honest, she likely has more photos with her kids than I do with my own. Smart lady- but I always knew that. Additionally, her husband Bret is a cool, easy going, supportive and funny- oh and he is. Rumor has it that smart ladies find those too:)
Recently one of my other clients told me that she marks the passing of another year with the annual Anderson session. Too funny.
Side note: I didn't know about these photo albums until just a few years ago. Imagine my surprise when she showed these to me at a session at their home.  As a photographer it moved me, as a mom, it moved me more. Jessica gets that having a disc of photos, while great (and she is an archivist), having them printed and carefully curated to enjoy, is even better.
By the fall of this year, Taylor will be in her third year at U of O Eugene and Ryan will be beginning his college adventure somewhere to be determined. Our kids have been mostly on parallel tracks in their school years so this is not only a marking of time for them but for me too. Next up, Ryan's senior session!
This session at Castle Park ended in the playground where she used to take Taylor and Ryan and if you can believe it, Taylor's kindergarten teacher was there. What? How does that happen?