Oh my Gosh, what a fun wedding this was! It was slightly unconventional, a little goofy, simple and also laid-back – all of which matched Calli and Derrick's personalities so well.
Opting for a smaller number of guests, Calli and Derrick also forewent the large bridal party. Although having the support of best friends and family in your wedding party can be incredibly wonderful, what this meant, practically speaking, was that there was more time for Calli and Derrick to be photographed together. And we took advantage of it!
Although they dressed separately, with Calli and her mom in one room, and Derrick, Calli's father and brother in another, Calli and Derrick decided to orchestrate a "first look" on the grass in front of the Sequoia. Despite Derrick's misgivings, Calli was suitably surprised as a result of our secret "first look formula." Then, with plenty of time on our hands, we took a walk down the street to New Christian Fellowship church, a red brick church that was cloaked with fall foliage on this particular day.
The pace was so laid-back and Derrick and Calli so warm and easy-going, that we were not only able to try a lot of new locations we usually don't get time to explore, but spend some time chatting and getting to know one another. The latter is a treat because it means that, as photographers, we can find the best way to photograph a couple to bring out their personalities. And from the couple's perspective, getting to know your photographer means less of that natural uneasiness most people experience in front of the camera. Sigh… it was all just perfect.
Calli and Derrick opted for an inside wedding in the veranda of the Sequoia which, at the right time of day, is beautifully bright. After exchanging vows they exited into the dining room and did something Derrick vowed NEVER to do: jump for joy! In fact, Derrick had told my assistant and second-shooter for the day, Michelle, that he picked me because my wedding portfolio showed NO bridal parties jumping in the air. Apparently, that's just a no-no for Derrick. Which means we were surprised and a little taken off-guard when they leapt into the air in their first minute as husband and wife.
This, incidentally, should have been our cue that Derrick is quite the prankster – as we found out when they were announced into the ballroom for the first time as a married couple. Expecting the usual whoops of happiness, a little jig, and raised arms, we were again surprised to find a bride and groom with robot masks boogying into the room. (This was as much of a surprise to Calli, apparently, until just moments before their entrance. I love how she not only went with it without question, but totally worked it!) Then, keeping with the theme, Calli and Derrick's first dance was a disco number, complete with all the Travolta moves. So awesome!
Michelle and I really did have a great time with this couple and it seemed the feeling was mutual. Here is an excerpt from an email we received from Derrick the following Monday:
"Calli and I wanted to let you know how much we enjoyed meeting you and Michelle and how you made our wedding absolutely wonderful.  All of our friends and family had nothing but great things to say about you and Michelle.  Including how professional you are, yet at the same time you were able to put everyone at ease and make us all feel relaxed.  Also, you were able to get everyone to do what you wanted them to do.  I had that overwhelming feeling I was making the right choice, and you and Michelle far exceeded all expectations we had.  I will definitely recommend you to all of my friends in need of a photographer.  Hopefully in the future Calli and I will have the opportunity to work with you again.".
The perfect ending to a wonderful experience.
Enjoy the beautiful photos that came out of it…
Venue: Wedgewood Sequoia Mansion  |  DJ: Chad Stalzer  |  Florist: Camino Flower Shop  |  Cake Artist: Nothing Bundt Cakes  | Makeup Artist: Prestige  House of Beaute  |  Hair Stylist: Kelly Hern  |  Photographer's Assistant / Second Shooter: Michelle McDaid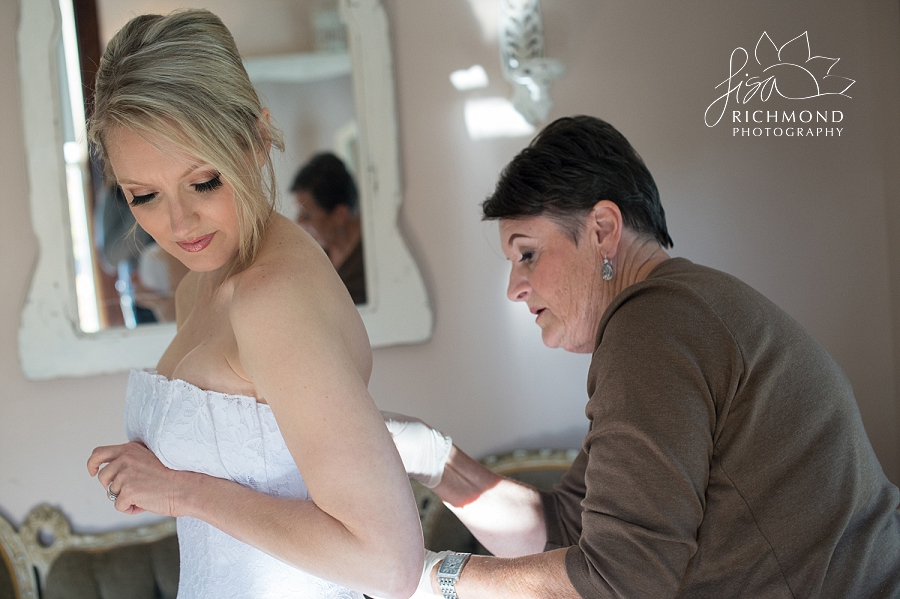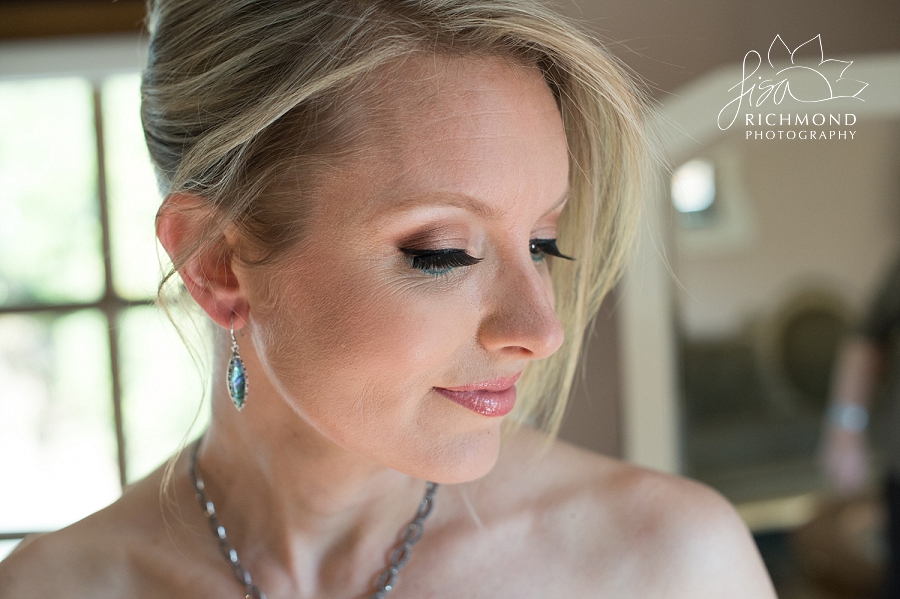 Photo, below: Michelle McDaid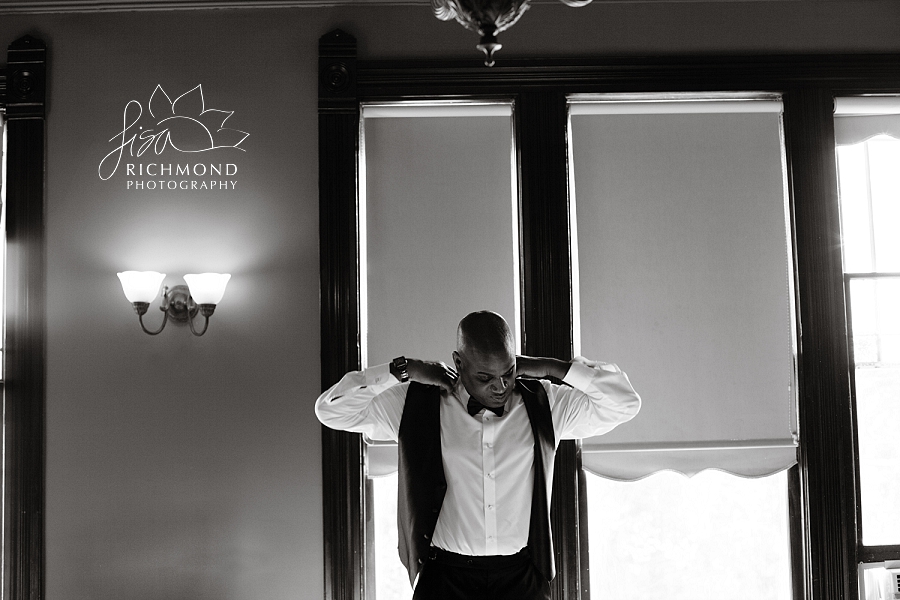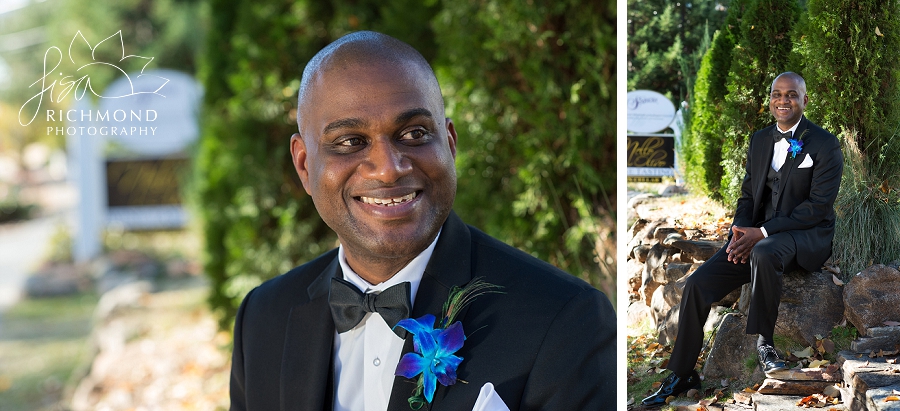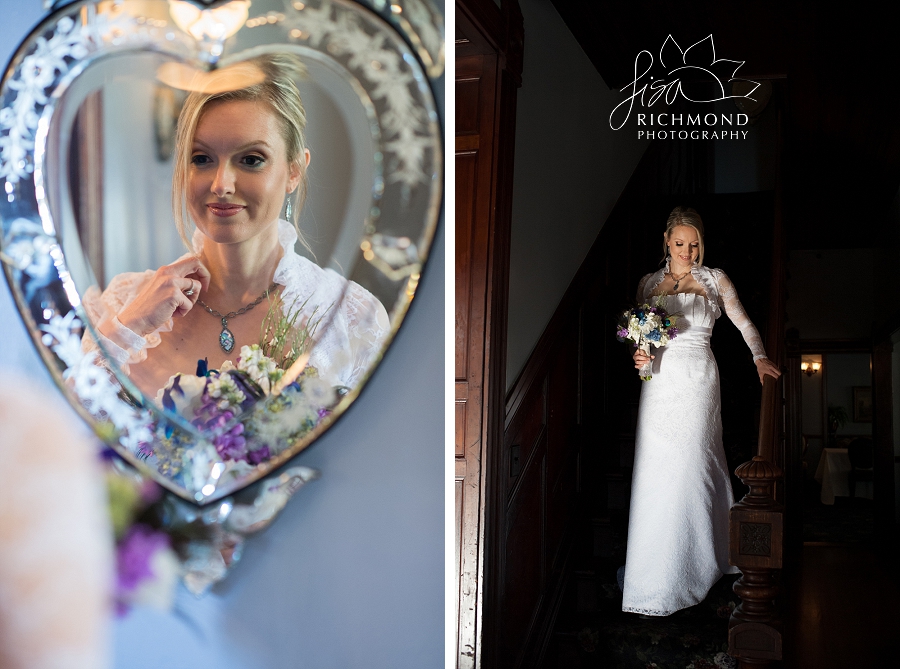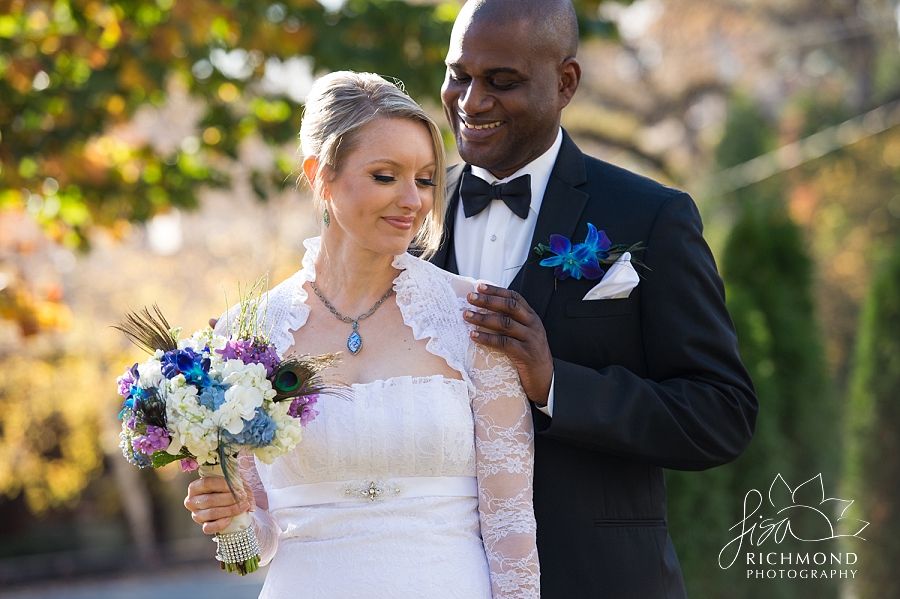 Photos, below: Michelle McDaid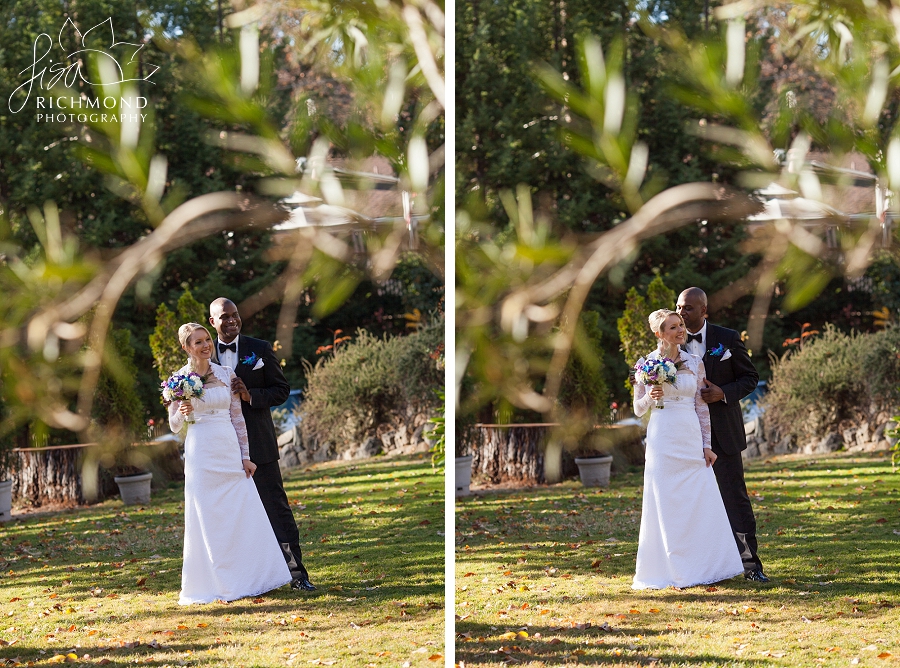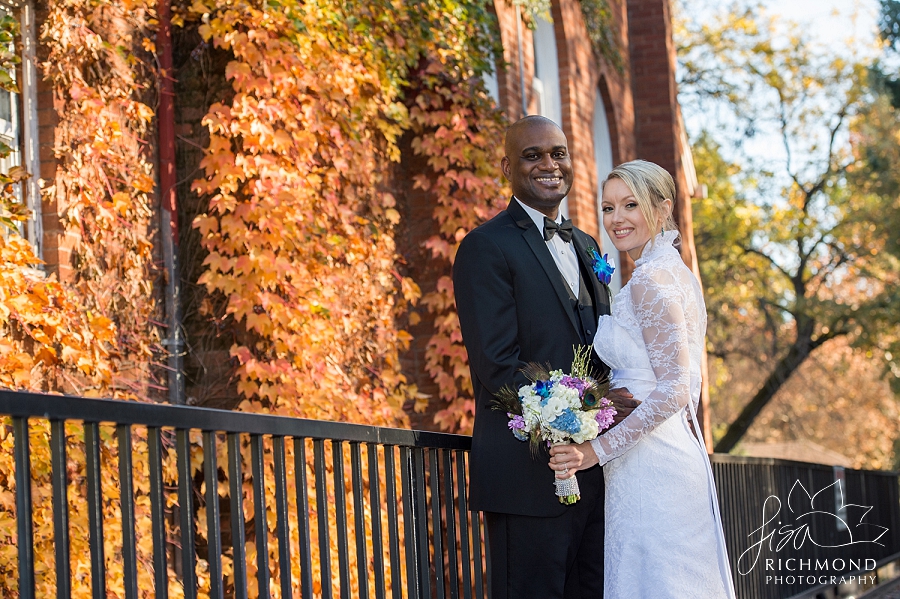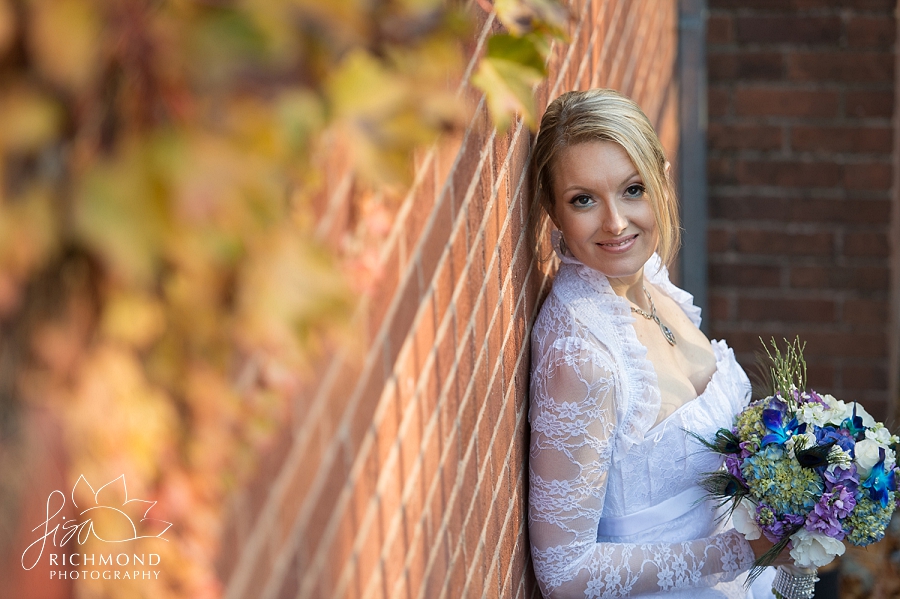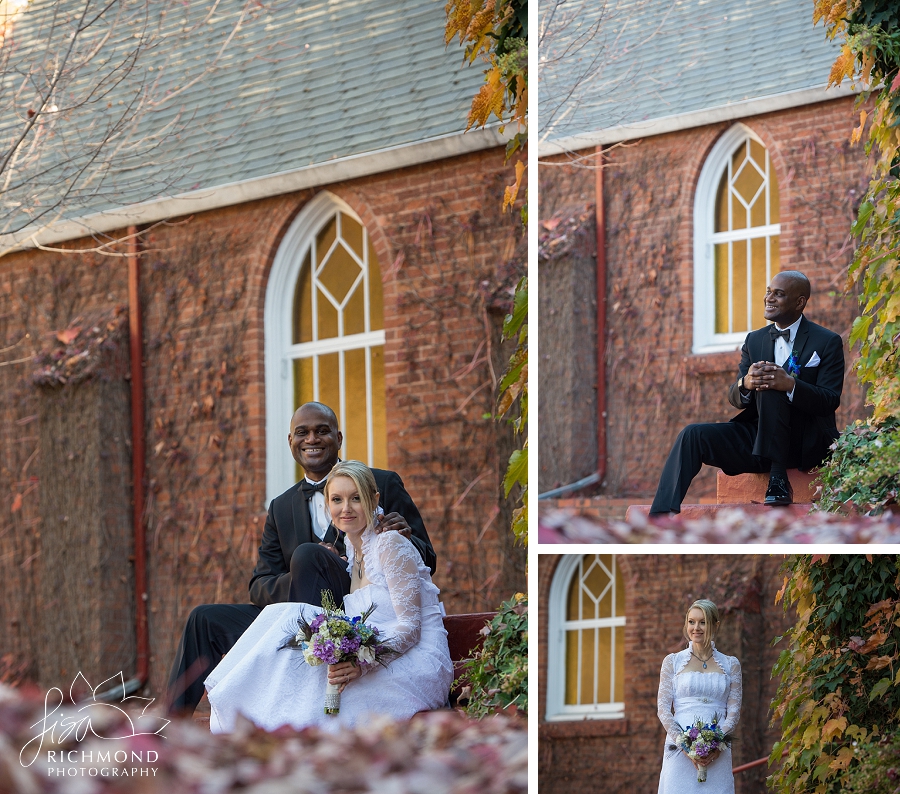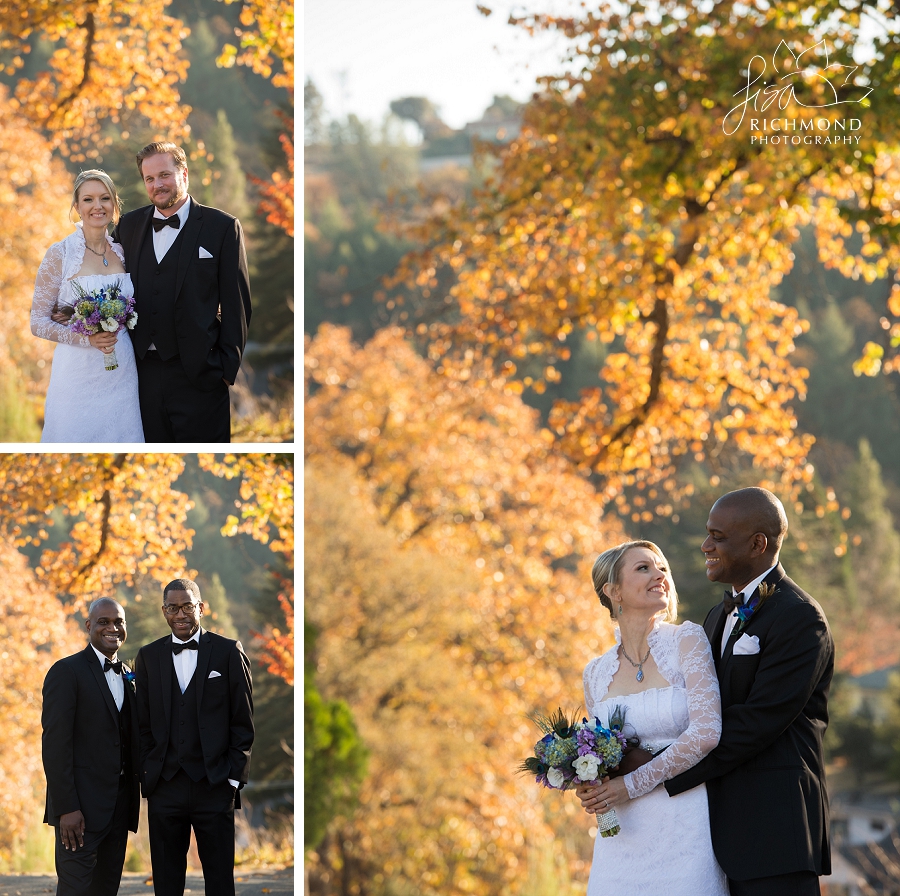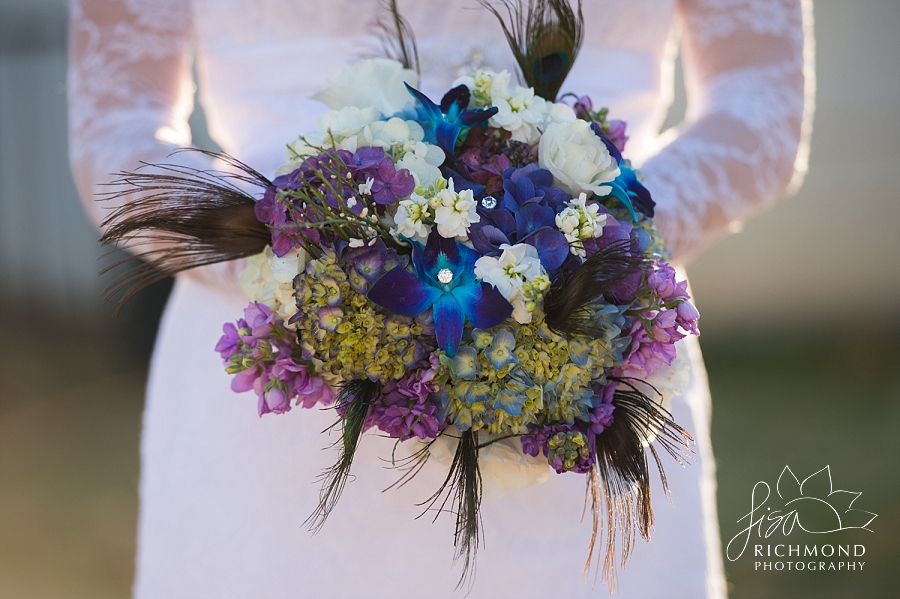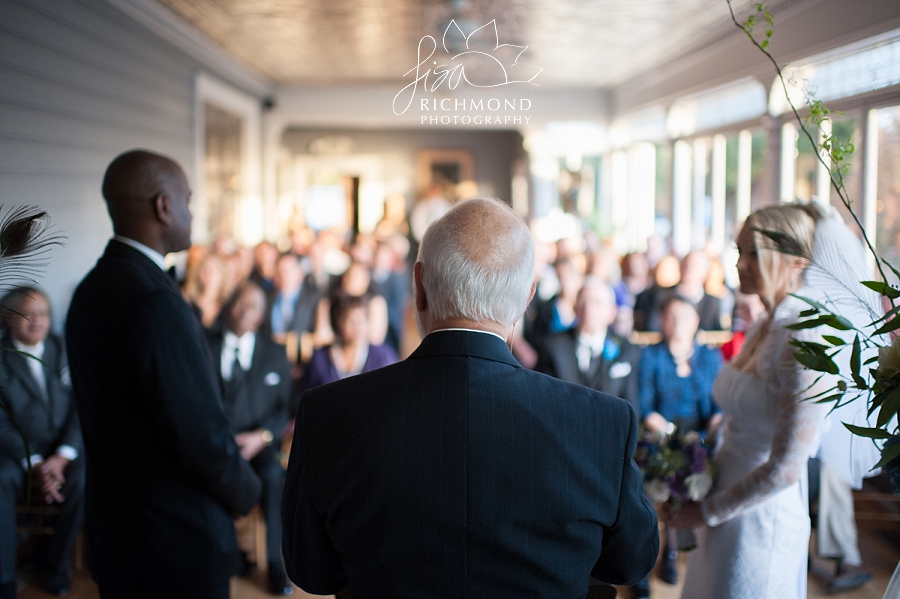 Photos, below: Michelle McDaid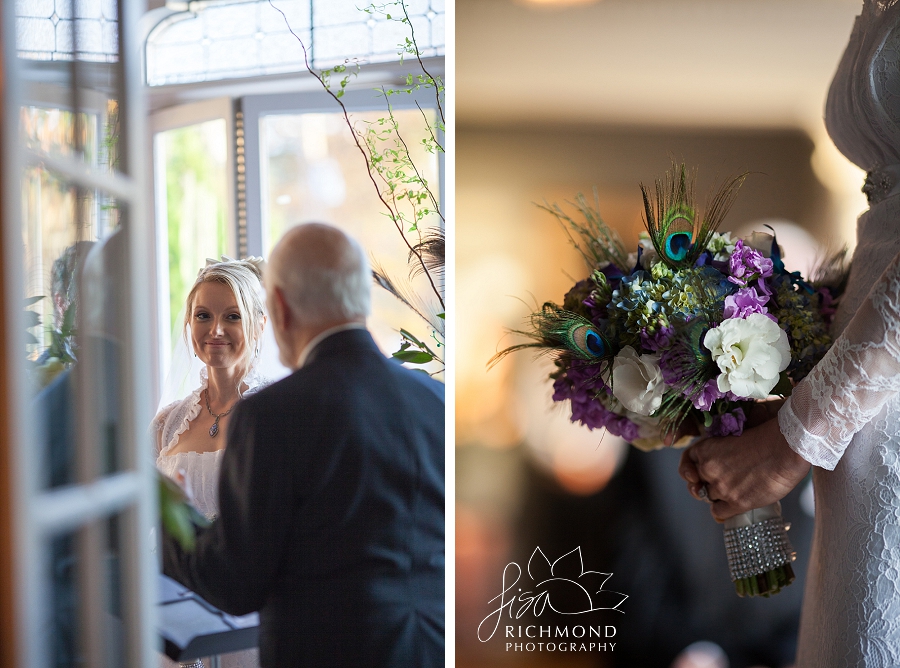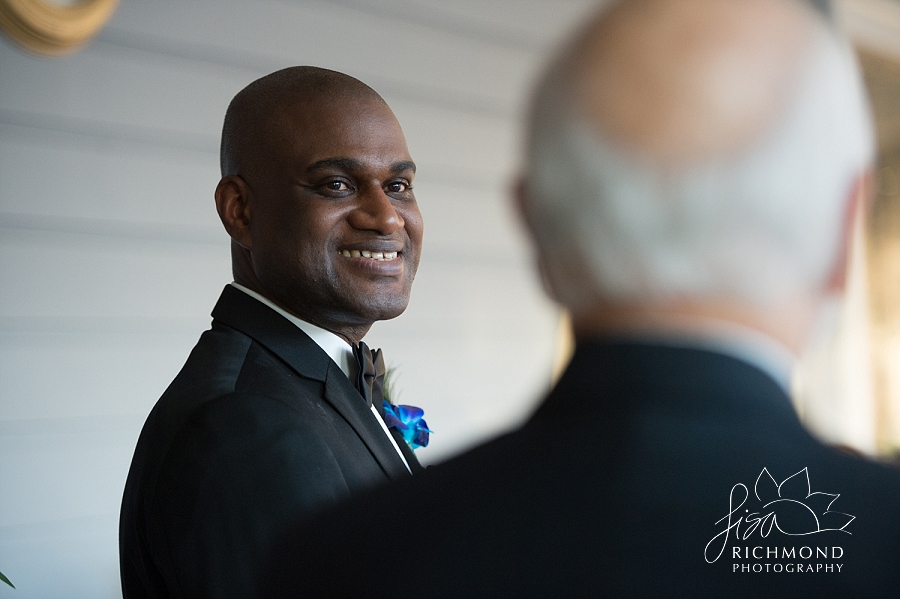 Photo, below: Michelle McDaid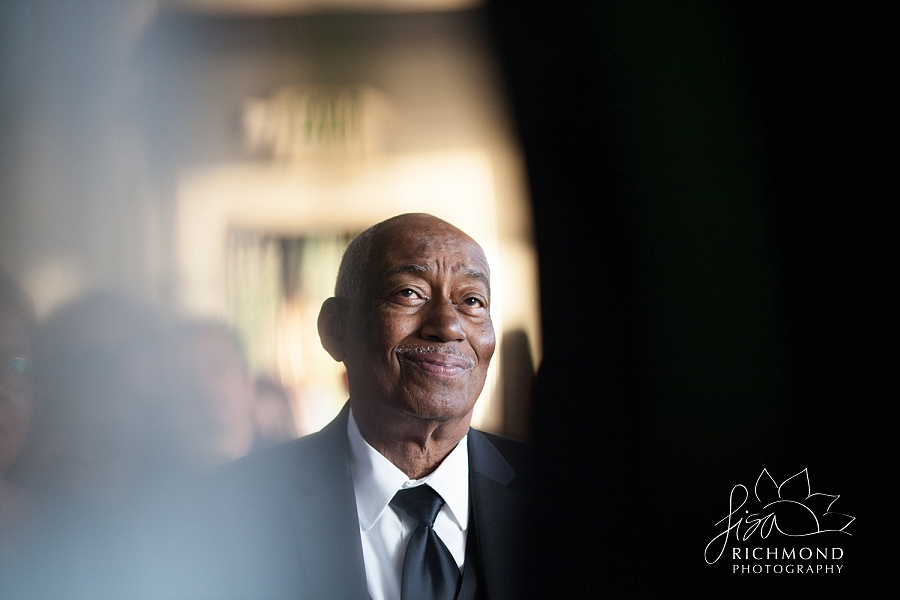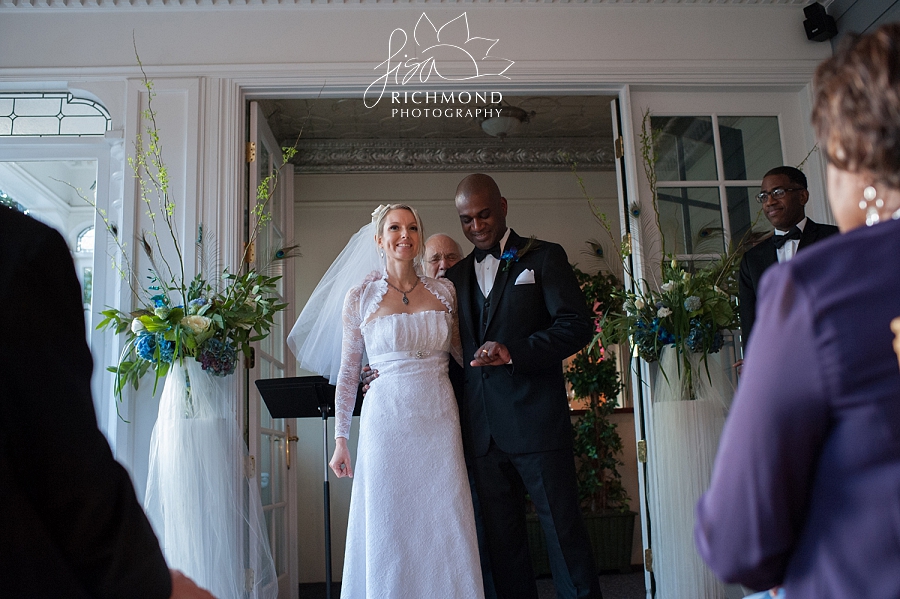 Photo, below: Michelle McDaid (obviously, because I'm in it!)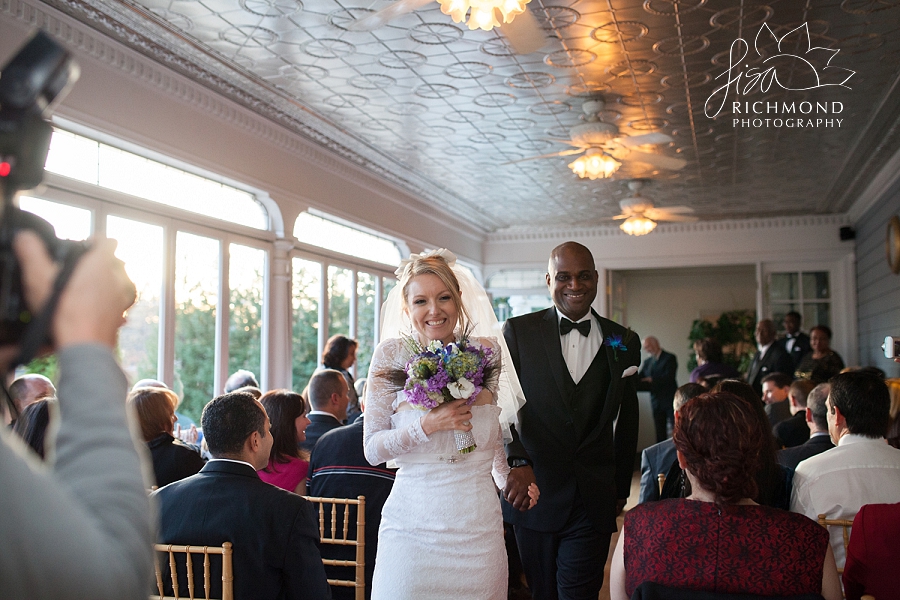 Photos, below, top left and right: Michelle McDaid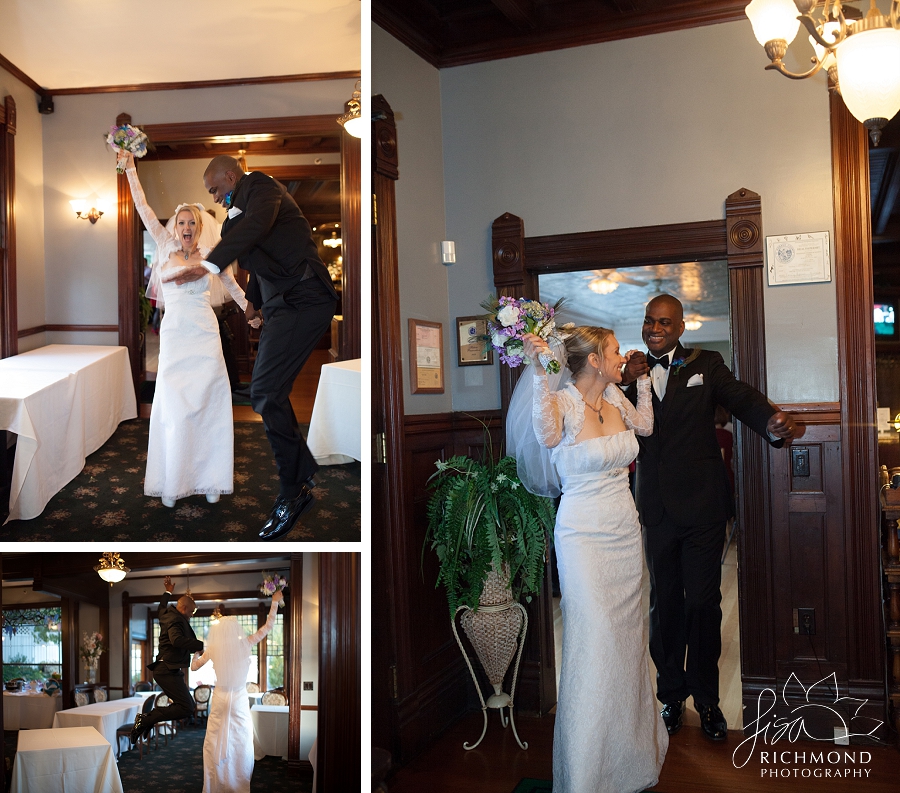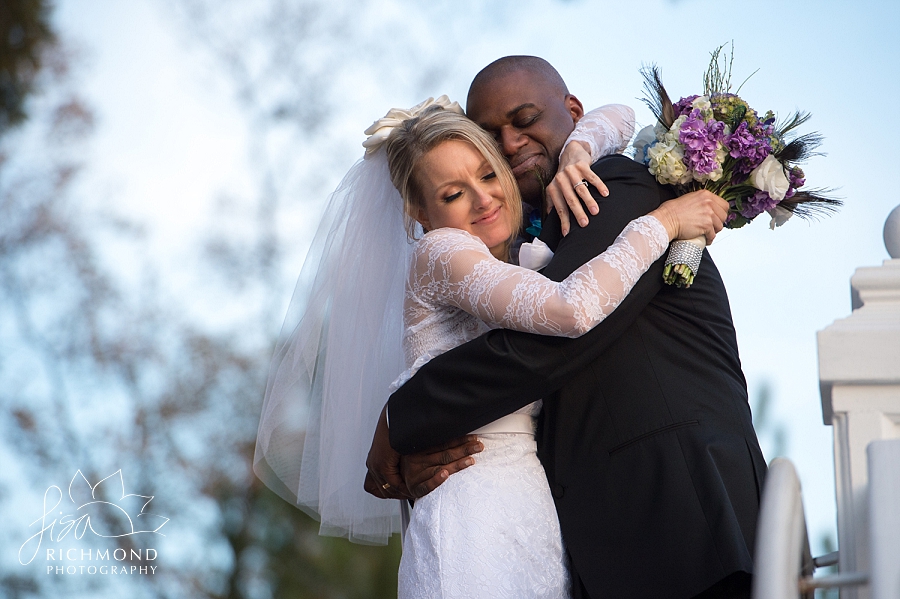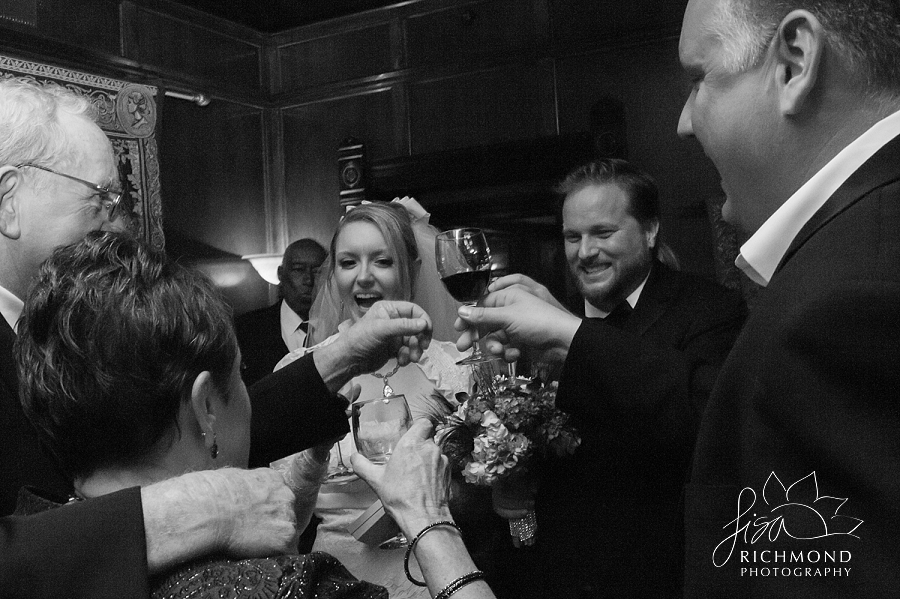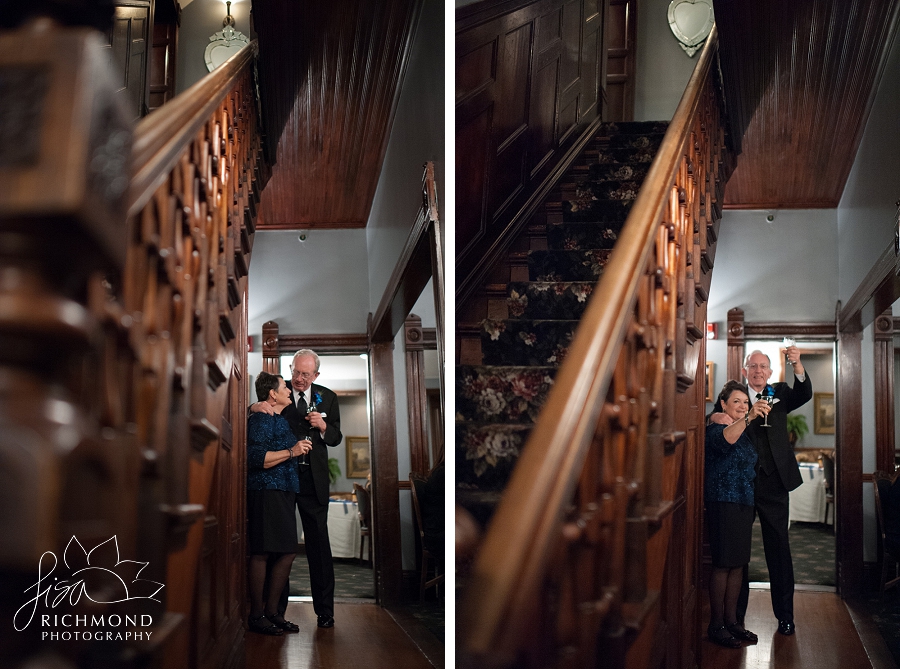 Photo, below left: Michelle McDaid