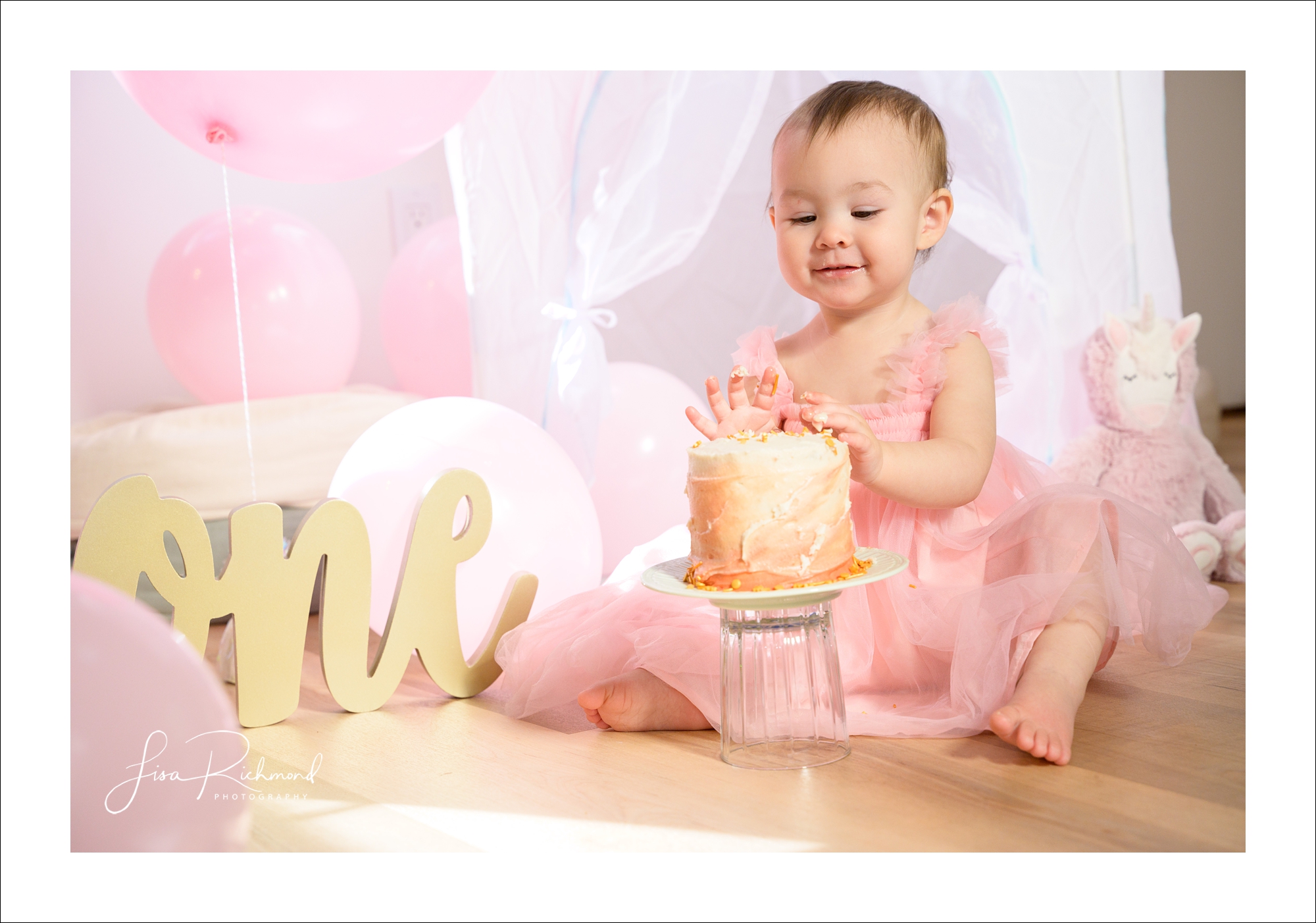 When we first moved to Pinewood Lane in 2000, we were just married and had bought our first home. Jaz, our first daughter joined the neighborhood about 15 months later. When the Colby's moved in, it was just little Kai at that time and it reminded me of our early days here. 22 years later, Jaz is in Scotland attending university and Ember (Soleil) is at UCSB. Amazing what can transpire in 22 years. One of the great things that has happened over the years on Pinewood Lane is the influx of cool neighbors…the Colby's rank at the top of that list. It has been great to have little kids around and when Krysta was pregnant with Elora, my youngest, Ember began babysitting to help them out. They all formed a great friendship and now I'm grateful for their friendship too.
We did Elora's first birthday session as a two-parter. The first part was at Larsen's Apple Barn Park- where the kids could roam with a natural backdrop and the second part was in their home across the street with Elora's yummy vegan cake and pink birthday balloons. I didn't dare dig into that cake after Kai and Elora were done with it but Justin and Krysta make some pretty masterful creations so I am certain it was delish.
I was looking at this photoshoot recently with Ember while I was down in Santa Barbara visiting her and we were both saying how much Elora looks like Justin and Kai looks like Krysta. What do you think? Ember commented, "I remember last year my mom and I took some photos shortly after Elora was born. When I first met her, I remember wondering what she would be like once she came into her personality a little more. Now, she's only been around for a little over a year and I love her, and her personality, so much. She's smiley and independent. She loves to be on her feet and wants to play with her big brother, Kai, whenever she can. She's as sweet as she is adventurous."
So true.
Thanks, Krysta and Justin for allowing me the honor to make these photographs for you and mostly for being on our list of cool neighbors. Enjoy!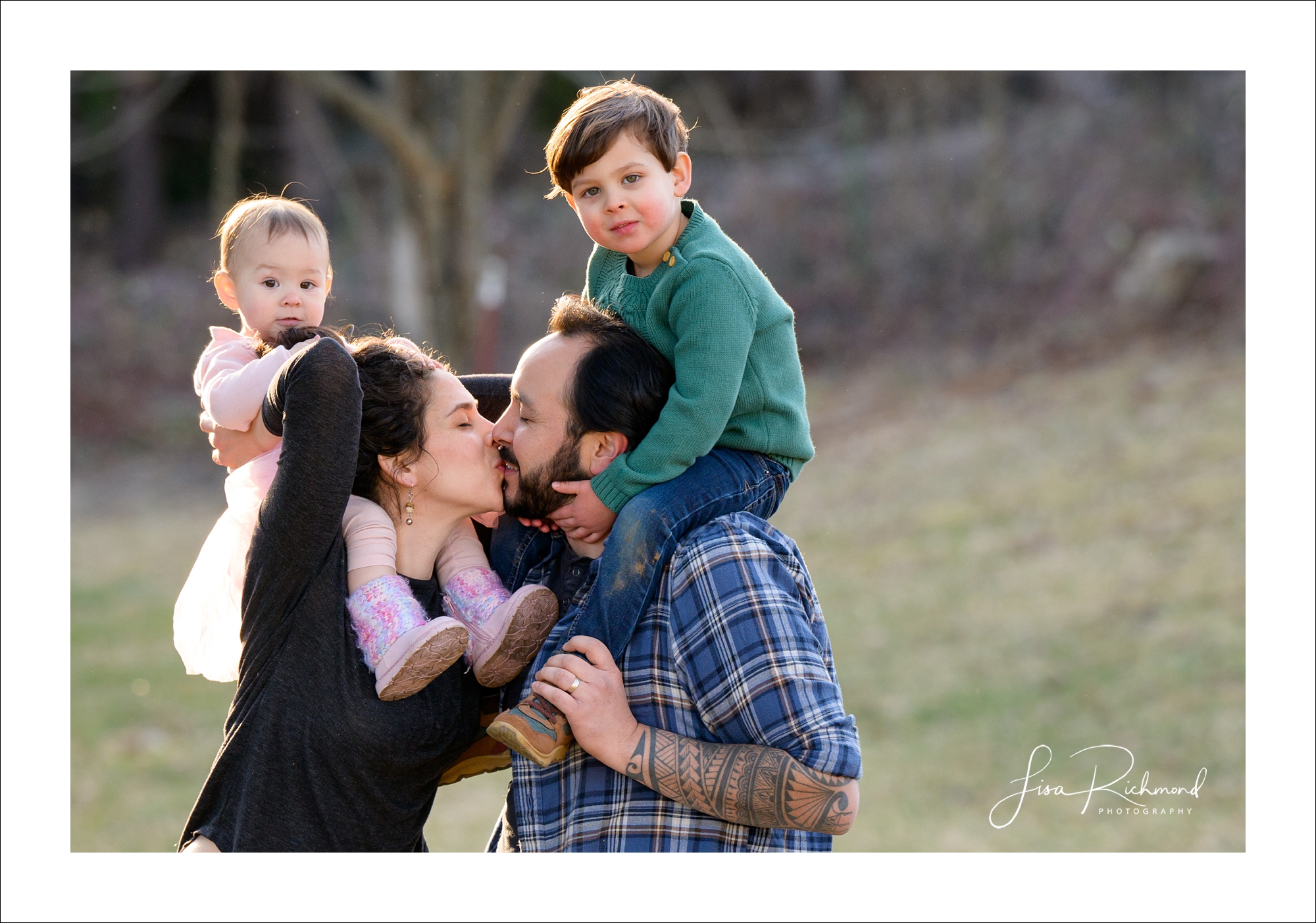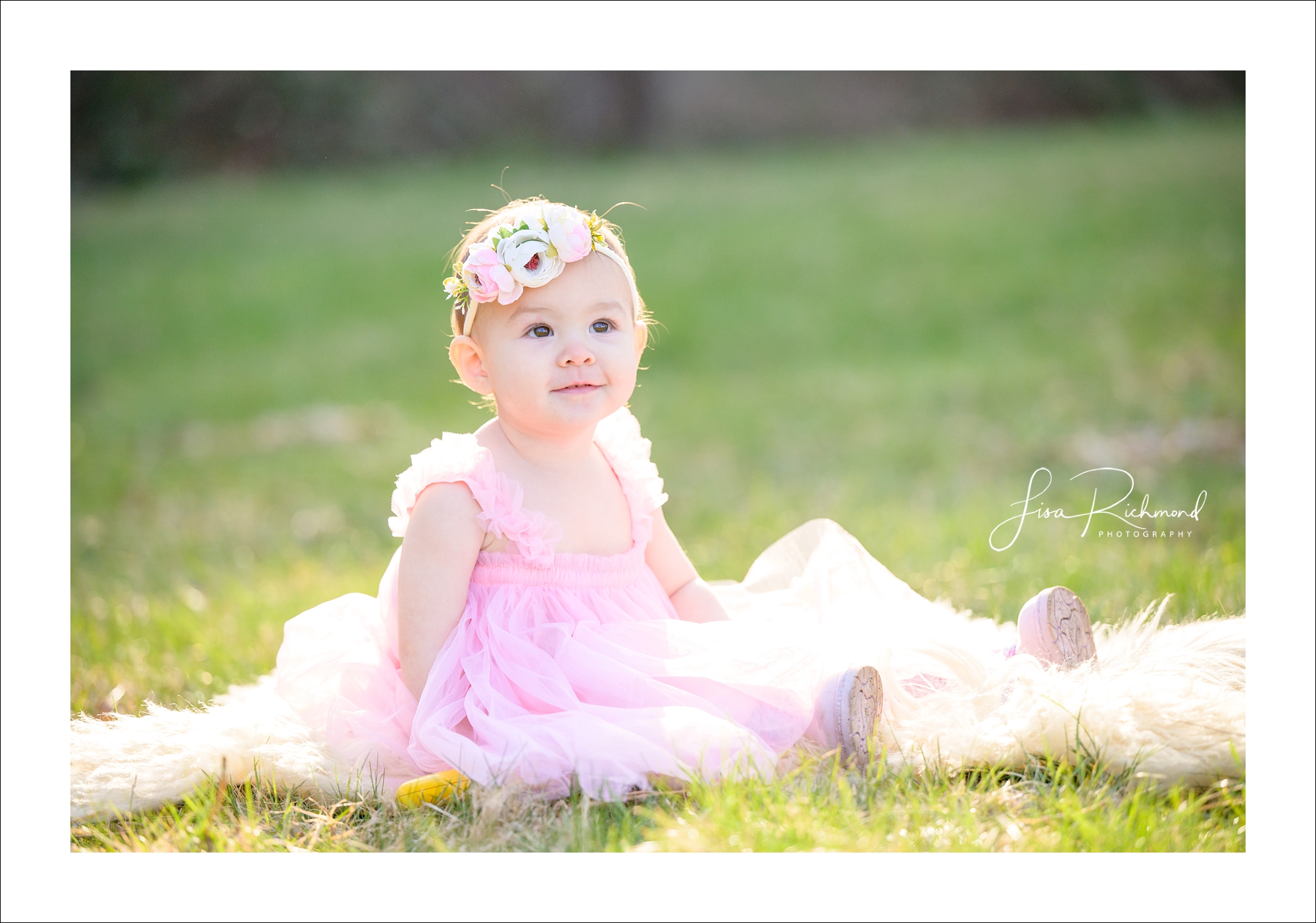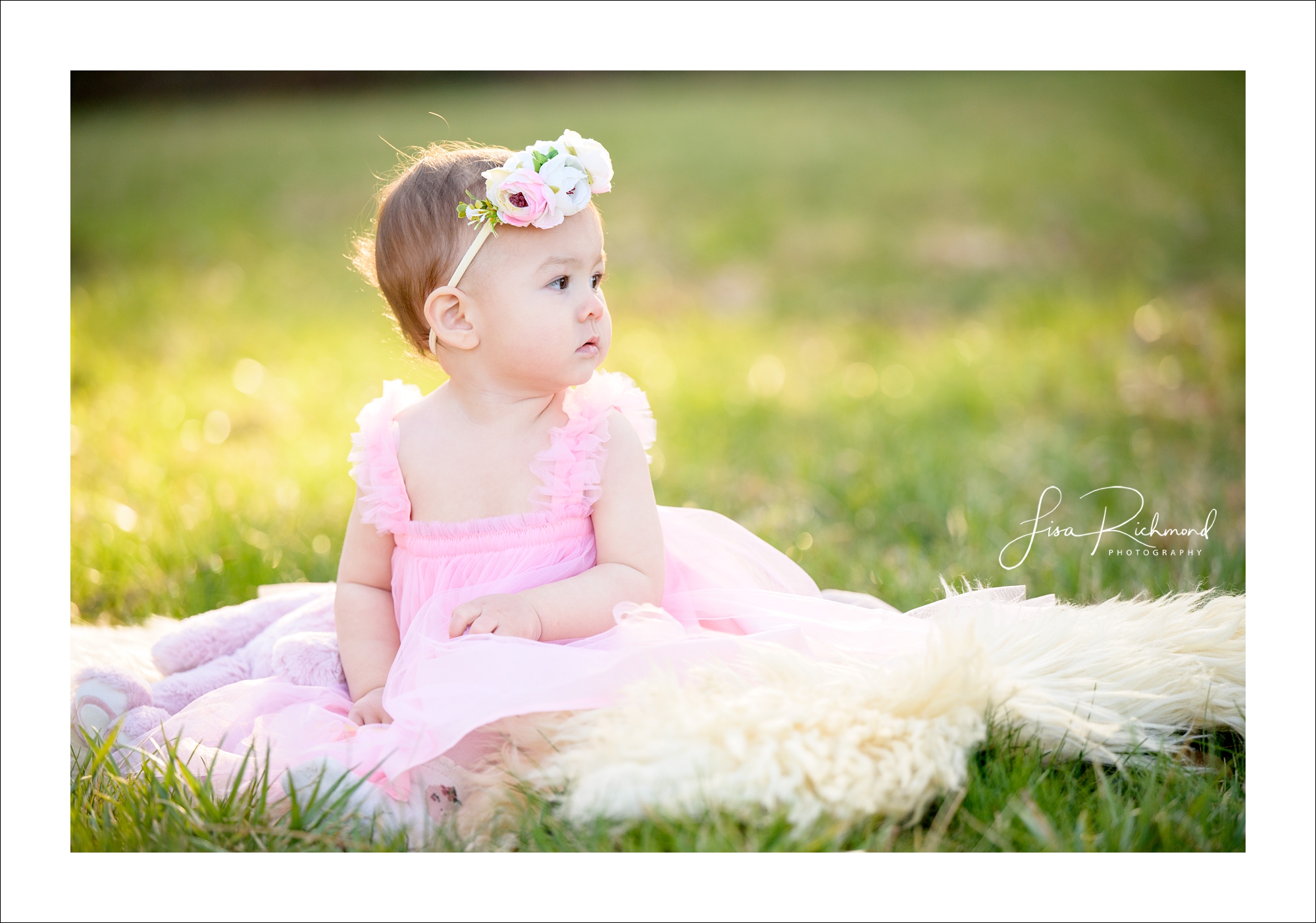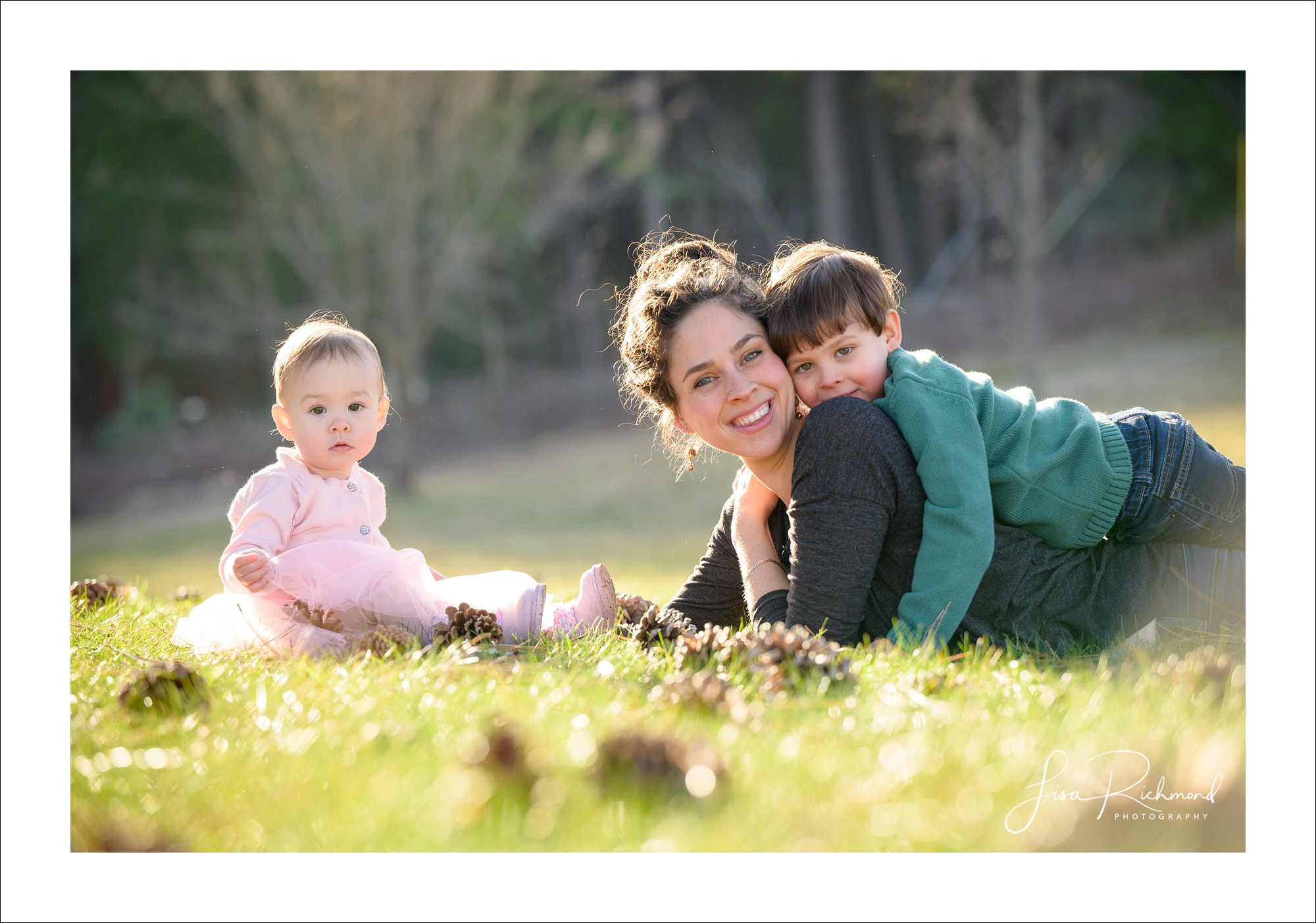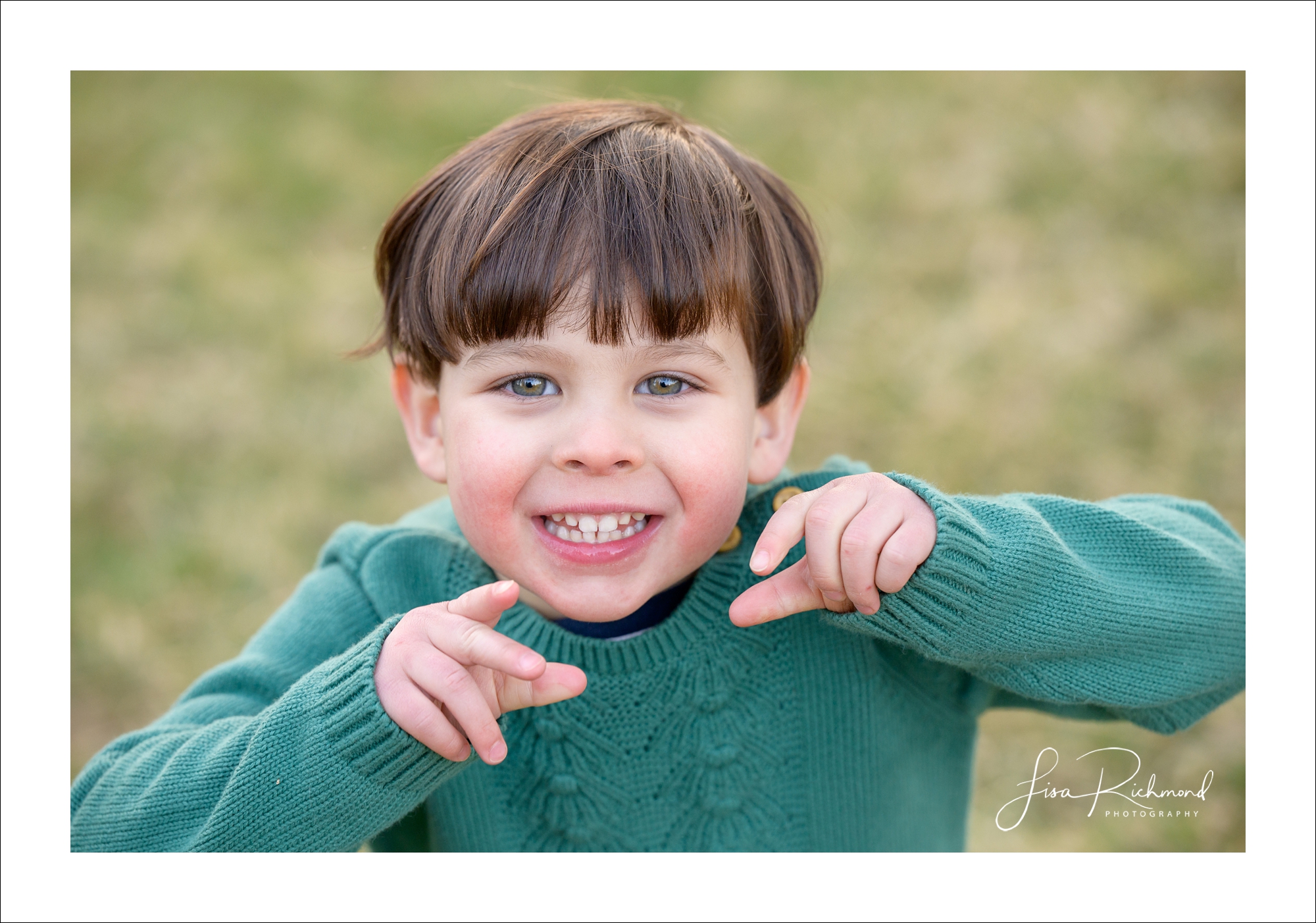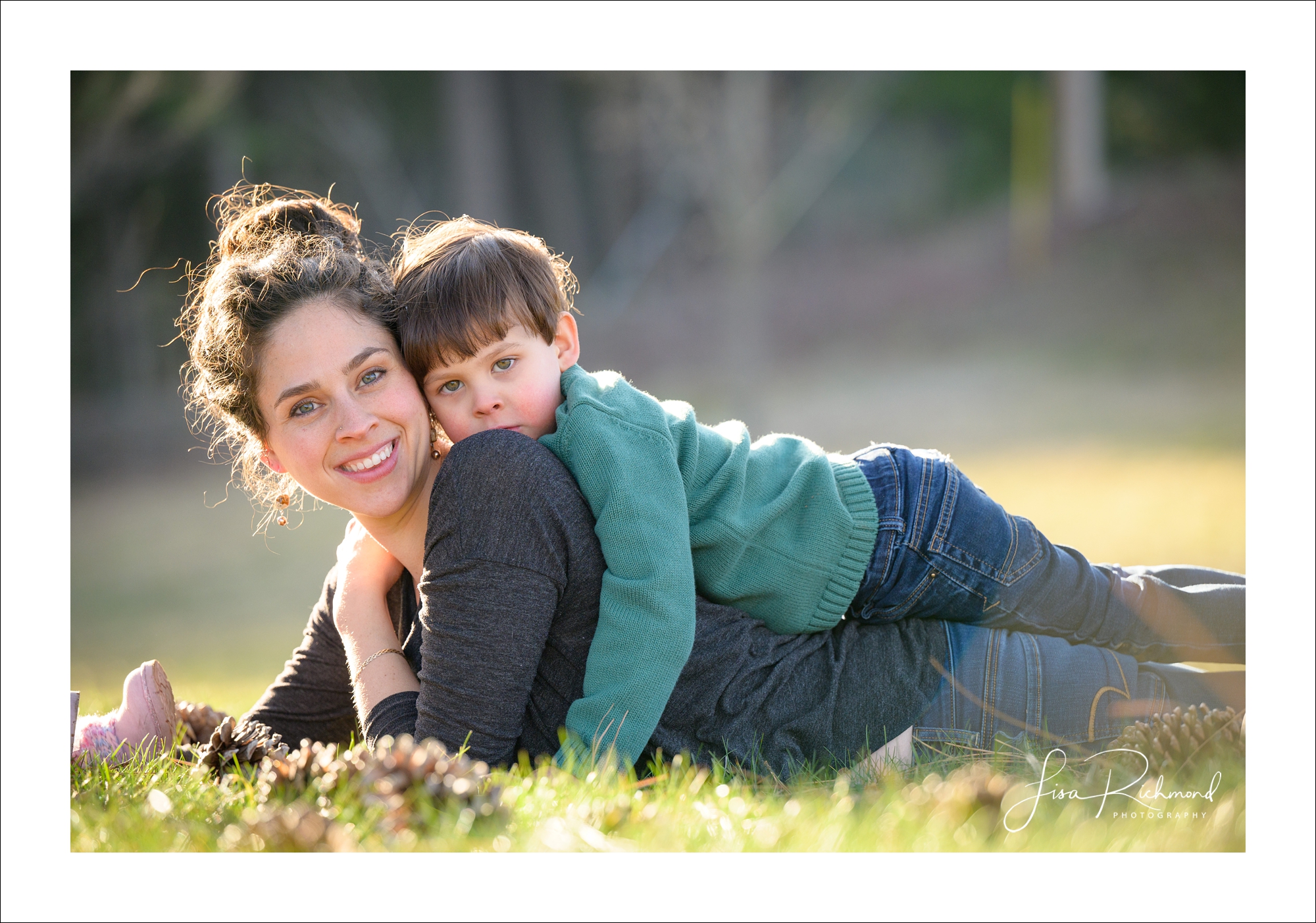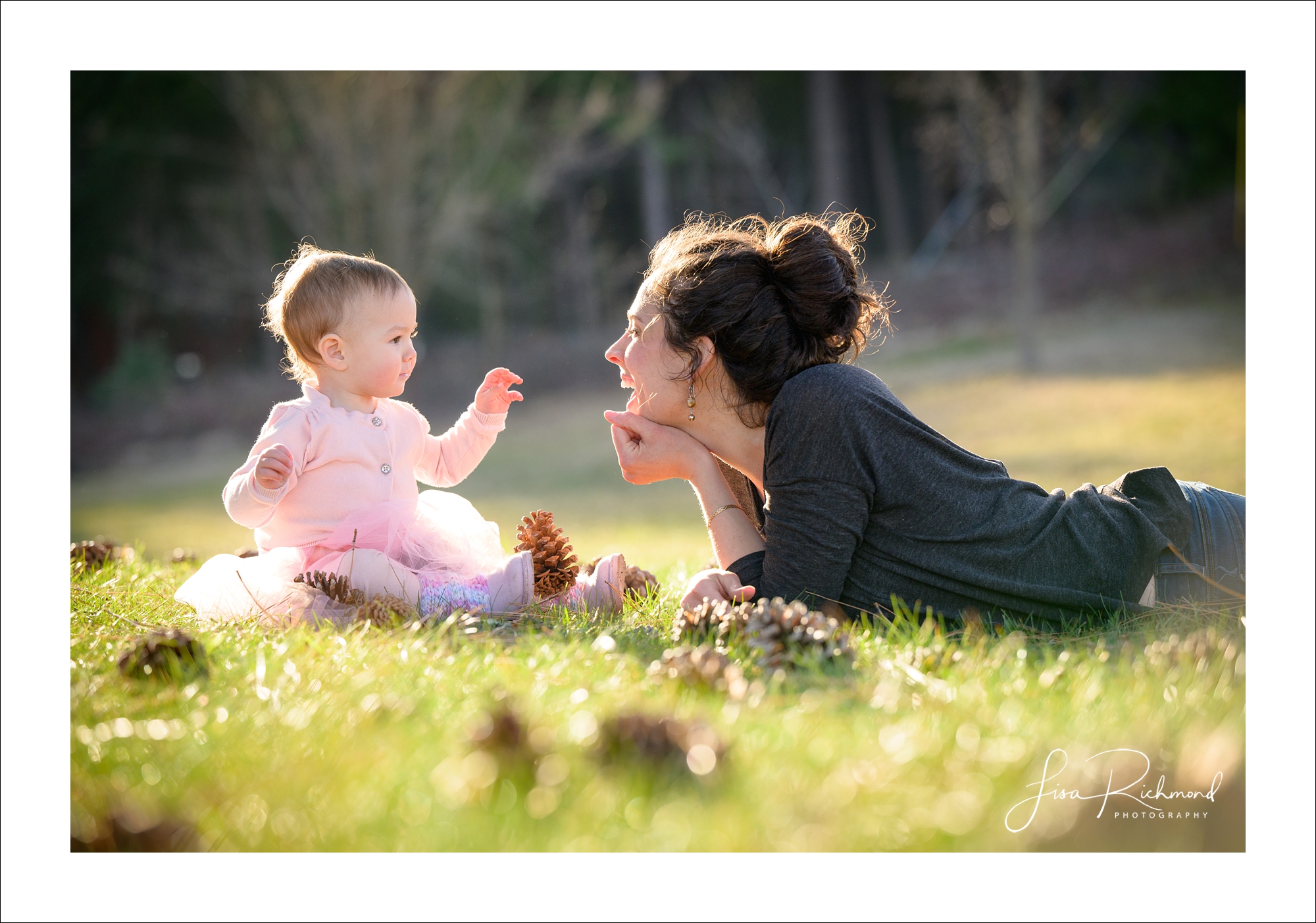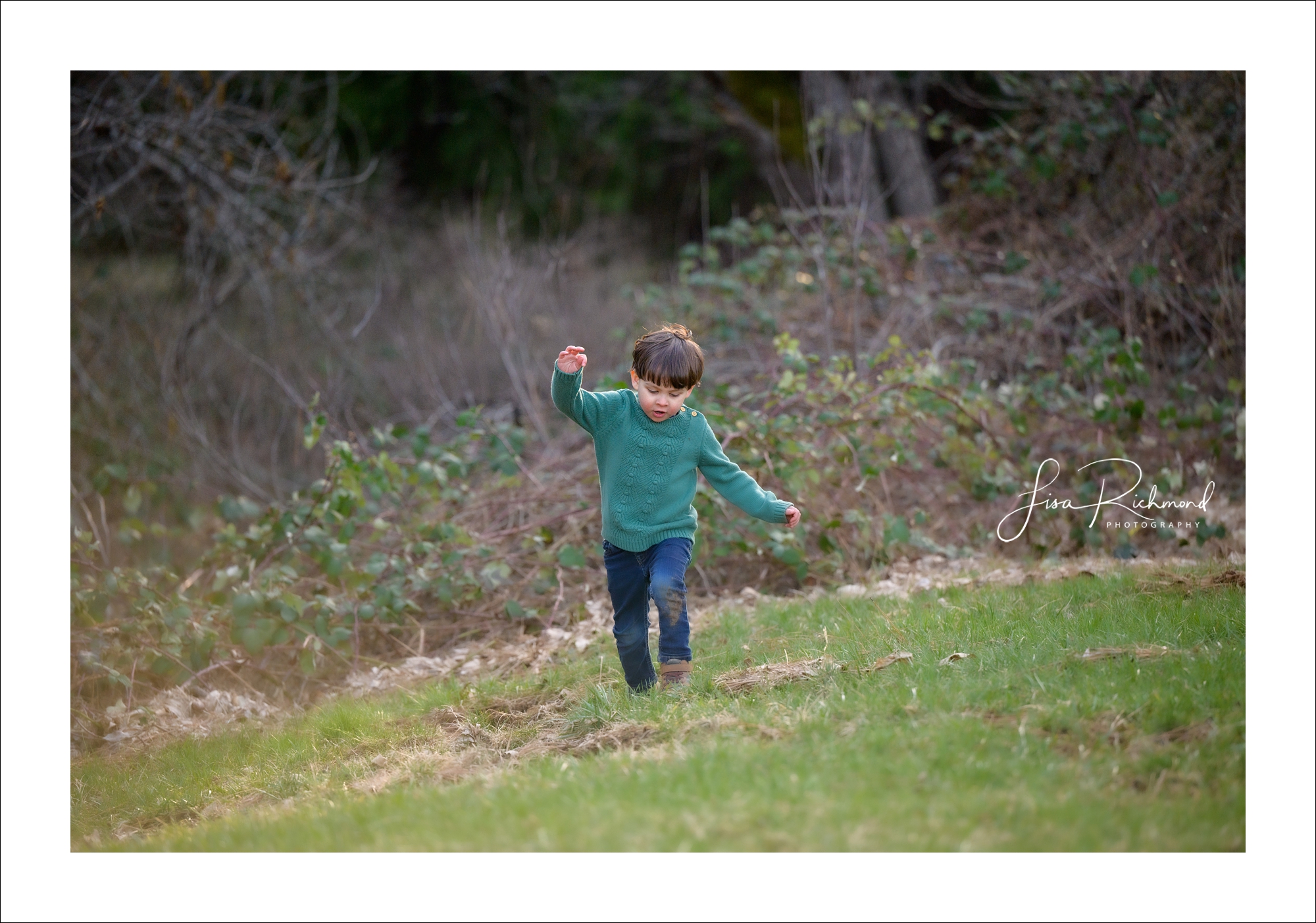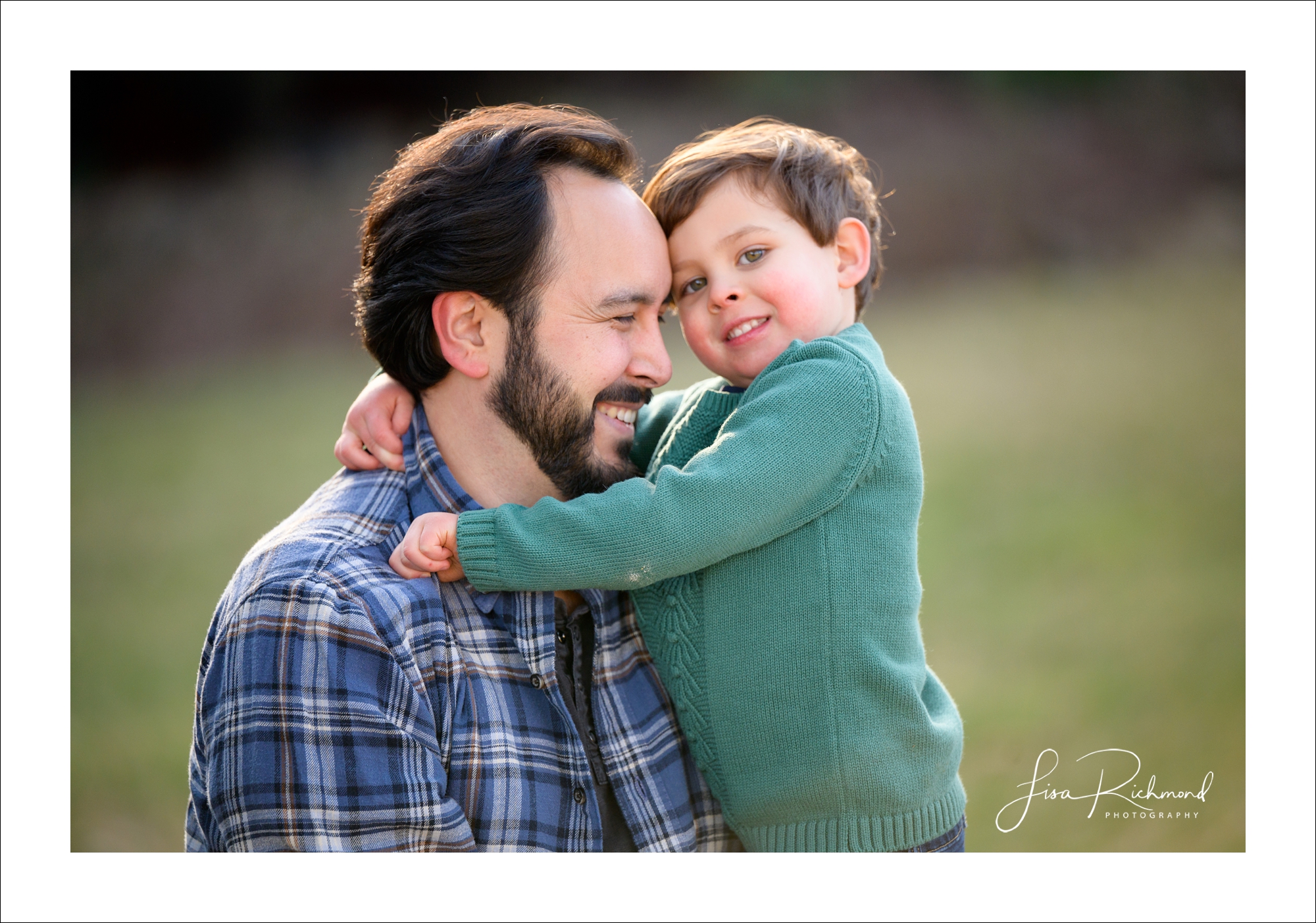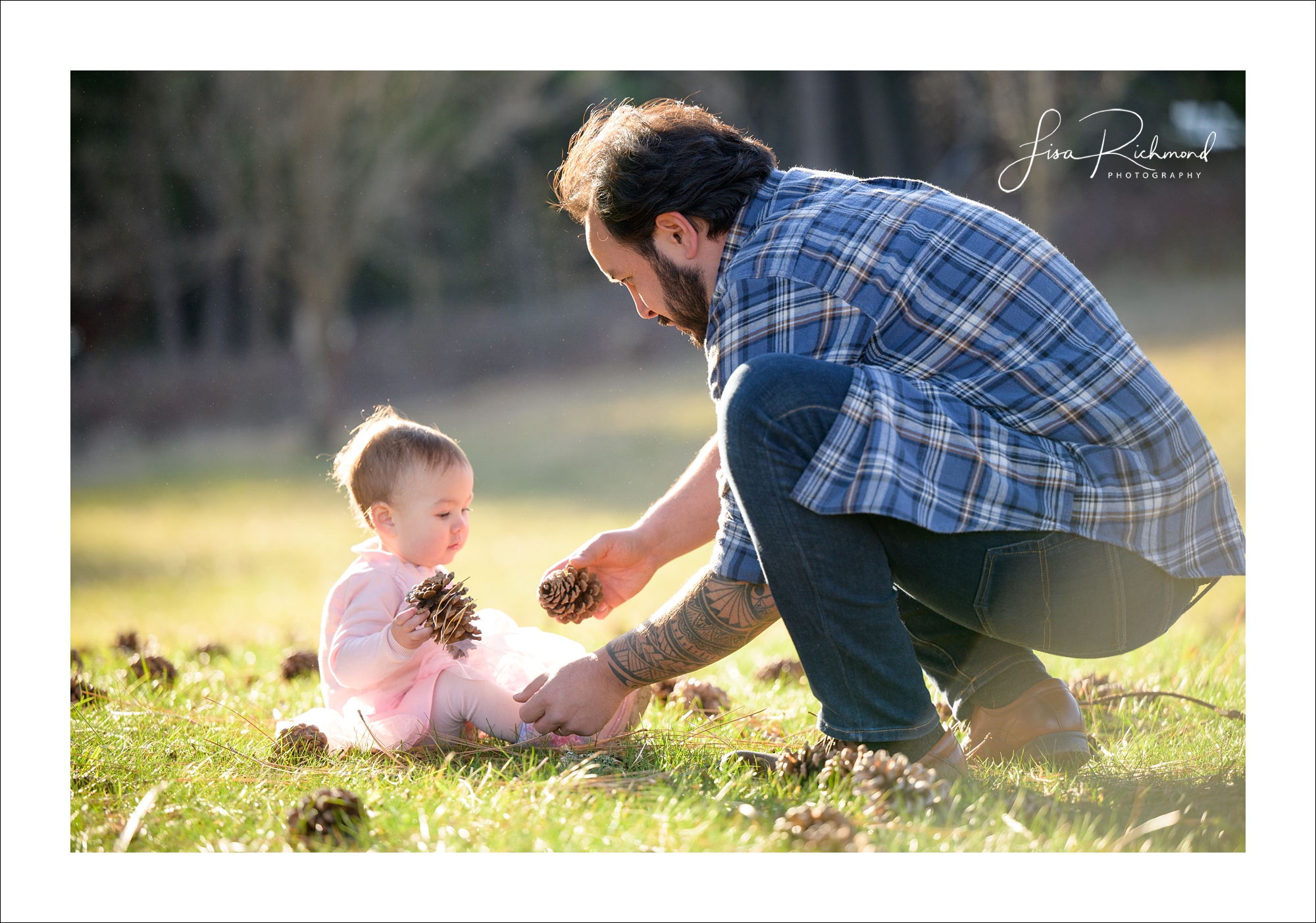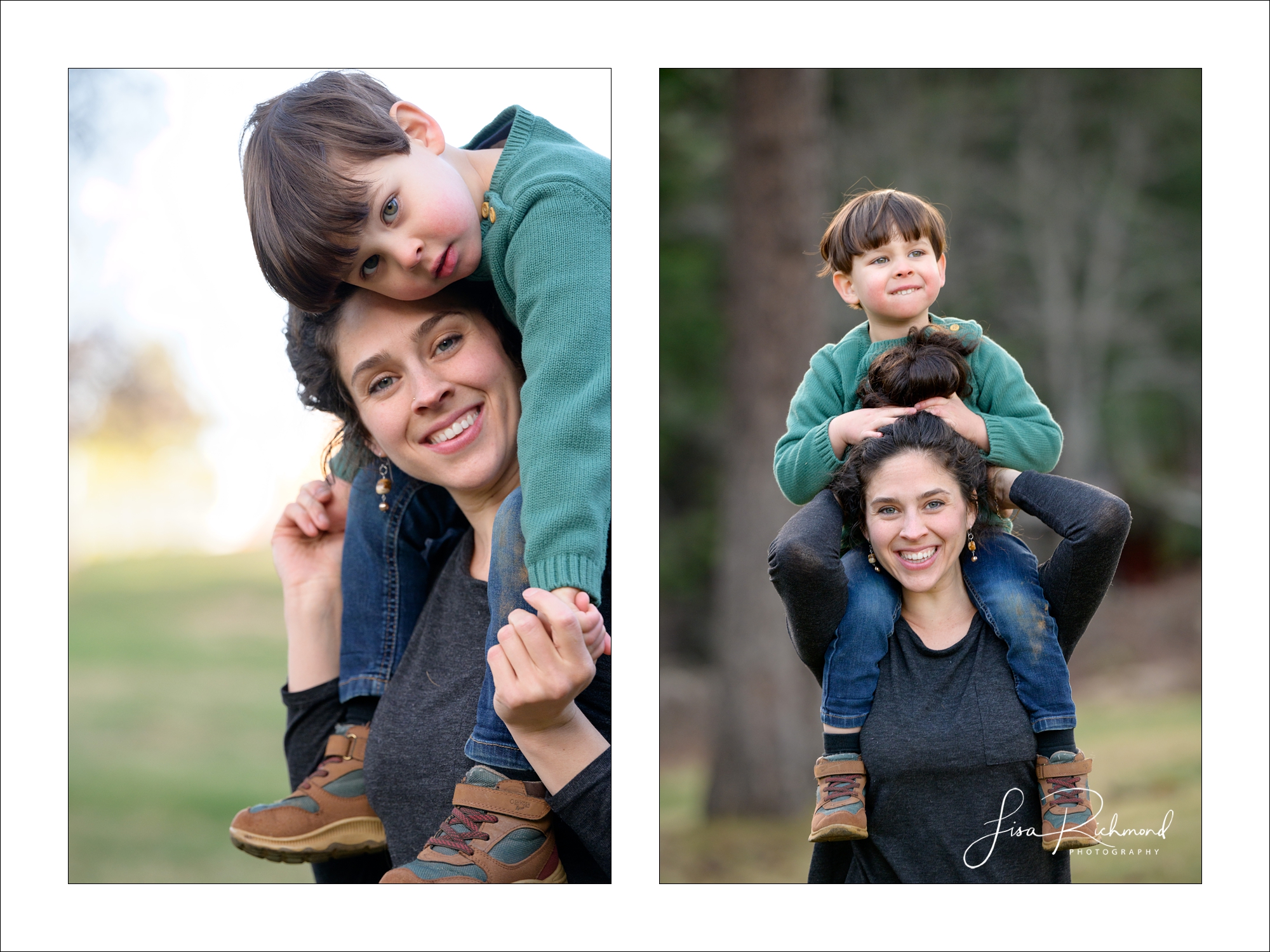 LOL-Krysta's bun is like the horn on a saddle.