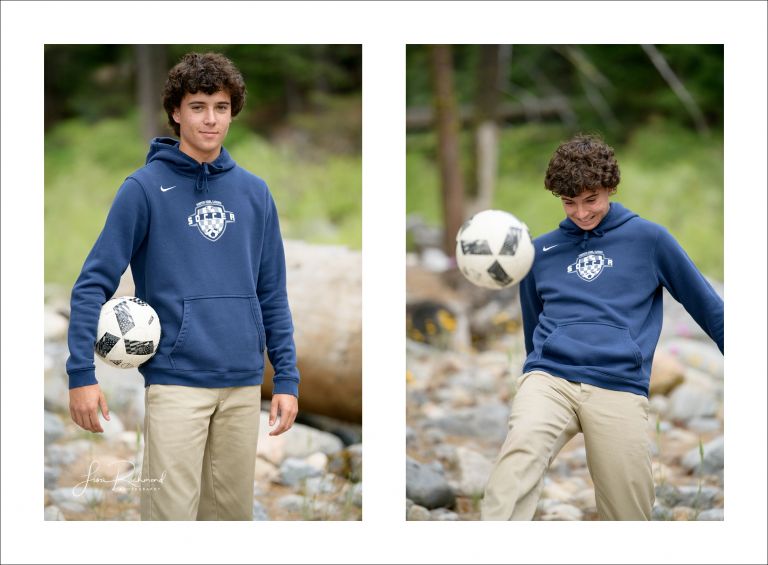 Ethan recently graduated from Vista Del Lago High School in Folsom playing on their soccer team. He was referred to me from another Vista Del Lago soccer family. He is another one of those 2020 graduates that had the carpet swiped out from under their feet this spring and the soccer season too. But like many of the grads I've met this year, while disappointed, they are all taking it in stride. What can you do?
Ethan is the oldest. I recently met up with Ethan and his mom Letitia to capture this time in his life, in their lives. Letitcia is a teacher and has three other children so if you add that up that's four kids "zooming" school from home and one mom teaching fifth graders for many, many months. Wow. That's a lot.
What a super kind and easy going young man Ethan is. He's also very photogenic which made my job pretty easy. This fall he plans to attend the Grand Canyon University to study nursing.
Here are a few of my favorites from our session. I brought my daughter Jaz along and as a skilled soccer player herself, she helped keep me from getting whacked in the face with the ball as I suggested he kick it towards the camera…. Congratulations Ethan- it was wonderful to meet you and I wish you lots of success as you move into your college years. Onward and upward.