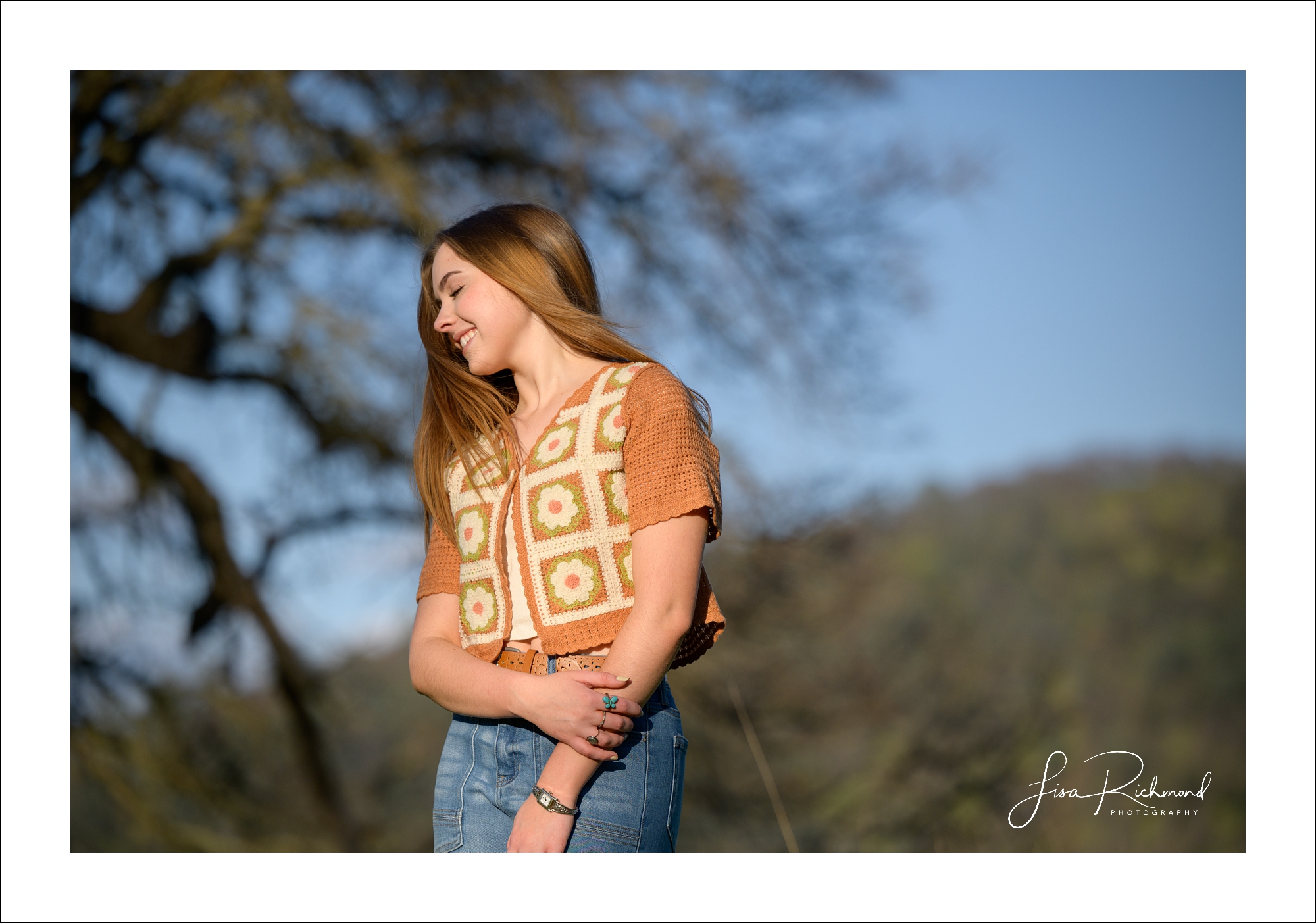 Macy graduates in May from El Dorado High School. She is gorgeous, graceful, kind, smart and funny with a humor similar to her mom's. For twelve of those (almost)eighteen years, she has been dancing at On Stage Productions and she is a gorgeous dancer. Since I've known and been photographing Macy and her family for a long time, we decided to split up her senior session so that we could include her passion for dance. Ballet is her favorite and she also loves teaching dance too. She plans to try out for the Sacramento State dance team, which she will be attending this fall to pursue her interests in journalism and political science. This summer she looks forward to turning 18 at a dance competition in Tahoe, a trip to Hawaii as well a trip with her boyfriend, Anthony. When I asked her what she wants to remember about this season of her life she said, "The simplicity of being in high school – the loving community and connections that I feel surrounded by at dance, at school, and in Placerville – the incredible extracurriculars and dance opportunities I have been a part of – continuously learning from others, (and)from life, and developing who I am".
She had some great advice for incoming high schoolers:
G.E.T. T.O. an acronym that she learned from summer camp- "give everything to every opportunity".  She expresses, "Oftentimes we have the mindset that we "have to" do things in high school rather than "get to"… remembering the acronym allows us to be present and grateful for each moment and take each opportunity that four years in high school provide us."
Live a life empowering to YOU – other people's judgments and comparisons don't matter.
Respect your parents and your teachers.
I'm not crying, you're crying.
"Get to" not "Have to" – wise advice for anyone of any age. Smart kid.
Macy- congratulations on your upcoming graduation and college acceptance. I can't wait to hear all about your future adventures.
** Special thanks to Kim for her experienced reflecting skills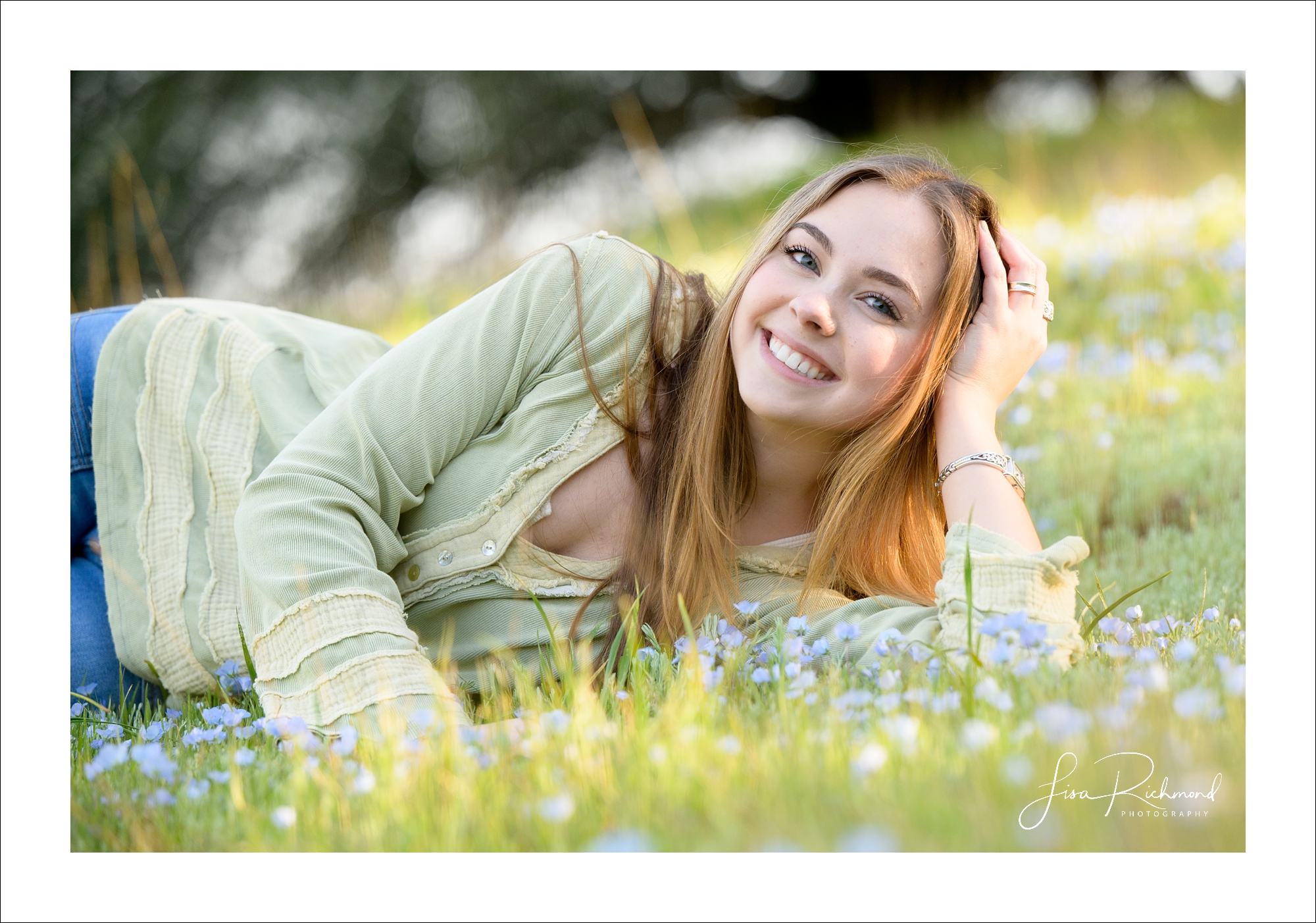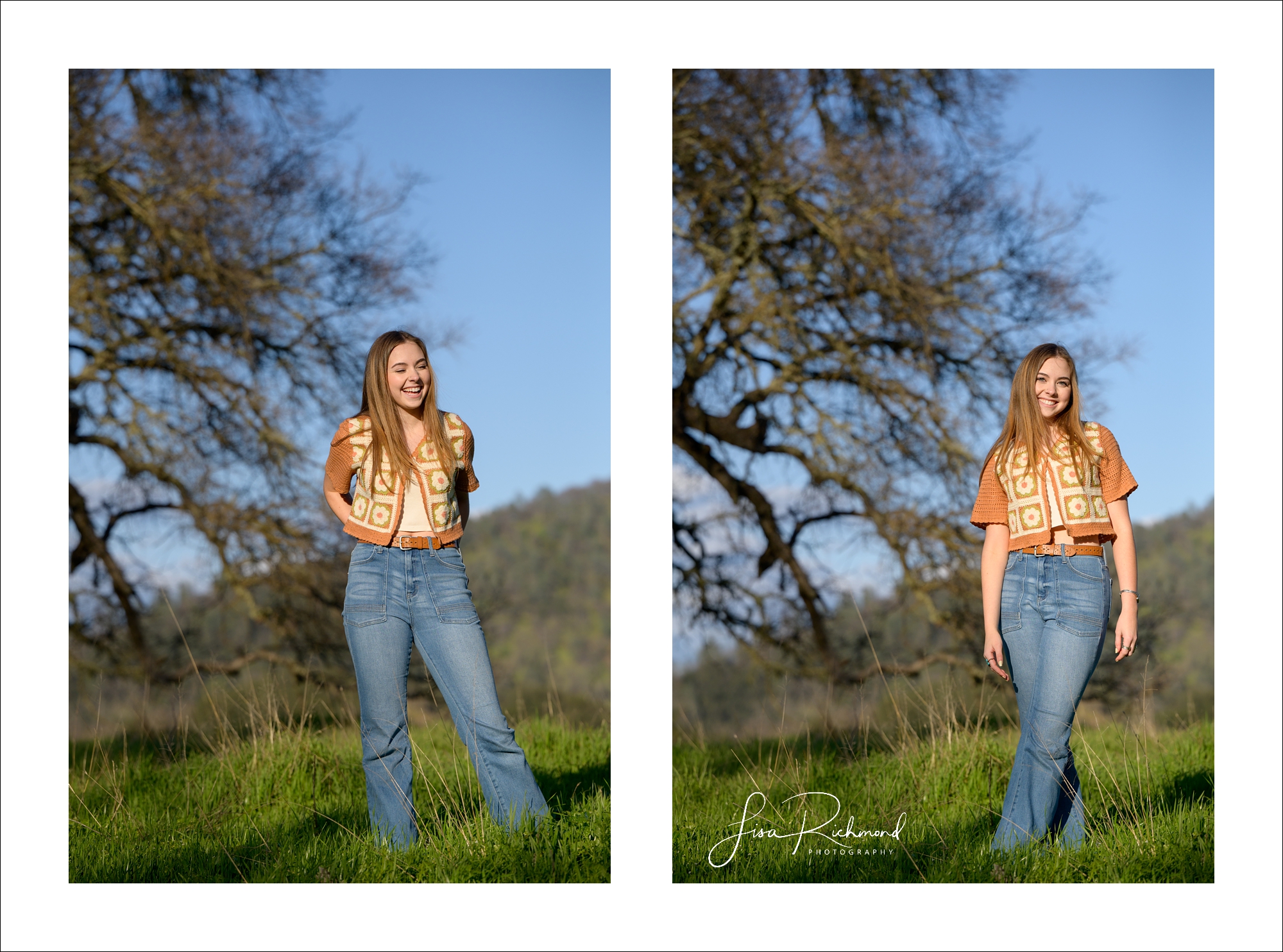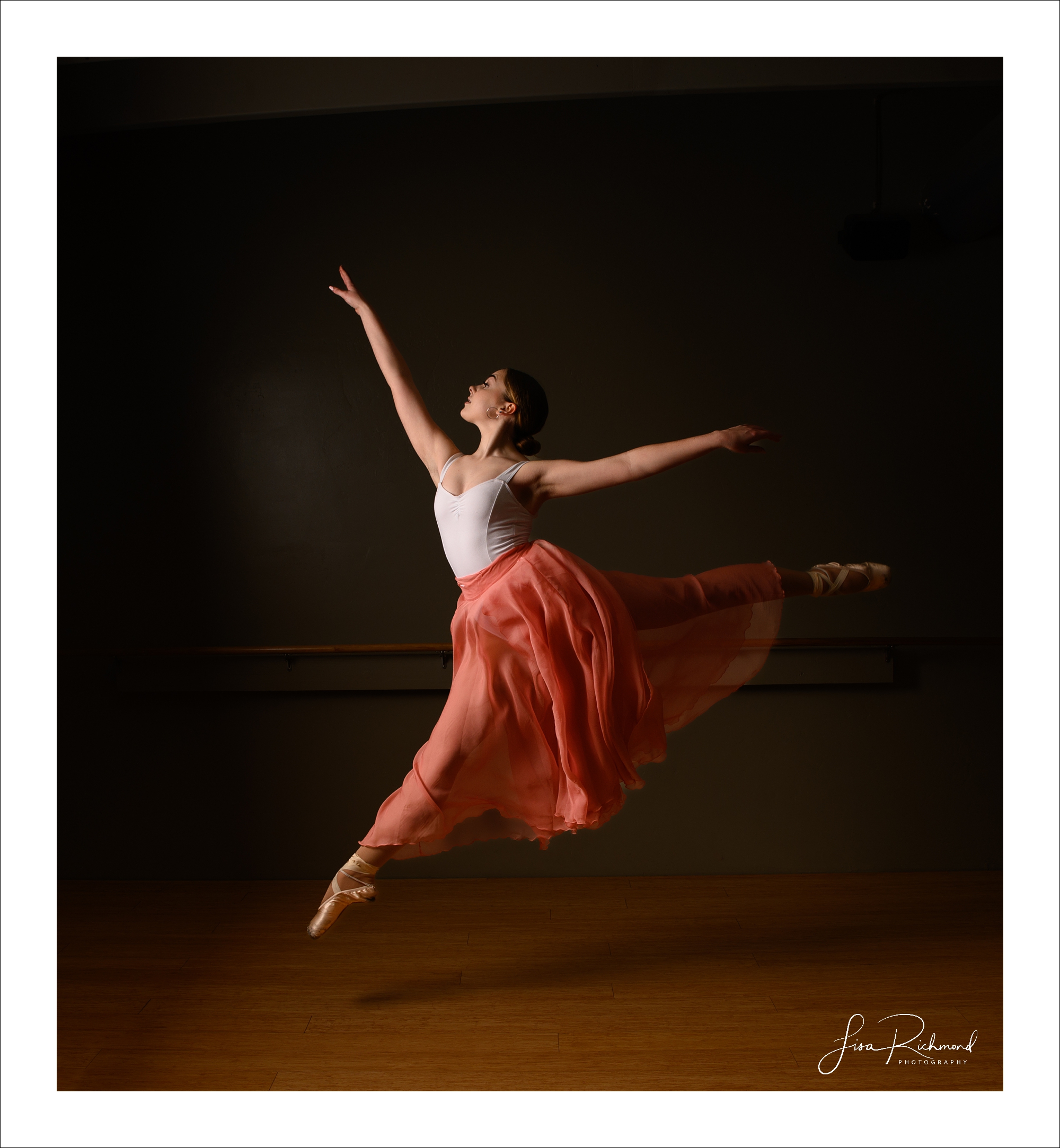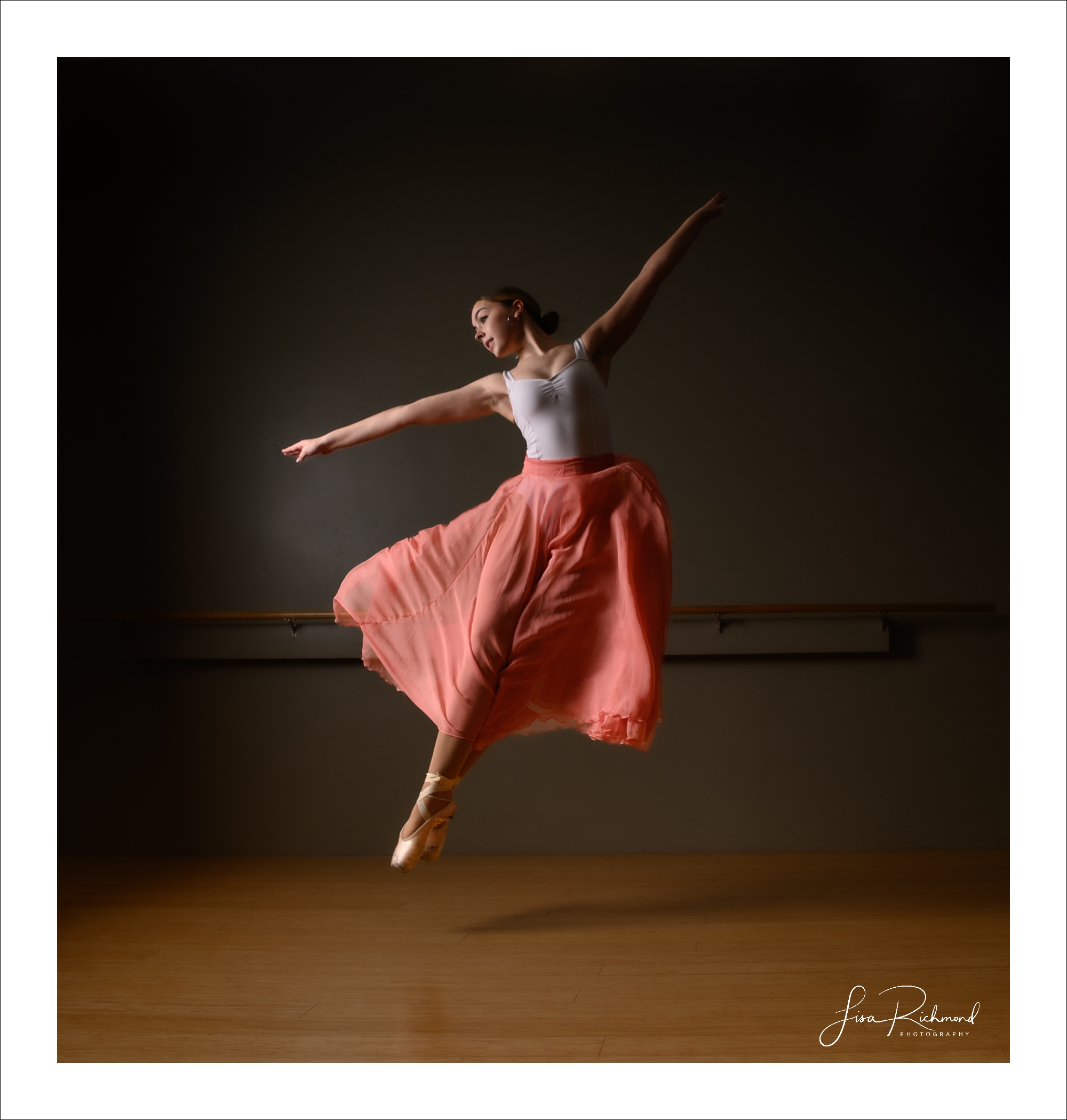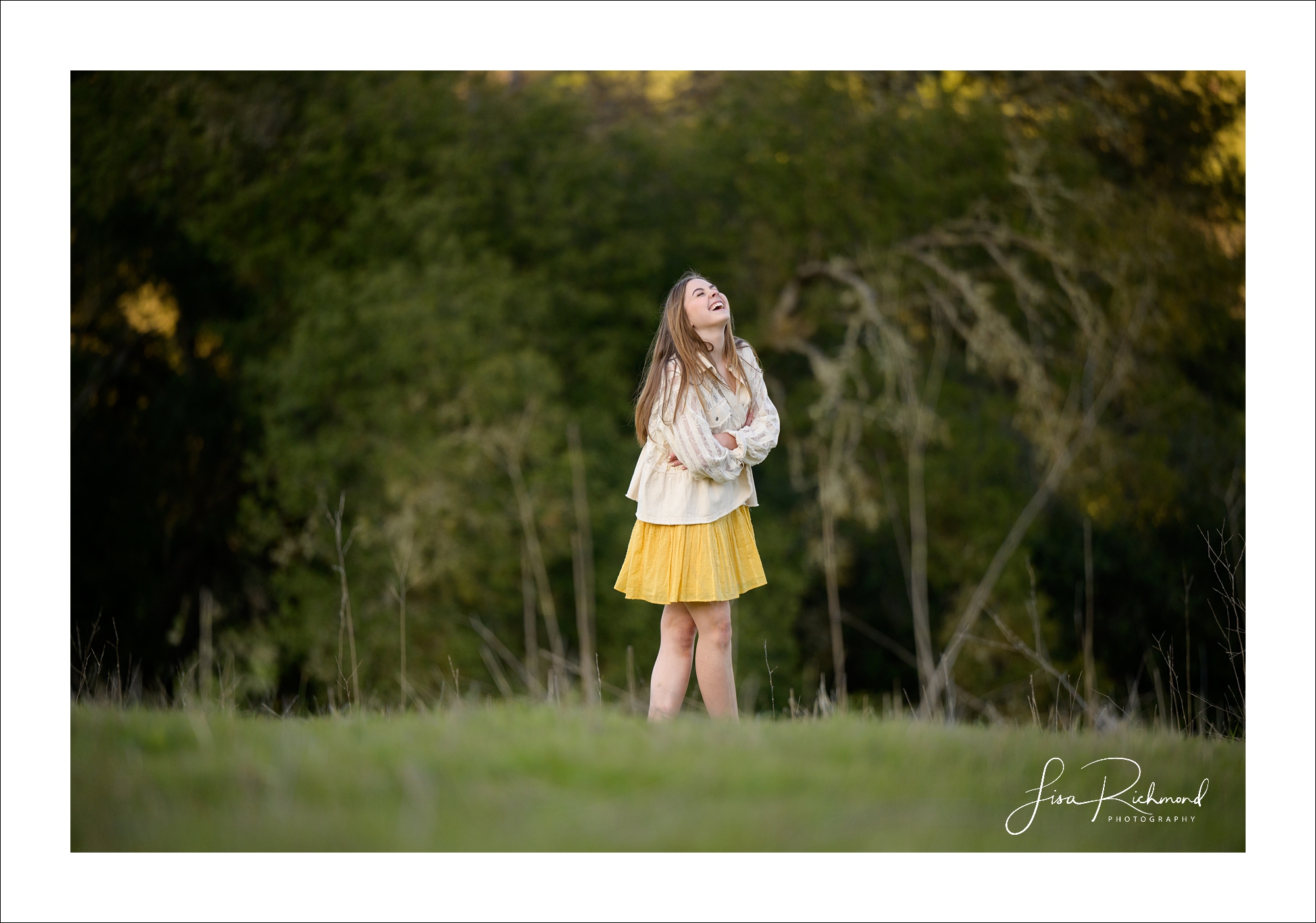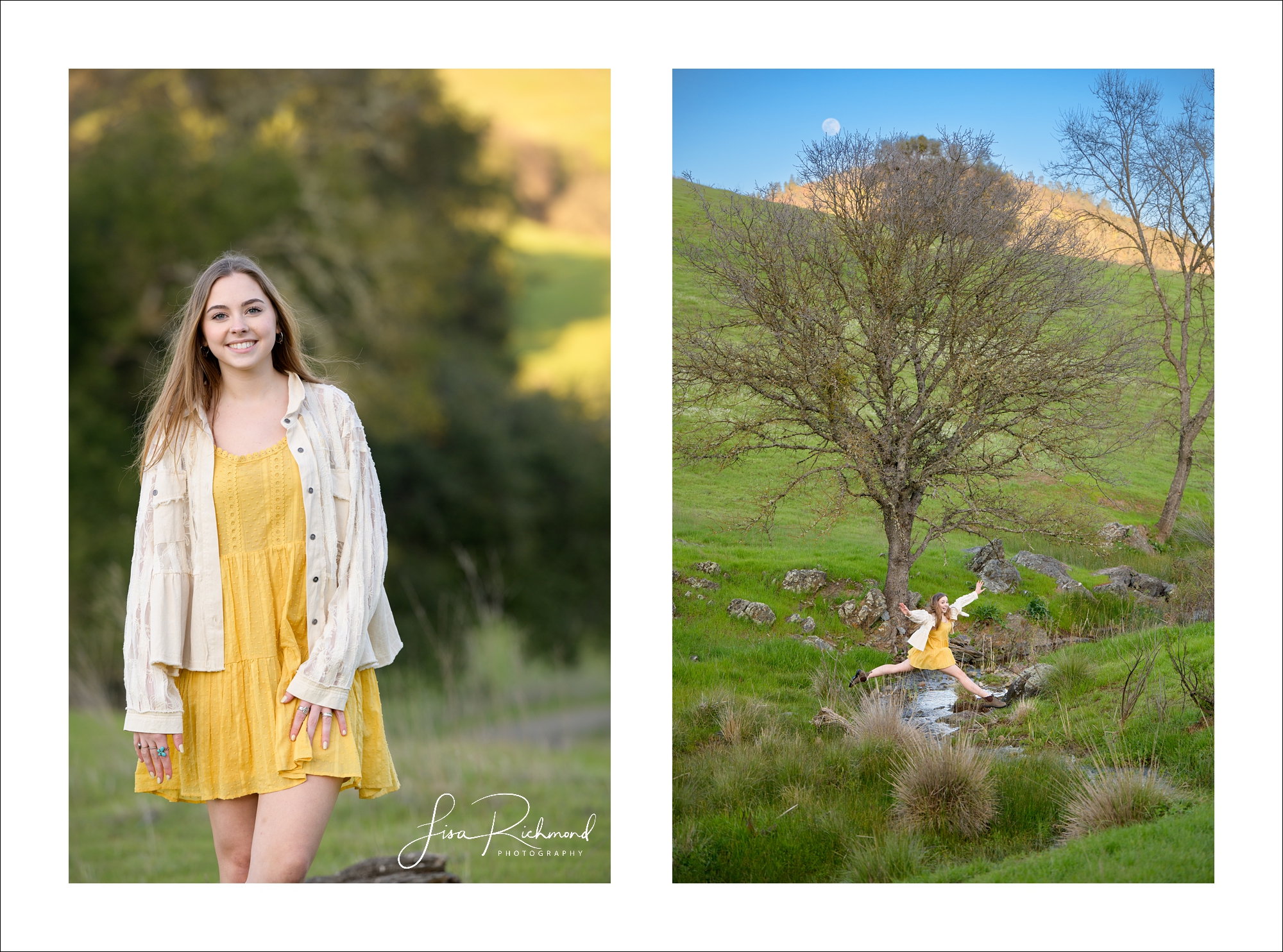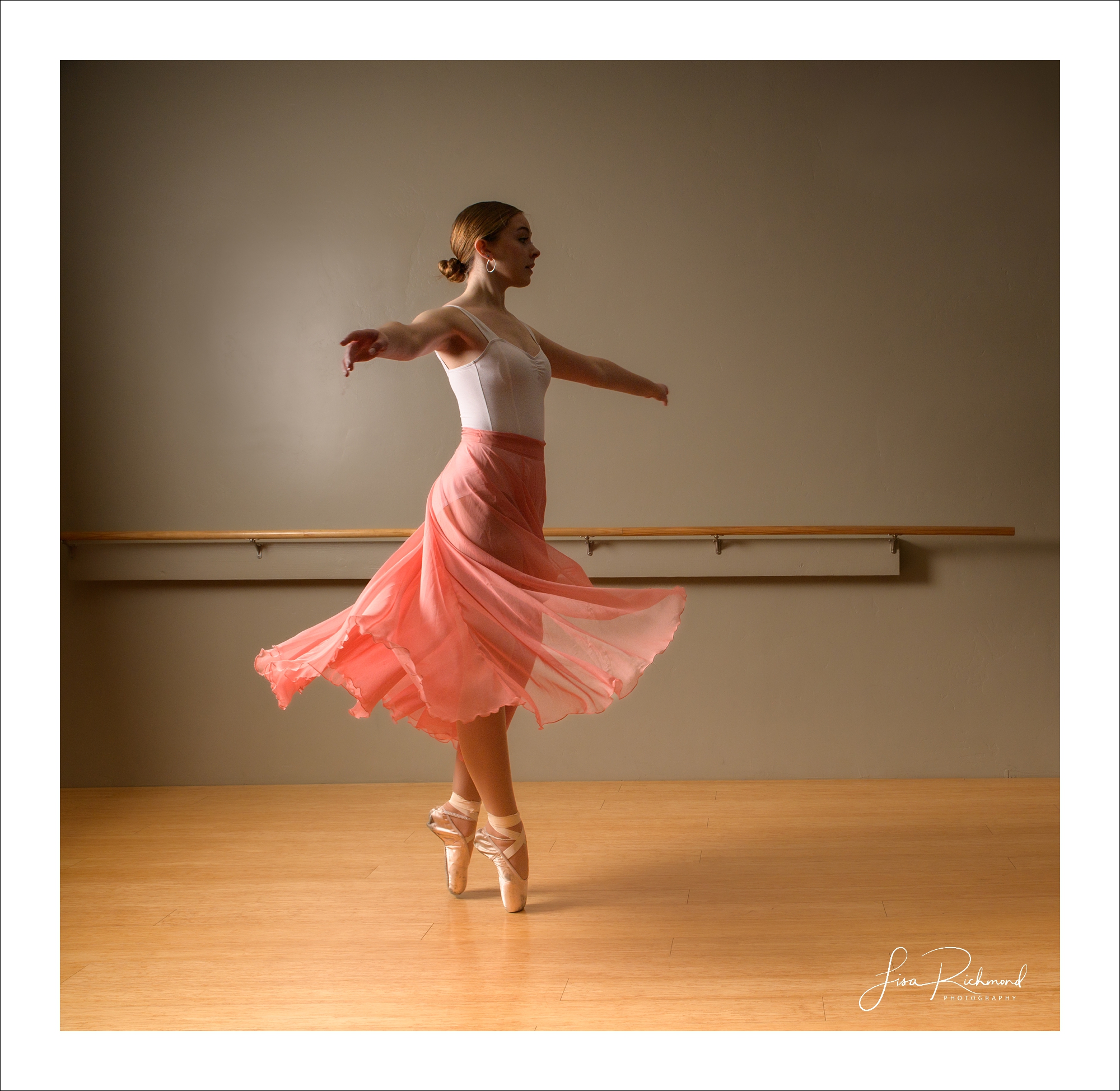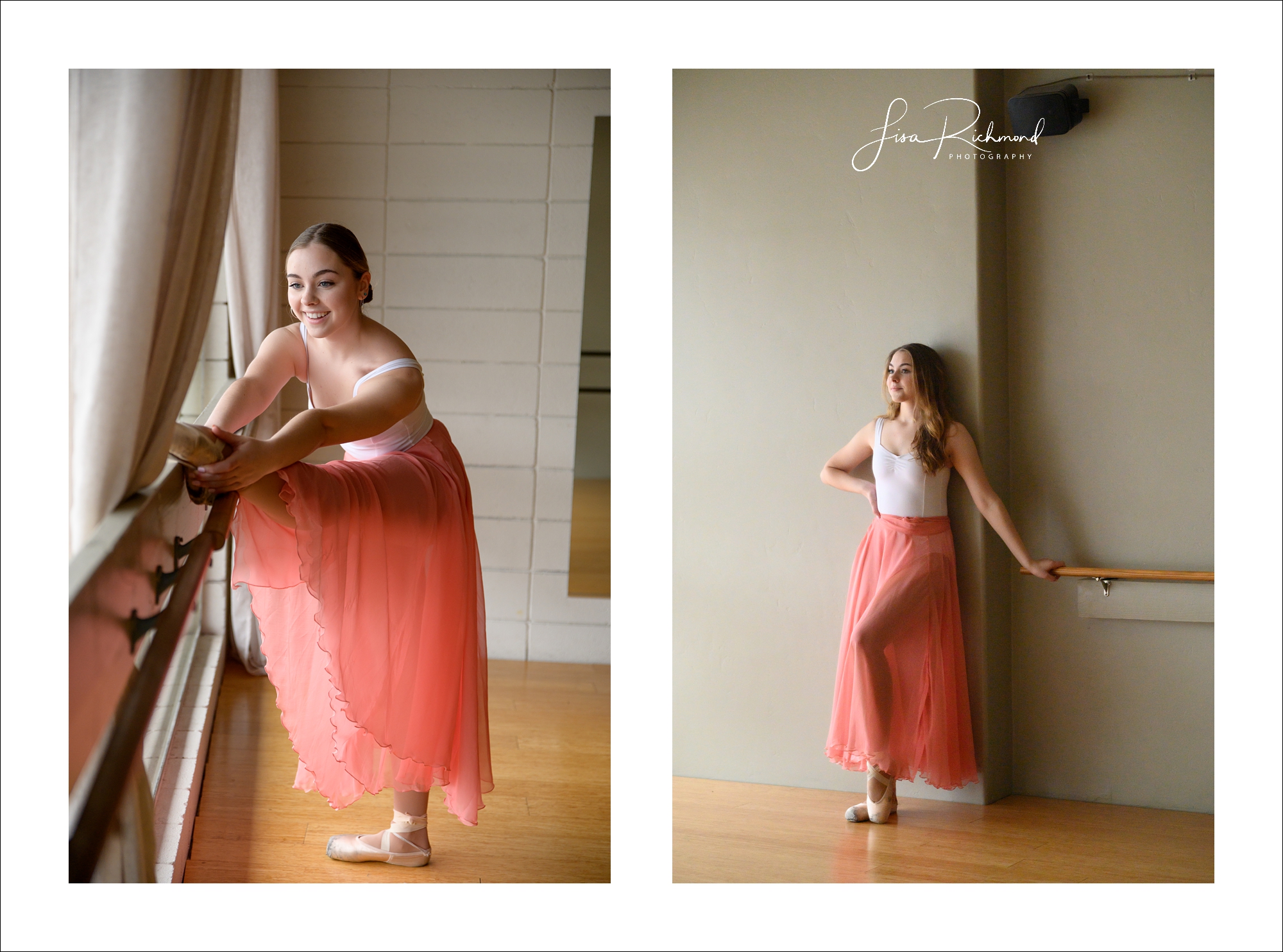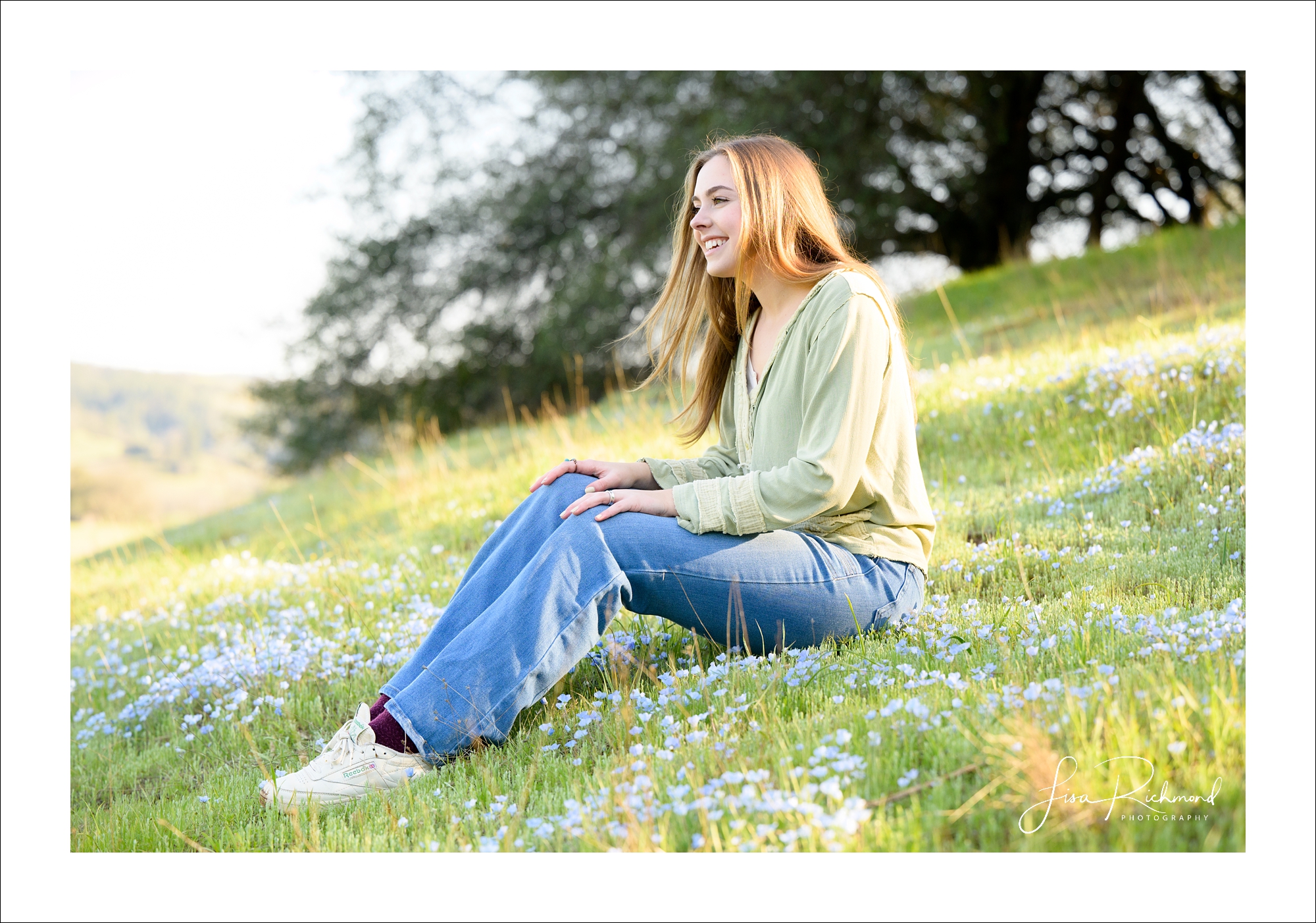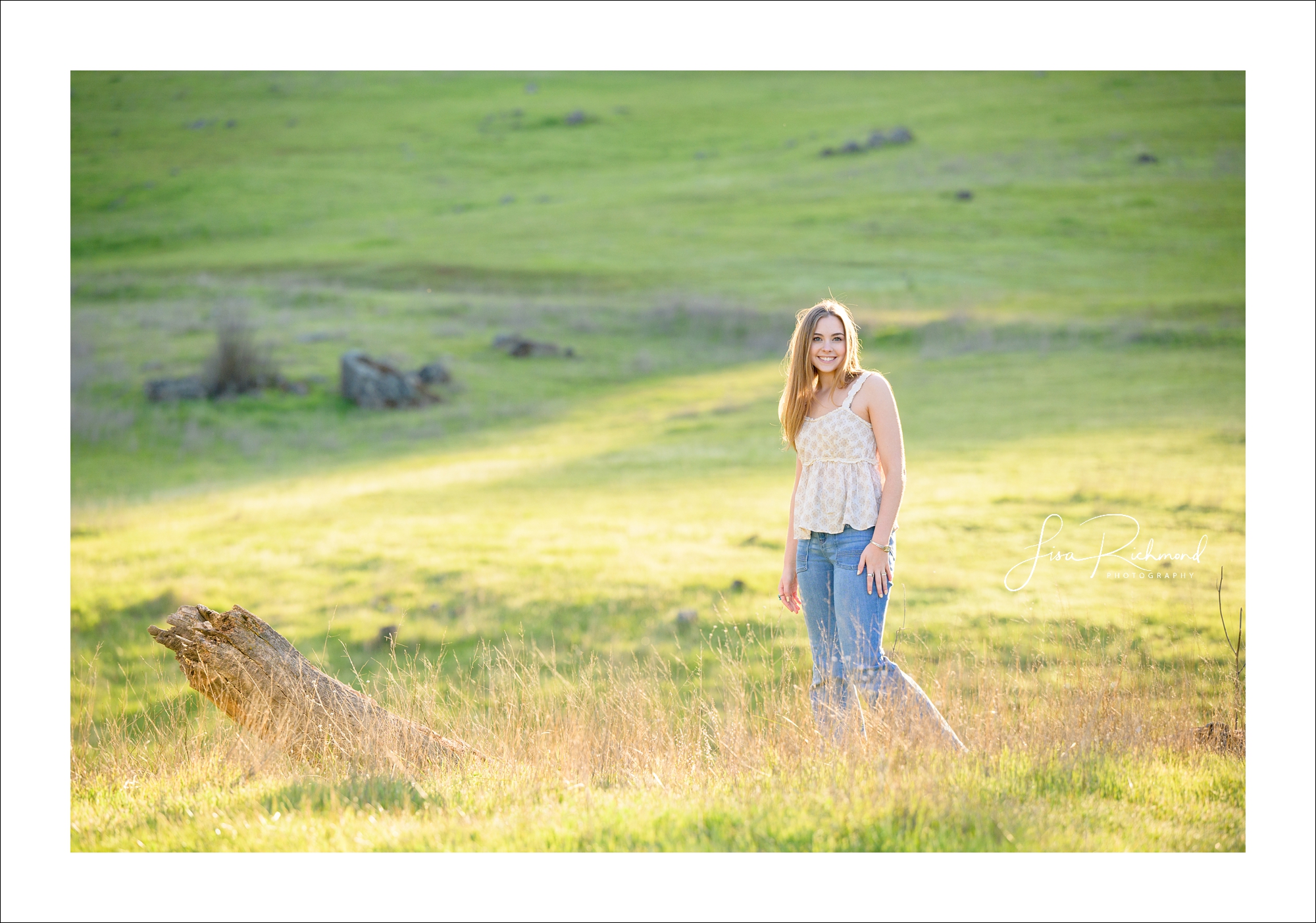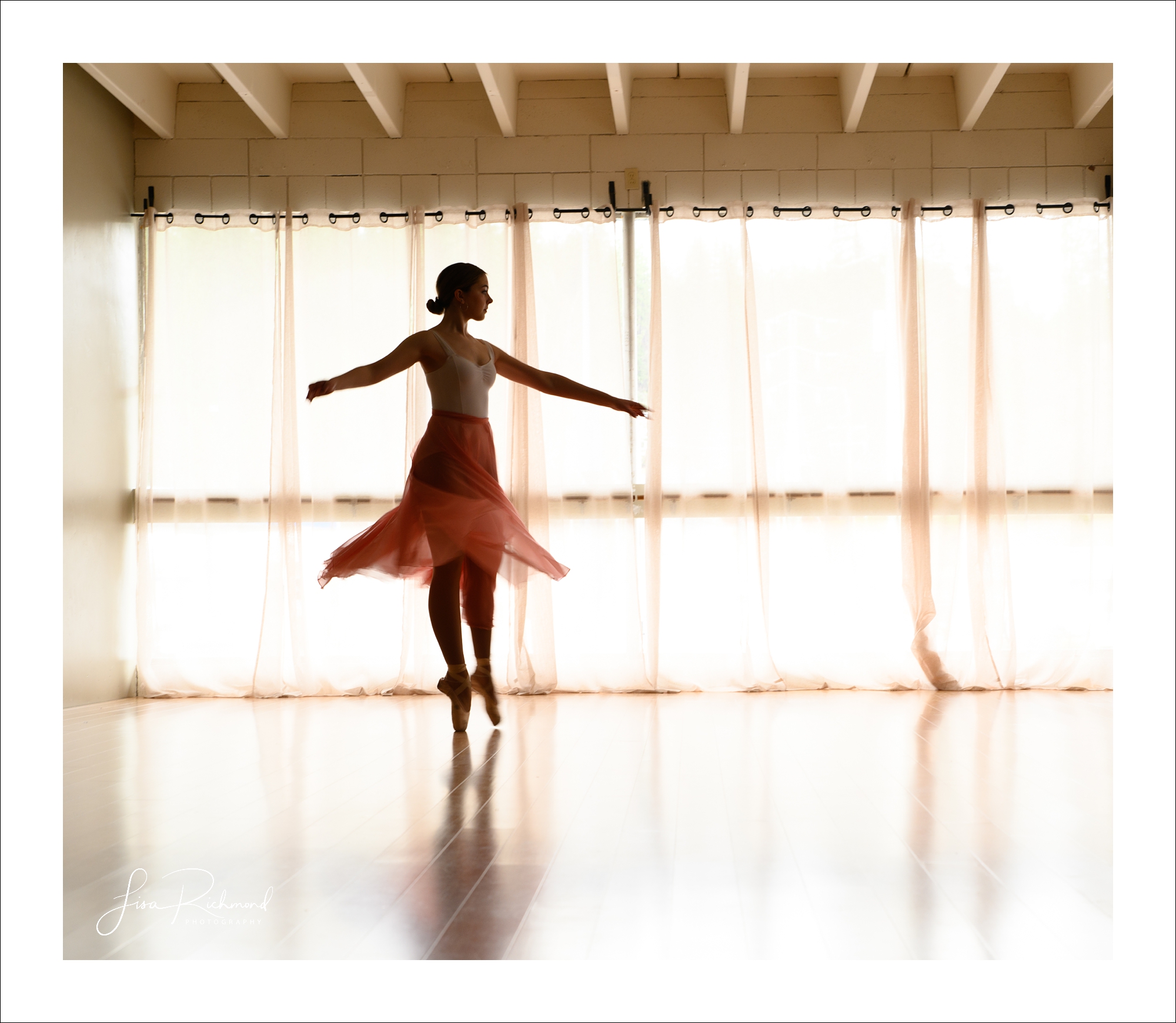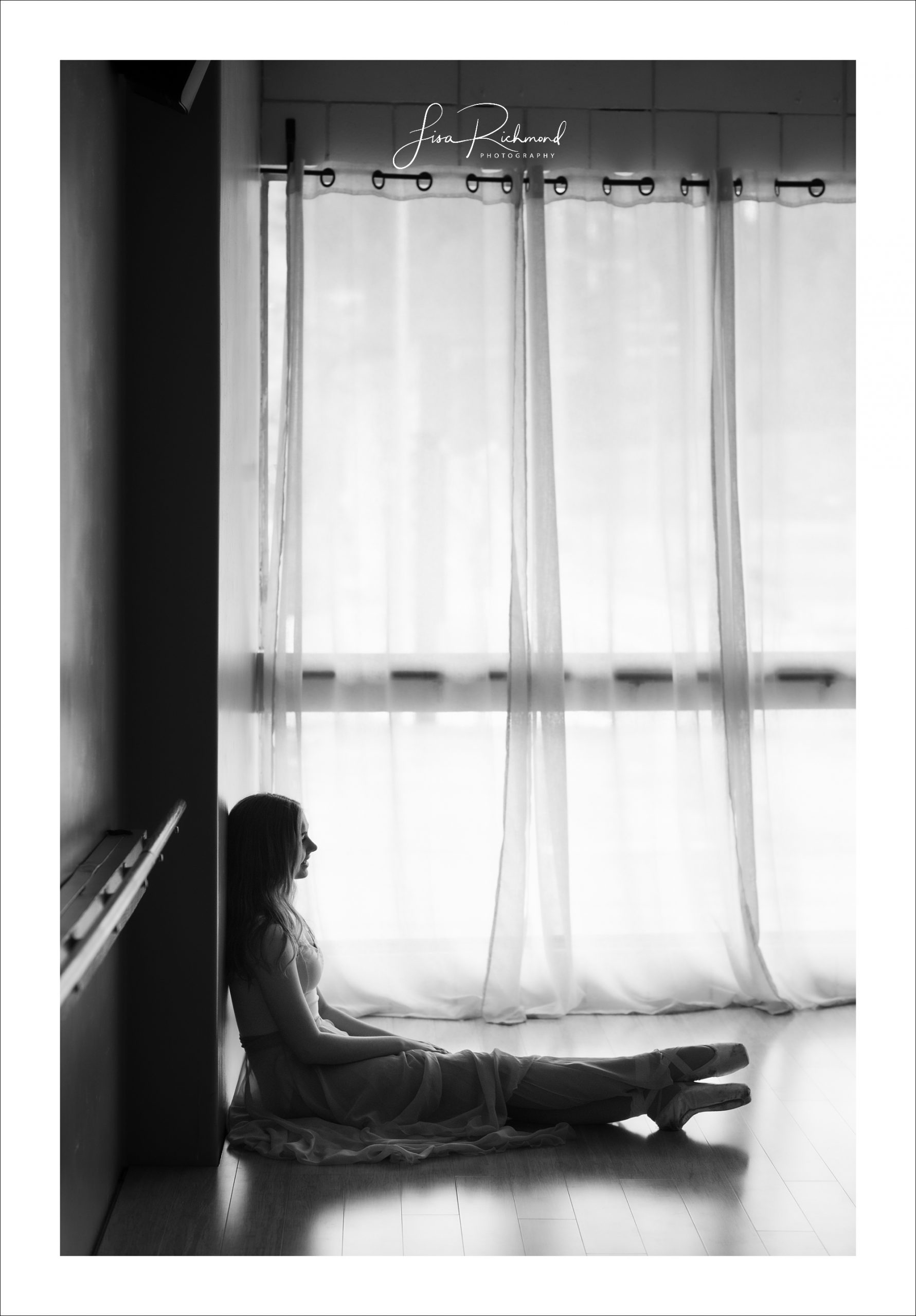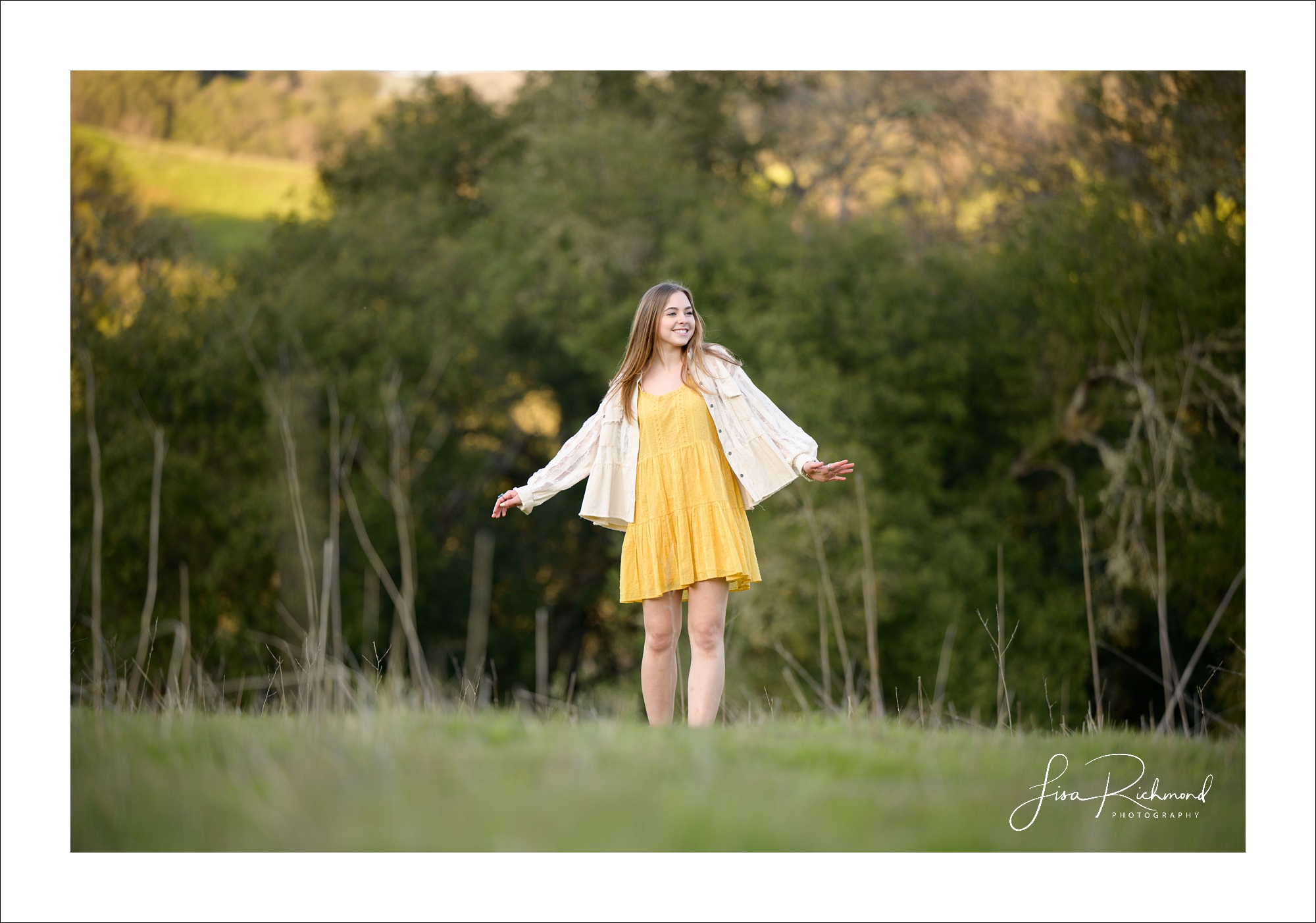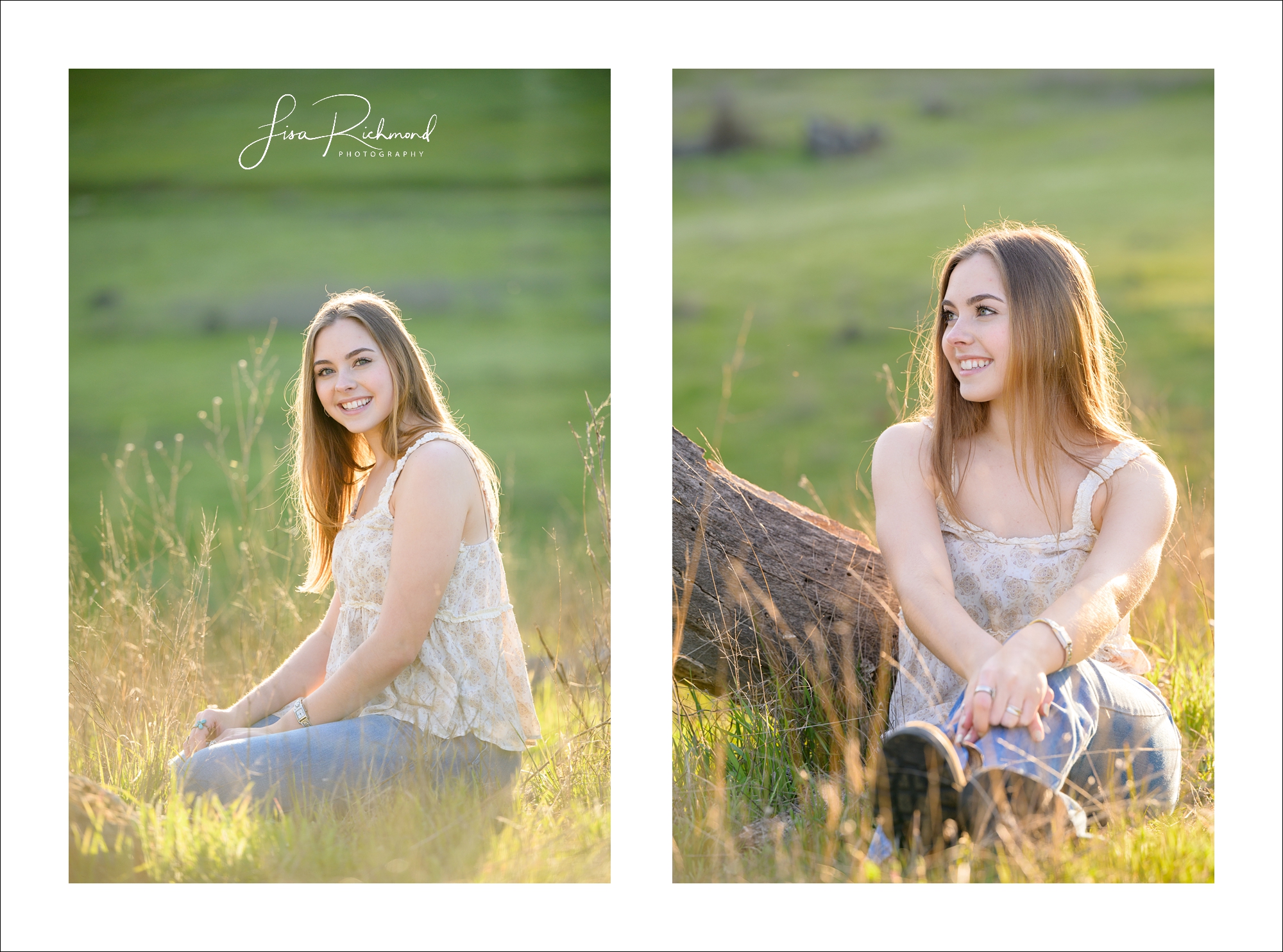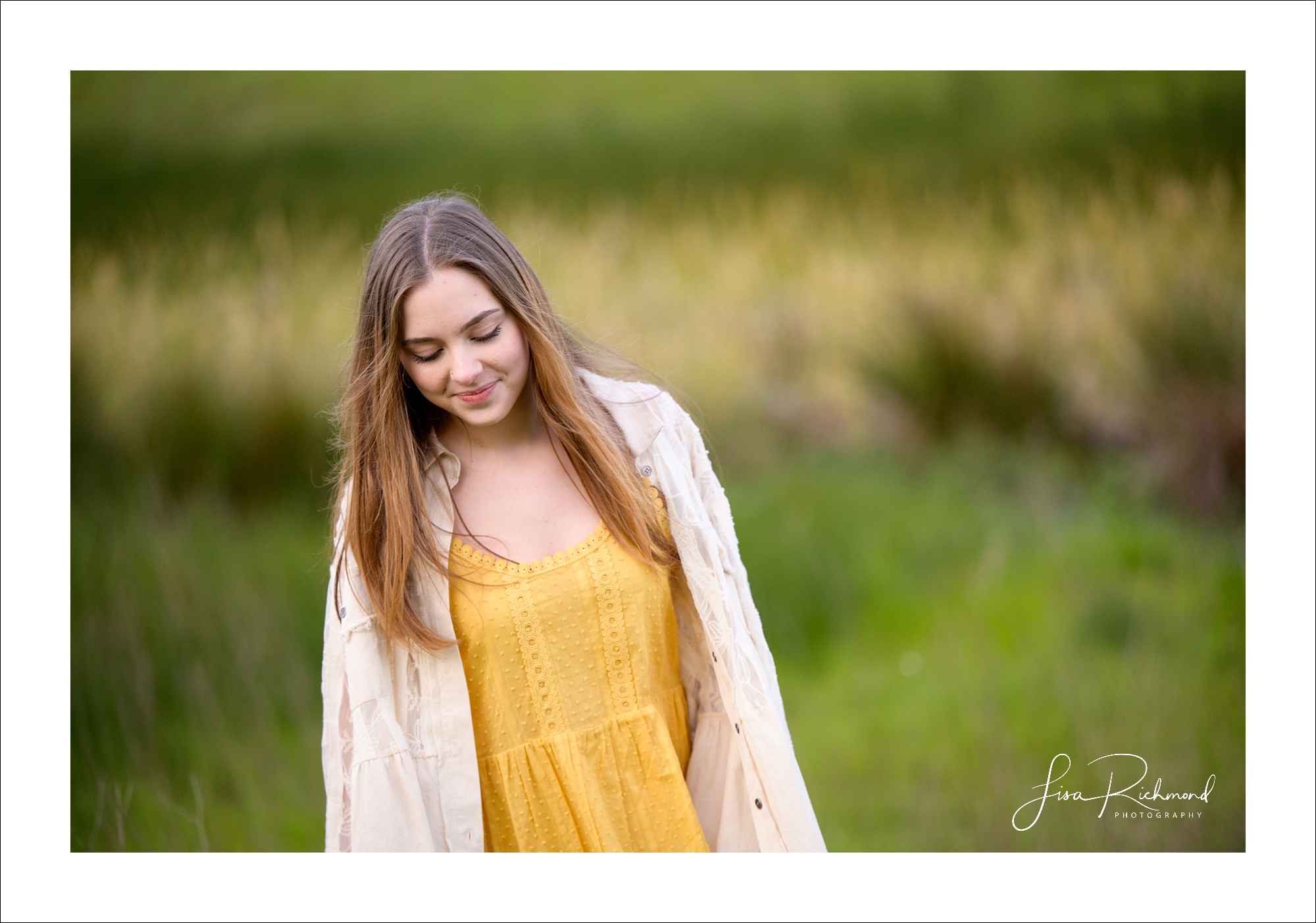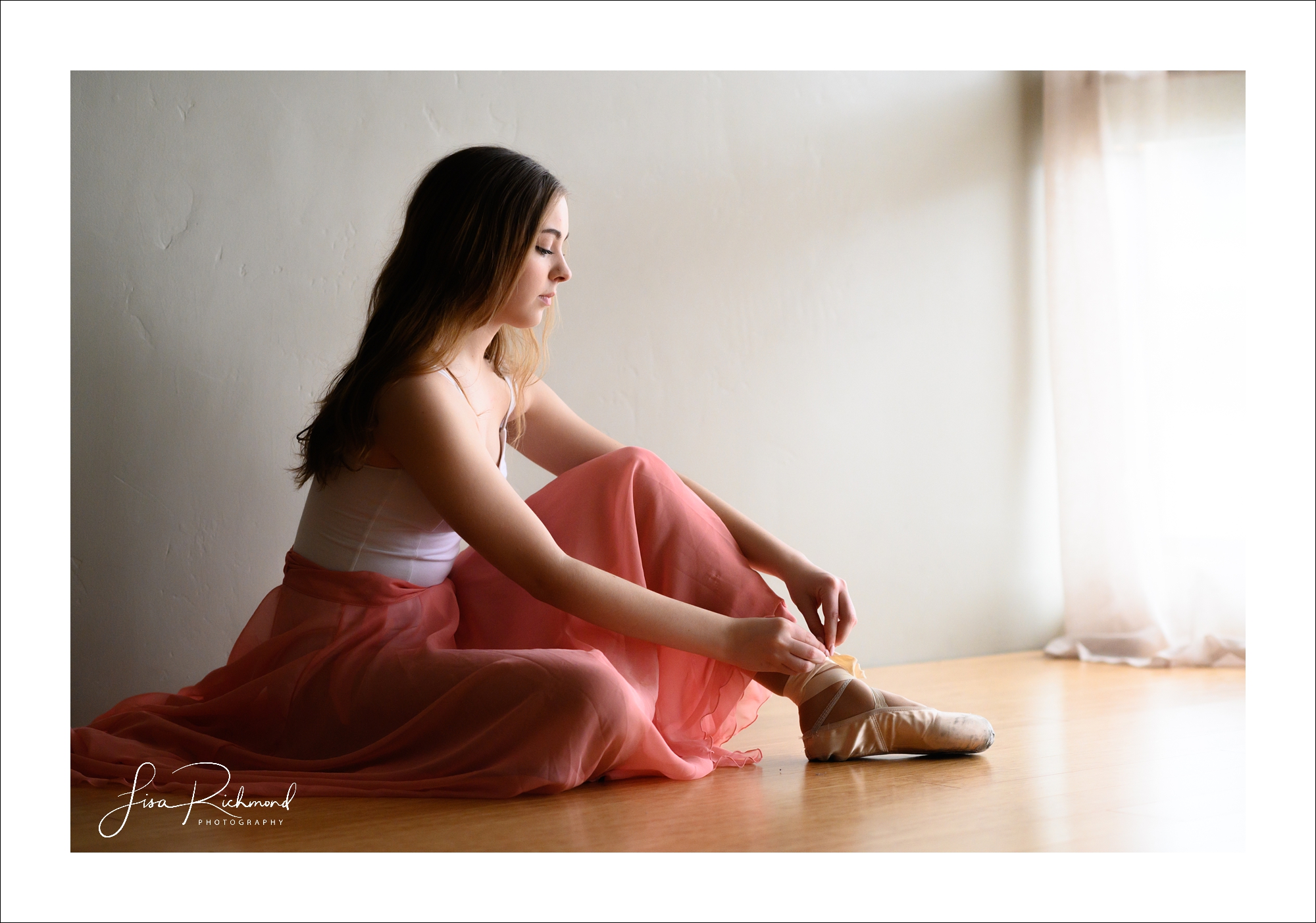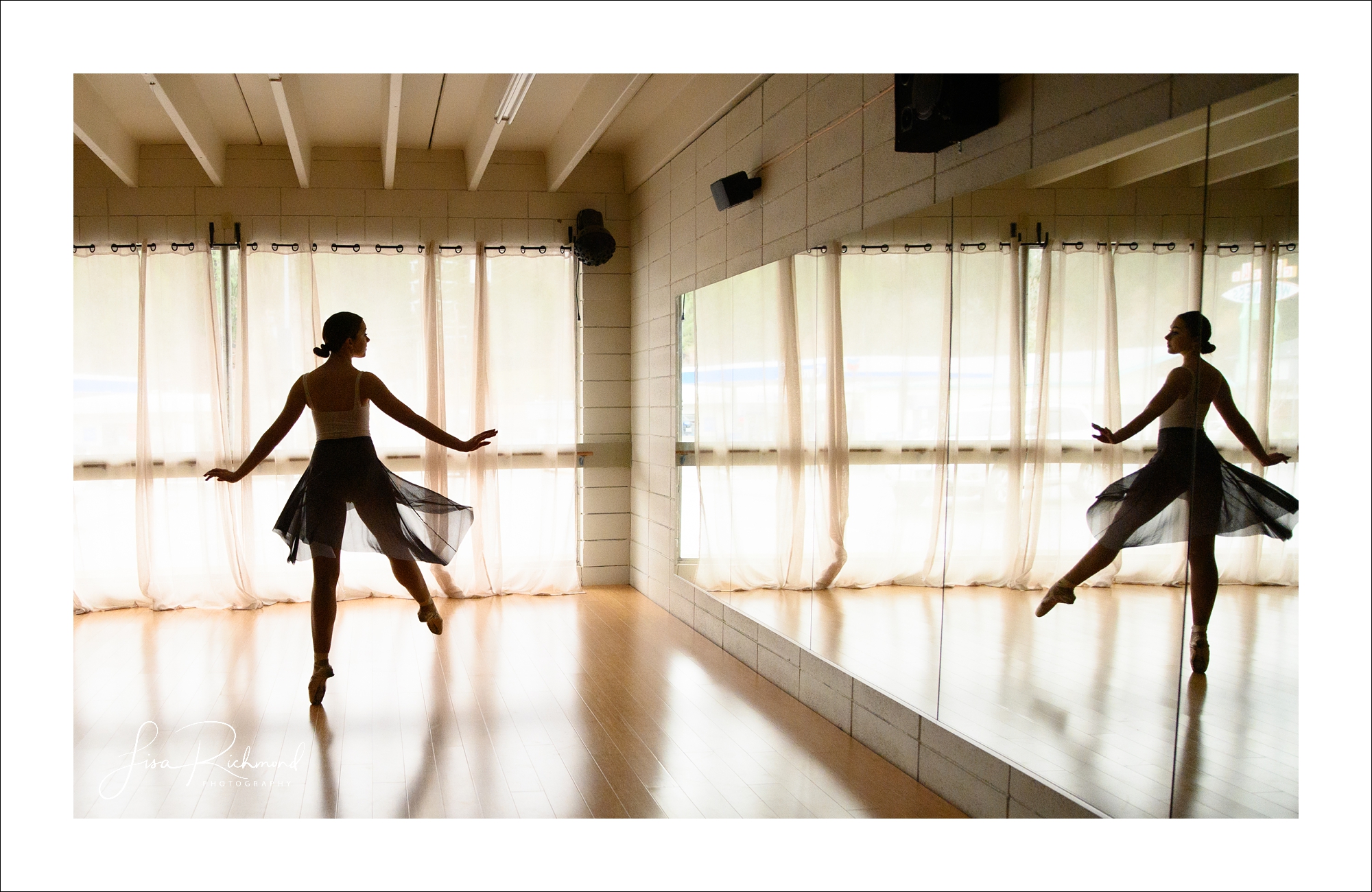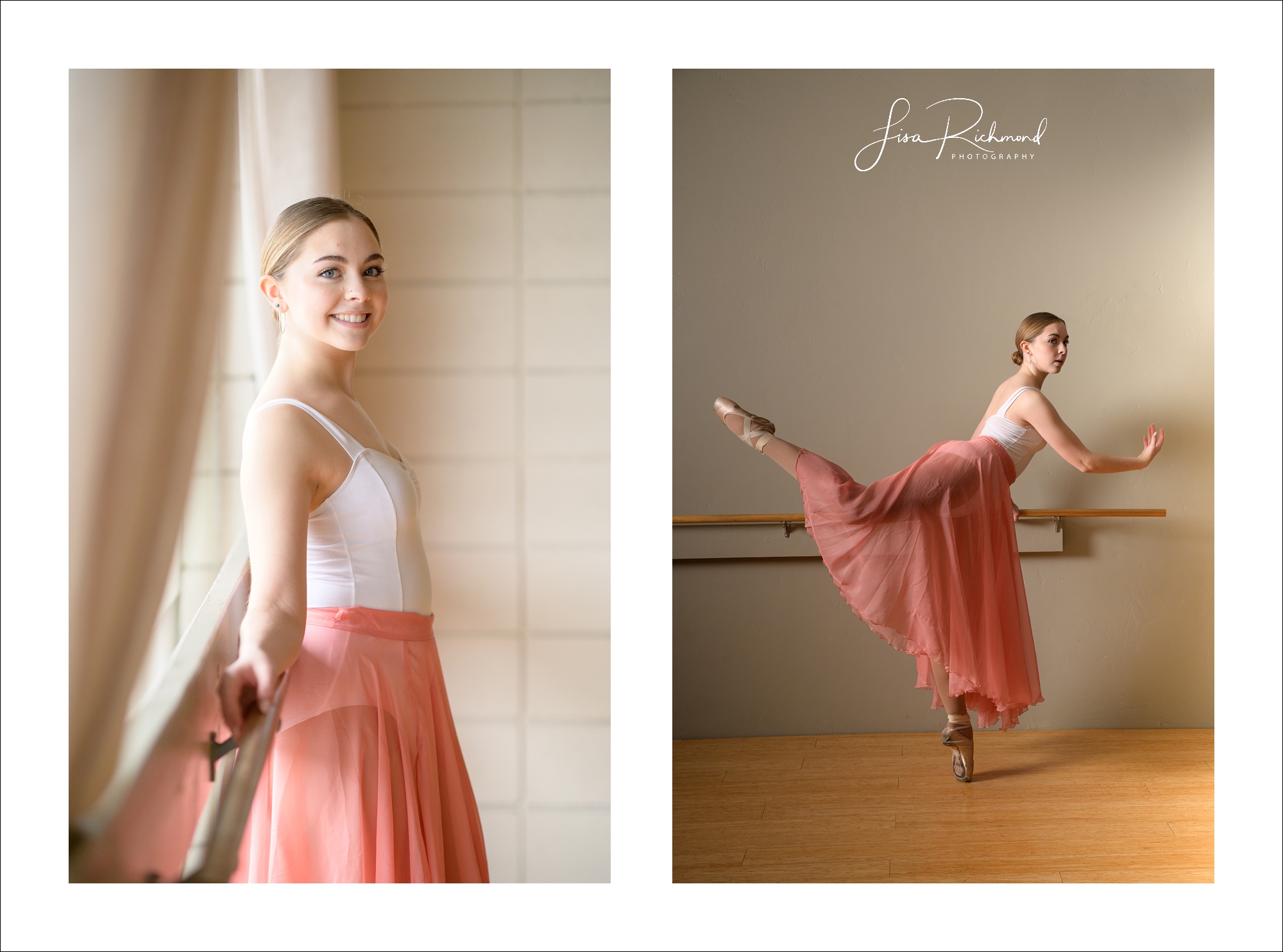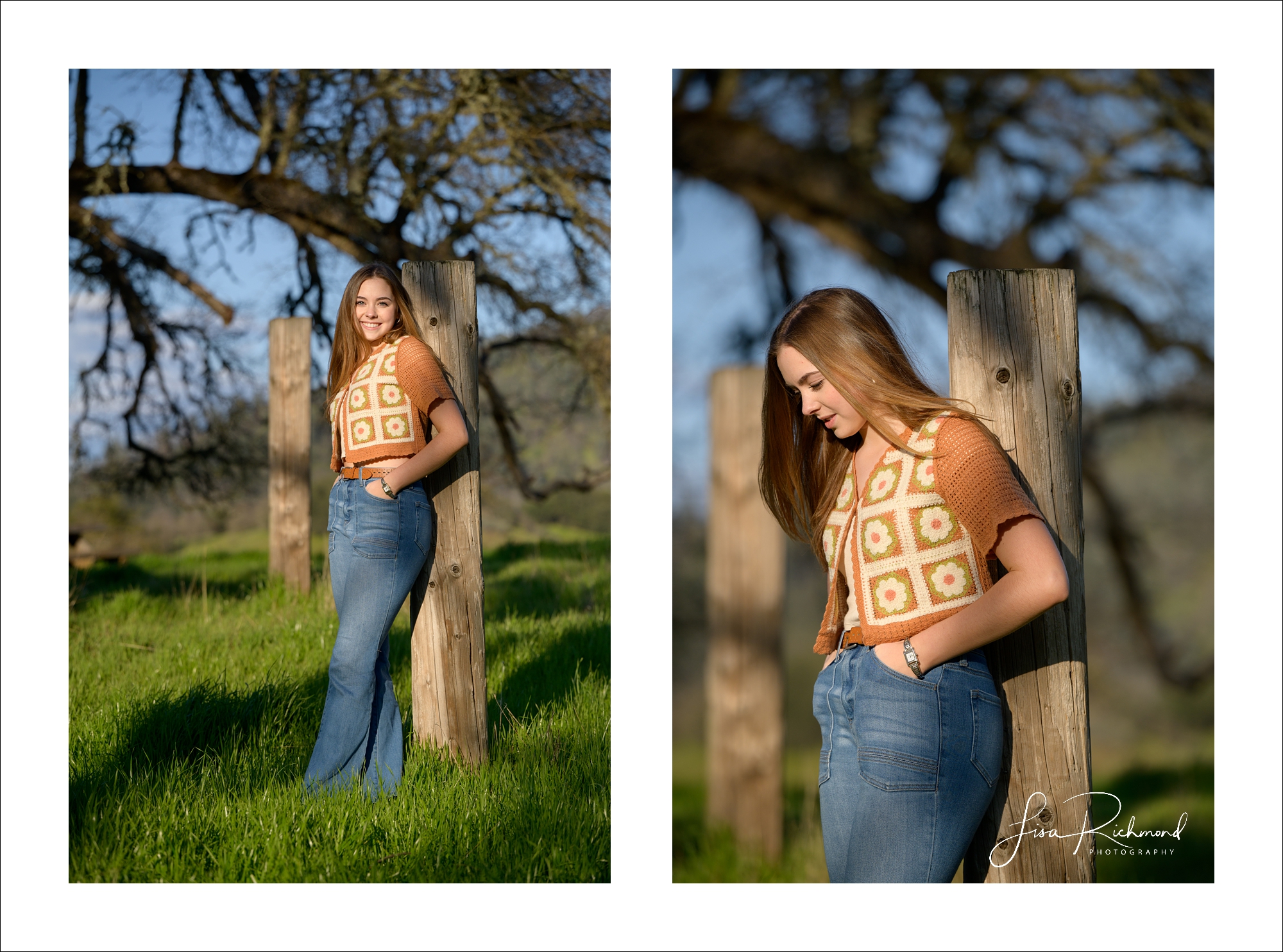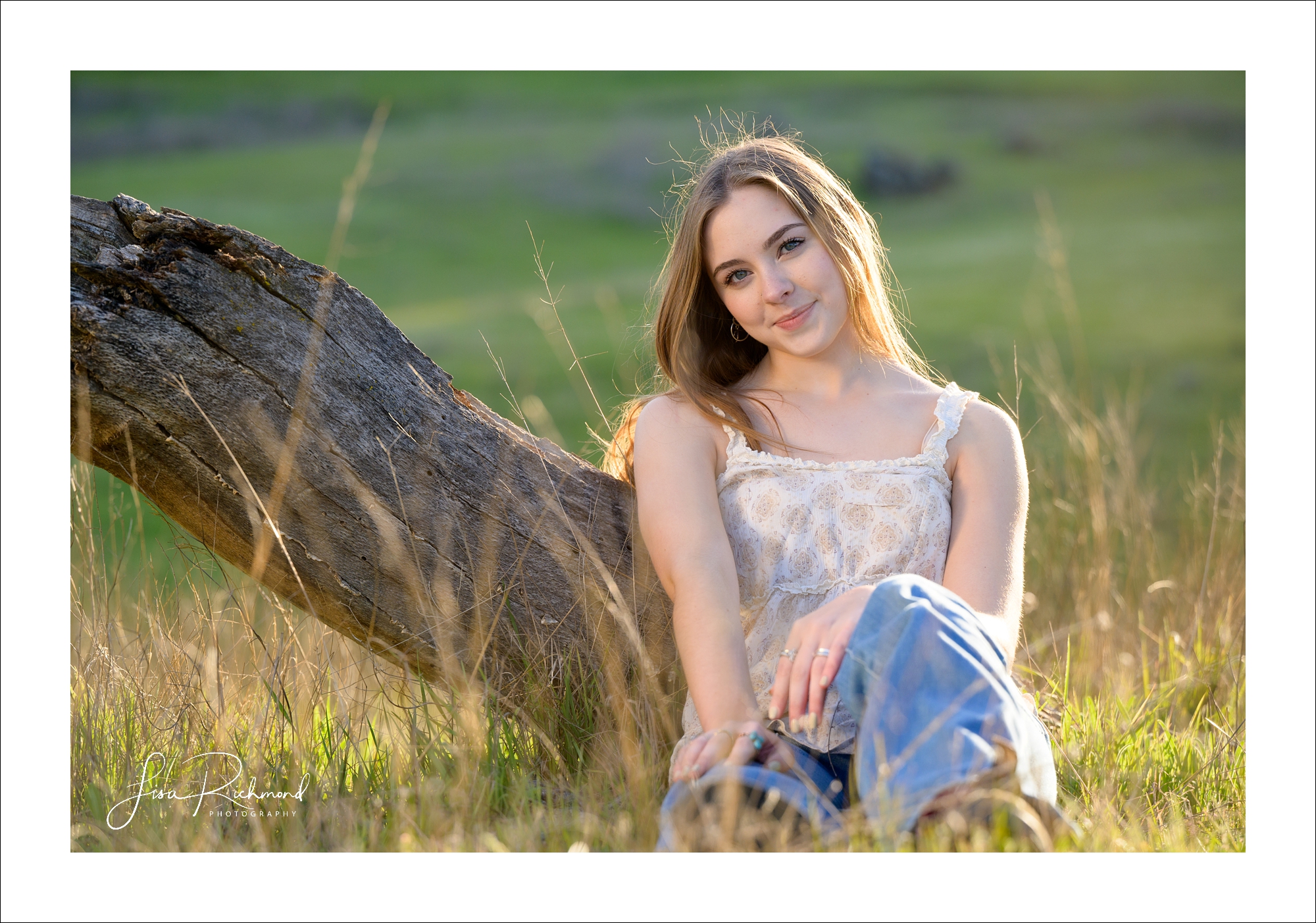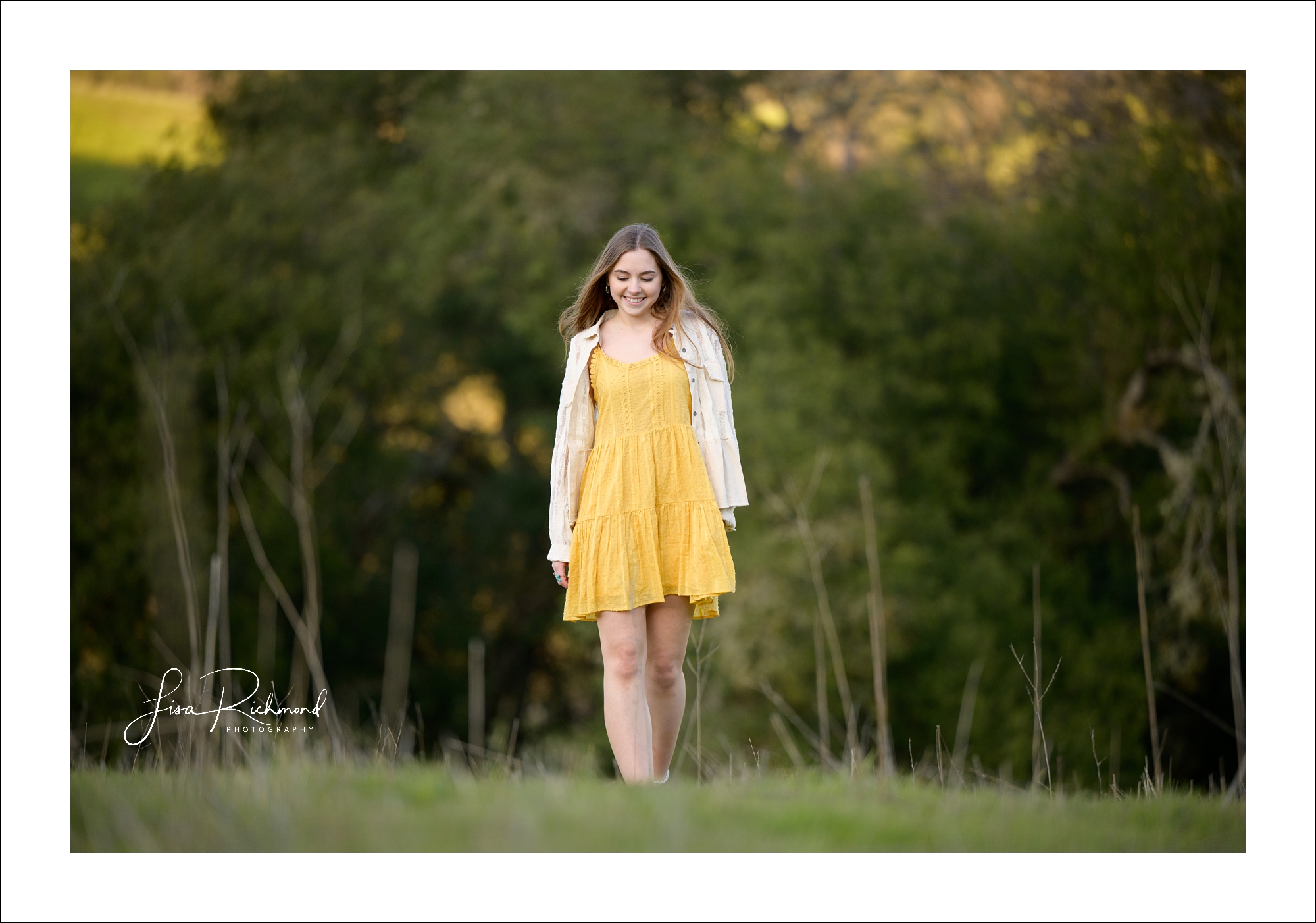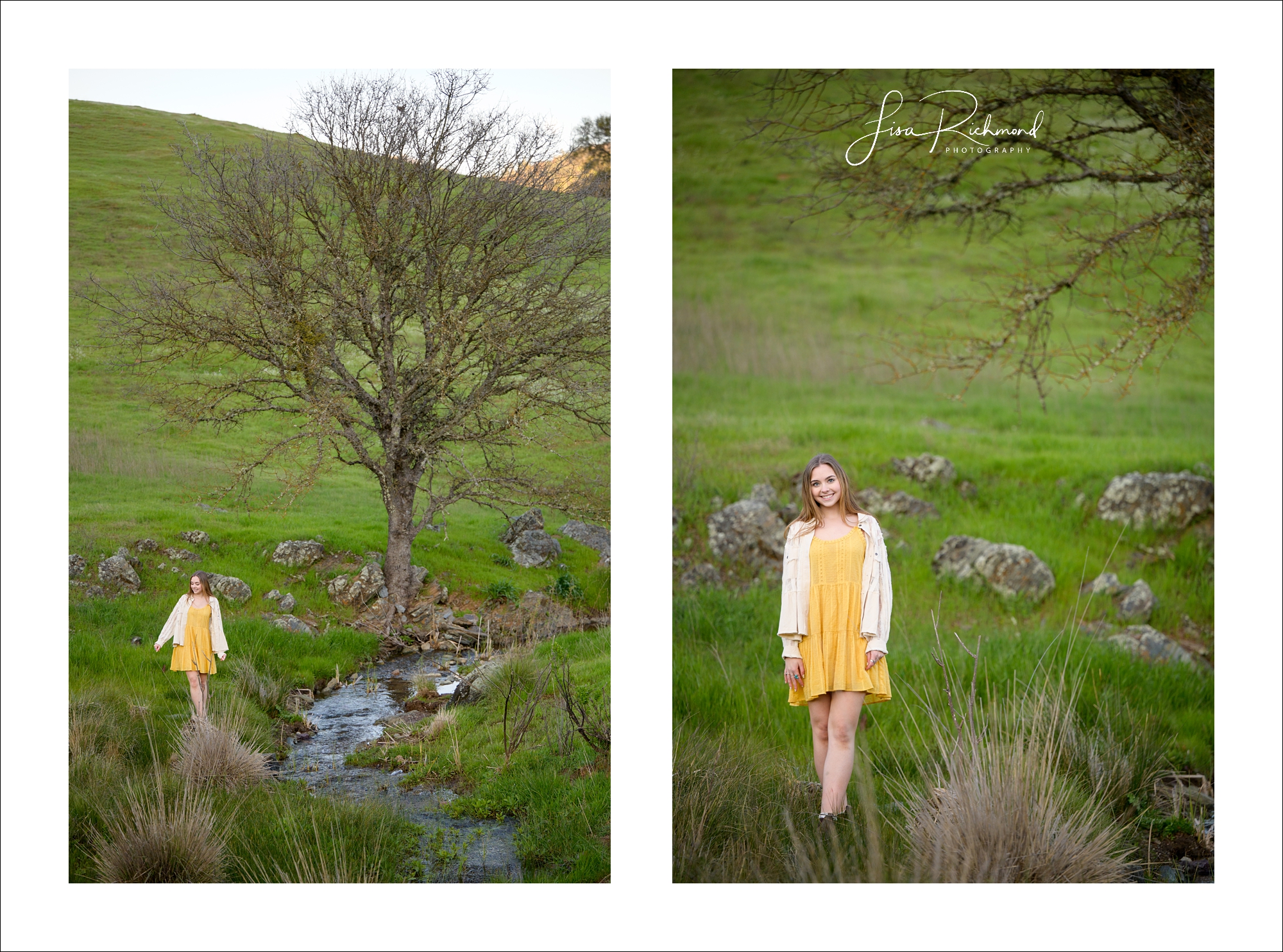 and of course, I had to get a few with her mom, Kim.