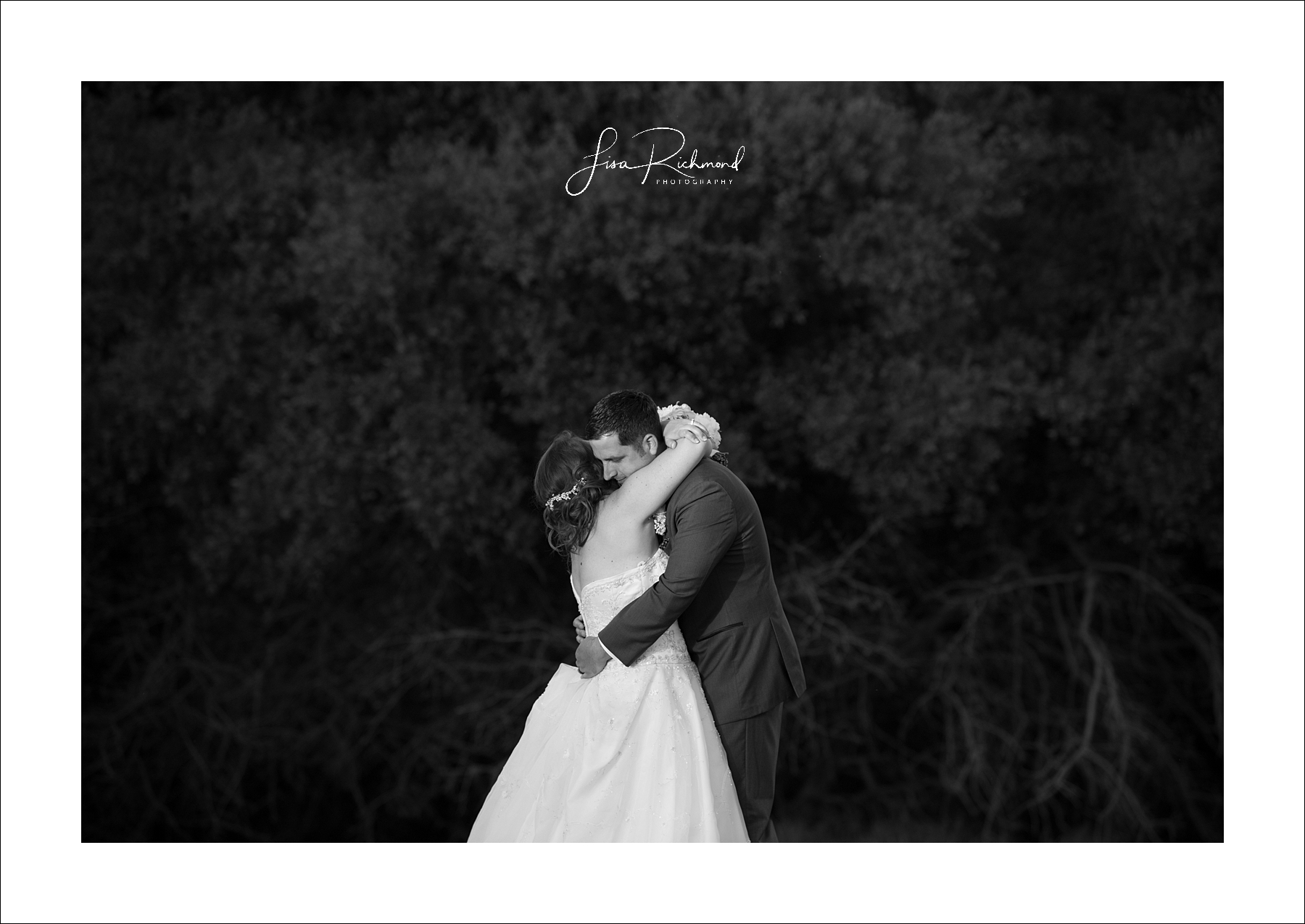 Love /luv/
(noun, verb, & everything in between)
1. sweethearts 2. gets better with time 3. the best kind of friendship
Two days after Mandi and Tom celebrated their marriage on a gorgeous April day "made to order", in a beautiful backyard ceremony, I headed east for a month long adventure to celebrate some of my own milestones including a birthday, a high school reunion, a graduation celebration and two weeks out of the country celebrating my own marriage, nineteen years ago.
Mandi and Tom's relationship began at a Mexican taqueria in Davis that had "terrible food" in 2013 after an eharmony connection and culminated in a beautiful, sunny backyard wedding overlooking the Sierra Nevada mountains with an amazing expanse of love, laughter and delicious Mexican food. Sprinkled with a bit of fairytale Disney, "Be our Guest", "Mad Hatter Cocktail Party" and "Just a Spoonful of Sugar", Mandi and Tom exchanged their vows, were toasted and of course, roasted, and danced their first dance encircled by those who mean the most. After Mandi is done for the summer teaching, she and Tom head to Mexico to celebrate, enjoy even more Mexican food…and (perhaps) just a teeny bit of fishing.
All amazing backyard events like this one are about the team of family and friends who worked tirelessly on every detail. So, so lovely. So memorable. Thank you Steve Boutte for not only being the most calm, grounded and excellent DJ out there, but also for your gracious introduction to Mandi and Pam. Thanks for trusting me to capture it best for them. And thank you to Camino Flower Shop and Cocomont Styling for all the beauty, love and energy you put into this event, and every event you do. Love you all(and you know that). And as a photographer, it is about my team too and I share these photographs with you as captured by both myself and my second shooter, Erin Miller. Erin is an amazing at her craft and just like Steve, calm, grounded and rock solid. I'm lucky to work with such a team.
And Mandi and Tom, thank you for patiently awaiting my return in order to create this blog. It's a long one, not only because I have so many favorites that tell the story of your day, but because of my gratitude for getting to meet and work with you and your families. Your entire gallery will be ready in a couple weeks. Felicidades!
"Because when I look at you, I can feel it. And I look at you and I'm home." — Dory, Finding Nemo