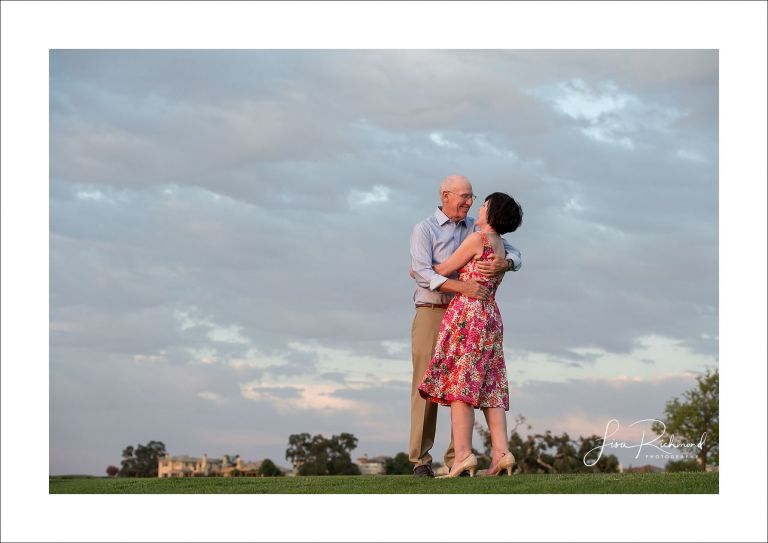 The first time I connected with Mary on the phone in regards to their Serrano Country Club wedding celebration, we talked for a long time. We talked alot about education as my daughter Jaz was having her first year away at boarding school. Mary is a mathematician/teacher the kind you know the students adore, and Bill is retired with a passion for all things outdoors, biking, paddling, mountain climbing. Together they enjoy hiking and traveling. He also makes wine…some very, very good wine, infact. They had a tasting station set up and their friend Steve insisted I try a few. Those Zin's and Barbera's were just how I love them- rich, fruit forward. And let me qualify, I don't know alot about wine, I just know what I like.
It's wonderful when you get connected to couples who you instantly know are going to be fun. Bill and Mary were no exception. Easy going, full of love and very caring. Full of fun. —I just know what I like—. Hana and Cora, their grand daughters, were flower girls extraordinaire. Their celebration was brimming with lots of family and strong friendships. Surrounded by great friends, all evening. Not surprising.
Serrano Country Club is always a treat to work at and Steve from Function 45 was a great DJ and super funny. Oh, and those flowers….stunning! I didn't have any cake from the Freeport Bakery, but I noticed it didn't last long. My daughter Jaz helped out on this one and even contributed some of her first images (proud mama). I have credited her below, of course.
As Mary stated "We love to live every day like it deserves to be lived". Yes they do!  Many thanks Mary and Bill- here are a few of my favorites from your celebration. Congratulations.
photo below by Jaz Leddy
photo below by Jaz Leddy