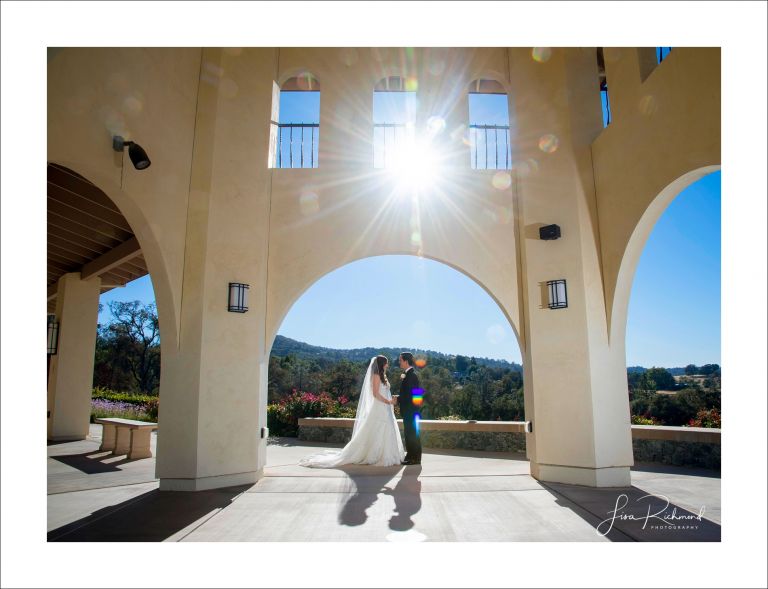 I first met Megan and Brandon in October of 2016 in Apple Hill. They wanted a beautiful fall engagement session complete with wine sipping among the apple trees and a chance for us to get to know each other better. A few frames in, I realized I was in for a treat. Comfortable with themselves, comfortable in their relationship and as we discovered that day, comfortable with me too, topped with a glorious fall day, we exchanged stories as I captured their love in the beautiful colors of autumn in the foothills of the Sierra Nevadas.
Their love story started in New Jersey at a birthday party for Brandon in 2010 where Megan was a guest of a mutual friend. They got to talking and from there they were inseparable. Brandon proposed to Megan in Colorado 6 years later at the Garden of the Gods, getting down on one knee and asking Megan "to be his forever".
The rest is and will be history.
On another beautiful fall day in October at the gorgeous David Girard Vineyards, Megan met Brandon at the arch overlooking the vineyards, bursting in sun flare to begin their official union. Megan and Brandon exchanged their vows led by Brandon's dad, Bernard. As Megan walked down the aisle escorted by her dad, Daniel, Brandon's eyes watered up, just taking it all in. I love that!
Megan is a planner and spent the year proceeding their wedding creating invitations, homemade yummy blackberry jam favors, and beautiful florals. Her friends like to call her "the next Martha Stewart".  She can clearly do anything she puts her mind to and between the two of them and their connected approach, it's quite a team to witness.
Photographing love is SO. MUCH. FUN. and then add some amazing late afternoon light…….This was definitely one of those times that I would have loved to skip the reception and just continue photographing them in the beautiful Vineyard. But alas, they had a big party to get to and friends and family waiting to celebrate with them.
Congratulations you two! I hope that we can get together in the future to capture some more of your milestones as I know they will be just as lovely.
---
Photographer's Assistant: Dante Cairns, DJ: Steve Boutte, Cake Artist: Little Bliss Cakery, Makeup and Hair Artistry: All Dolled Up, Venue: Wedgewood David Girard Vineyards, Videography: By Design Films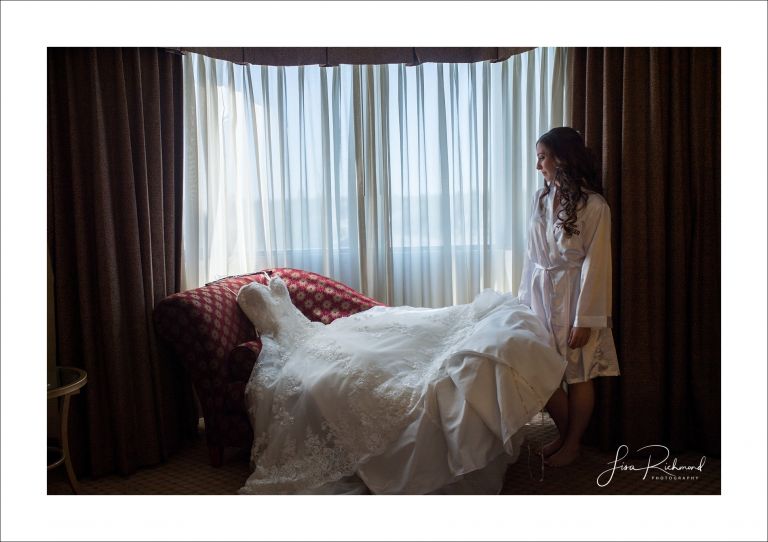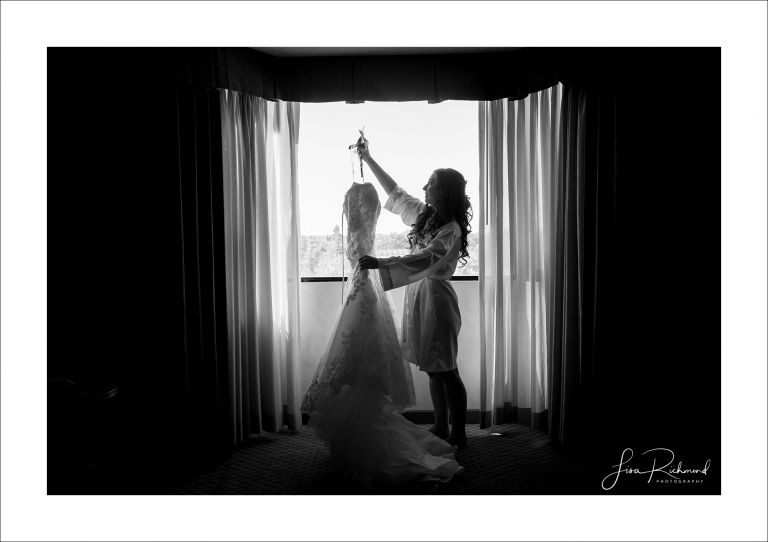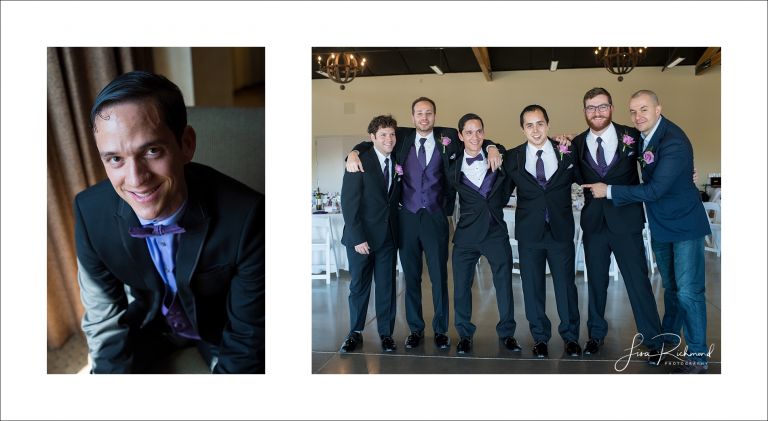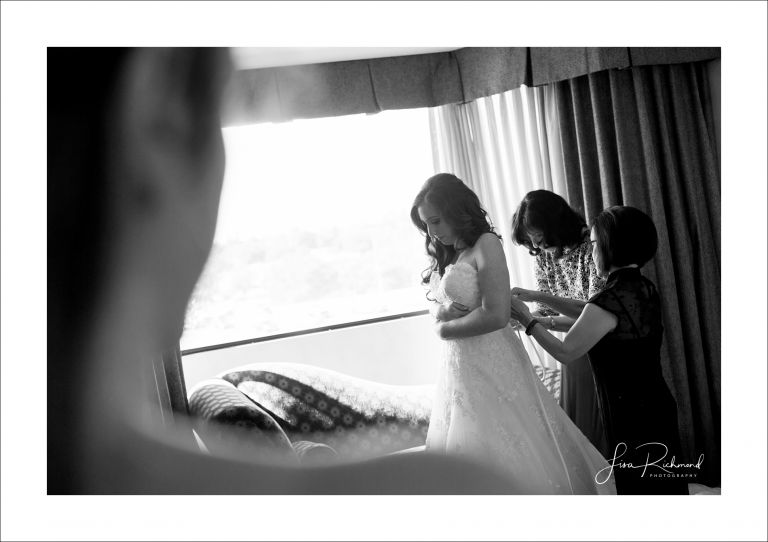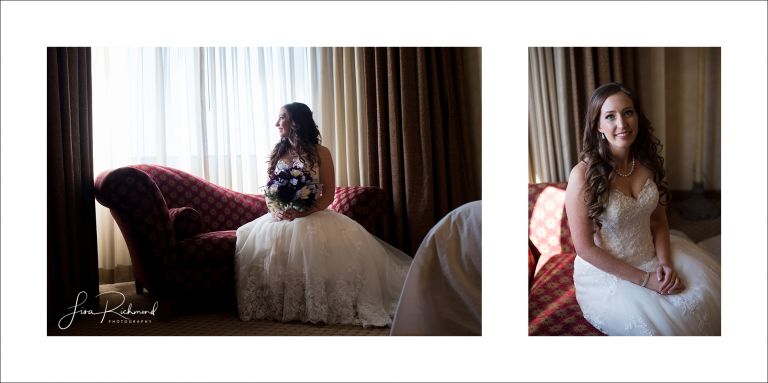 image below by Dante Cairns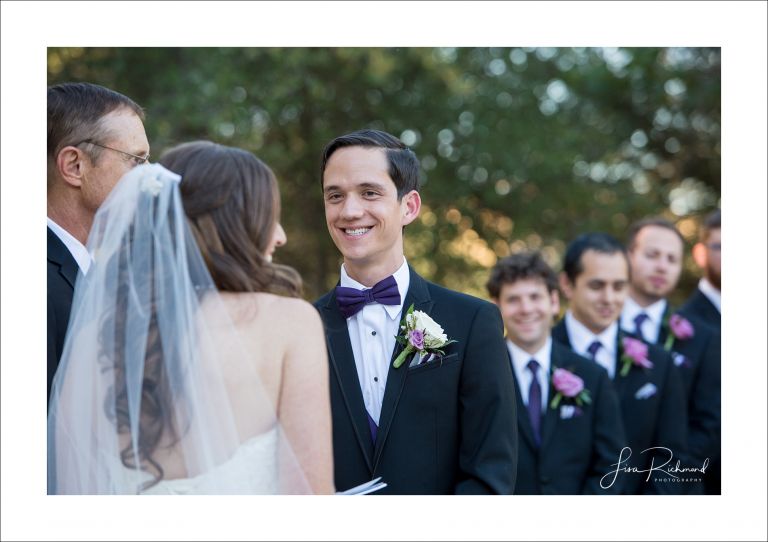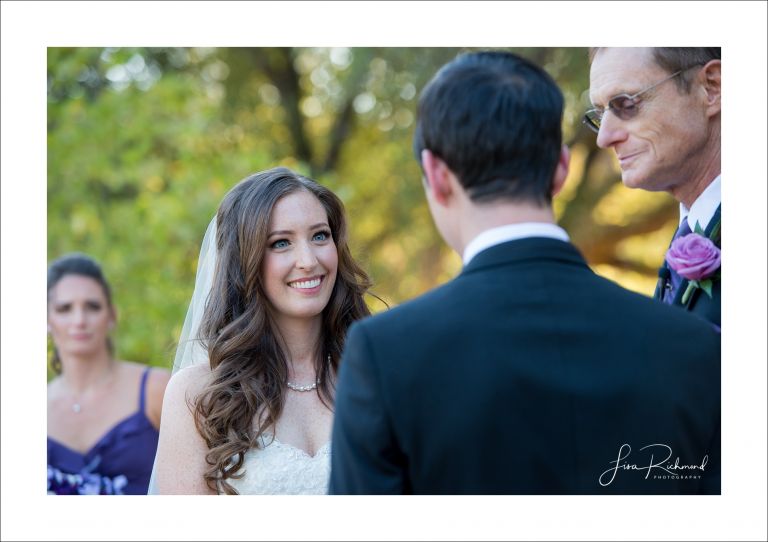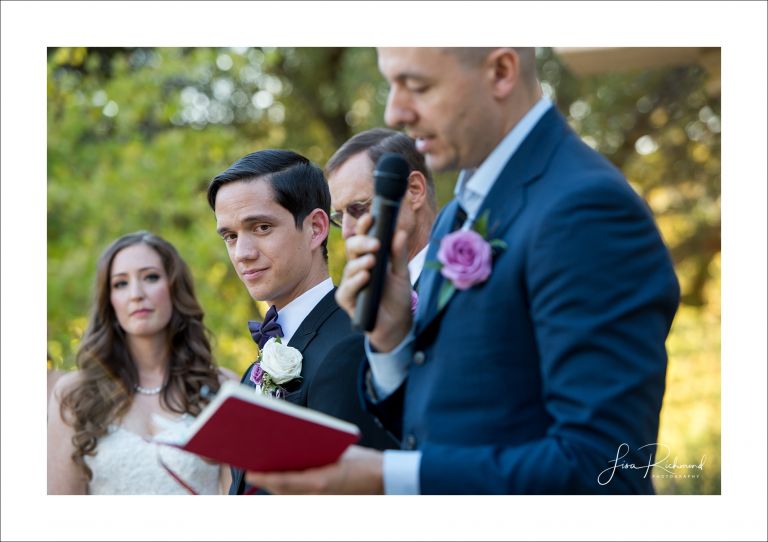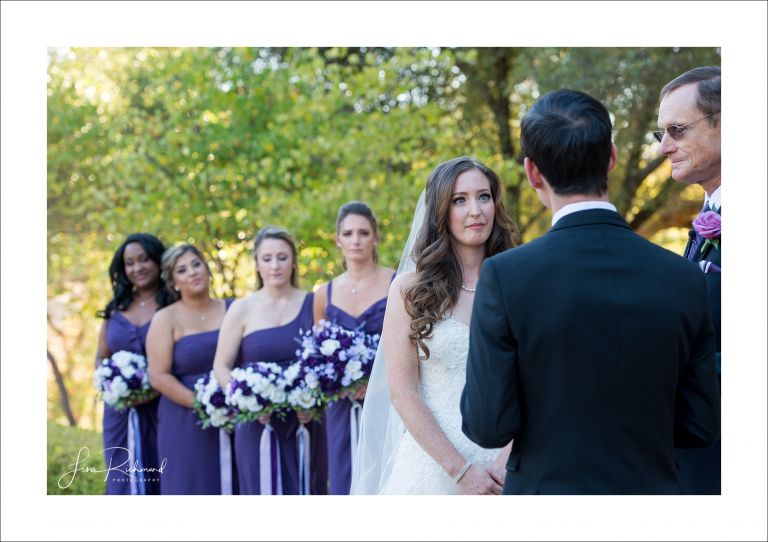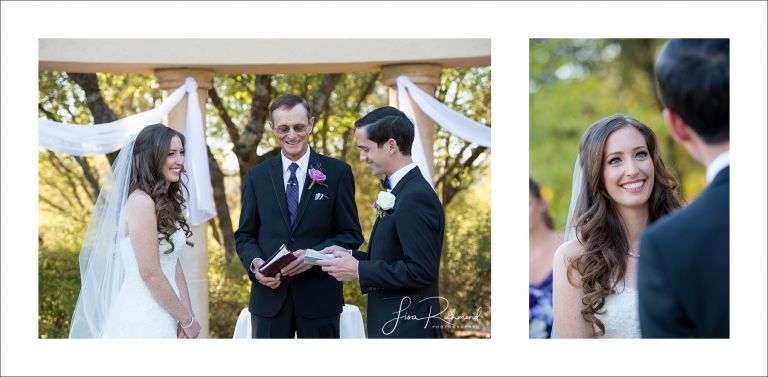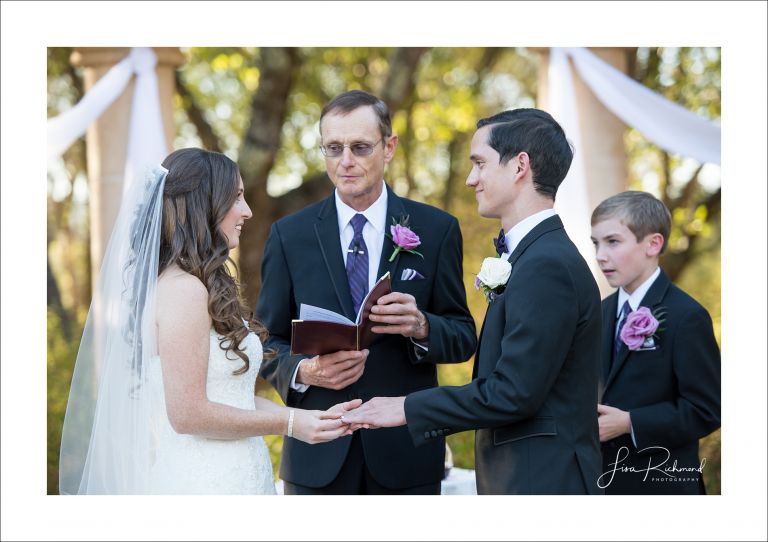 image below by Dante Cairns