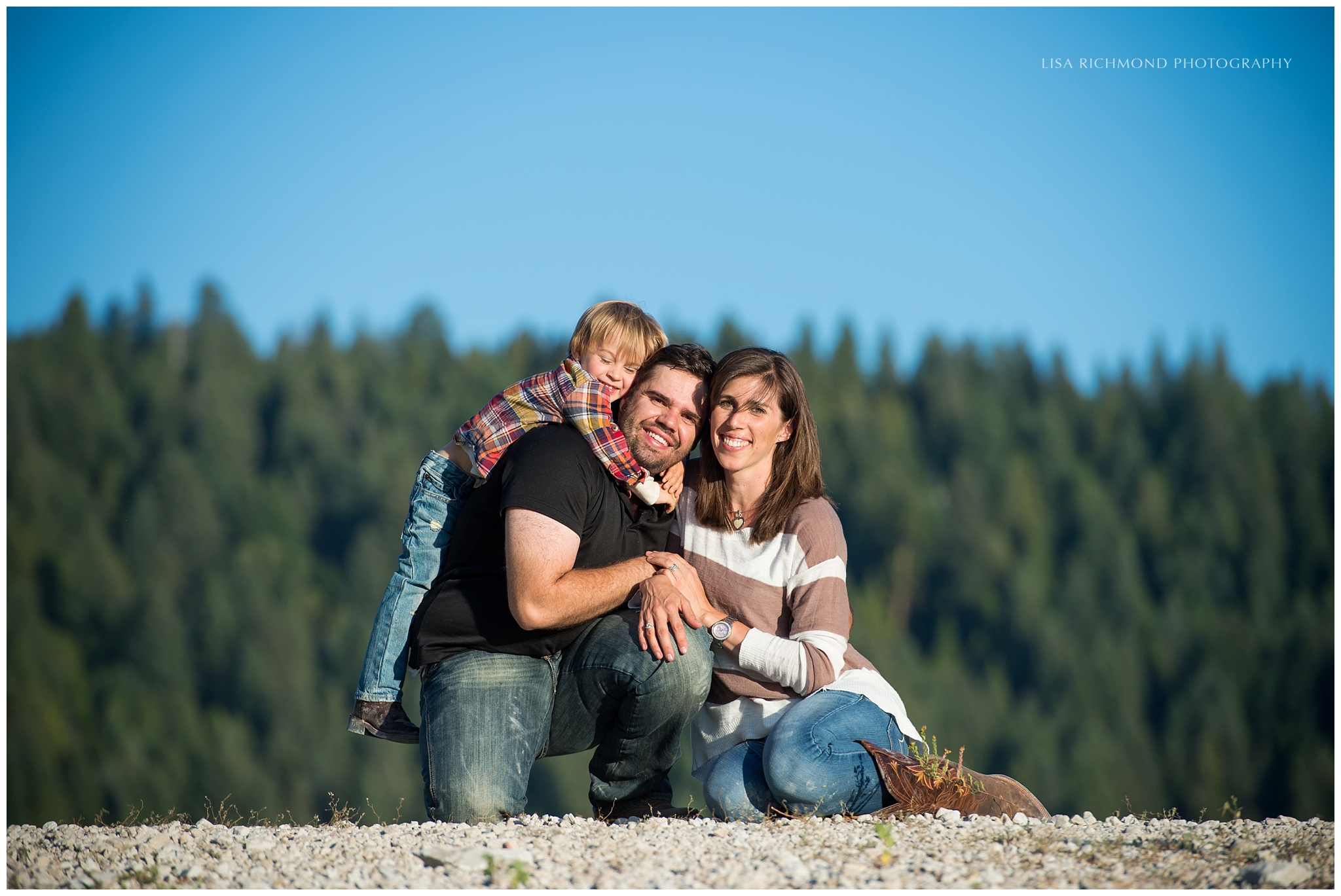 I just love it when friends and clients refer me to families who are a perfect fit for my personality and photography style! That's what happened here with this wonderful family of three from Sonoma who were referred to me by a long-term client of more than a decade.
Marika, Virgilio, and their young son, Diangio, drove up after a brief camping trip, to play in my neck of the woods at Sly Park Lake. Marika is a part time NICU nurse and high school teacher  which must take some serious emotional energy. Meanwhile Virgilio teaches farming and was quite pleased to see his wife and son dressed in cowboy boots for our shoot. (Even though the boots flew off at some opportune moments while Diangio was being flung through the air by his parents.)
Maybe it's their jobs as teachers but Marika and Virgilio are such connected parents, needing no prompting to engage in rock-skipping, running, overhead child throwing, and all the wonderful things that parents do to get that elusive smile from their toddler.  We even got to eat S'Mores and on National S'Mores day no less (who knew?) There are so many great moments and expressions in their session that it was  hard to edit it down to a manageable number for their gallery. I loved this session!
Marika and Virgilio are about to celebrate their 10th wedding anniversary and next up for them is a vow renewal with family and friends in Lake Tahoe.
Special thanks to Rachel for helping out on this one and to Negar for referring my business to wonderful new clients.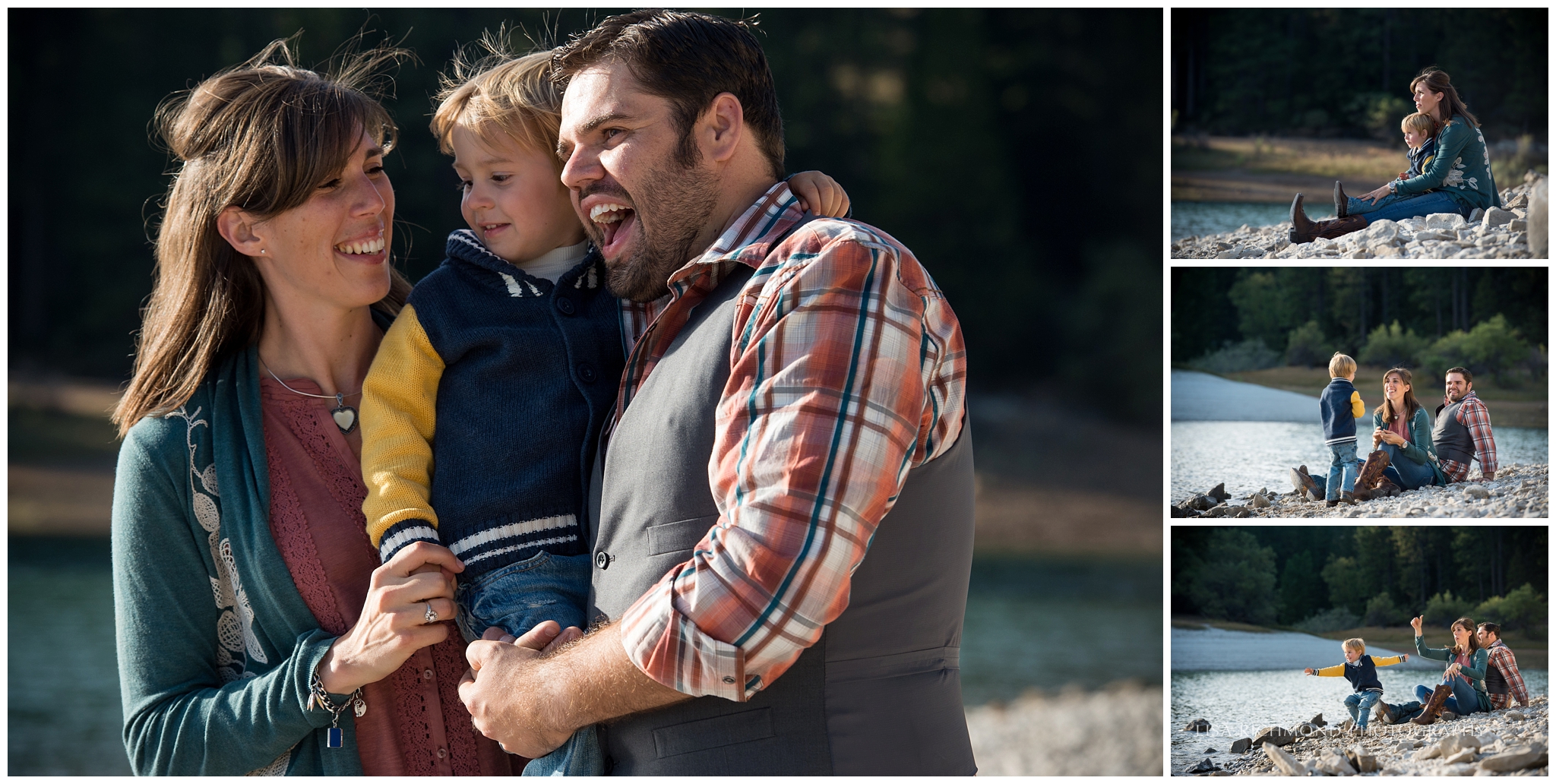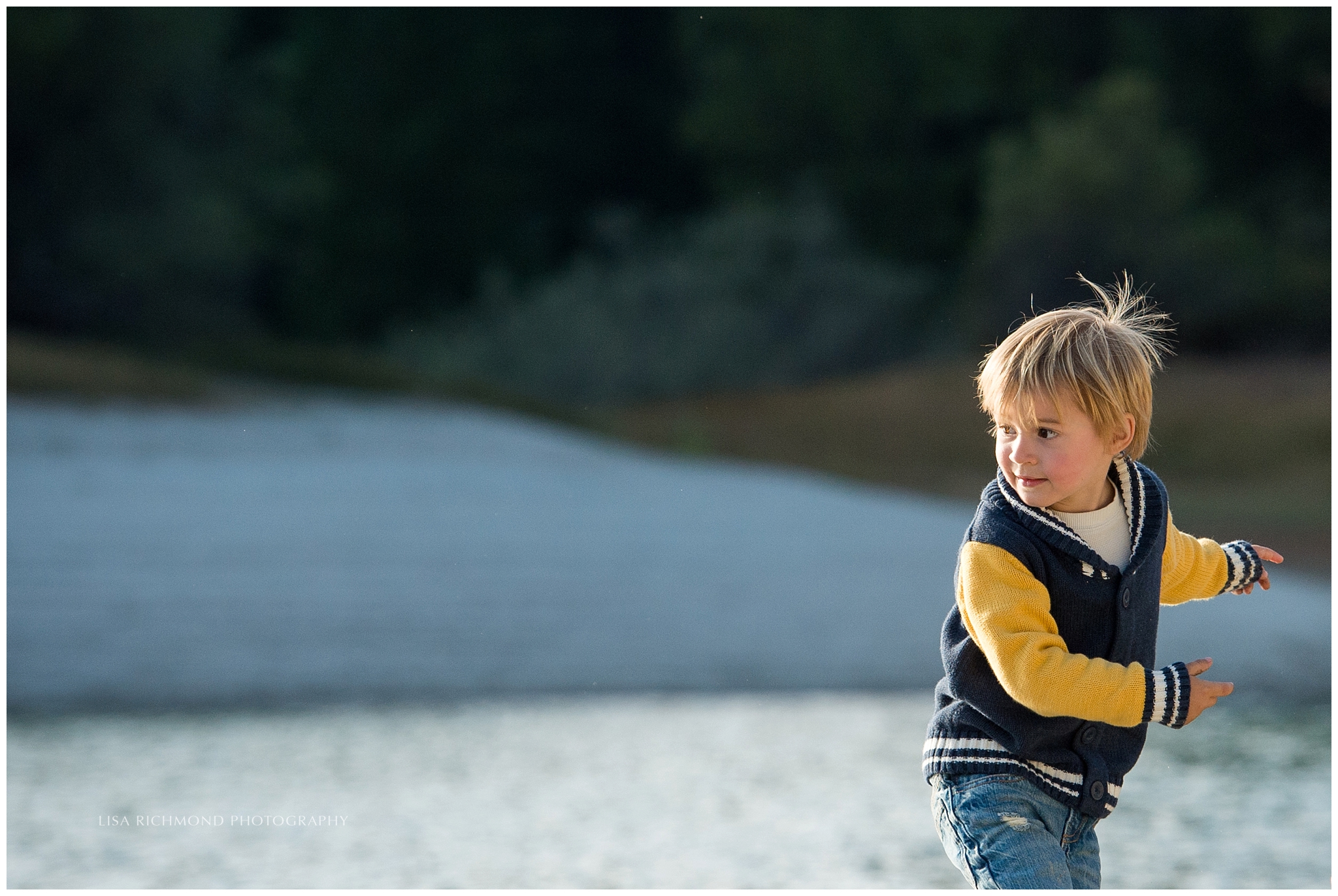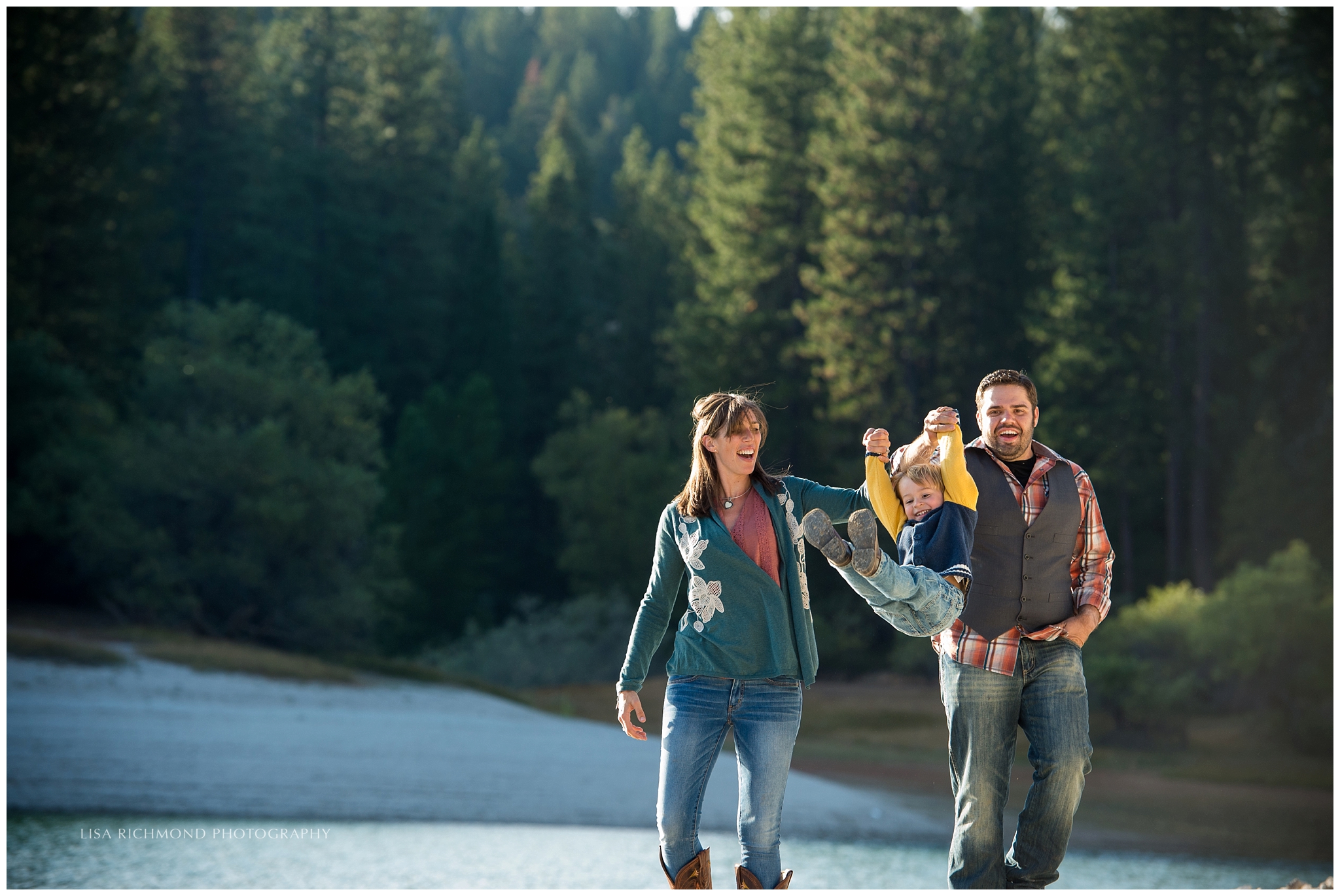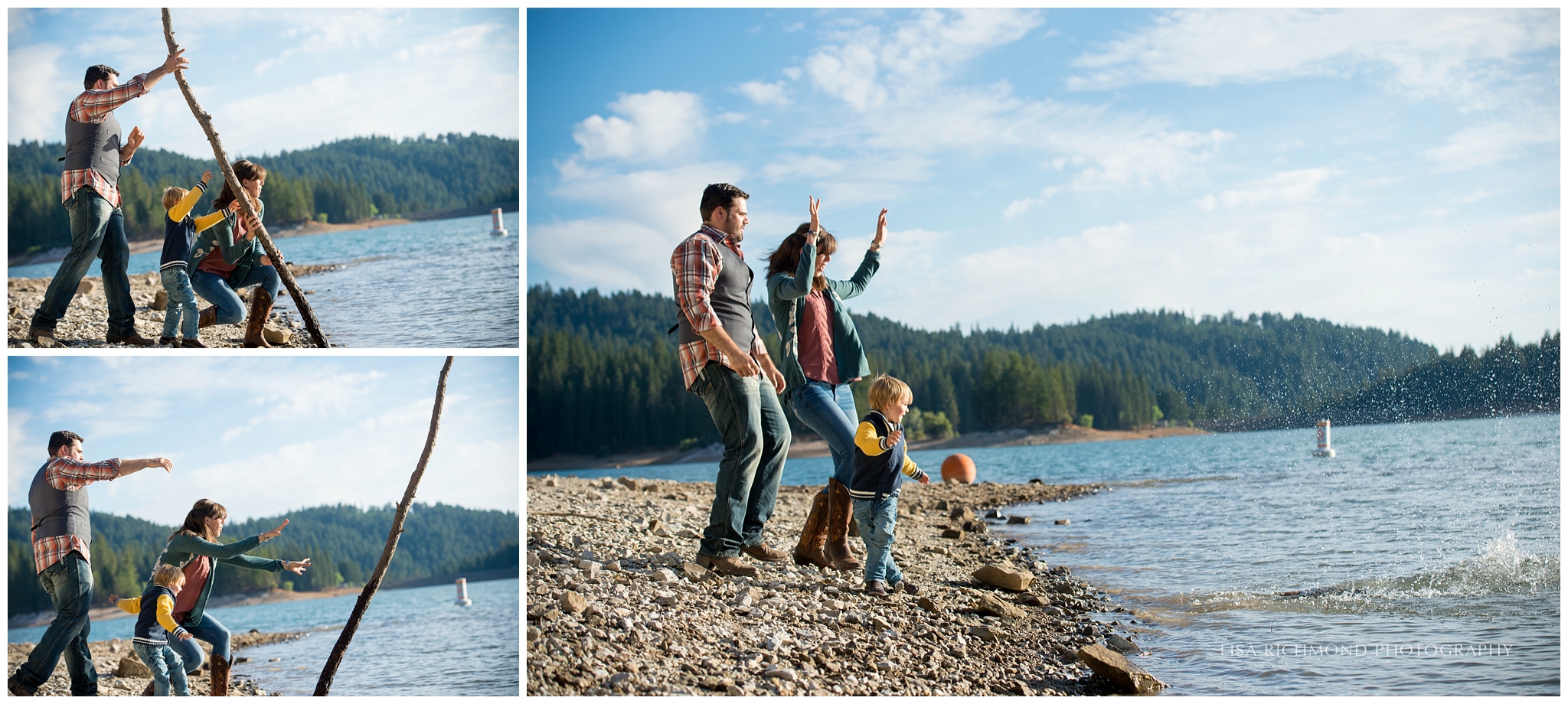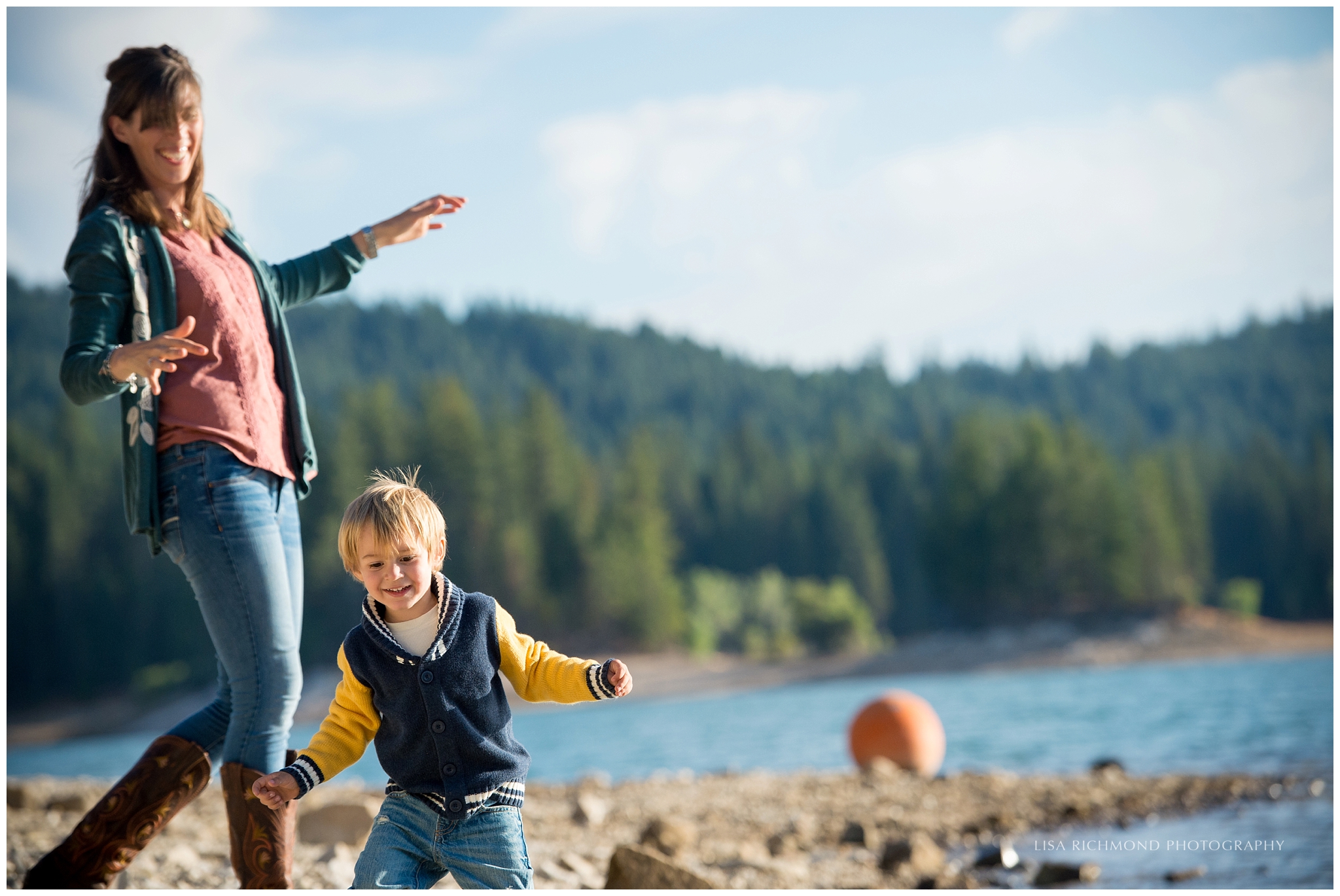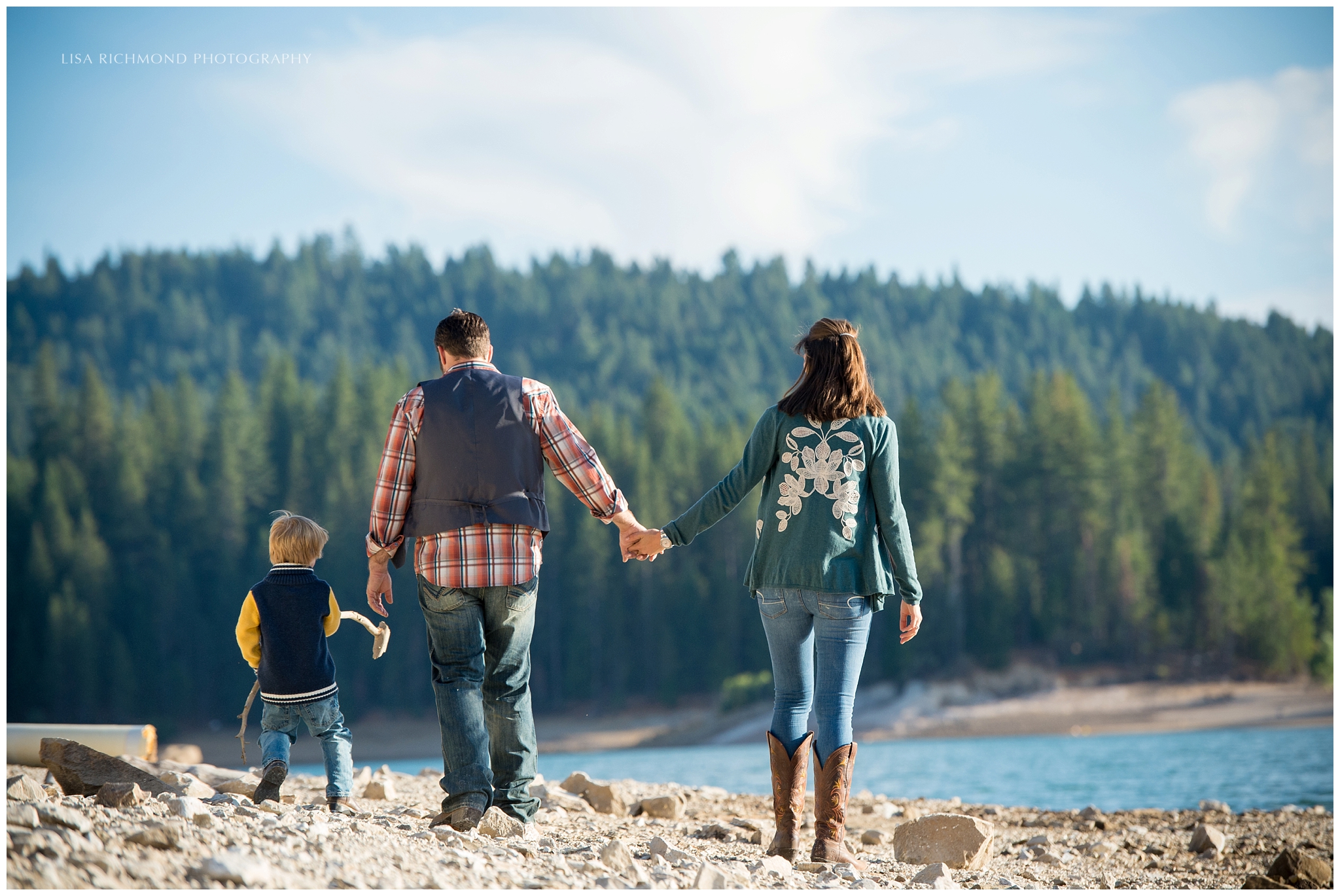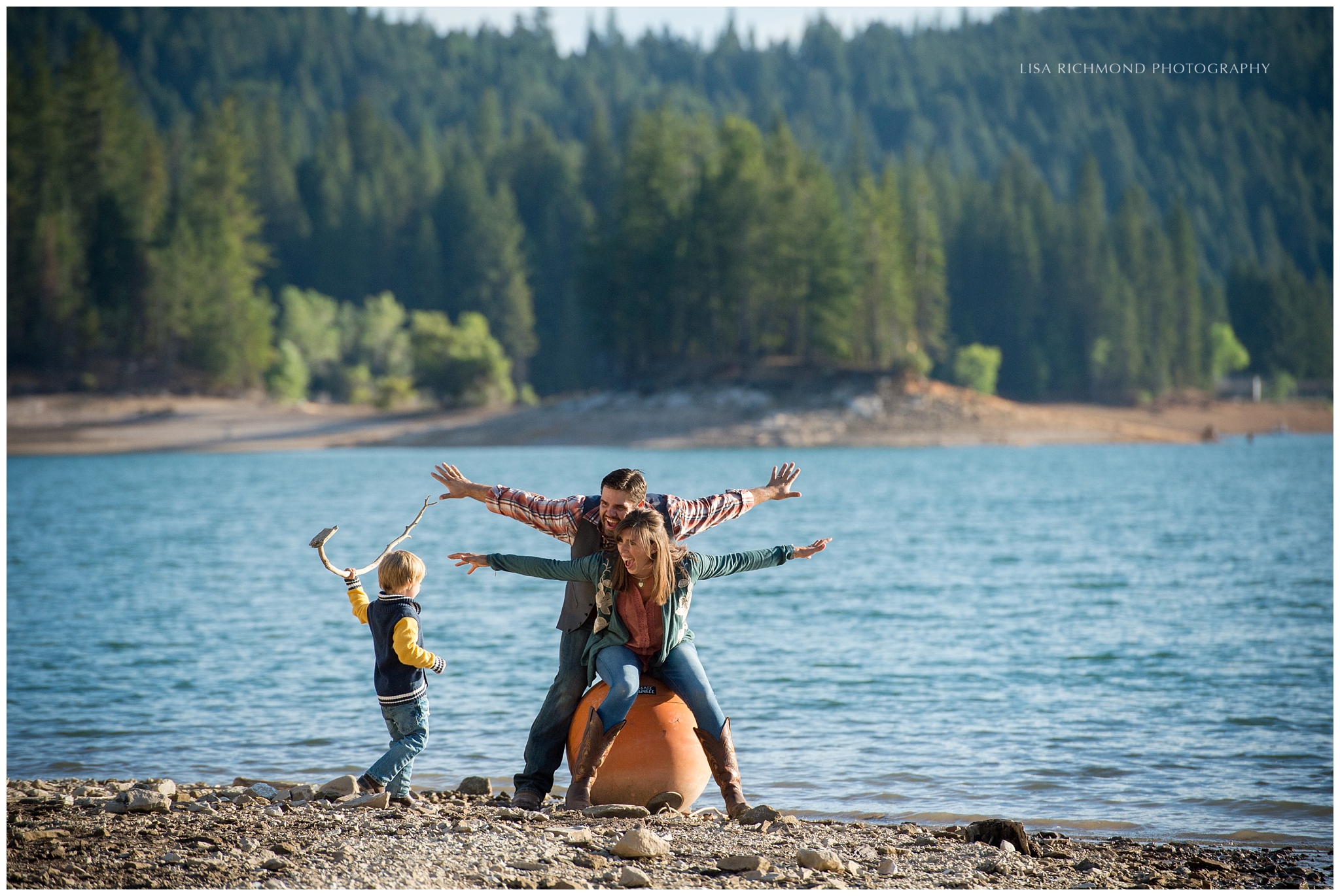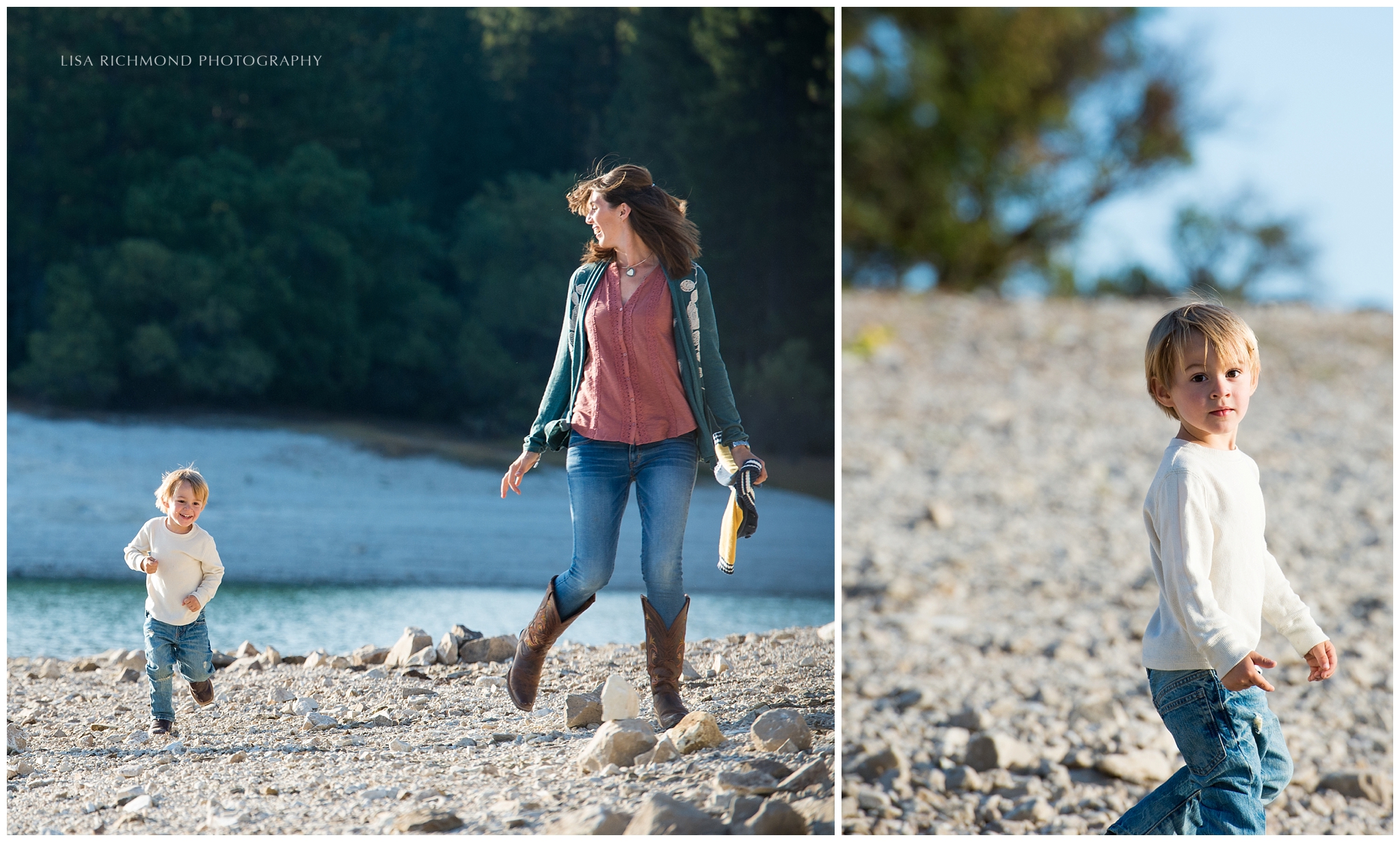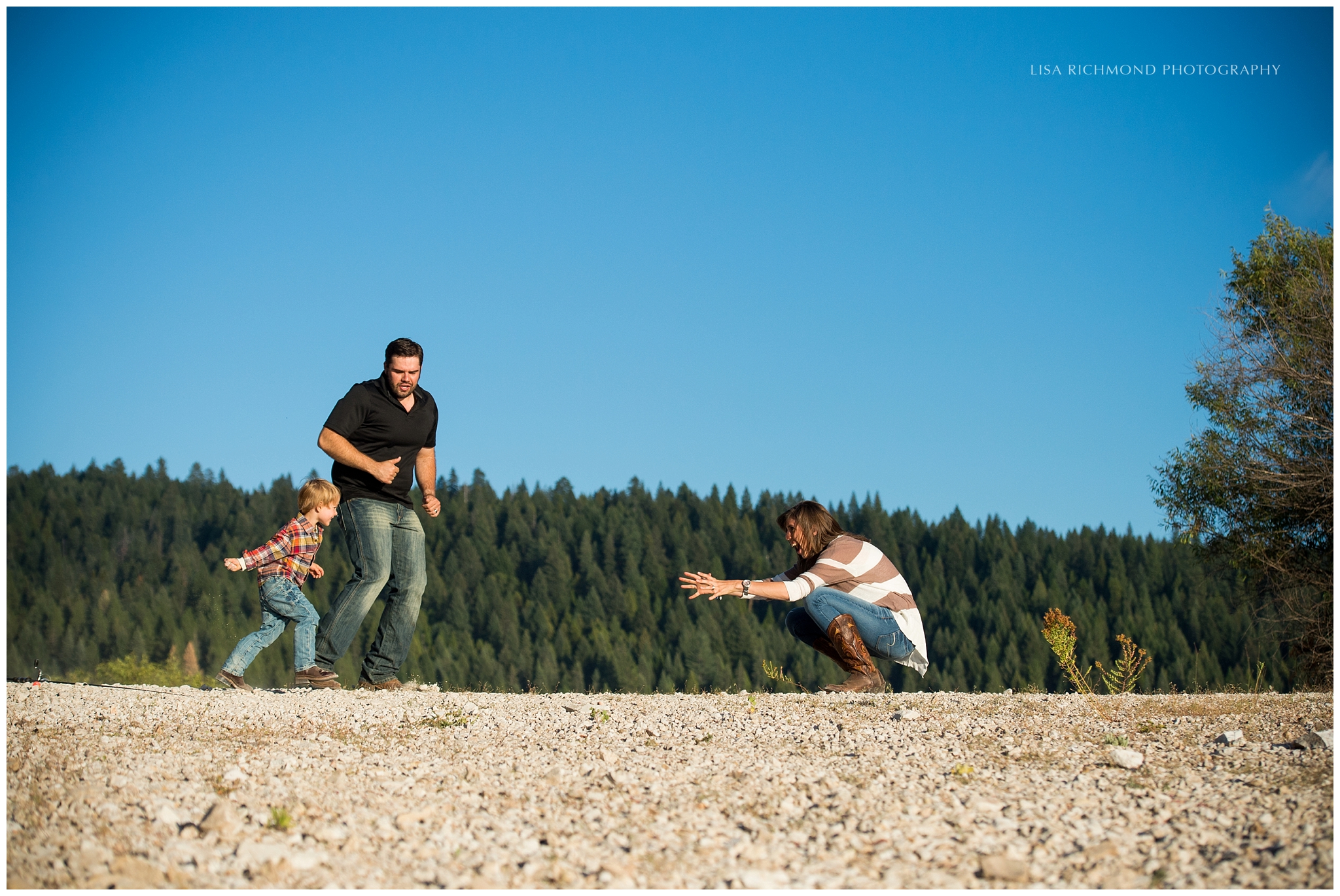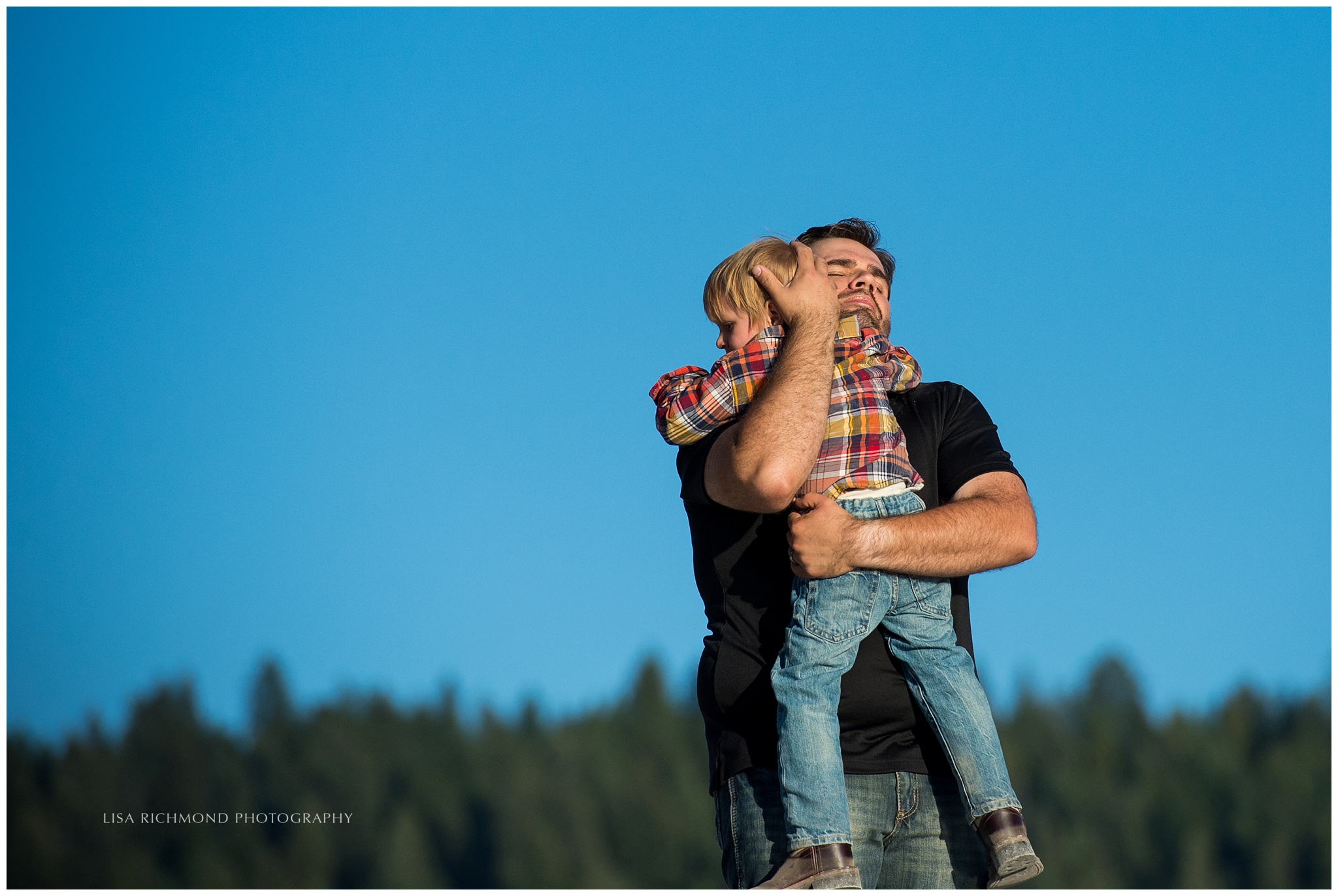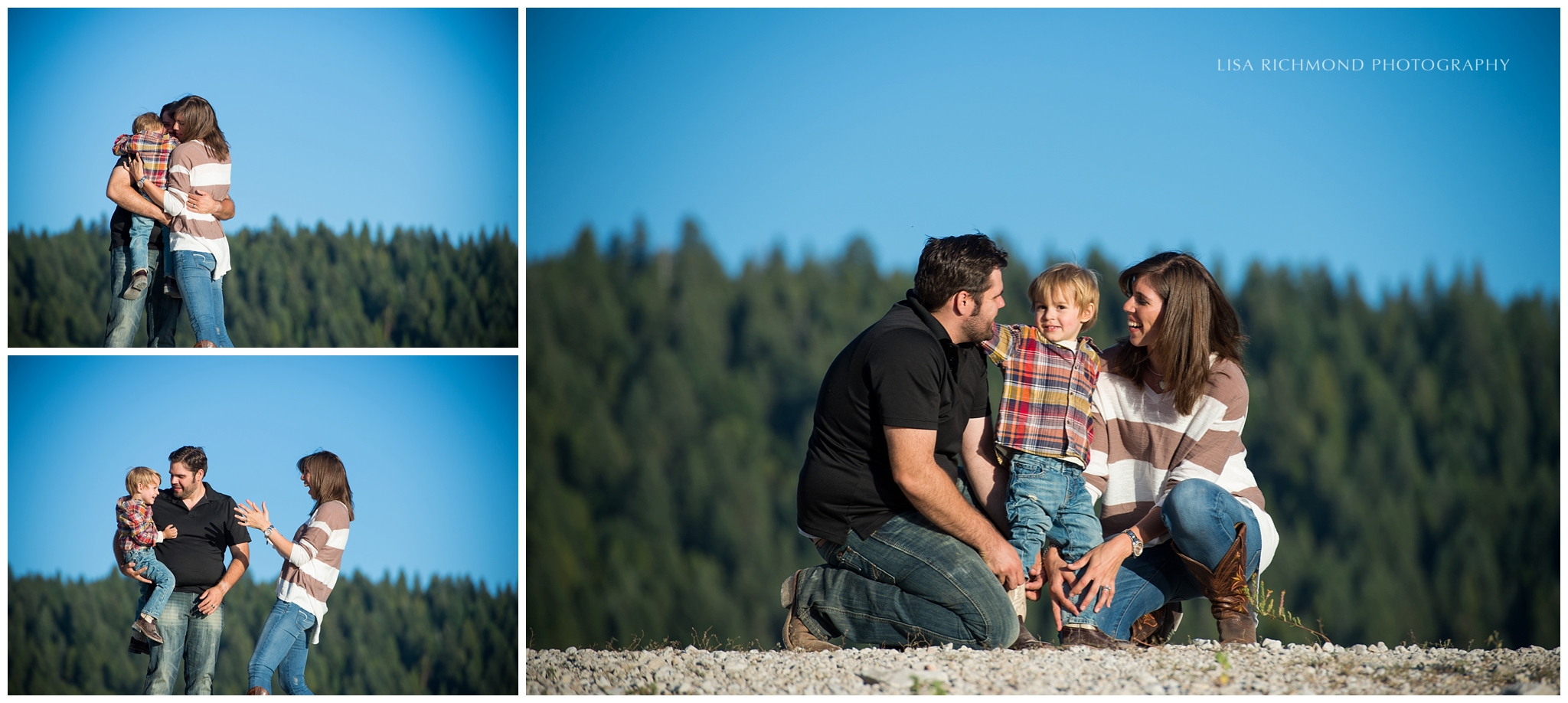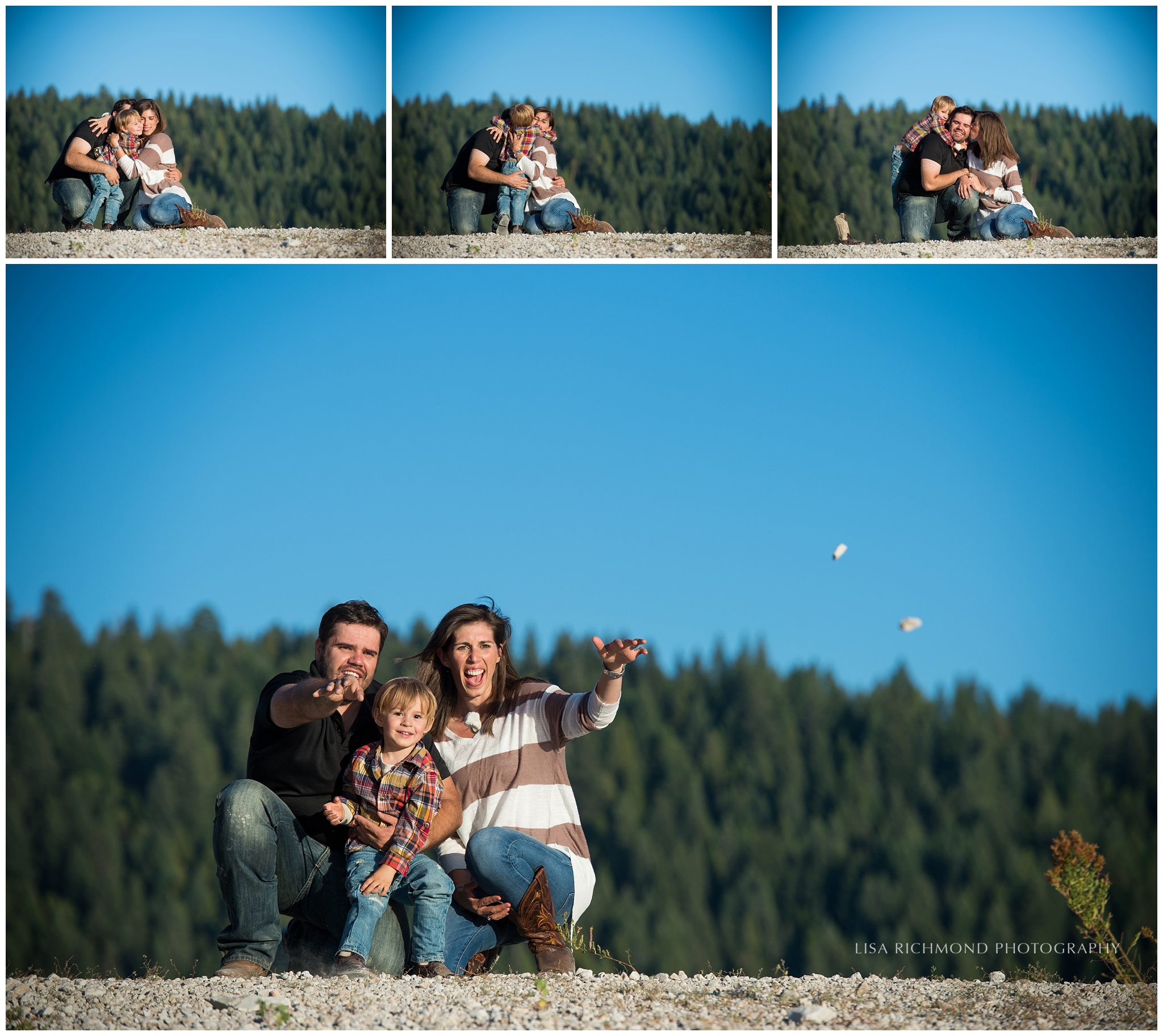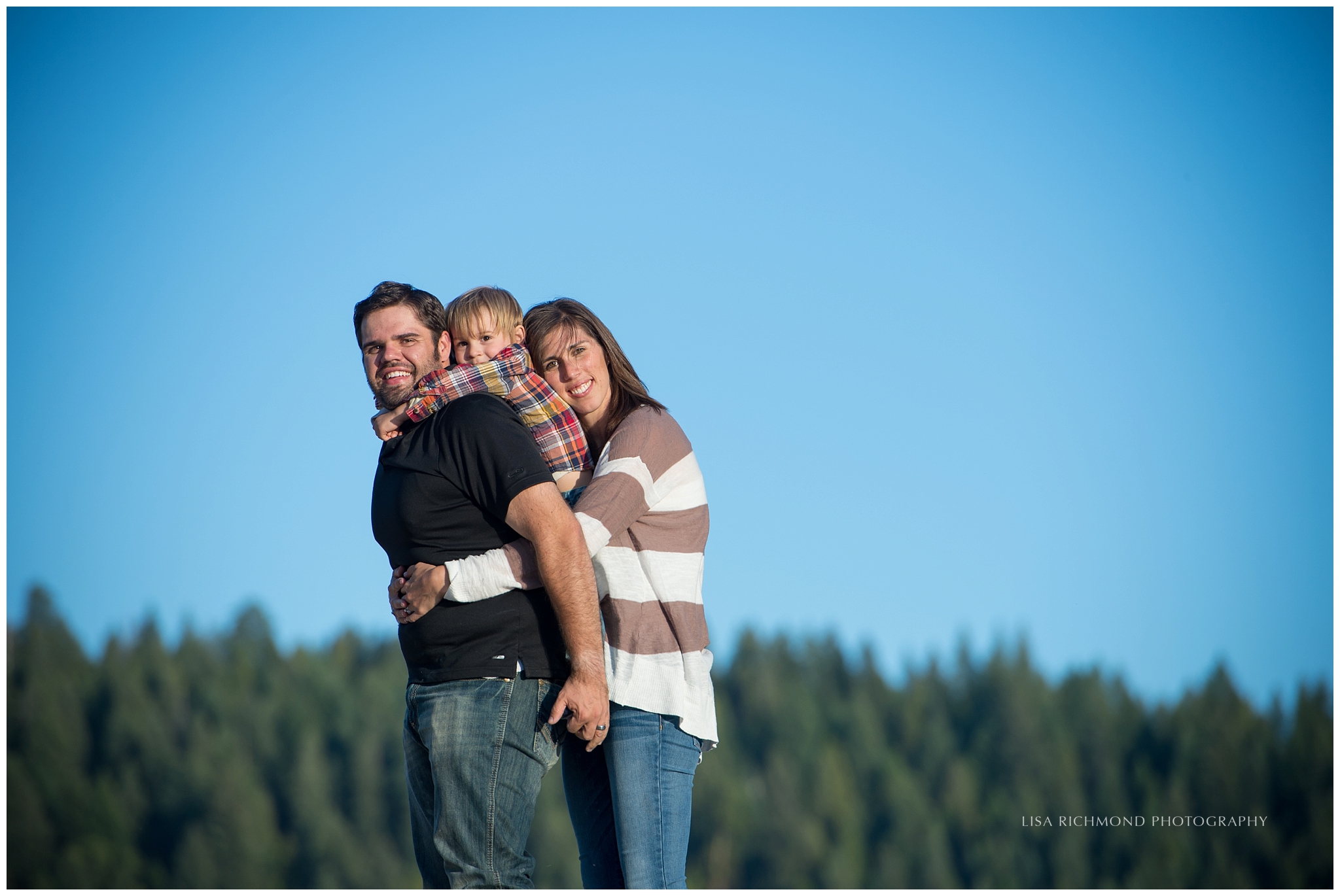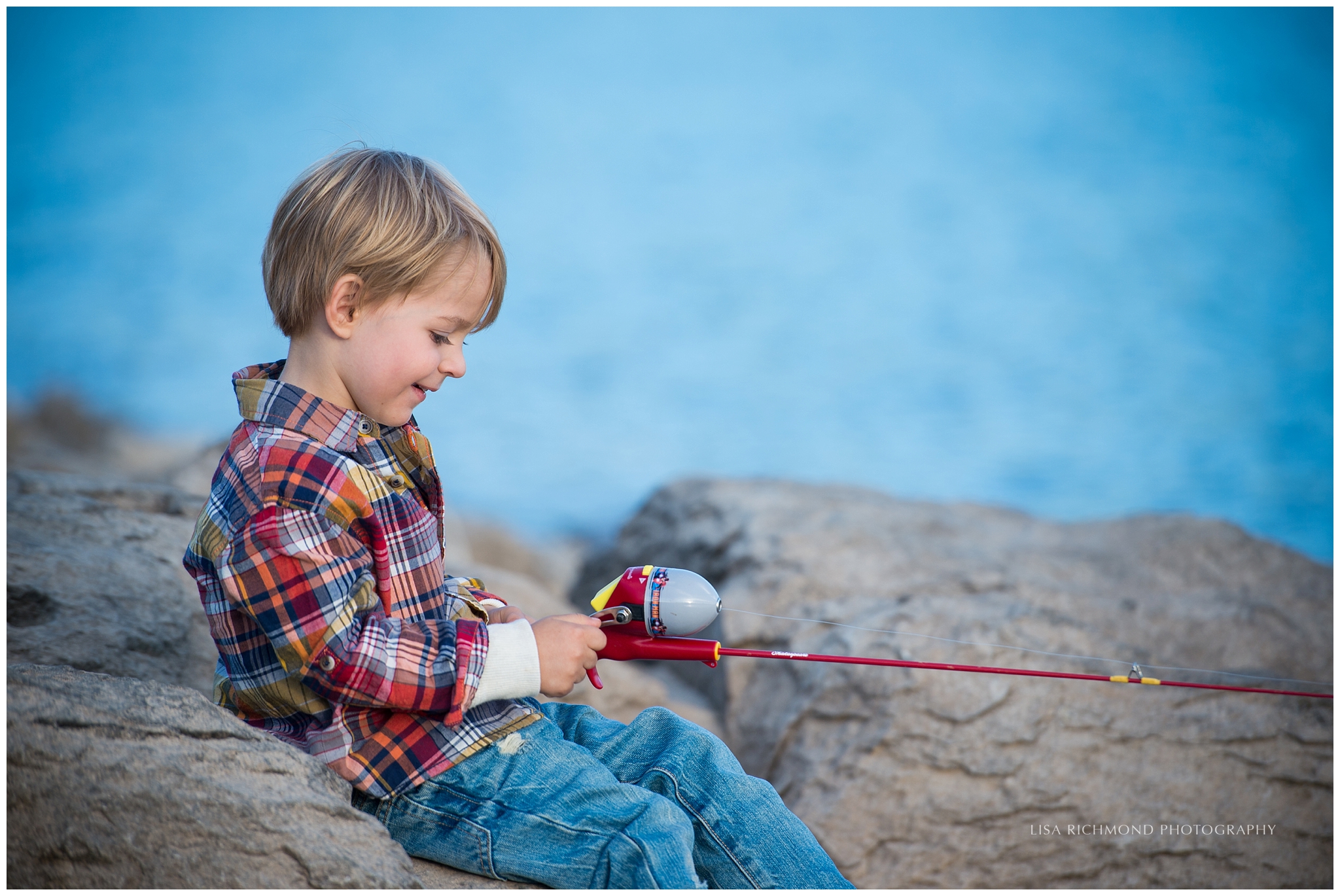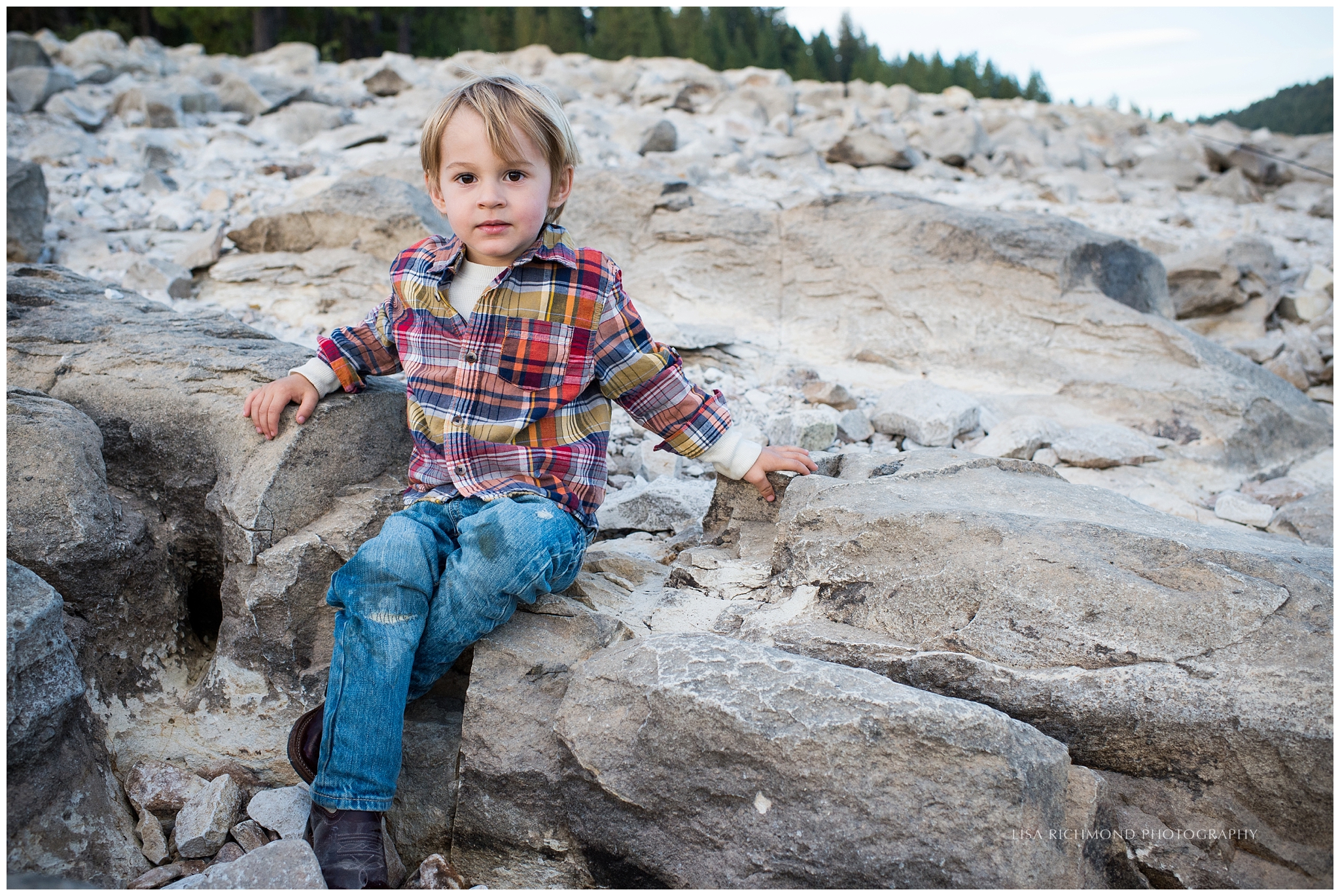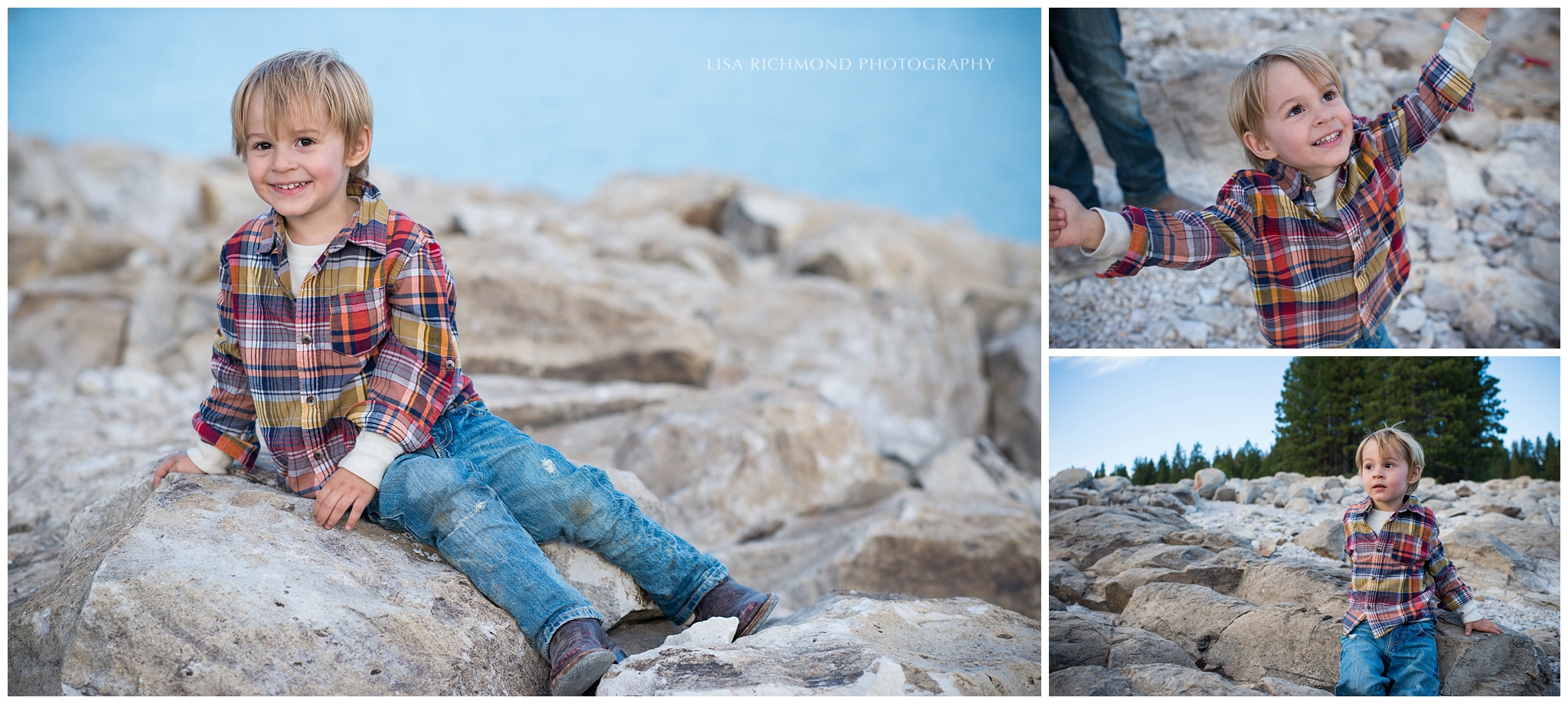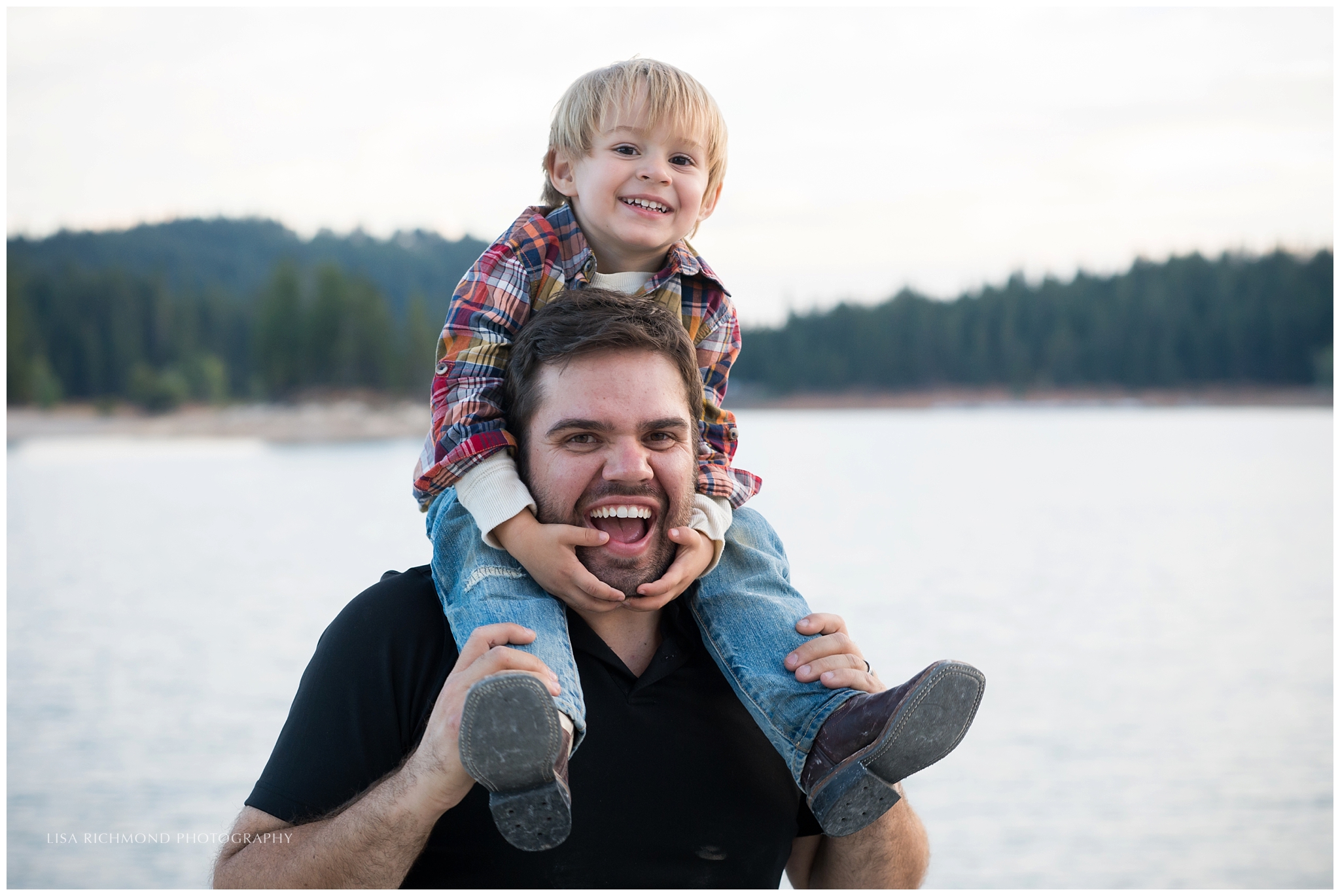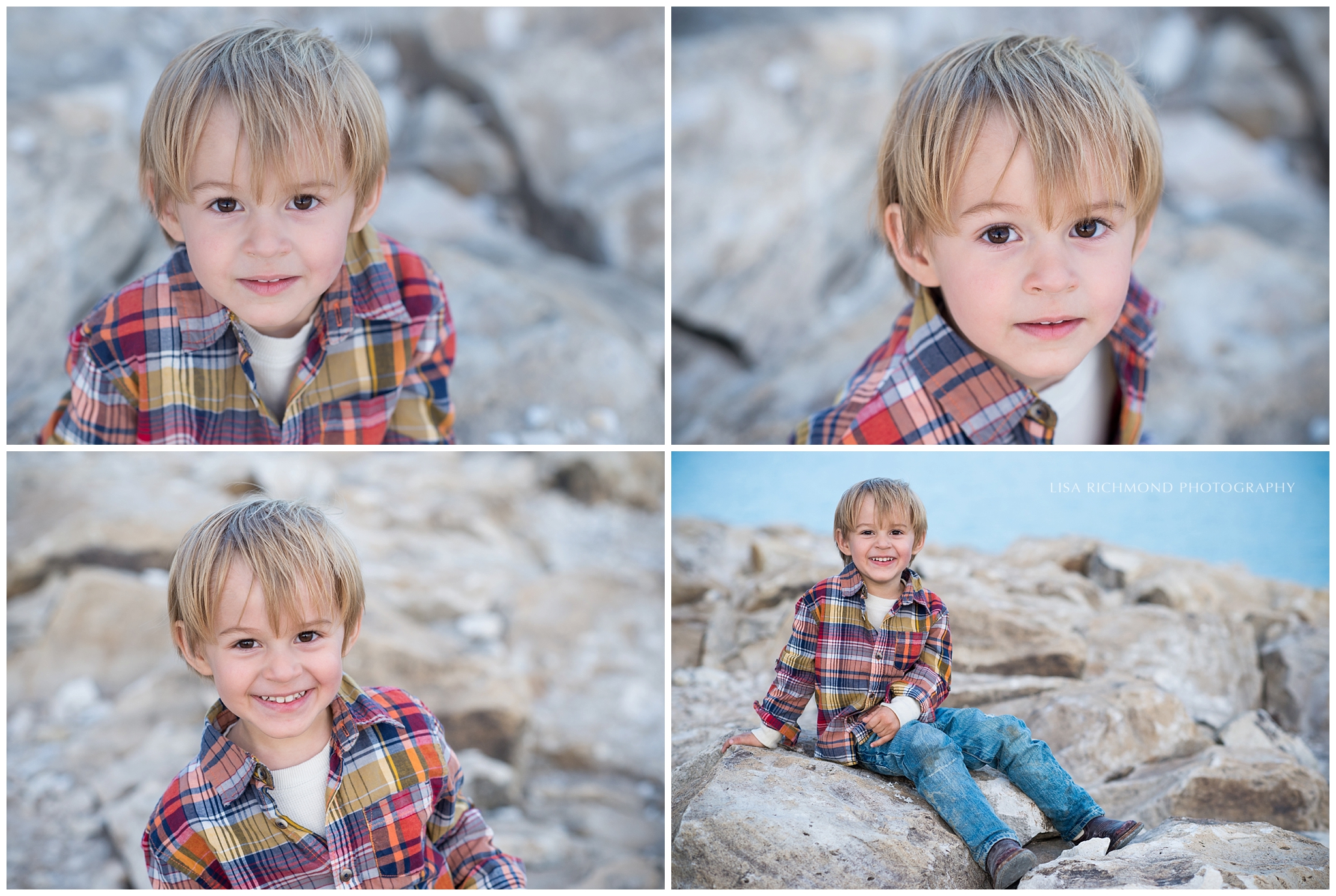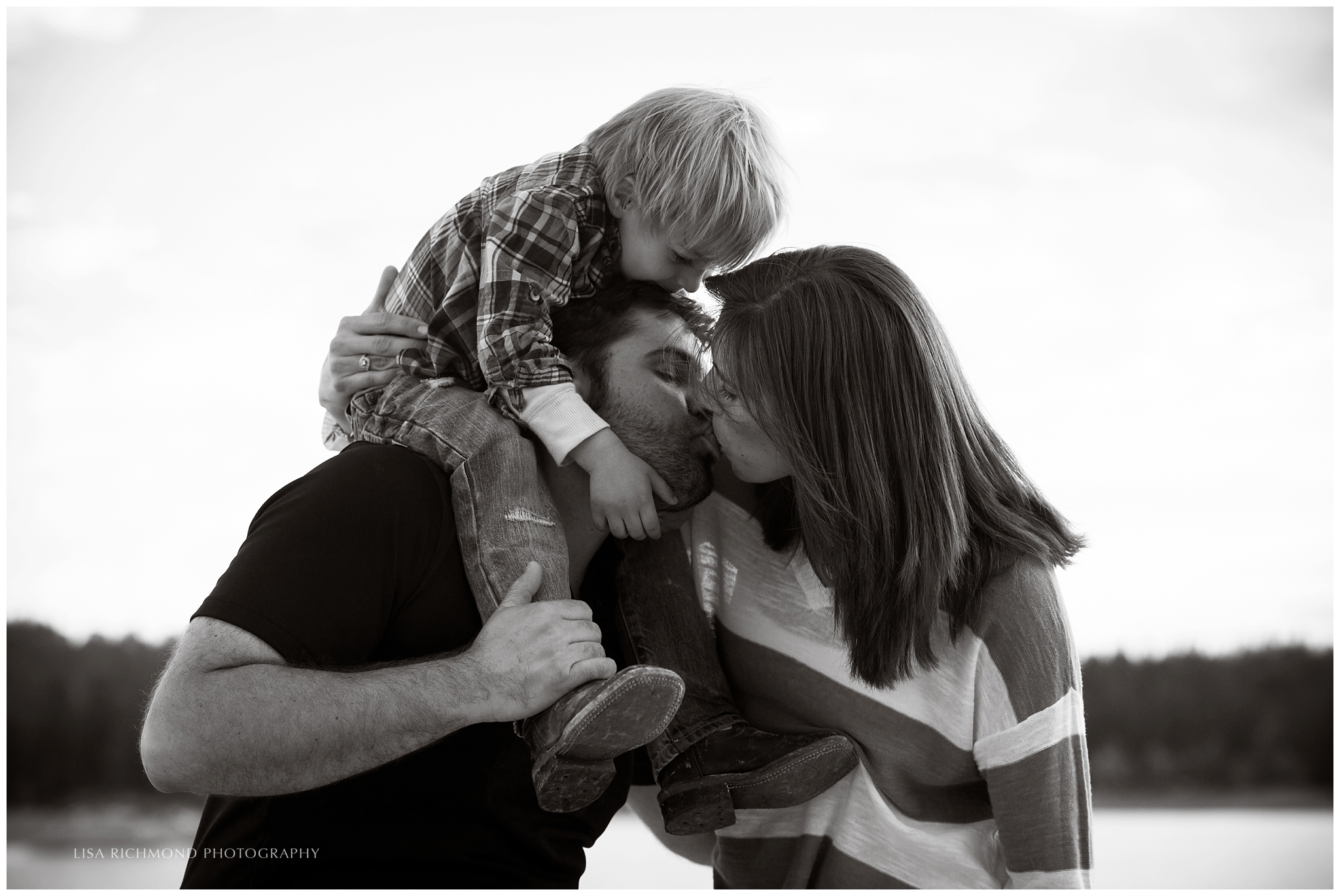 ummmmm…..s'mores.