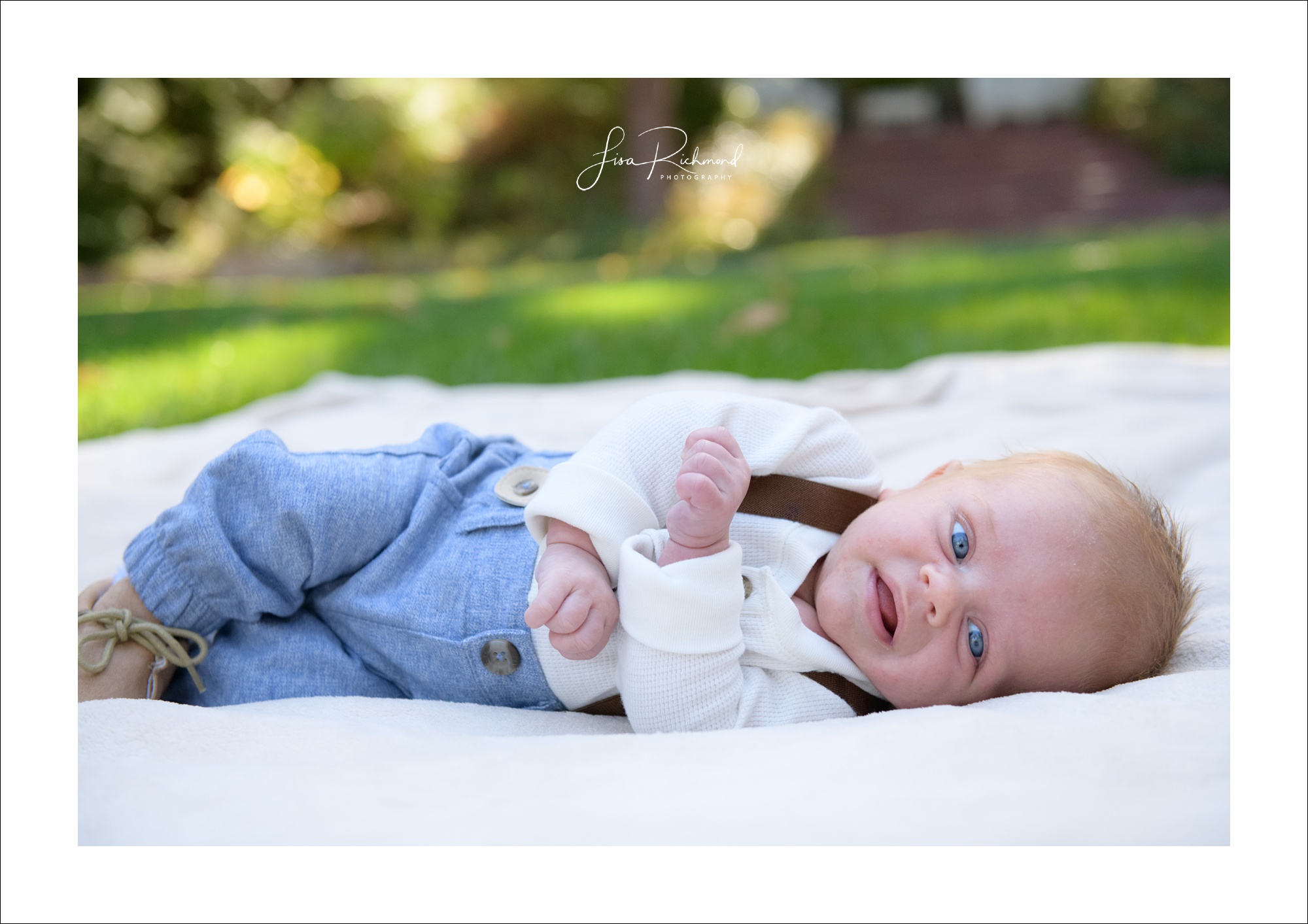 Maureen and Curt got married at a barn burner surrounded by the love of family and friends and the most delicious food(yay! paella) AND at one of my favorite venues, Fausel Ranch. A pretty stellar evening. This was in June of 2018. After buying a new home in Alameda and a honeymoon in New Zealand, they got to work on a few projects including some home renovations and baby construction. Little Odin arrived in September and I met up with their new expanded family at Fausel to capture them all, including Lucy, their rescue dog who enjoyed the wide open space of farm life.
As it goes in the life of parenting, I understand Odin was not necessarily his usual cheerful self and that he had a big "awake time" at 4 am, tiring himself out, and his parents, the day of our session. In the past, I would often be able to relieve the parents and give them a break during the session, and well, truthfully, get some of my own baby snuggles in, but with covid, this wasn't possible.
Curt and Maureen team-work'd the heck out of the whole session like champs, giving and taking graciously with each other and while comforting their little guy.
I found some sweet moments in all of it and enjoyed capturing what those early months can be like as you work to figure it all out. Odin is a doll and a very lucky little boy to have such caring and sweet parents.
Oh, and those blue eyes! Can't wait to watch you grow Odin.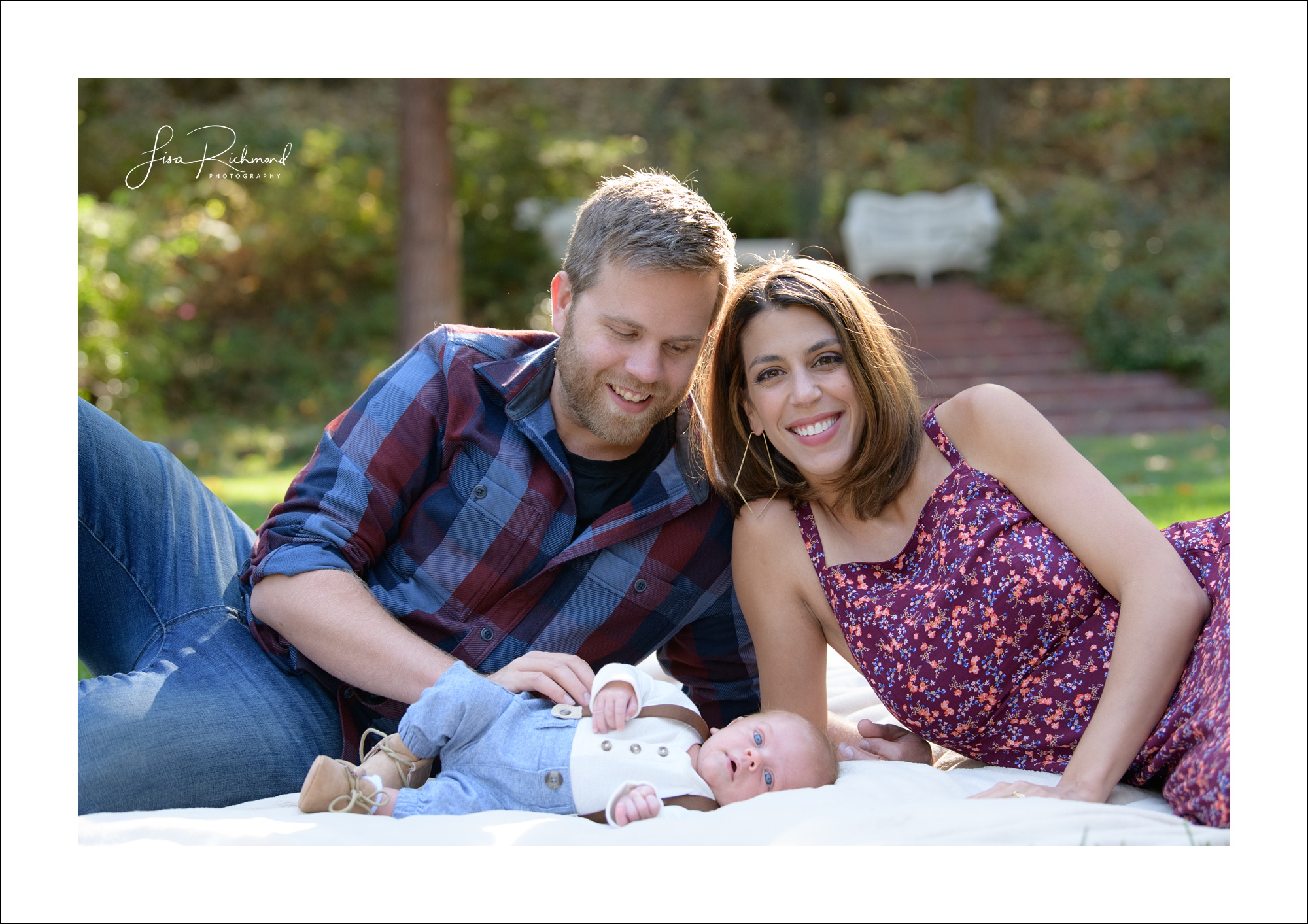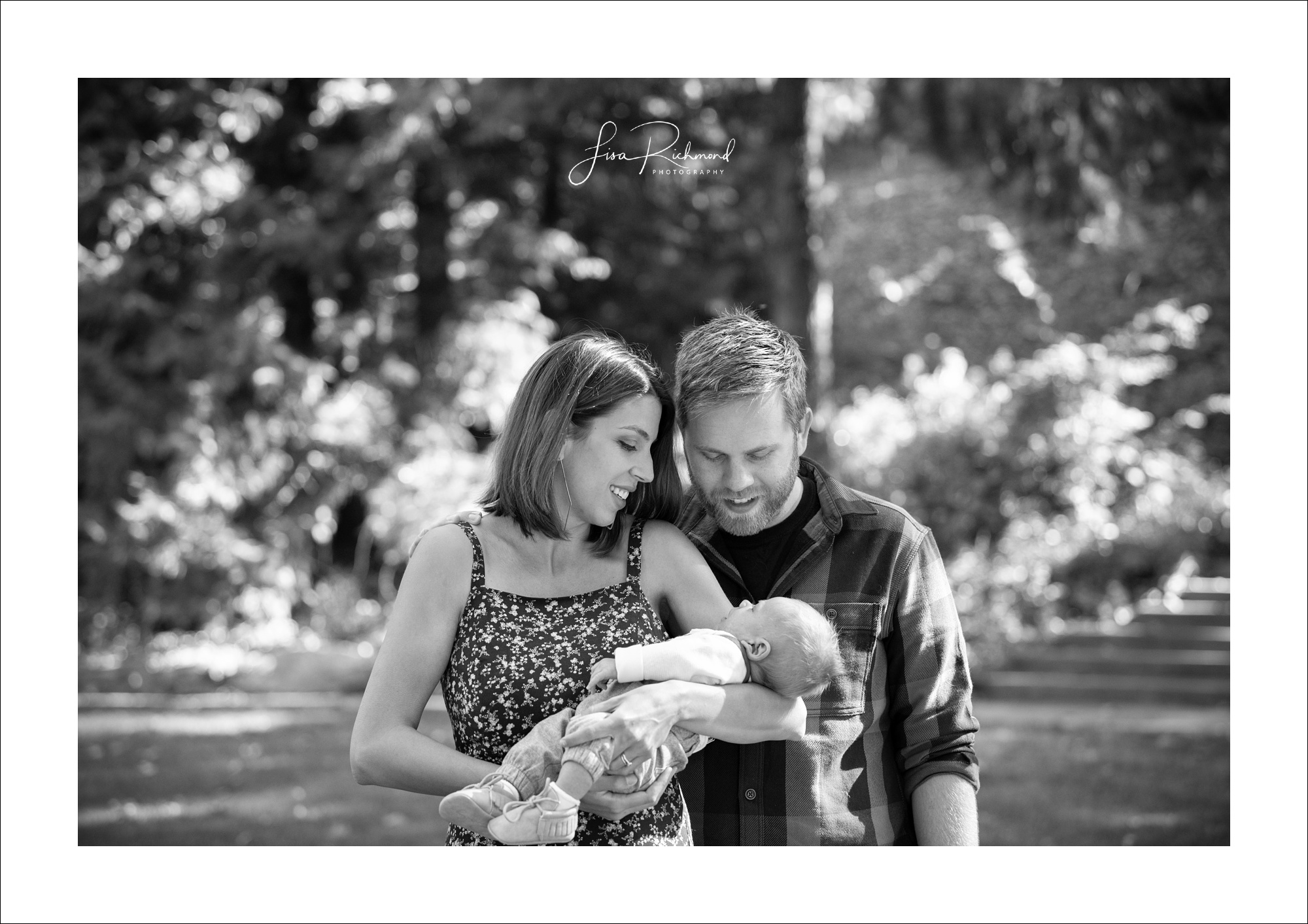 I LOVE this one. There was this….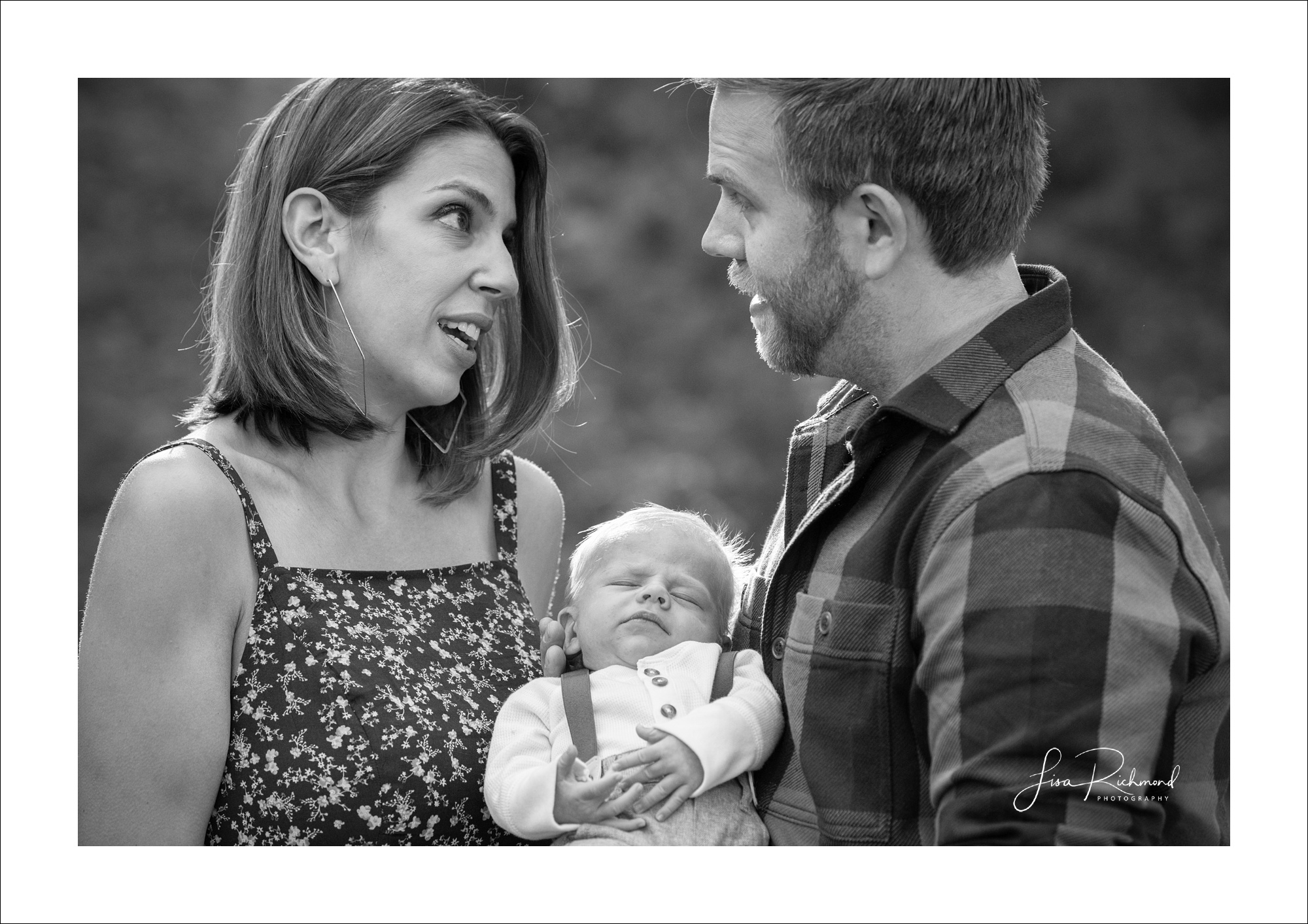 But then there was this…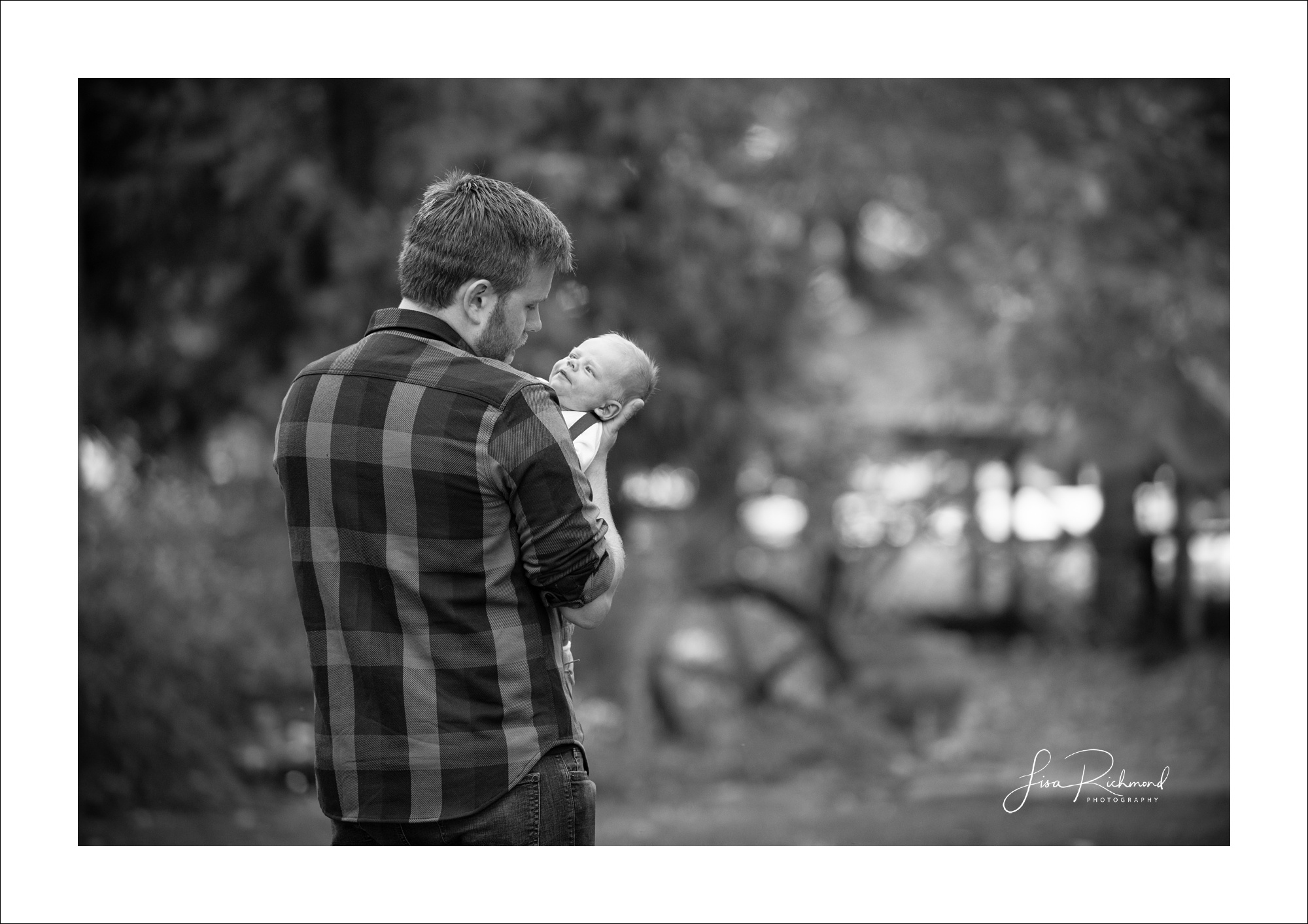 and this