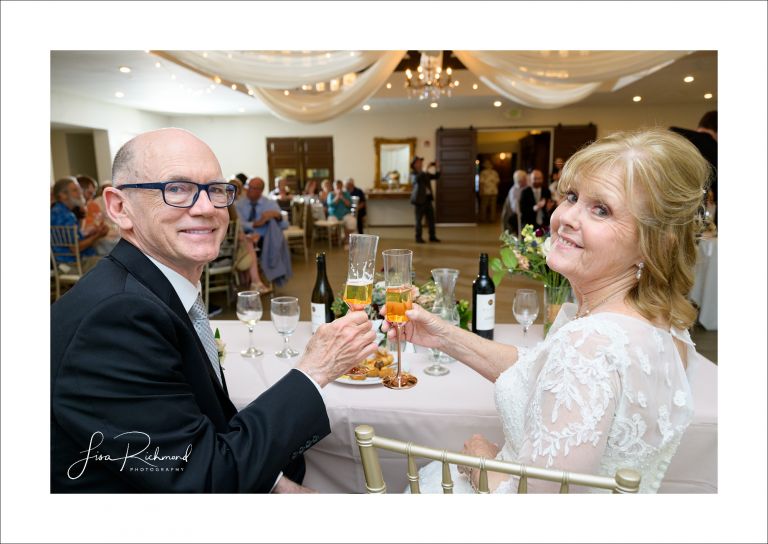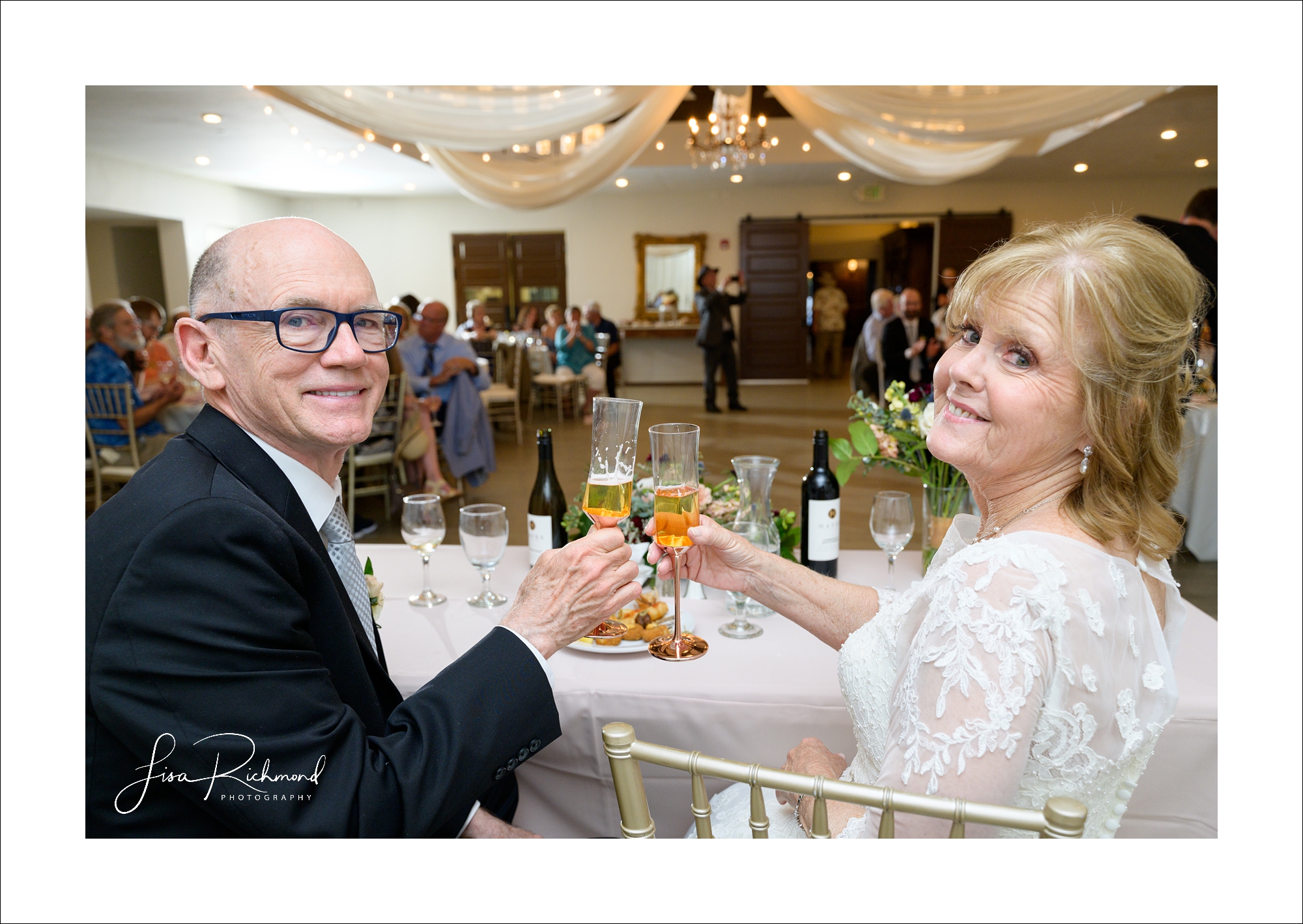 Sandy and Tom exchanged vows on April 8, 2022 surrounded by their family and friends at the Sequoia Mansion in Placerville.
Towards the end of 2021 I received a message from Sandy that said, "Can you photograph a wedding?"
I said, "Whose wedding?" to which she responded, "It's my turn now!"
This made me so happy for a number of reasons but primarily that Sandy had found new love in Tom.
Back in 2008, I photographed the wedding of Sandy's daughter Michelle, to Jeff and then later that year her son Steve, to Sherri. They had just recently lost their father, and Sandy, her husband. It was a difficult time for their family. It meant so much to me that Sandy asked me to be a part of this family celebration, and of course, I loved getting to meet all the grandkids that have come along since the 2008 weddings. A lot changes in 14 years.
It was a beautiful day and while I could tell that Sandy prefers to not be in the spotlight, I could tell the family loved having the day be about the two of them. It was her turn. Tom and Sandy even had an "Irish exit" while their friends and family took over the dance floor for the remainder of the evening.
Congratulations, Sandy and Tom. Thank you for including me. I wish you both much happiness. Here are some of my favorites from the day.
Photography by Lisa Richmond and Erin Miller
Venue: Wedgewood Sequoia
Flowers: Couture Weddings by Dottie
Staging: Cocomont Styling
DJ: Steve Boutte