Congratulations to Shanna and Jon, who married recently at the Wedgewood Sequoia in Placerville.
You may remember this fun and easy-going couple from my engagement session with them at Boeger Winery & downtown Placerville in March. It was great to get to know them a little before their special day; it really does make all the difference in being more relaxed on their wedding day.
Shanna and Jon, like many of my couples, chose to do a First Look before their ceremony. I love that private moment when the groom gets to see his bride for the first time! You just can't get the same intimacy or joint reactions when that moment happens with the bride walking down the aisle in front of all the guests. We also chose to photograph their families shortly thereafter – again, before the ceremony. This meant that, after they were married, we had time to capture a few, fun and informal couples shots without being time-crunched for family photos. Just twenty minutes after they said "I do" Shanna and Jon were sipping champagne with their guests, joyful and relaxed. How great is that?
They shared their day with Shanna's daughter and flower-girl, Samantha, who looked just gorgeous in lilac. In fact, the lilac theme was worked-through beautifully in all the little details of the day: from the stunning candy bar to the flowers and favors.
Fantastic job by Wedgewood's team, Chad and Dottie, and special thanks to Michelle McDaid and Ashlynn Gist, for assisting.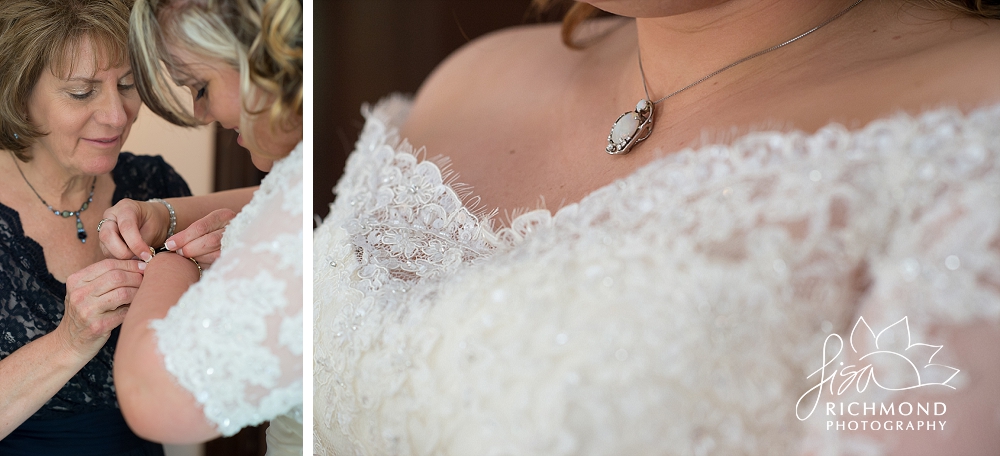 Photograph, below, Michelle McDaid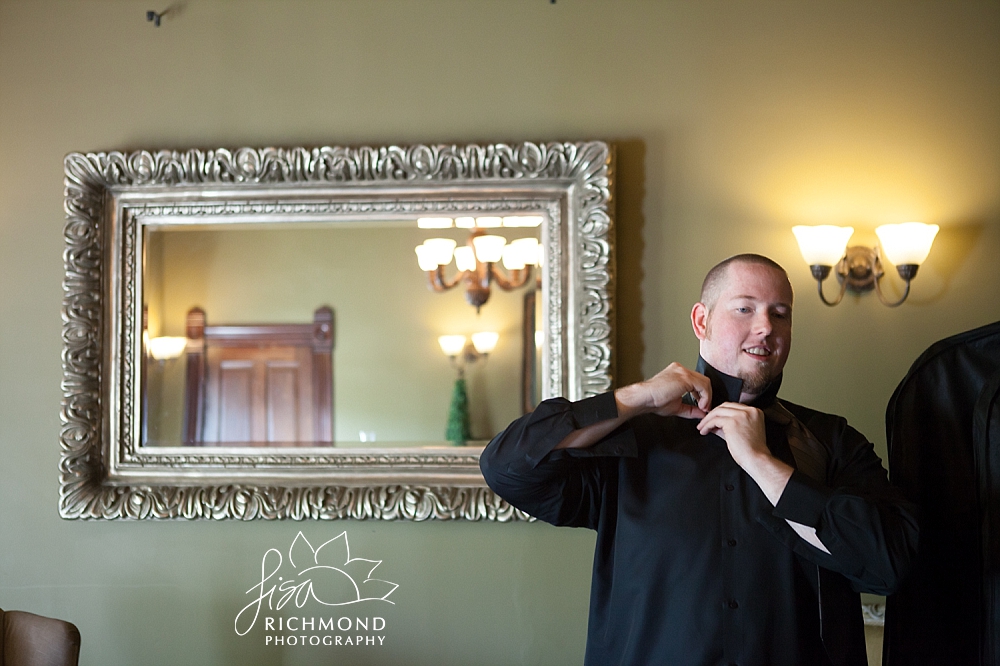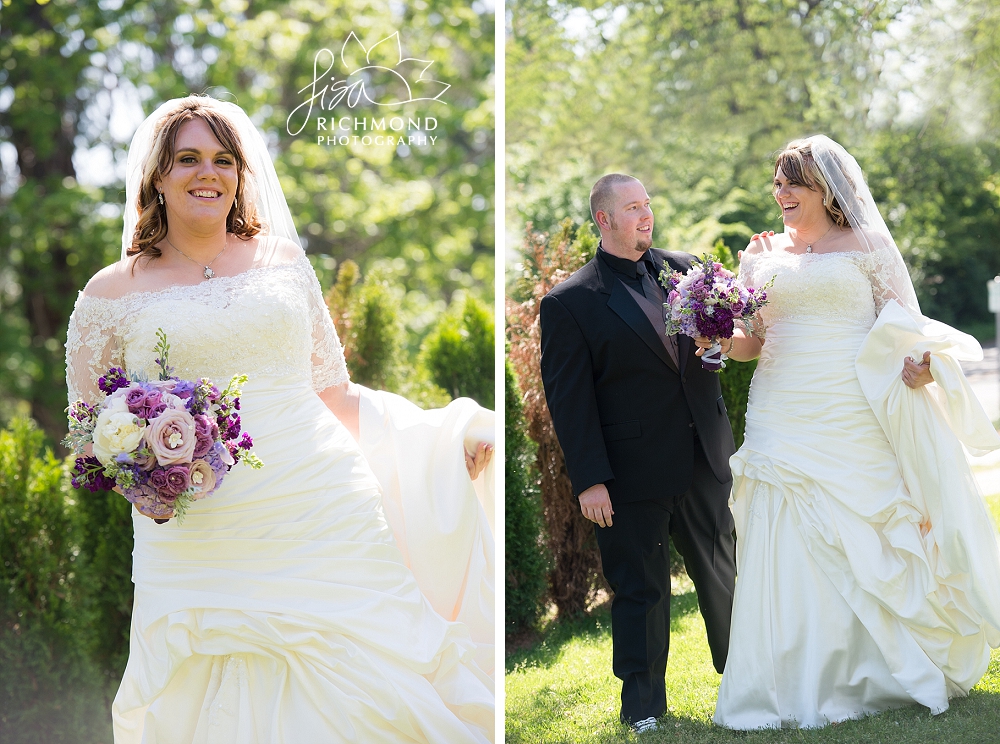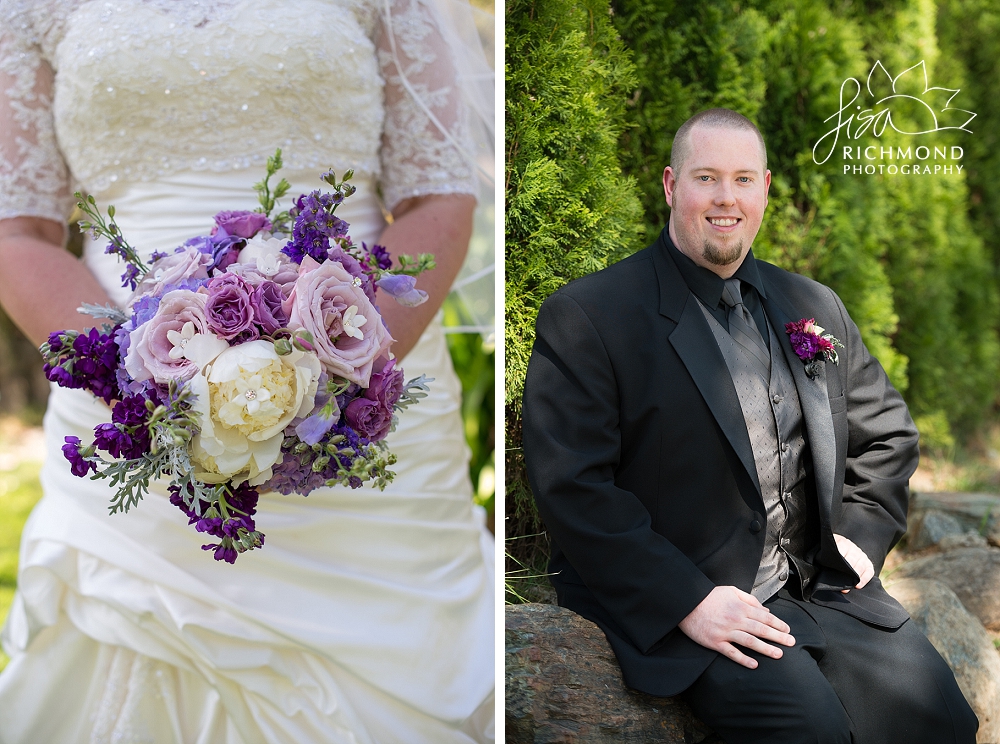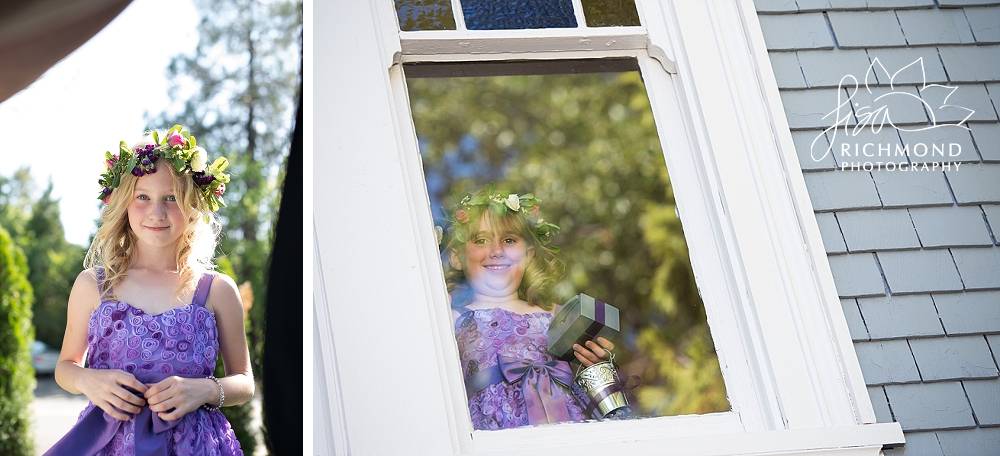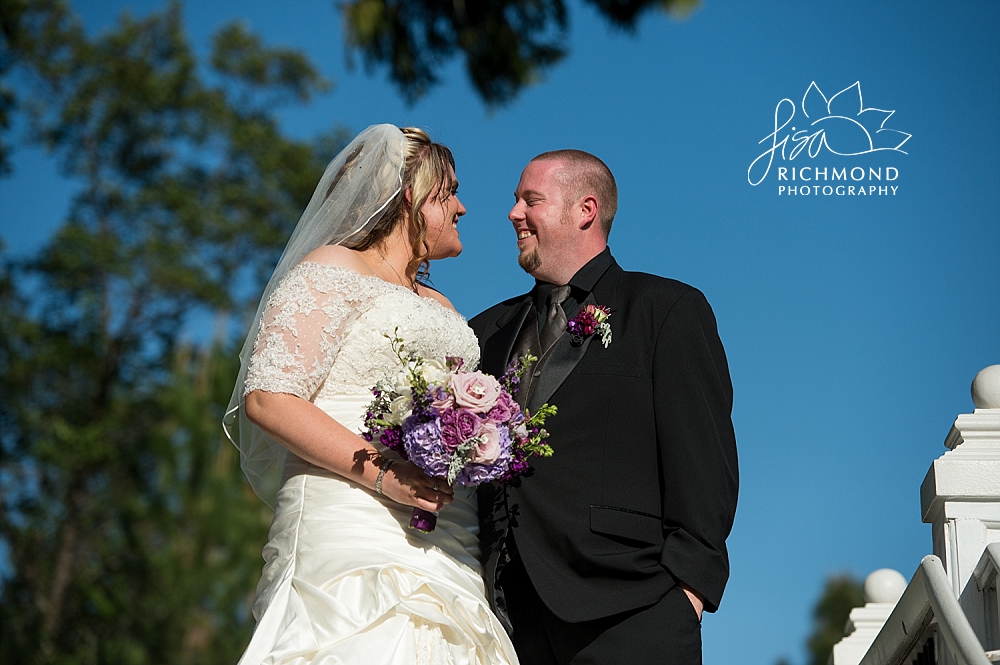 Photographs, below, Michelle McDaid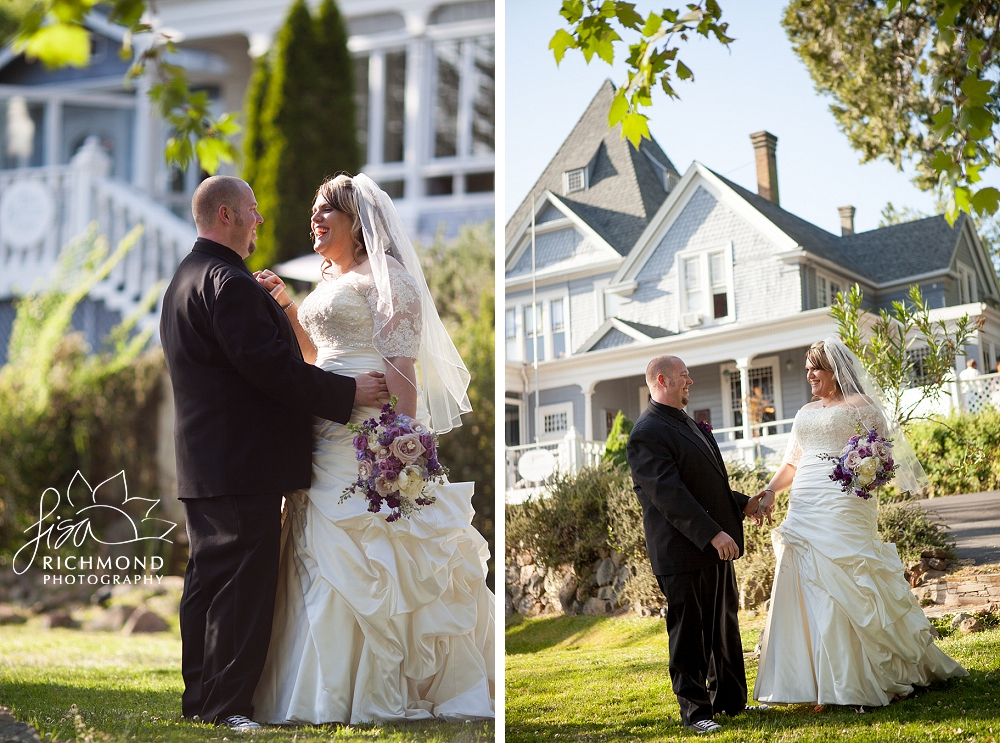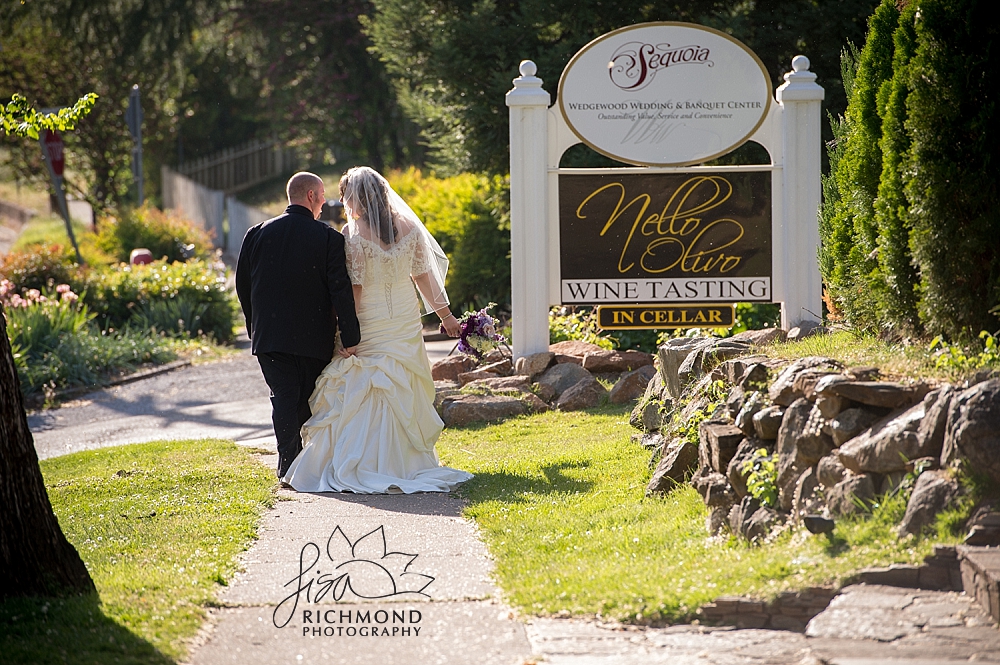 Photograph, below left, Ashlynn Gist


 Photograph, below right, Michelle McDaid