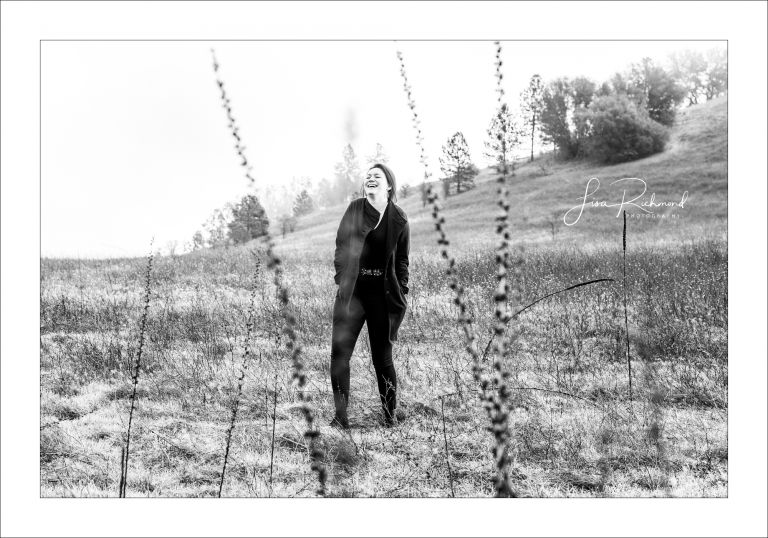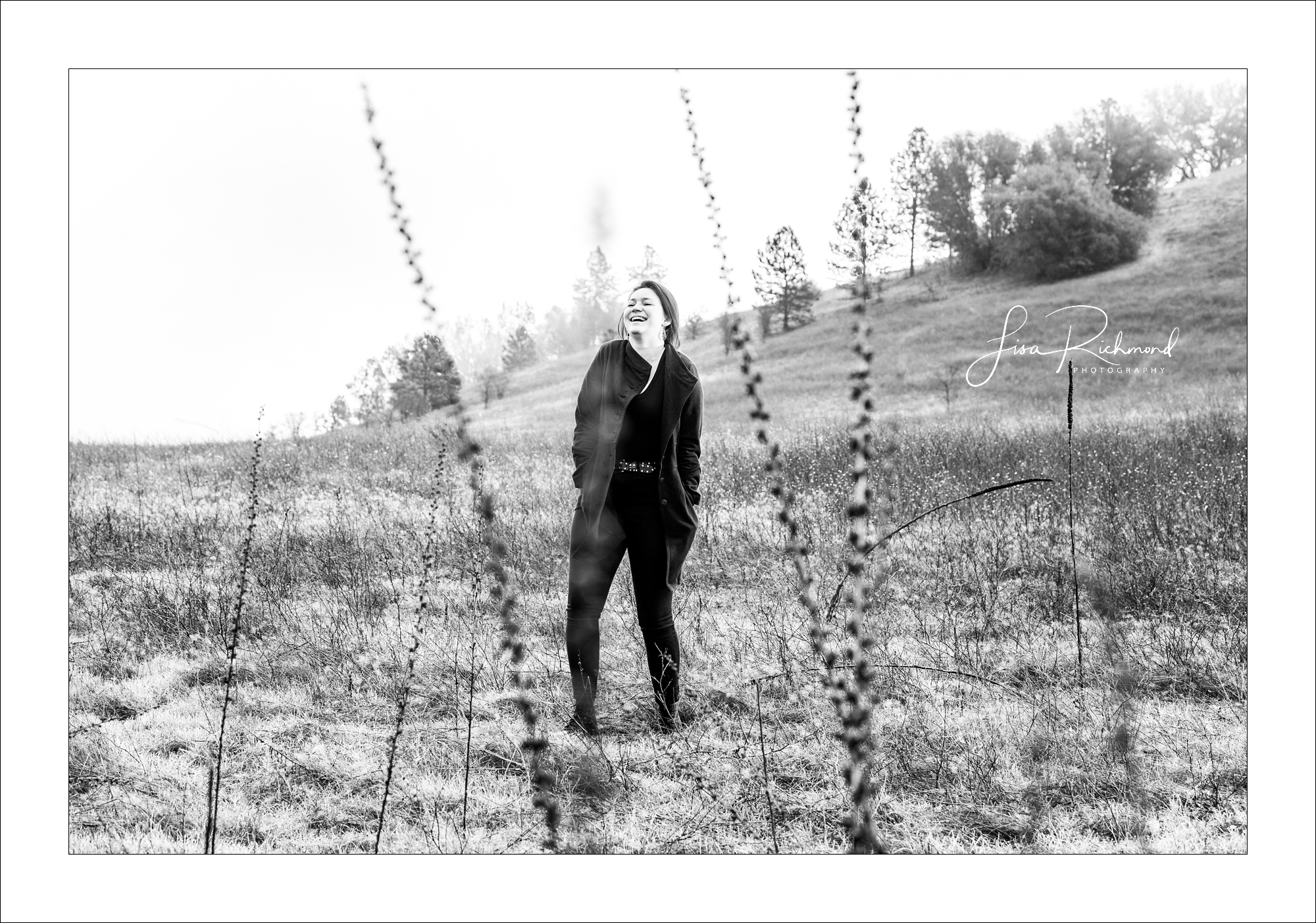 Sojourner (Soji) graduates from Union Mine's Virtual Academy this May and is planning to study abroad in France for her final semester. Her love for exploring the unknown is fitting given the meaning of her name: "traveler". She plans to live with a French family during her time there, fully immersing herself in the language and culture.
Arriving at the photoshoot, the Magnolia Ranch scenery captivated us all. There was a light fog settled on the ground which we were all excited about. Soji wanted a cloudy and rainy shoot, and this gave the portraits a fairytale aesthetic. Her black clothes stood out amongst the gray sky and green grass which made for some dramatic photographs that I believe captures Soji's creative nature.
I chatted with Soji's mom, Diane, during the shoot and she indicated travel was a passion for the whole family, as she is planning another trip to Italy in the coming months. We wish Soji and her family great adventures in this new year, and can't wait to hear all about her time in France, and know she will leave her mark there. We look forward to seeing the whole family this April to photograph Soji's sister's wedding.
Ember Leddy, Guest Blogger
I've been grateful that Ember has been joining me on sessions, as my assistant, all year long. Ember has a great "design eye" and is pretty good at reading my mind, in the field. I'm glad to have a guest blogger on occasion, too. (proud mama here:)