The Anderson Family have been clients of mine since 2006. Mom, Jess, works with another of my friends, Ross Hayashi, who also happens to be one of my photo tech-geeks (I'm confident he'll find this a compliment, by the way.) For instance, when I needed help coming up with a more air-tight back-up solution for my business, I called Ross.
All of this made it extra fun to surprise Jess and her family by bringing Ross along as my assistant for their recent session at a private home in Cameron Park.
Jessica's mom and Bret's parents were able to join us this year, as they have in years past; it's so great that they are able to co-star in the photos with their children and grandkids. Great memories…
After the family groupings for mom, I got the opportunity to let Taylor and Ryan run loose and get out the sillies a bit. These are always some of my favorite, unscripted moments, and this time even Jess and Bret got into the spirit of things.
Love this family and being able to document them year-after-year.
Thanks to Nello of Nello Olivo for the generosity of allowing me to use his home.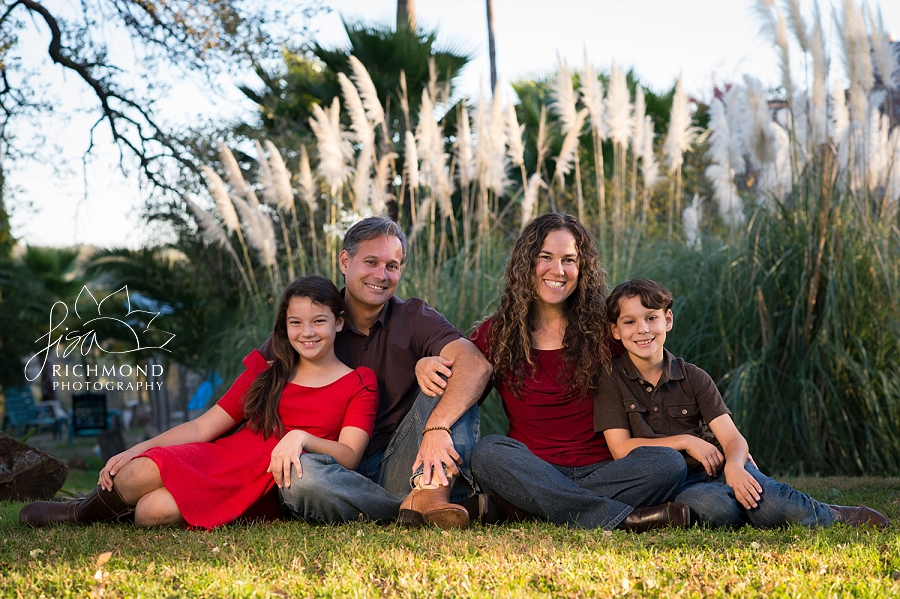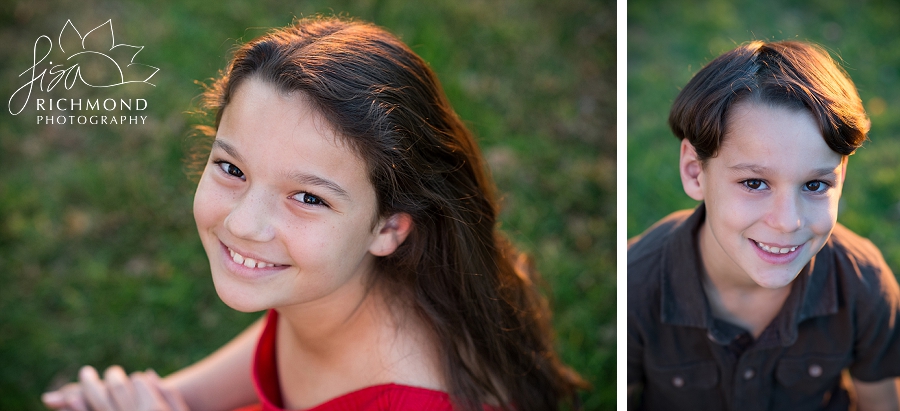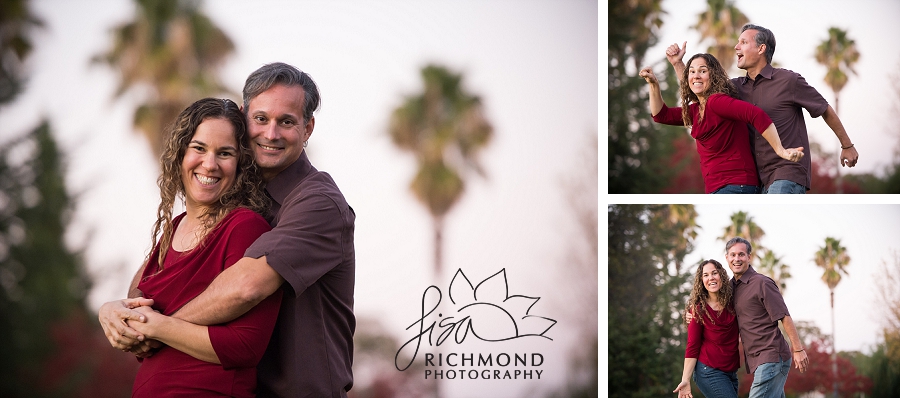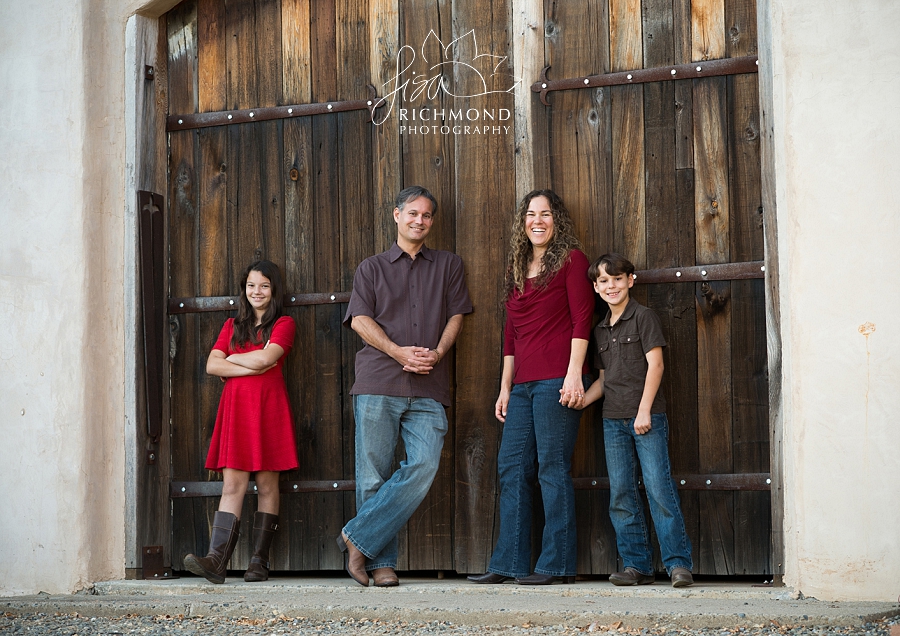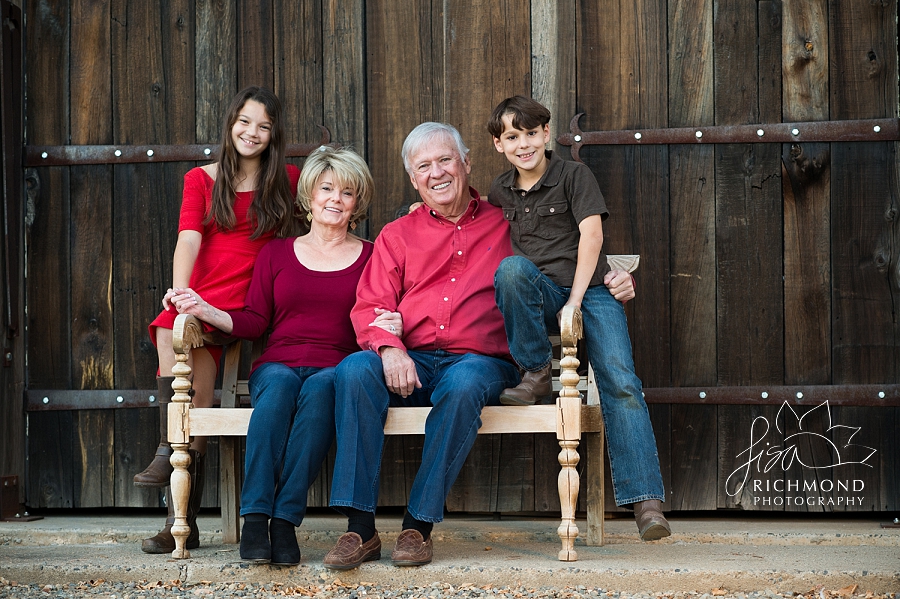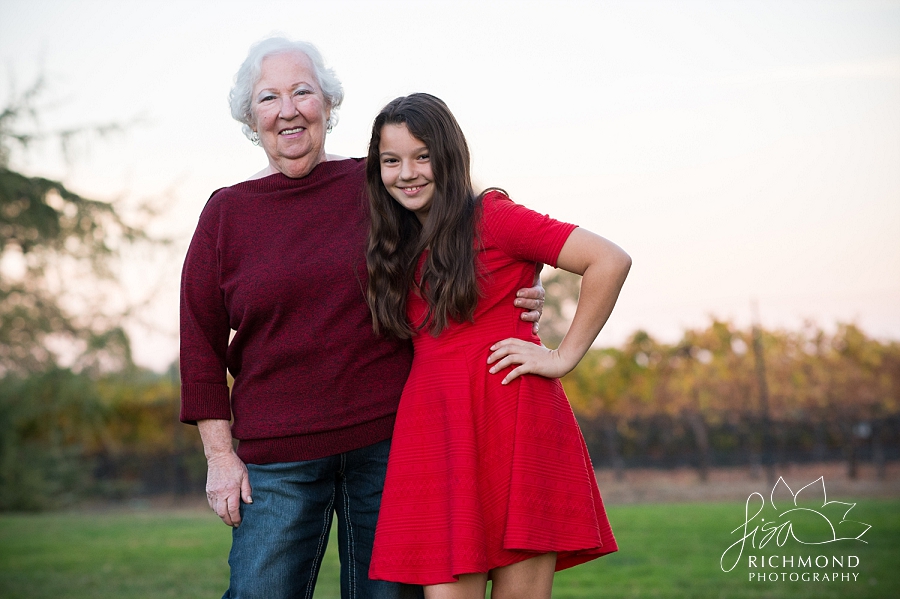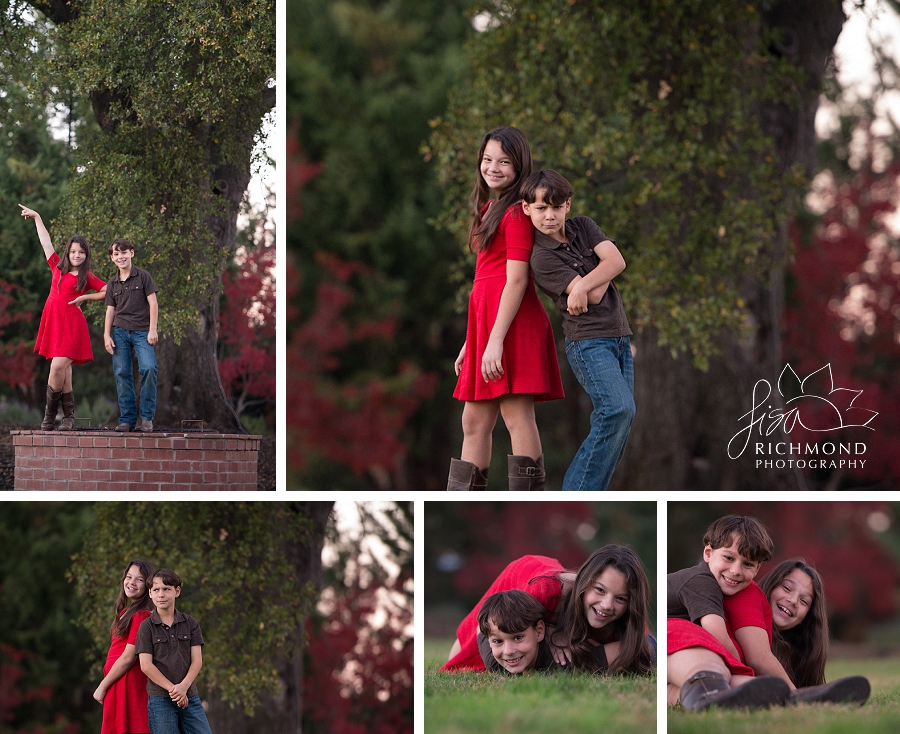 Many thanks to Ross for taking a few photographs for us!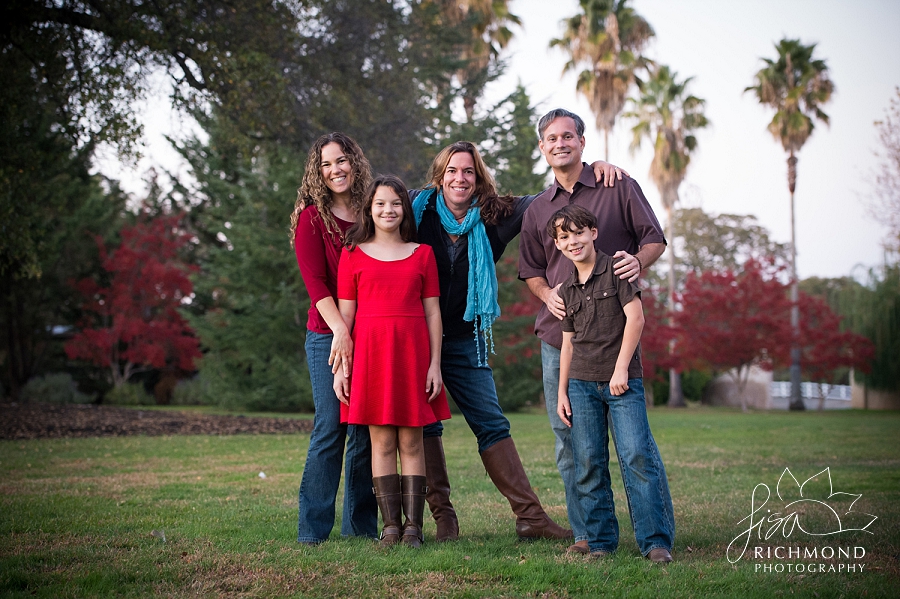 A trip down memory lane… a photo from 2009 of Taylor and Ryan