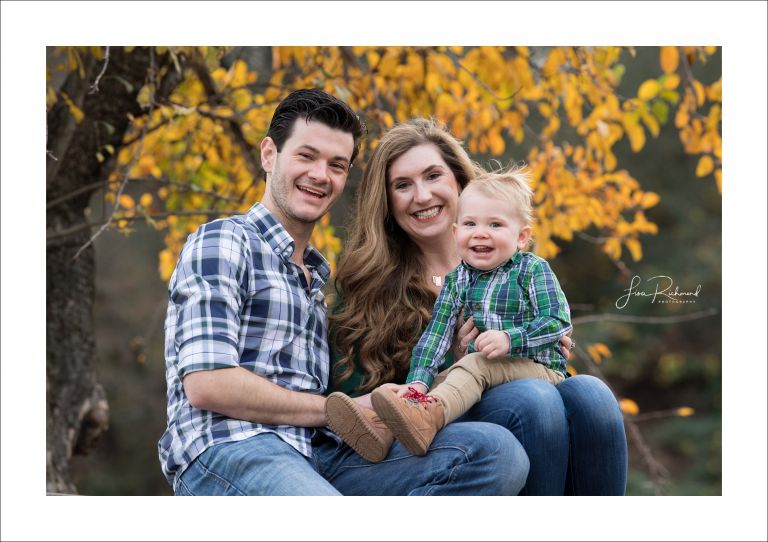 With two high school daughters, it's incredible to me how fast life is moving these days. It seems like yesterday I was capturing newborn photographs of Xavier's first week. That was back in May 2018. Fast forward to December 2019 and Xavier no longer the squishy little infant surrounded in pets but an energetic, little guy with a smile that can turn anyone's day around. Ok, probably still surrounded in pets. These days, Xavier is raring to go- this way, that way….wherever the fun is. Kristy and Jon, I might add are incredibly warm and adoring parents. I made a few captures that day back in 2018 that make me smile to this day so I posted them below. The silhouetted, joyful smiles of new parents gets me every time.
——-
This year, we met in Coloma, straddling the winter rain storms. Kristy and Jon have a tradition of a staged holiday card photo and their vision was a conestoga gold rush era image. They have a good friend who works for the museum so they were set up with all they needed(see photo at the end). We took some time before to do a family session while we all chased Xavier around. ALWAYS an honor and a pleasure to get to capture families growing together. Here are a few of my favs, Kristy and Jon. I hope you love them.
Happy New Year to you all and thank you!