Ok, I sit here in awe that I have been photographing this wonderful family for so many years now…and then just as struck that I can't exactly remember how many years that it has been. Sigh. (Negar says 13 years- I trust her). I feel like the luckiest person when I get to move through the years with families like the Jamalis'. A very special welcome this year to their newest family member, Charlie, a big ball of curly Labradoodle.
As a photographer, it is both the trust in the people you are capturing, and their trust in you, that often allows you to do your best work. The Jamali's feel like family to me. It's fun capturing their dynamic. Getting to spend time with them year after year helps me feel grounded (I know you're laughing right now, Negar)- but it's true. A beautiful family with big hearts and amazing smiles!  My first session with the Jamali family, about 13 years ago was as a family of 3 with Kian still a distant thought and Shirin, 6 months old in her mama's arms, nursing. I can't wait to see where the years take us…
thank you.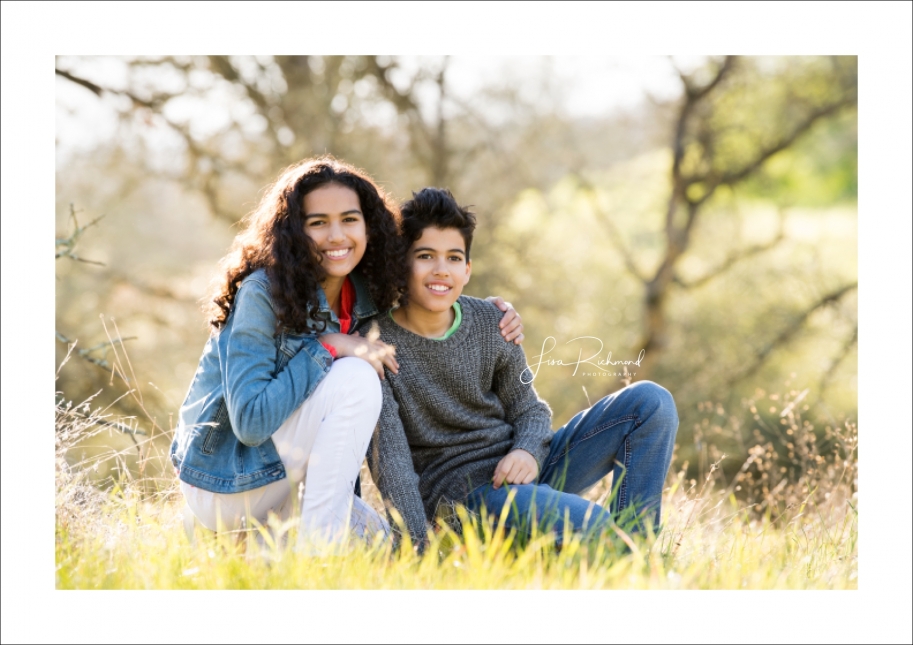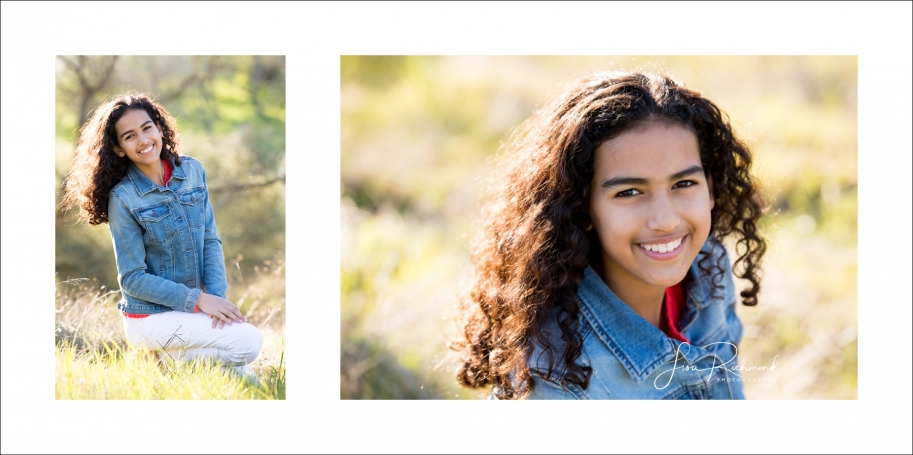 This was from our 2010 session….