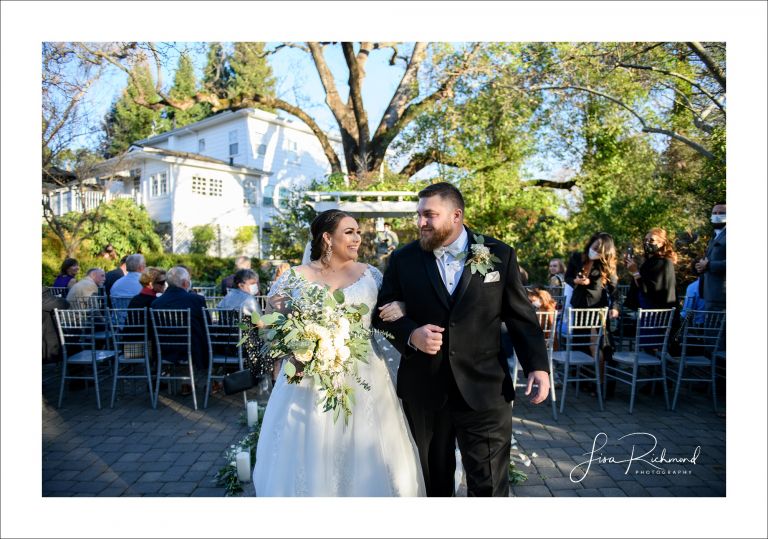 Alyson and Frankie were ready to marry and decided to keep it small in order to do so.  Micro-wedding's are becoming quite popular in these Covid days and I have to say- I love them as there is so much more focus on the couple and on the ceremony.
Alyson and Frankie exchanged vows at the beautiful Newcastle Wedding Gardens & Red Horse Barn. Whoever ordered up that fabulous day in January- thank you. I ran around outside with the warm sun on my shoulders all day long! What a treat to again work with some fabulous vendors too! Here are some of my favorites from the day. Congratulations to Alyson and Frankie.
Special thanks to Jaz Leddy for assisting me!
Venue: Newcastle Wedding Gardens & Red Horse Barn
Coordinator: Heather Loewen Regan
DJ: Steve Buzzard, Buzzard Ball DJ
Yummy Treats and Cake: Sassy Cakes