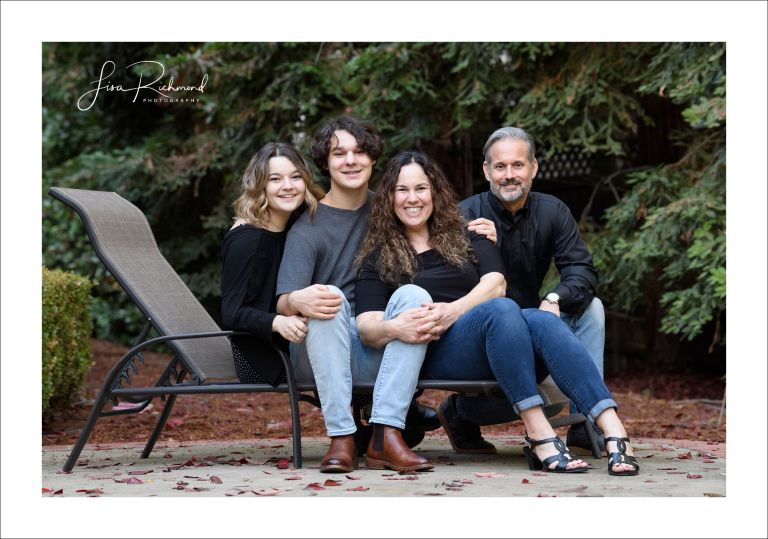 Where does the time go?
One thing for sure, I am able to mark the passing of another year by my annual Anderson Family session. Jessica recently shared with me this photo of their photo albums that they create with their print order every year and it was so lovely and flattering to see these beautiful treasures marking every year, holding a lifetime of memories. When we are on the other side of covid, Jess and I discussed a wine date so that we can look through all of the years together. I look forward to that.
Their session this year was at their home and something about being there put everyone in a very easy-going mood. No driving, no traffic, quick clothing changes indoors and no late arrivals–lol, Jess.) With Taylor now a freshman at the University of Oregon in Eugene and Ryan a high school sophomore, life continues on even with the disruption of zoom classes, masks and a world turned upside down.
I treasure this family and not only because of their support of my business and their friendship all these years, but because after so many years, they are family.