Kailey and Matt met back in first grade at Pinewood Elementary School in Pollock Pines—the same school my girls attend—and Kailey admits to having a crush on Matt even back then. Obviously they haven't been together ever since, but serendipity was clearly at work when they met again recently.
Matt's father was in the hospital where Kailey works as a nurse and she recognized his last name while caring for him. Kailey mentioned knowing Matt from school to his dad and, before you know it, Matt's hospital visits turned into dates and dates turned into a Bodega Bay engagement… and here we are celebrating their Bodega Bay wedding.  What a sweet story! It also makes all the sense in the world, because the sweetness of their story is only emphasized by their sweetness as individuals.
Kailey, Matt, and I have many friends in common and we hit it off instantly.  I was so excited when they asked me to join them in Bodega Bay this past April to capture their nuptials. (Funny side story—I was the photographer Matt's mom hired for his senior photographs many years ago.) Here's the link to their engagement session .
Their wedding day was a beautiful and windy ocean-fresh day. Scatter in some oyster shooters and a lodge full of very close family and friends, and you have a pretty good idea of what a great time it was. I love the image below of the whole wedding party laughing.
Bodega Bay Lodge is a fantastic venue with views of the northern California coast at its finest—fishing boats, sea birds, salt marshes, and the spectacular changing colors in the dusky sky. Even so, the bride and groom decided on a spontaneous 20-minute drive up to the cliffs after the ceremony. With Jerri, my assistant at the wheel, I quickly shifted gears into some lighting equipment that would compliment the natural light while pulling out the subtle sky, for our very brief session up there. That constant sea breeze played with Kailey's veil, and the outcroppings, scudding clouds, and light were really dramatic. It amounted to all of about 5 to 10 minutes of photography, but it was totally worth it. Kailey is also a photographer and documenting this time in their lives was important.
Jerri was my assistant and after a long day of satisfying work, I was happy to kick back with her and put up my feet, catch up, and enjoy a beer in our Bodega accommodations. We actually drove back up to the cliffs the next morning after breakfast to watch the seals surf along the rocky shoreline. A northern Cali paradise!
No first look for these too- just a sweet pre ceremony hand hold, complete with windblown veil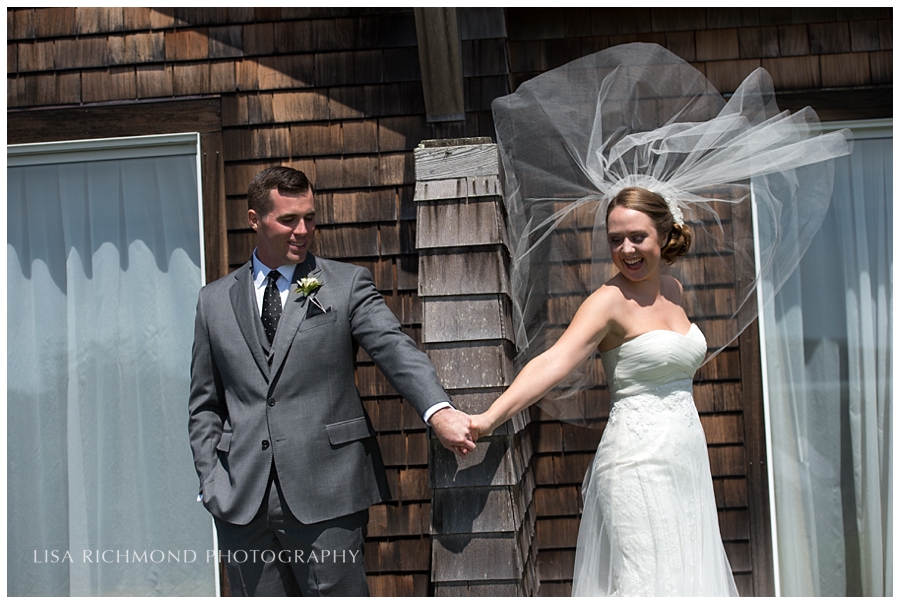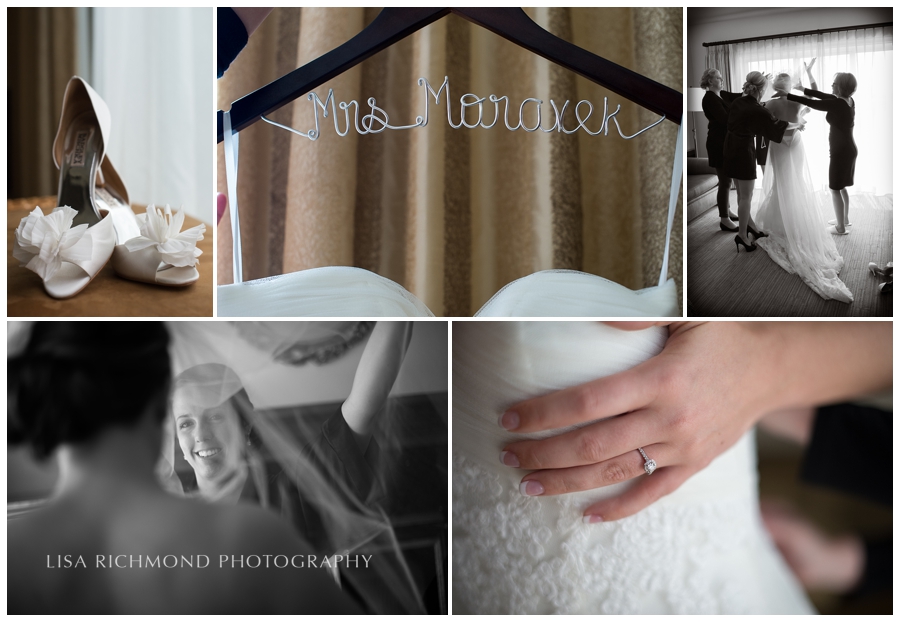 Gorgeous Kailey!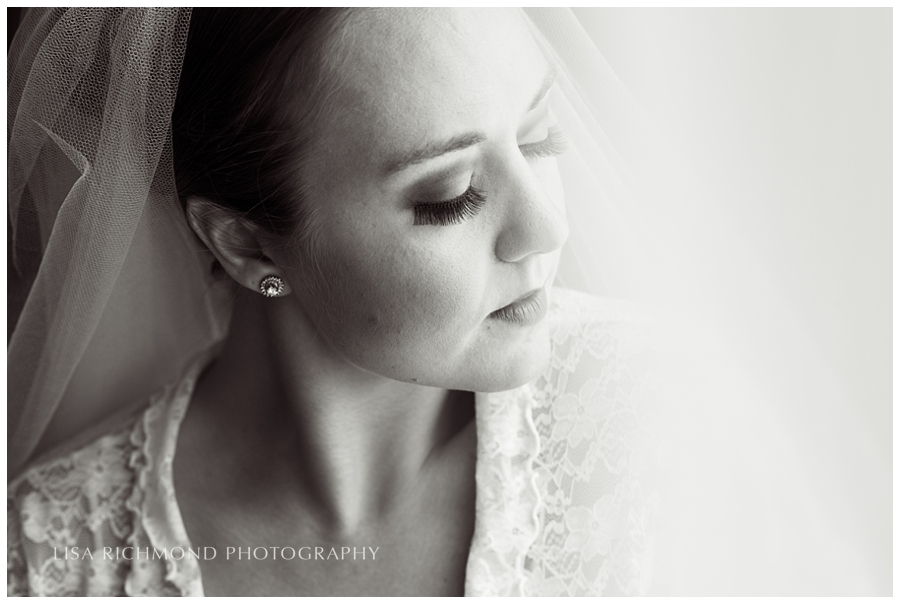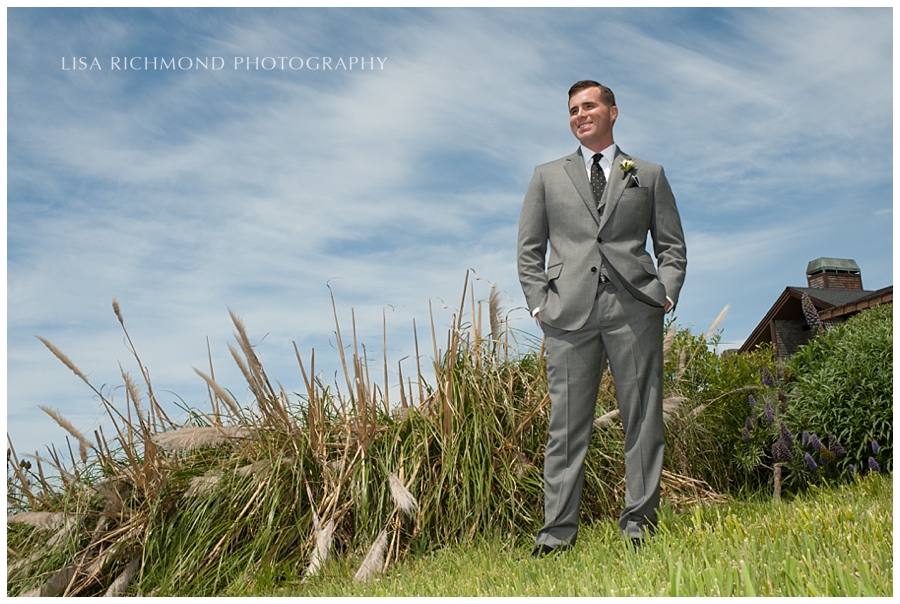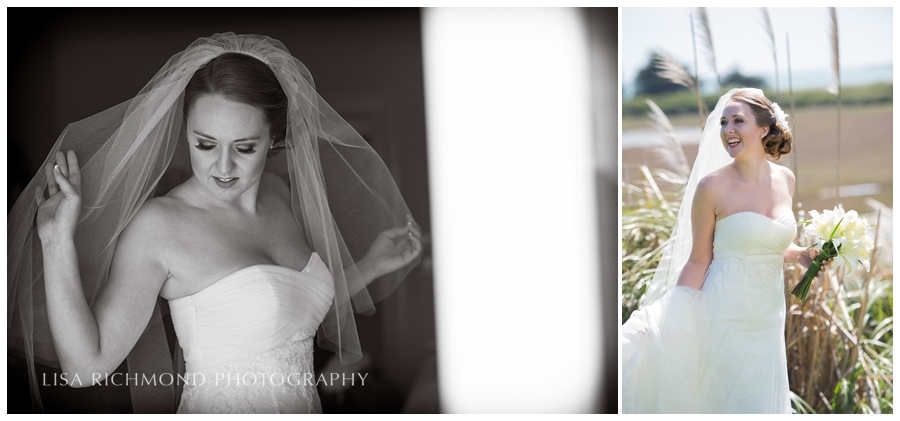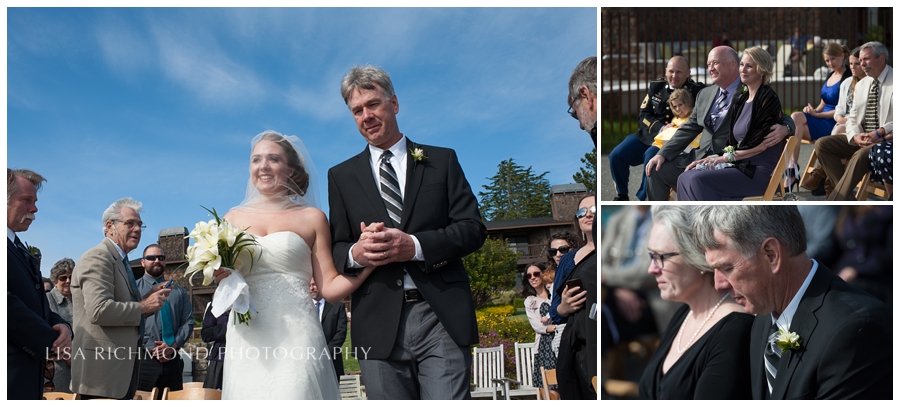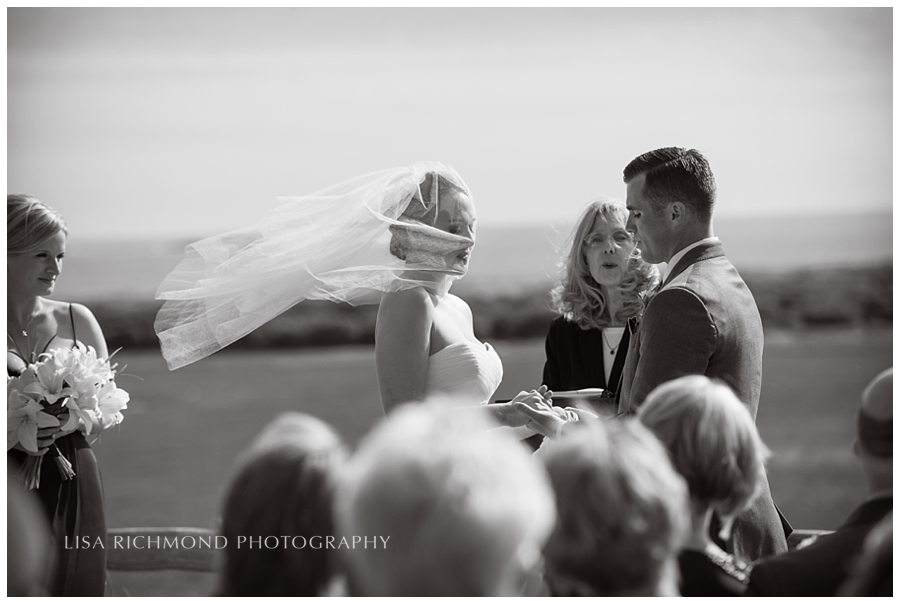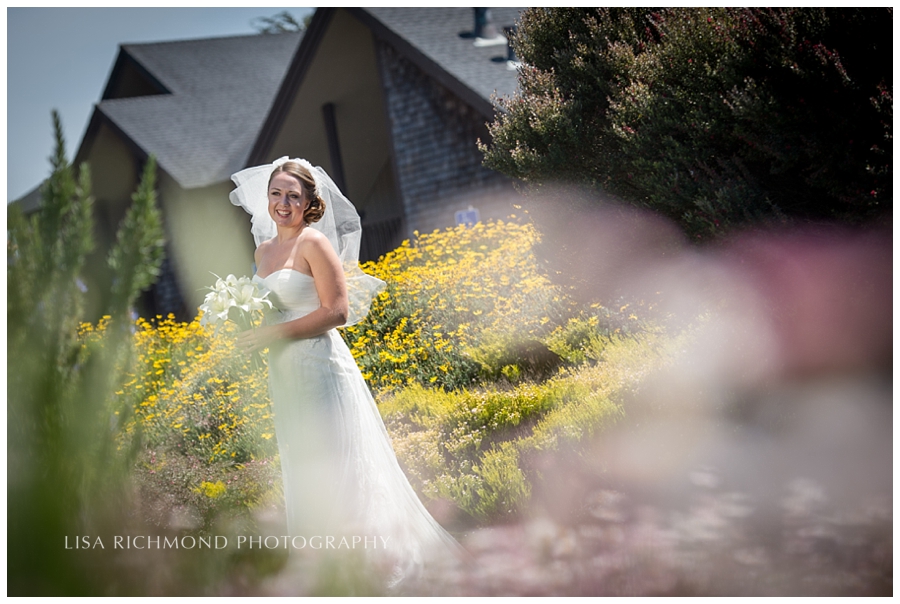 I love all the laughter captured in this image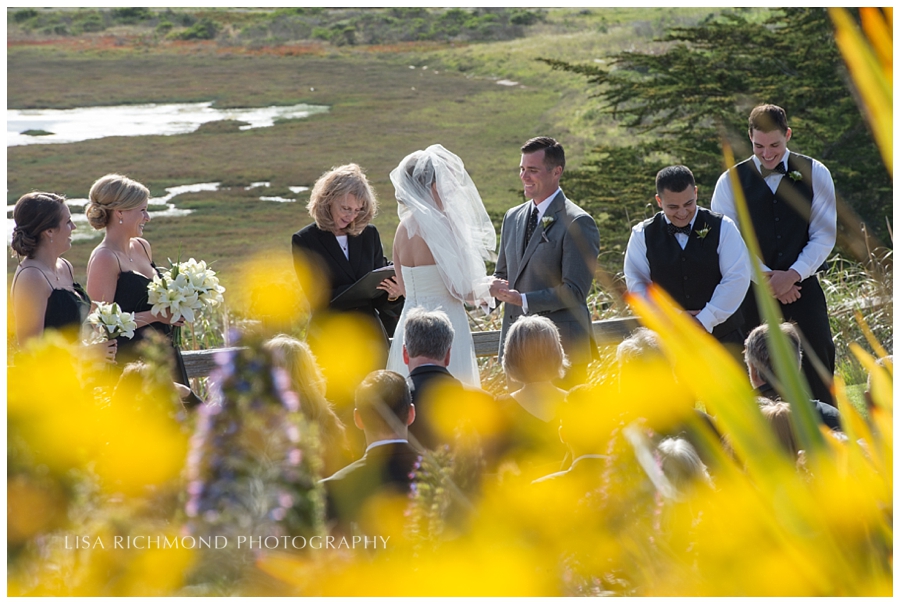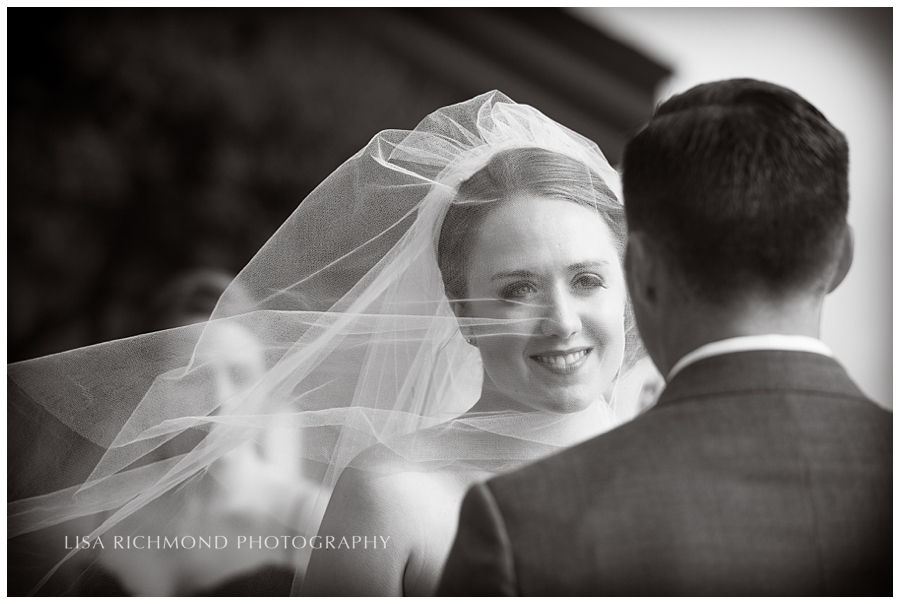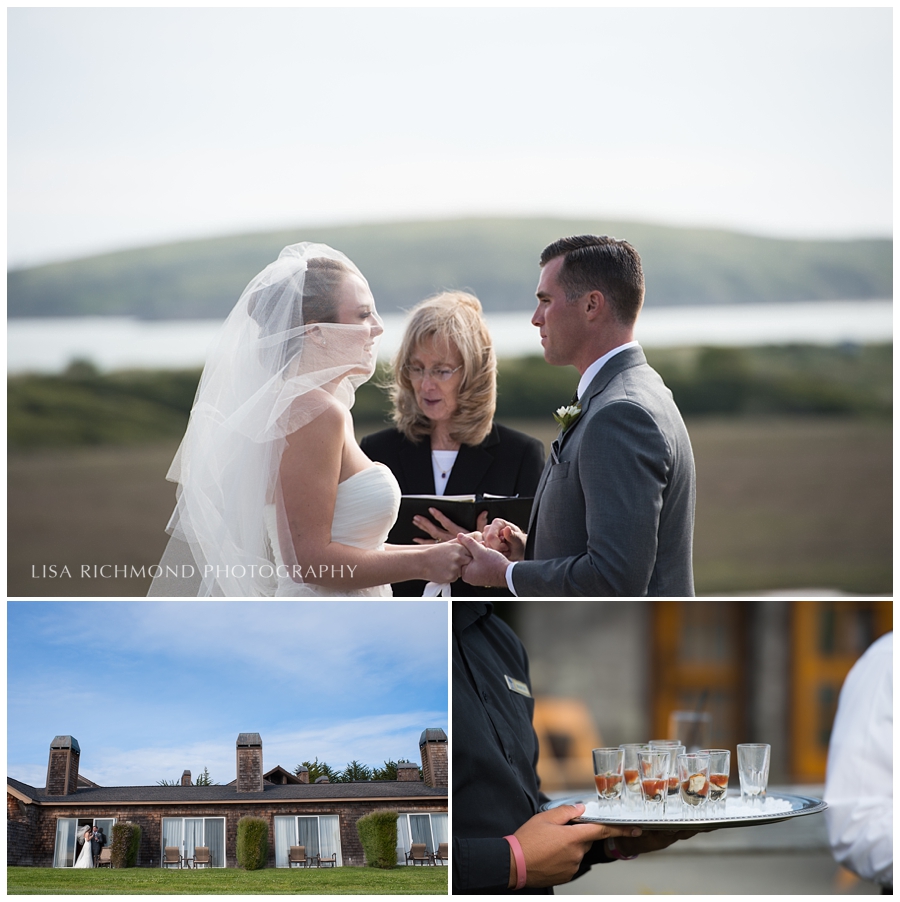 Spontaneous shooting locations…the kind where you walk by and say "wait a minute, let's stop here for a few…."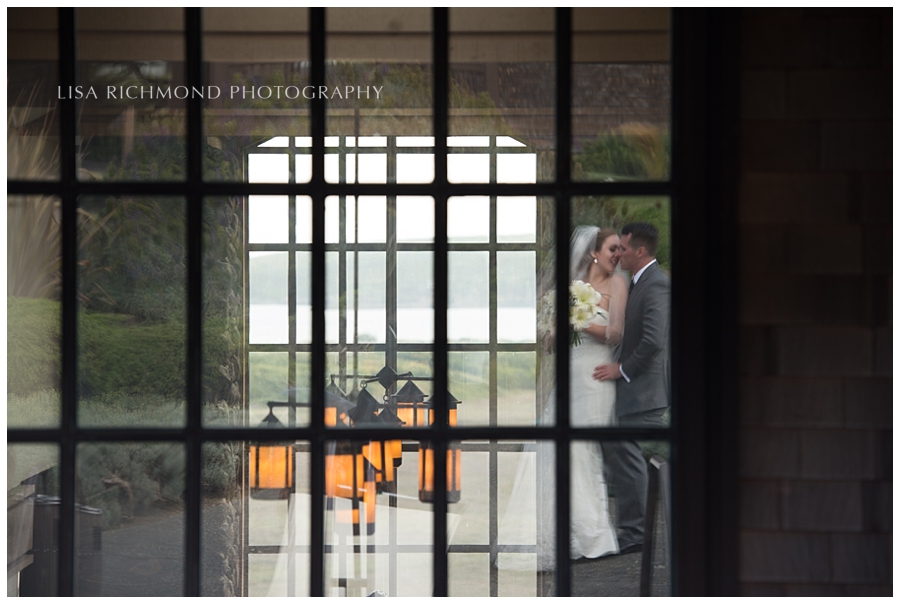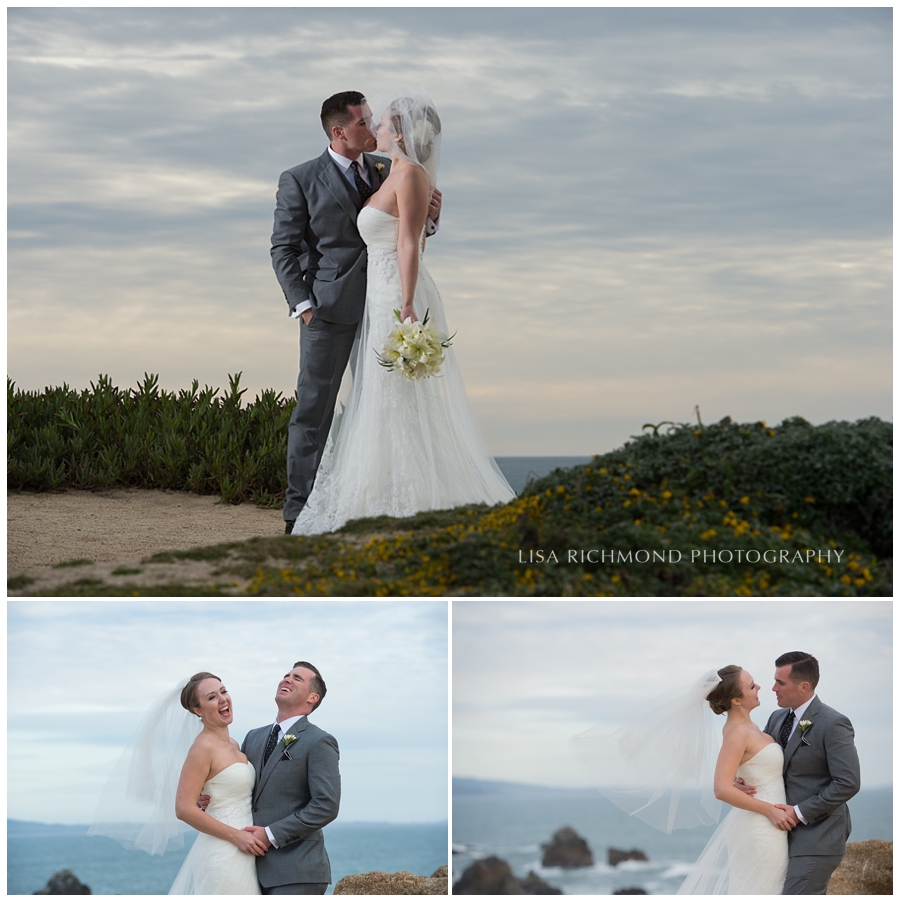 One of my favorites- northern cali coastal at its finest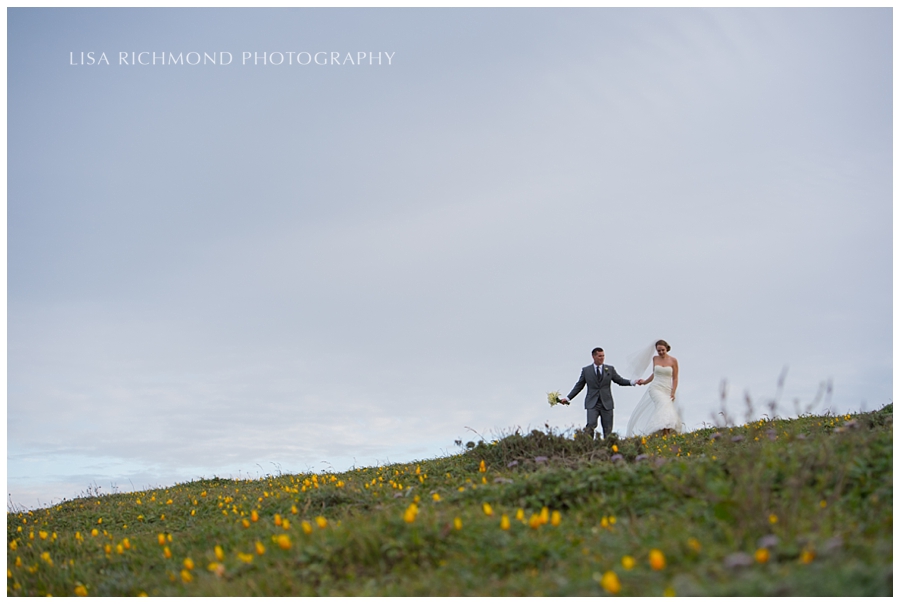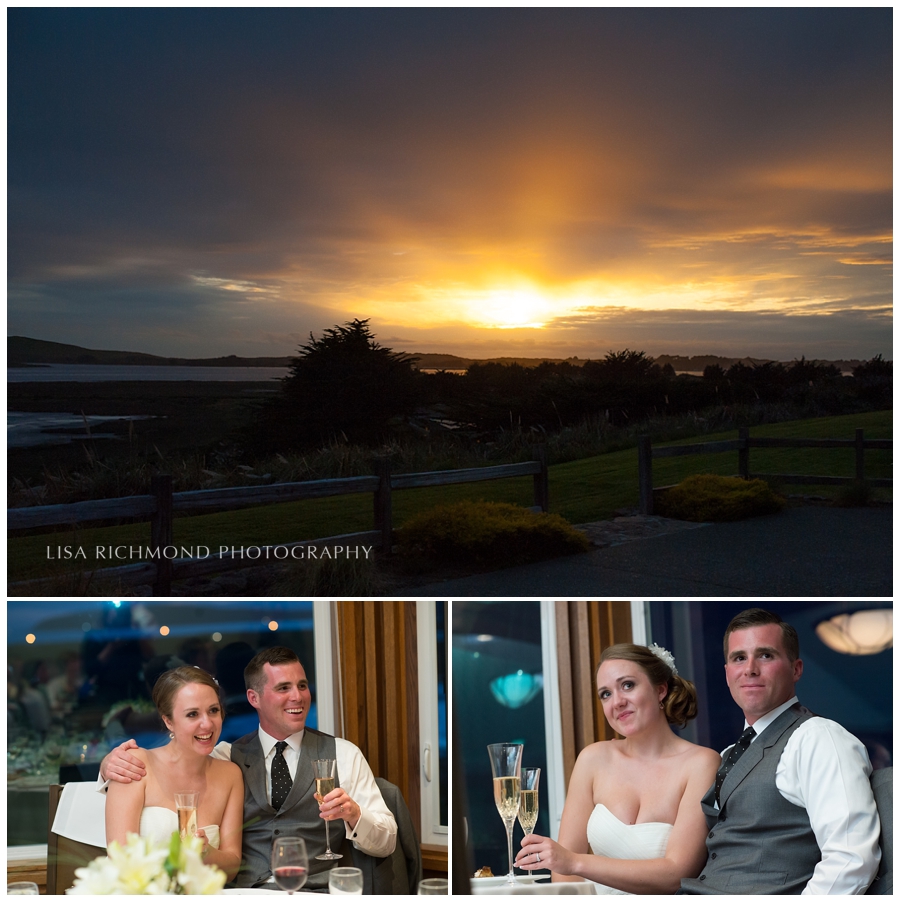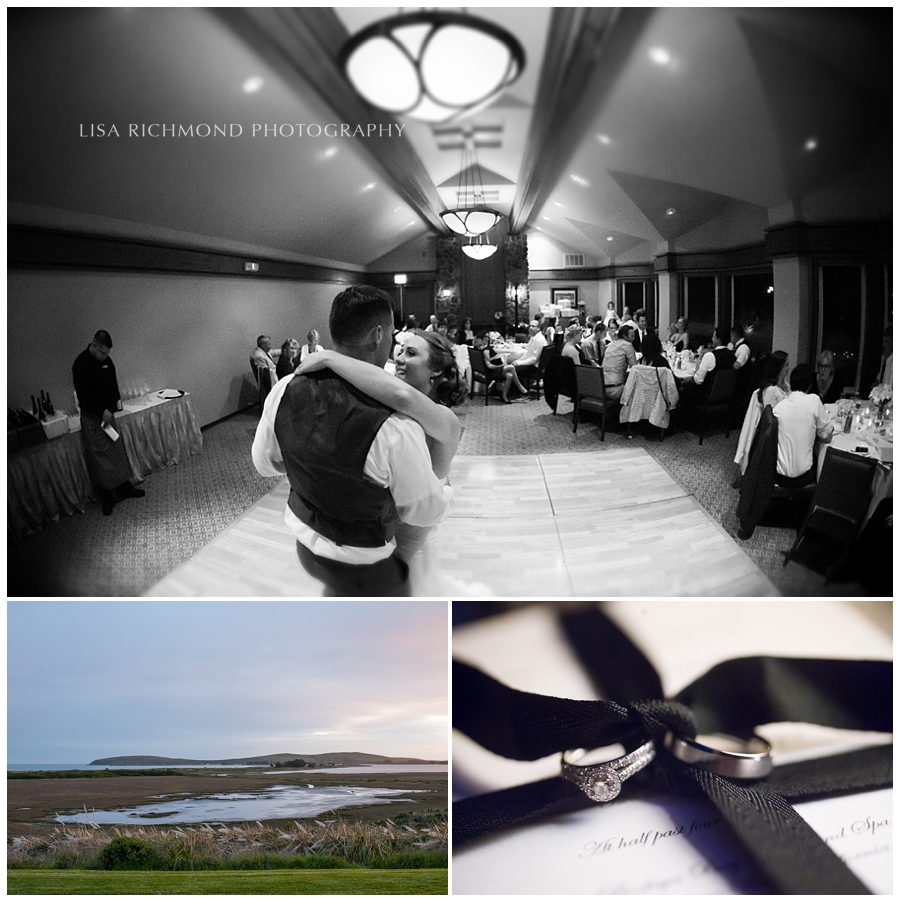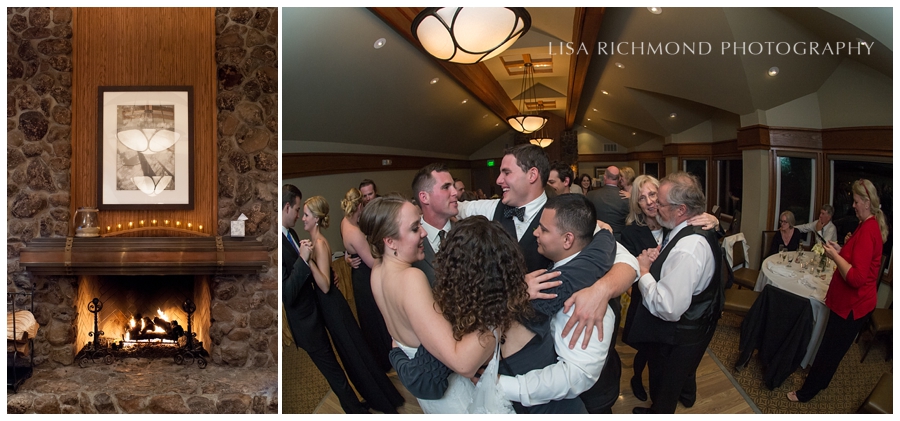 This sums it up- I adore how casual it is and that he is carrying her shoes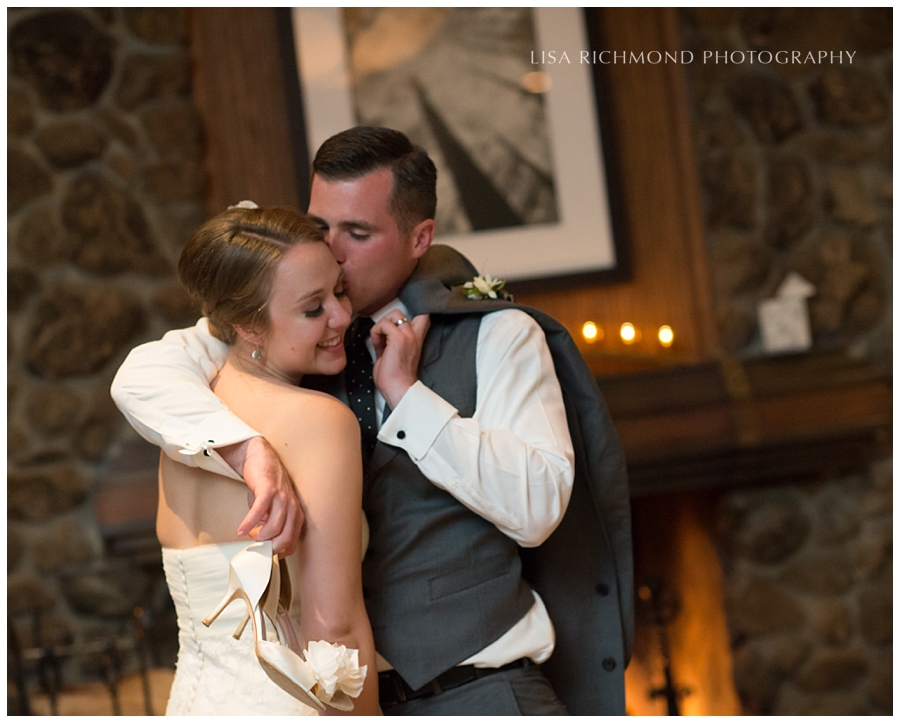 Congratulations Kailey and Matt!