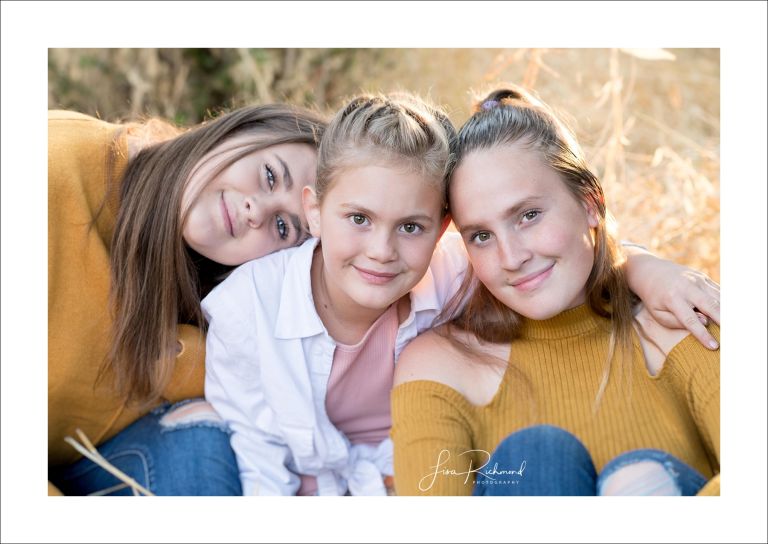 "Sister is probably the most competitive relationship within the family,
but once the sisters are grown, it becomes the strongest relationship."
– Margaret Mead
As the mother of two high school girls, just about 3 years apart and away at a boarding school together in Virginia, I am so grateful that they have each other to lean on.  I had a feeling their relationship would strengthen outside of our home, and it is. This was my sincere hope.
I was so happy to get together with the Lockwood sisters recently for some new photographs. Beautiful girls. Rylee is a high school senior this year and soon, moving in to her adult life, where ever that may take her. Such an exciting time, and perhaps a bit scary too. Grace and Sydney still have time to both bicker with each other and support each other when needed most.  I love photographing the relationships in family and especially sisters.
Just for fun…here's their session from a few years ago.
Time goes by so fast and it's so important to slow down, be in it and also capture it so that you can look back at the relationships that mean the most to you. Thank you Renee again, for trusting me to create some lovely photographic memories for your family. It was truly my pleasure.