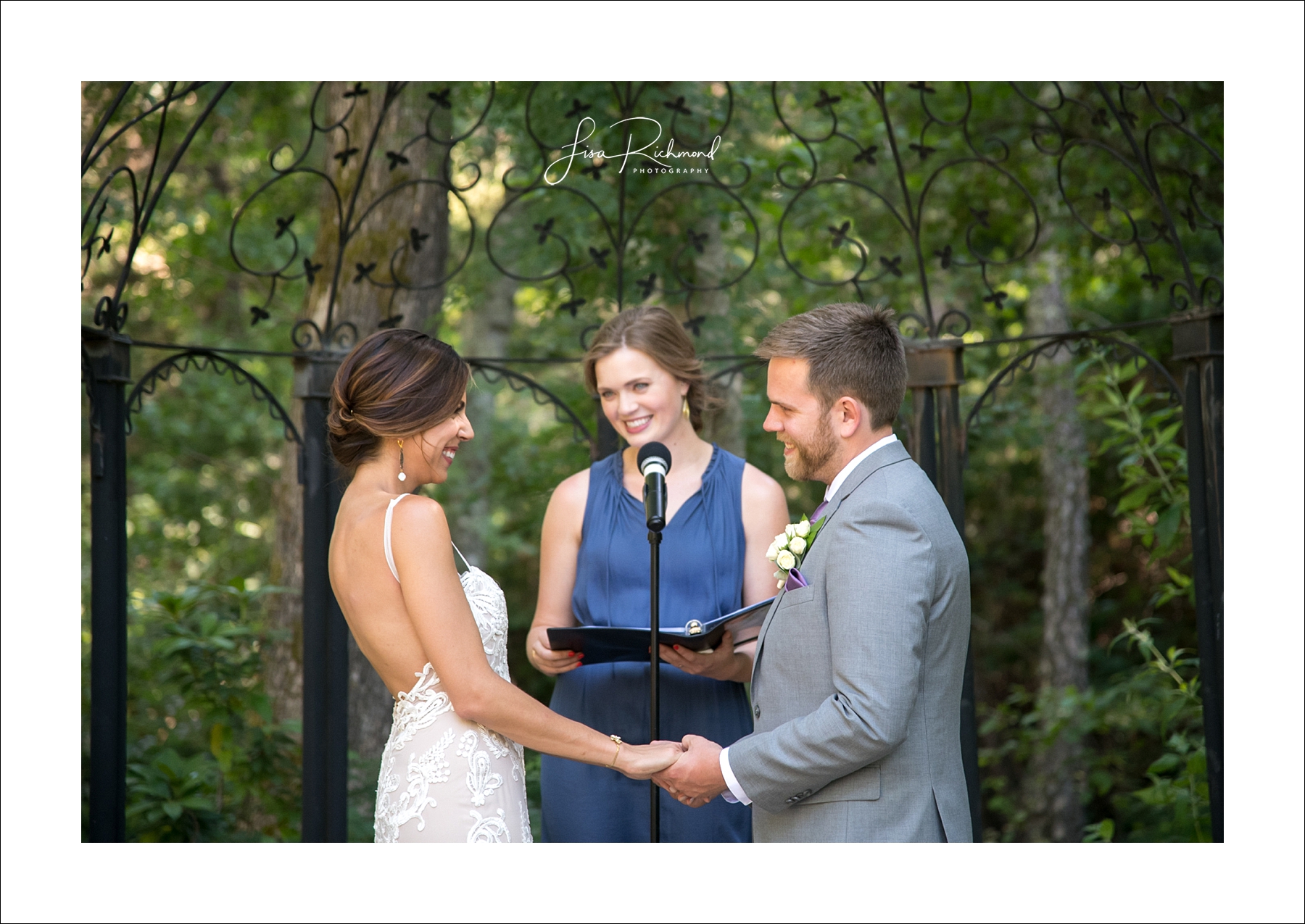 My summer weddings have been exceptional so far and it's all about the lovely people I get to experience. I've had the honor to work with some of the sweetest, most laid back and connected couples.
Maureen and Curt were no exception. Last year, when they contacted me they were very clear that they wanted wedding photography that told the story of their day elegantly and realistically without a lot of "cheesy" poses…and Maureen may have even said that. Fortunately Deanna from one of my absolute favorite venues Fausel Ranch, knew this about my work, that I prefer emotion and expression captured in the moment, and I was lucky enough to be referred to them. It felt natural to be on the same page. That's the best.
A couple months before their wedding we all met for the first time at Highway 50 Brewing. Sharing a local cold brew, soaking in the afternoon sunshine on the deck, we joked and laughed while coming up with a rough timeline for the day while most importantly, I got to learn which elements of their big day were most important to them.
Don't they say, "you can tell a lot about a person by the company they keep"? Surrounded by all of their friends and family, many who made the trip up from the Bay area, Fausel Ranch was overflowing with love, support and that easy laid back vibe that makes my job so, so enjoyable, and FUN. Maureen and Curt are obviously beautiful people and that too can make my job easier but trust me, that beauty is deep within each of them and has so comfortably found a home within each other. From a ceremony full of heart and warmth to a dance party overflowing in libations and ebullience, their joy was palpable.
Oh, and that PAELLA!
Thank you Maureen and Curt for inviting me to share in a lovely day where I got to do what I love to do. Wishing you two many more adventures, much happiness and of course, a large pan brimming with paella! Here are some of my favs from the day….enjoy!