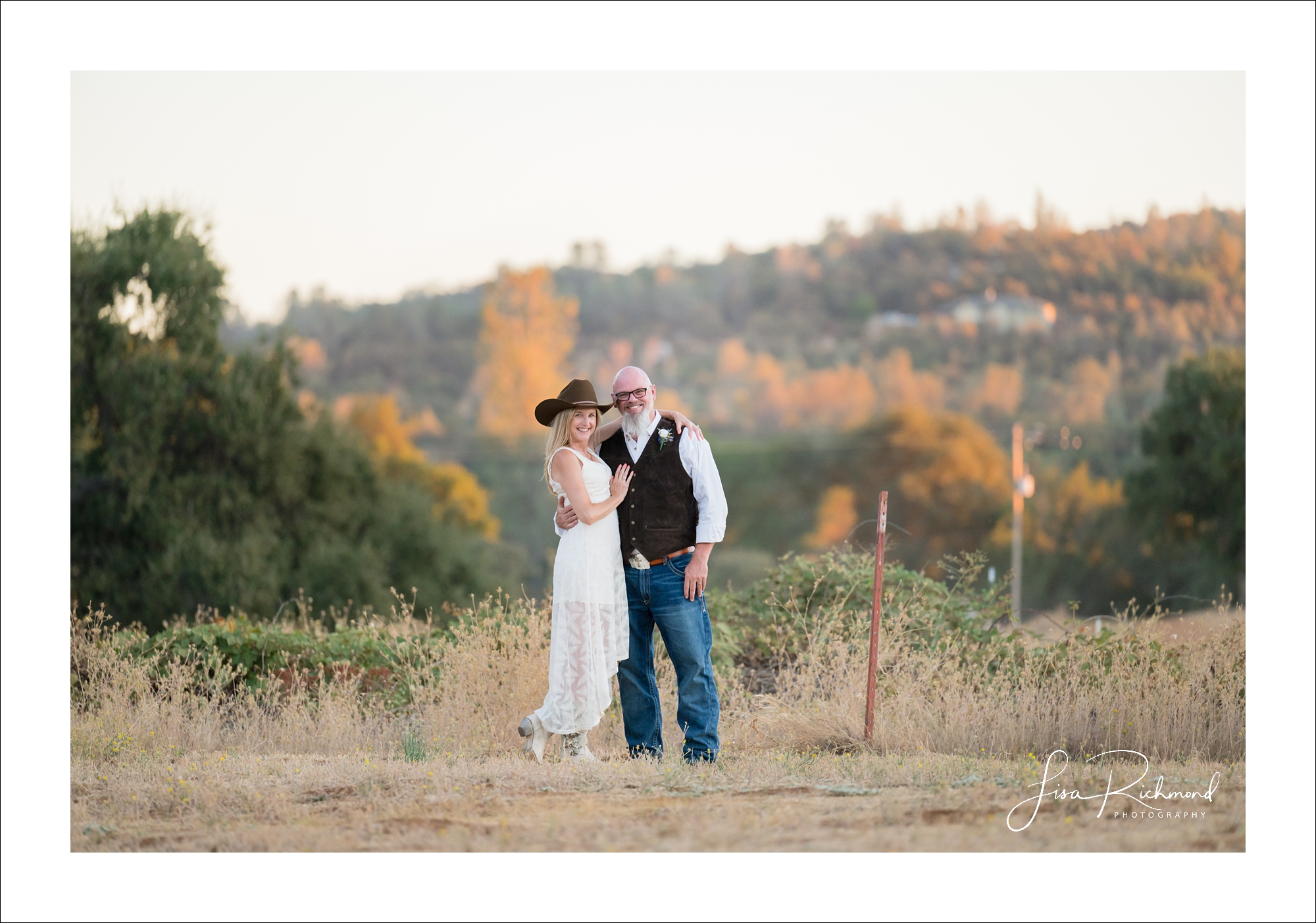 It took decades for the time to be right and this past August, the time was right. Nearly thirty years later, their connection was renewed. Dave and Pam met in high school and in fact there is even a photo of them at the dance in their high school yearbook. I love stories like this.
It was joy all day long with these two. They wanted a chill day- they got one. They wanted to let go of the details and just be with each other and family and friends- celebrating their love. AND they did. These are the weddings that you leave and take along a big smile with you. Their love and energy was contagious.
I love my job, the couples I get to photograph and also the great folks I get to work with helping to make beautiful days for kind people like Pam and Dave.
Congrats you two – keep smiling, and thank you.
Bayley Barn: Venue
Couture Weddings by Dottie: Floral design
Cocomont: Staging/ farm tables
Grant Peterson: DJ
Hog Wild BBQ: Catering
Frank Vilt's Cakes: Dessert