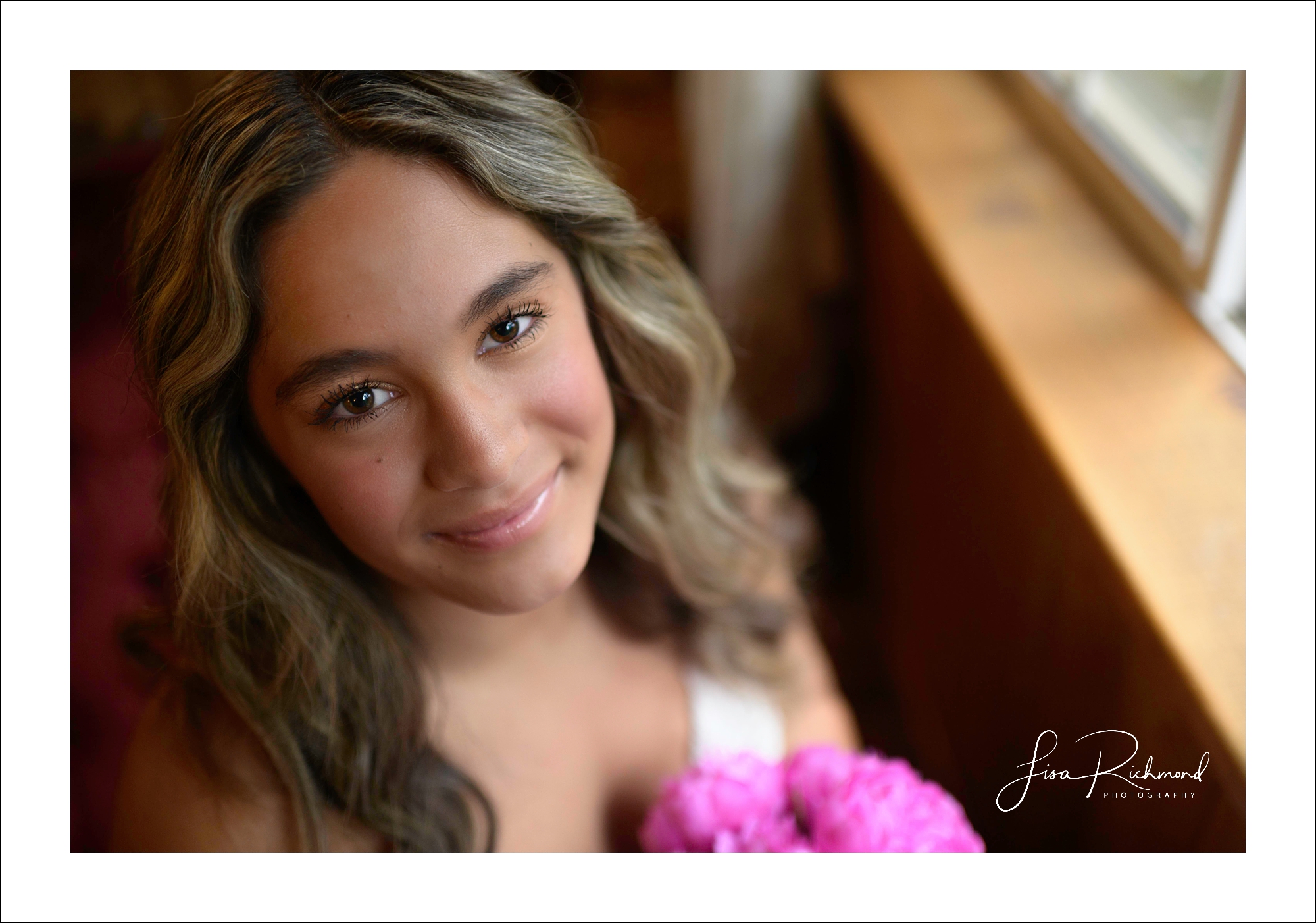 Rylee graduates from Casa Roble High School this spring of 2023. I got to meet her and her mom, Kimberlee out at the beautiful Fausel Ranch in Placerville on a bit of a drizzly, winter day.  While the rain held out for us, we were able to make use of the bridal suite for some lovely window light shots, while staying warm and dry too. Thanks to Deanna for always being so accommodating.
Rylee has cheered for four years on Varsity at Casa Robles and she looks forward to returning to Florida for the National High School Cheer Championships to improve upon their 4th-in-the-Nation title.
When not cheering for the Rams, Rylee enjoys softball, camping, four-wheeling on the Rubicon and boating. Next fall she plans on attending Sac State to get her degree and teaching credential.
This gorgeous senior is the whole deal and I can't wait to hear all about her future achievements. Congratulations to you, Rylee!