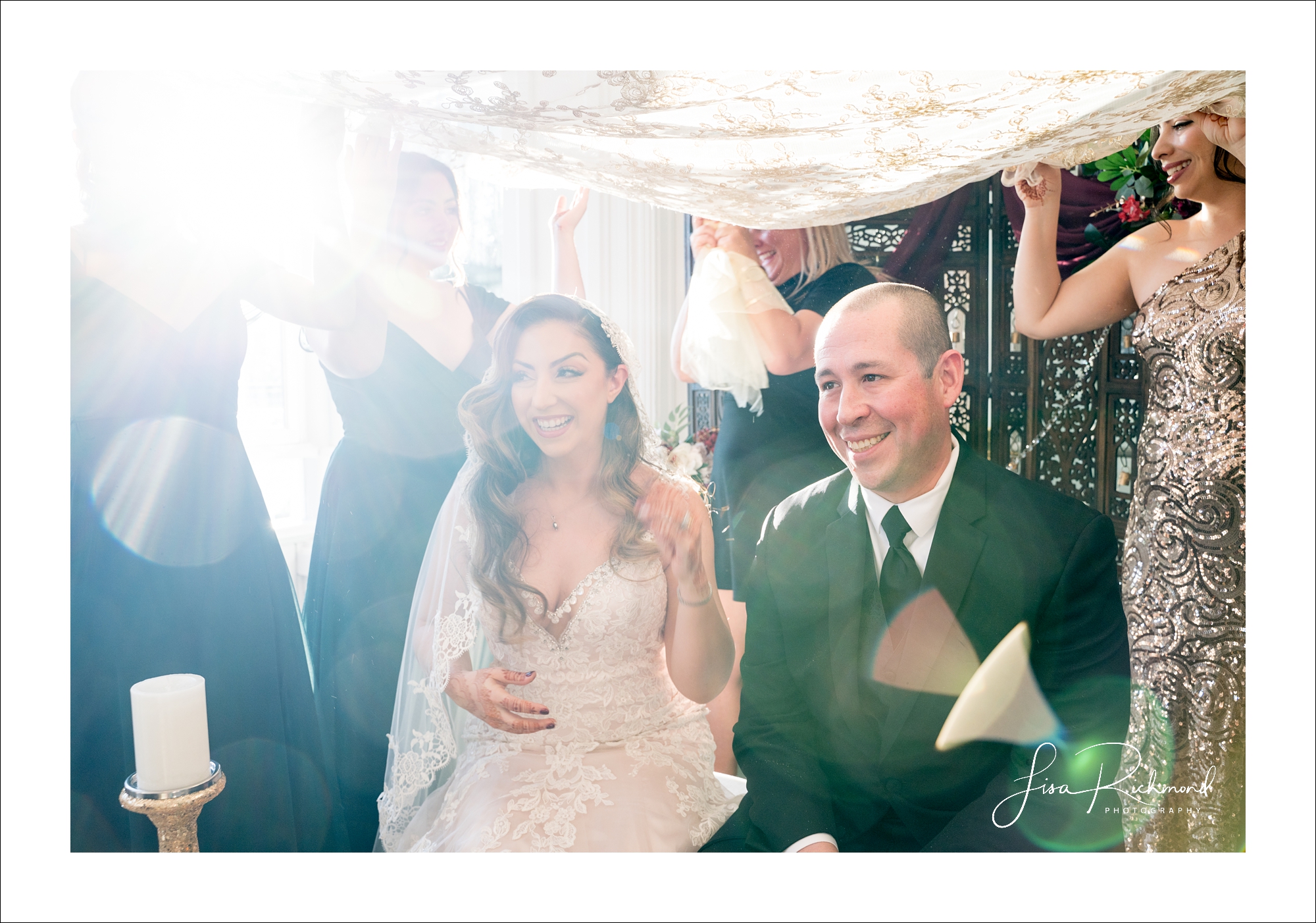 I love these two! And, as it often goes, I met Soudi and Mike at a wedding this summer where they were part of the wedding party of another wedding I was photographing. Referrals are the best and usually yield super kind and cool folks.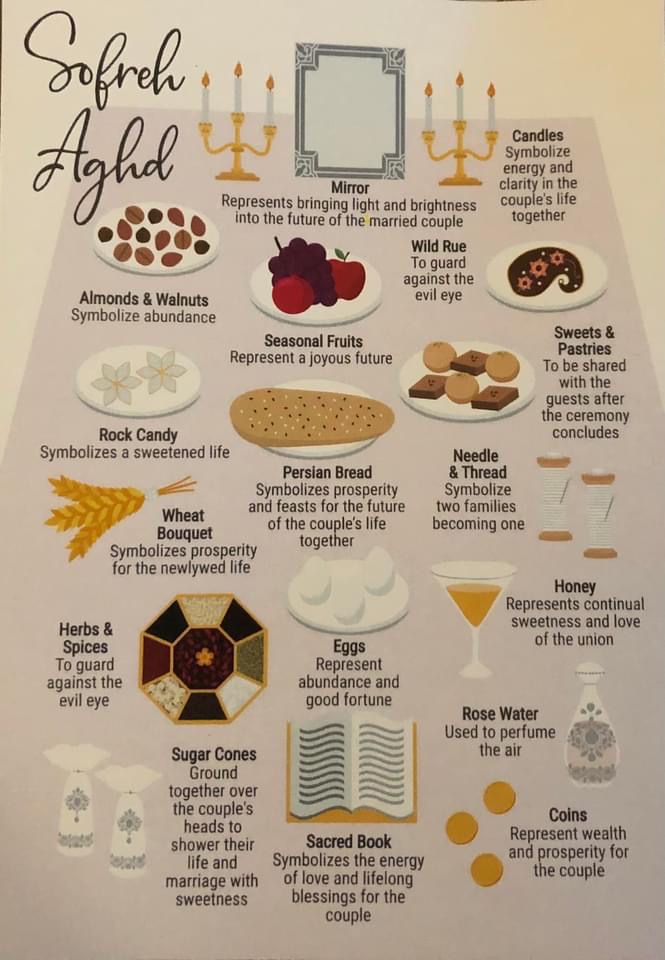 Mike and Soudi were married at the Wedgewood Sequoia Mansion in Placerville in the Veranda room on a beautiful winter day in December. Their nuptials includedboth an American ceremony and a traditional Persian ceremony. Mike's uncle who is super funny and personable performed the American ceremony and Soudi's dad, a bit more soft spoken, and brother performed the Persian ceremony. Both were beautiful. During the ceremony, both mothers served honey to Soudi and Mike and watched while they fed it to each other, representing the "continual sweetness and love of the union". The Persian ceremony also included all of the bridal party holding a sheer cloth over the bride and groom's heads while female guests took turns sprinkling sugar on them, through the cloth, "to sweeten their marriage". What a hoot! Mike is hilarious (as I learned that day) and I couldn't stop laughing watching him get covered in sugar. Some of the faces he made. I'm not sure he knew exactly how that all was going to happen, going in.
These two are a super sweet couple. It was an honor to capture these memories for them and have a fun time while doing it.
Soudi and Mike joined their two families, represented by the Needle and Thread, symbolizing two families becoming one, each with two children, Soraya and Ariyan, and Katie and Ben. Congratulations to you both and thank you for being so wonderful to work with.
Venue: Wedgewood Sequoia, DJ: Steve Boutte, Floral Designer: Couture Weddings by Dottie, Staging: Cocomont, Cake design: Frant Vilt Cakes