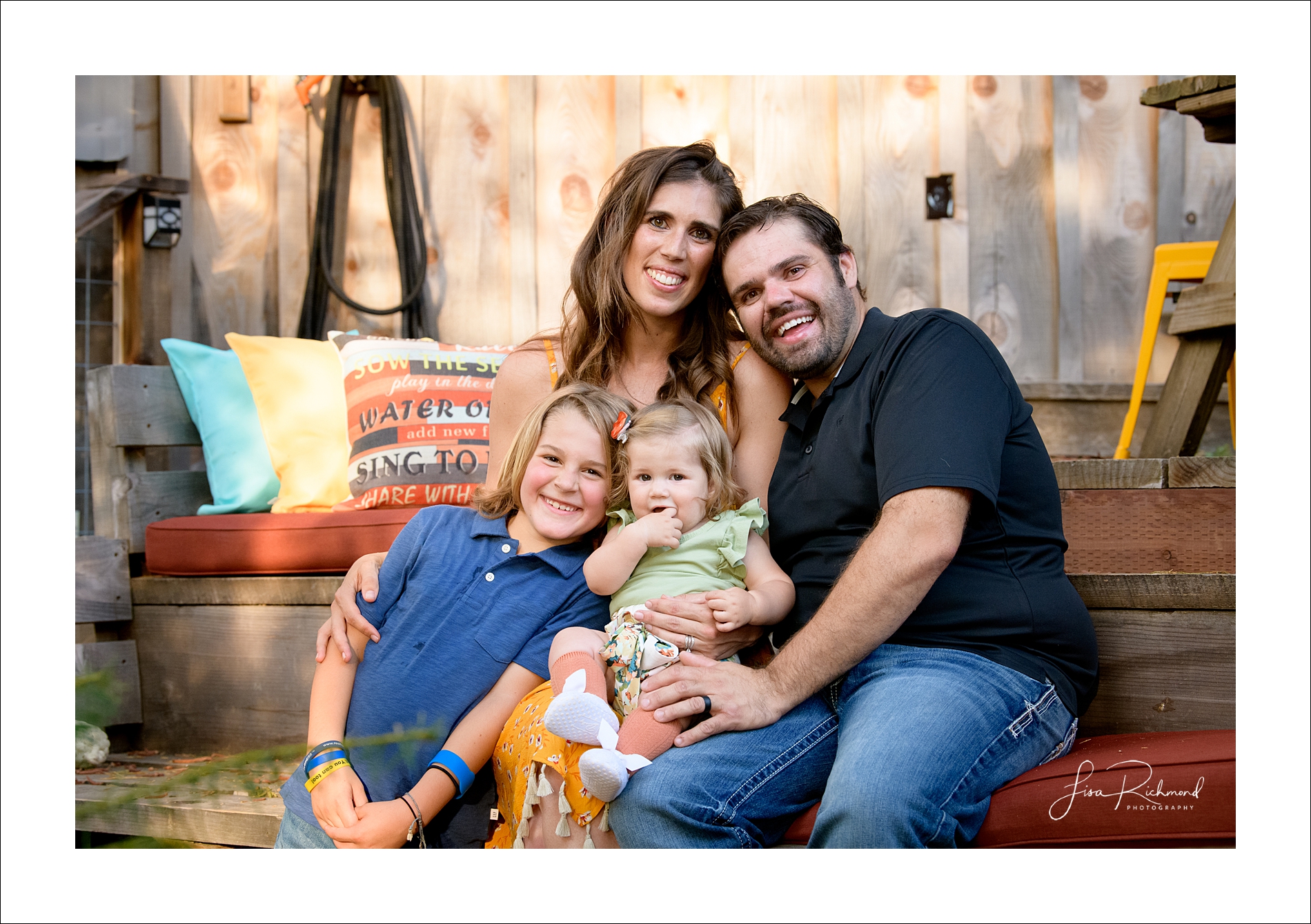 Can you imagine?
The Neto family has been on a wild ride, which Marika called "an adventure, for sure". I am sure these years have been riddled with countless bouts of stress and anxiety. Marika and Virgilio lost their home in 2017 to the Tubbs fire, and lived in their garage. Their family of three bought an RV and lived in it until they could move back onto the property after it was cleared. Then, two years later in 2019 they ran from their home, leaving their RV on the property as they were evacuated from the Kincade fire. This time the fire missed them. In December 2018, they started again and are rebuilding their home.
Are you kidding me?
I first met the Neto family back in 2015 via a mutual friend/client. We did a photo session at Sly Park Lake when Diangio(their oldest now) was 4 years old. I remember their family connection was strong which I am assuming is the way they were able, and still are, navigating their way through these back to back hardships. It's been a tough year for Diangio as COVID has kept him from all the child interactions a boy of eight should be having. If you met him- you would love him. What an amazing kid. D'nali lights up the world with her pearly whites, all two of them.
After the first fire that destroyed their home, I found their original session files and was able to send them. I can't even imagine losing it all. I still had them! Earlier this year, Marika got in touch because they wanted to do another session that included their new daughter, D'nali, her namesake no doubt because of the huge mountain they've had to climb. They wanted family photographs to hang in their new home which they hope to be in this December, for Christmas.
They inquired about a local place to stay and I was so happy to refer them to my friends Jon and Cheree Haffner who own Sunny Gate Farm in Camino- one of the nicest Airbnb's I've ever seen! Warm, homey, clean, rustic and such a beautiful property complete with baby lambs, chickens and three dogs. I knew they would hit it off and I knew the Neto family would LOVE all the LOVE the Haffner family has poured into this rental. Way back when the Haffner boys were young, we did a session on the property and many of the images from this session pull me back to that time.
The Neto family smiles' and warmth draw you in. It's all about the connections and the love with these four. I always leave my time with them feeling rejuvenated.
Wishing you all a beautiful Christmas in your new home. Here are some of my favorites.