Recently I got the opportunity to photograph a very special day for the Barba Family. Their twins Gwyn and Drew were being baptized on their first birthday with a big family and friends celebration to follow at the beautiful Van Der Vijver Estate Winery in Fairplay. And if that wasn't enough Kate and Pete, their parents, were celebrating a 10th wedding anniversary with a Vow Renewal ceremony. It was a perfect California day complete with that gorgeous late afternoon sun, made all the warmer by the family and friends that surround and support them. We took 15 minutes after the ceremony for a quick family session in the vines. Drew and Gwyn are such happy kids and were absolute angels as they had already had a very big day! Kate and Pete took another "first dance" while those there to support them feasted on the beautiful trays of food by Hey Day Cafe while toasting them with the lovely wines from Van Der Vijver. Congrats Kate, Pete, Drew and Gwyn!
Venue: Van Der Vijver Estate Winery
Catering: Hey Day Cafe
Assistant: Jeni Harvey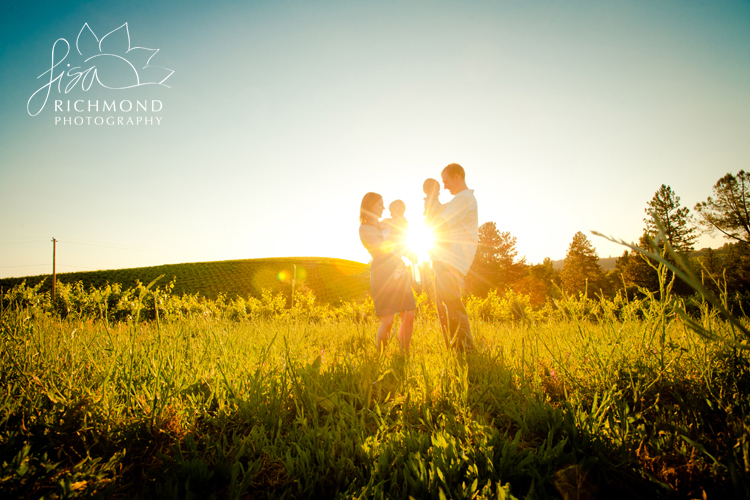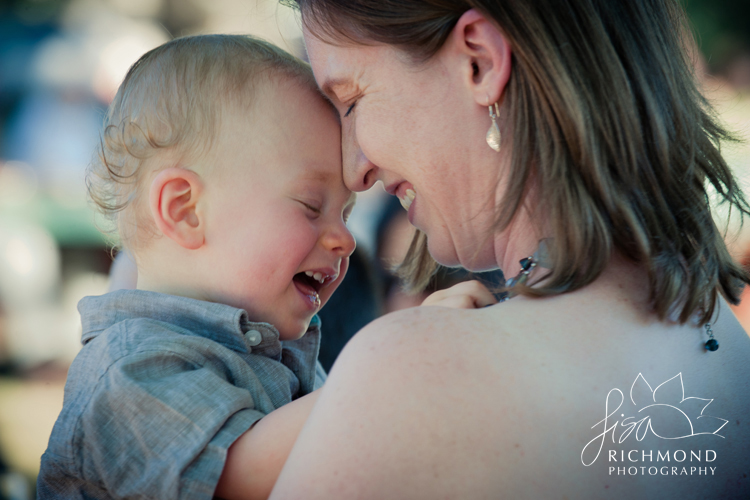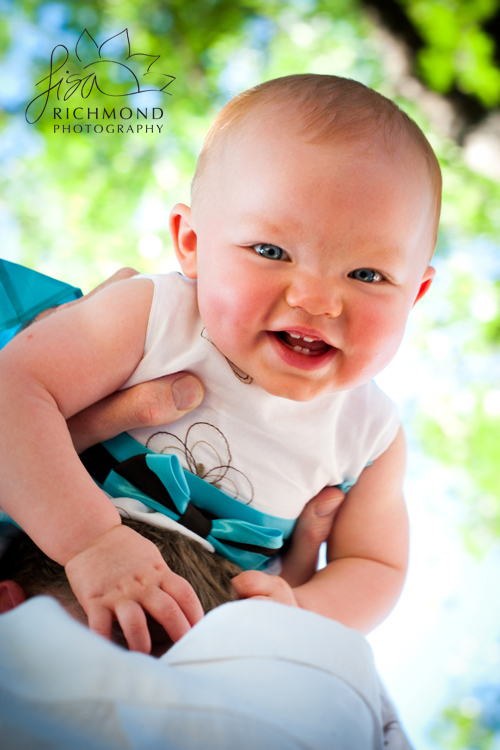 These next three are from my assistant that night, Jeni Harvey.