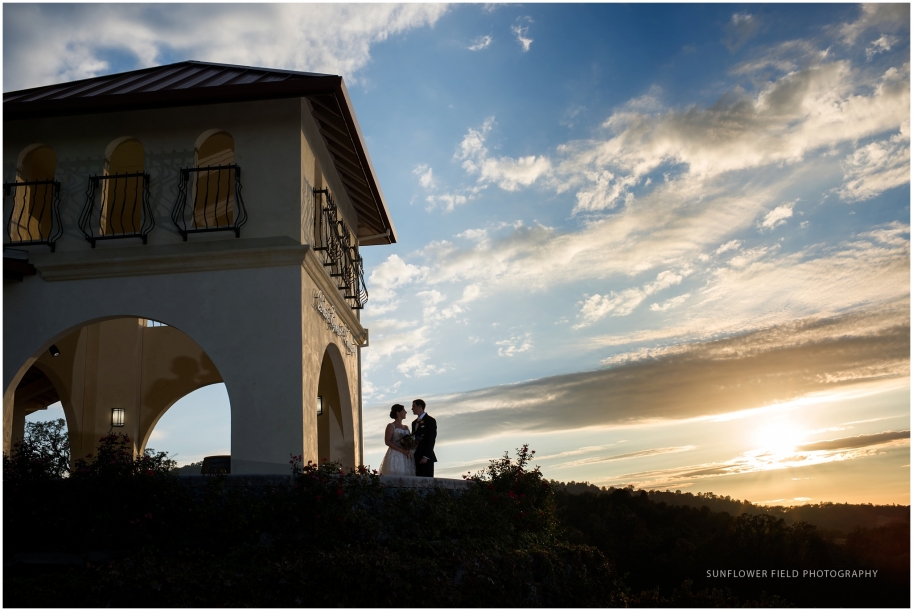 Late summer in the middle of a four year drought and Elaina and Henry's wedding day was blessed with summer rain, just as my own had been. The difference for Elaina and Henry was the fabulous undercover arches that David Girard Vineyards has and that provided the perfect plan-B ceremony site. That and the cloud cover that came to filter the sun and create beautiful light that we more-than took advantage of during out time together.
I loved Elaina's father's speech during the reception which was superbly delivered and very moving. Another beautiful touch was that her dad orchestrated a surprise mother-son dance with his own mom and each of his several brothers in a row. Not a dry eye left in the house. Then the party started and the floor remained packed with dancers for the rest of the evening. My kind of reception!
Elaina and Henry are such a sweet couple. They live in Arizona and planned their honeymoon around road-tripping back home from Northern California. I love the sound of that! Best wishes to them both on the rest of their journey as husband and wife.
Photographer: Lisa Richmond  | Photographer's Assistant/2nd Shooter: Nate Eckler | Ceremony and Reception Venue: David Girard Vineyards |  Music/DJ: Sierra Mobile Music – Steve Boutte |  Floral Stylist: Camino Flower Shop  |  Event Staging: Cocomont | Cake Artist:  Way Back Bakery