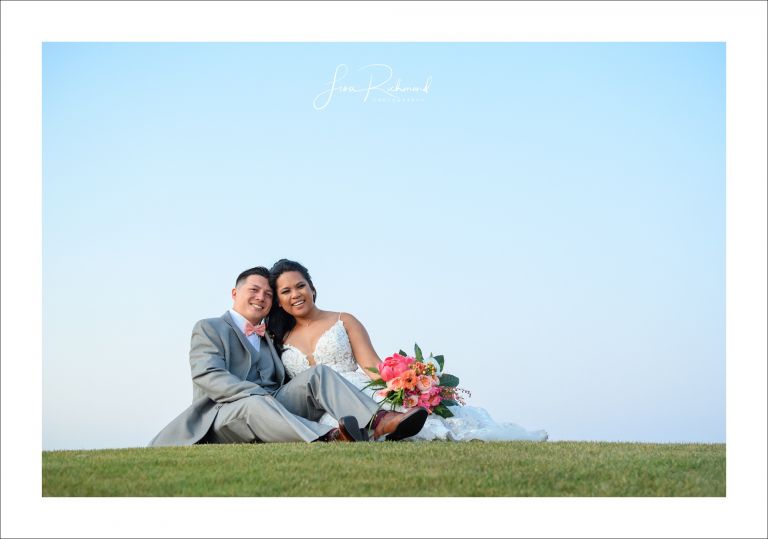 Nick and Anja celebrated their marriage at Serrano Country Club last month. We had never been able to meet due to covid but because they are both so laid back, it made jumping into the day with them super easy. They had dreamed about a Fiji wedding where they first got engaged and as I said to Anja and Nick, jokingly and not…. "I'd be up for that too".  Instead, they opted for a location easier for friends and family to attend.
High School sweethearts and "friends first", Nick and Anja got married 10 years after they first started dating. The history of ten years of dating made for alot of storytelling (and great expressions) during the toasts- lots of laughing. And that's the way it was all day….they were surrounded in joy, warmth and the "love of life" vibe of friends and family.
Nick and Anja, thank you so much for asking me to document your wedding. I enjoyed meeting you and documenting your wedding. Here is a (large) handful of some of my favorites from the day with a gallery to follow. Bula!
Venue: Serrano Country Club Wedding Coordinator: Jennifer Galistaus DJ: Mike at Mr DJ Service Videography: Dean and Dayne Lagazo/ Lagazo Media Group Floral Design: Ambiance Floral Cake: Ettore's Bakery Hair Stylist: Kelly Vo