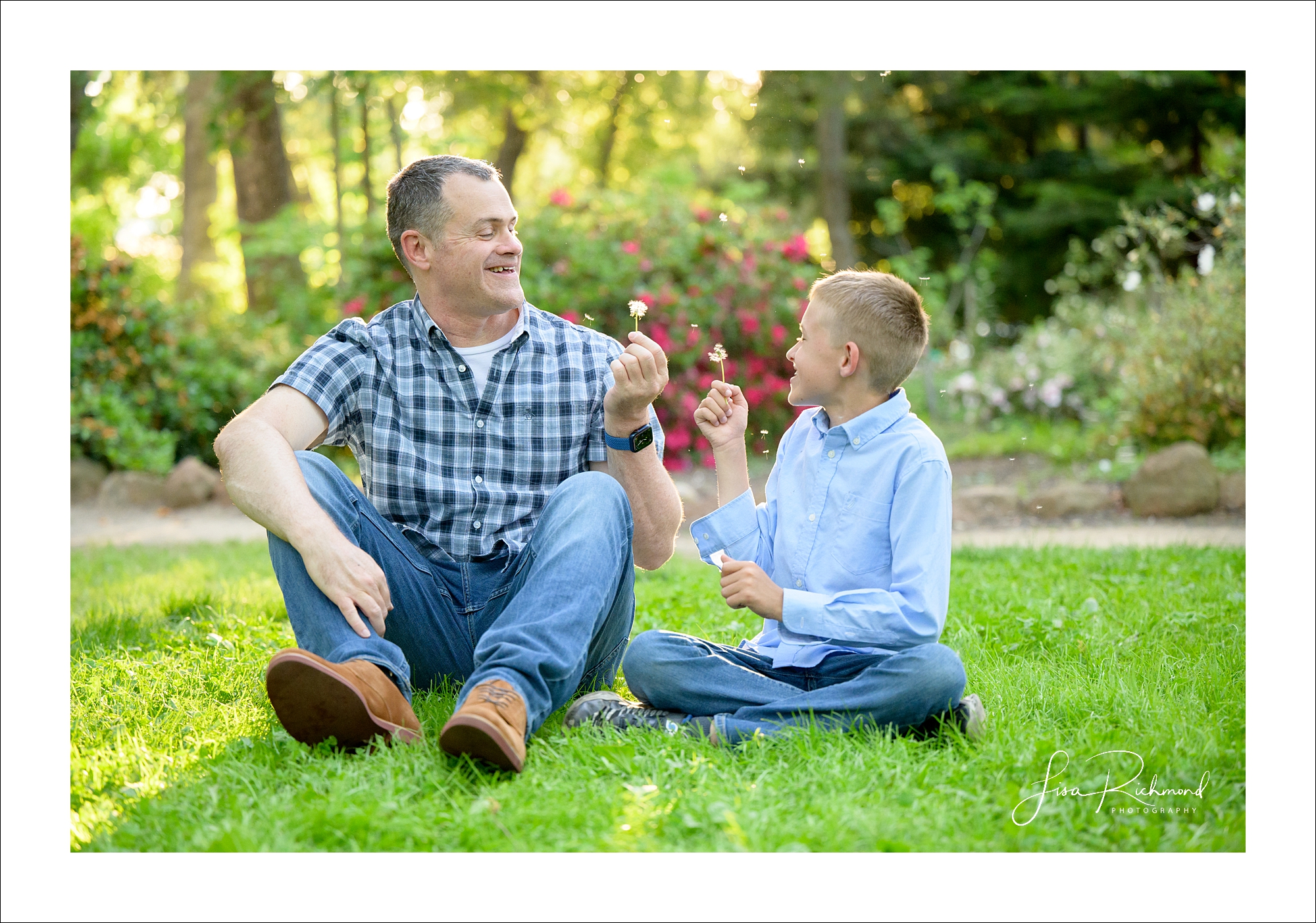 Graydon is growing like a weed. Having met him for the first time at his birth, I'm so grateful to get to check in on him annually and the things that make this eleven-year-old, tick. In fact, this is my tenth session with Graydon. Though this session did not include it, I understand that he is a star and fierce competitor in All-Star Karting. It's something he's been enjoying for a long time as his dad Tom is big into fast cars:) I plan to head out to the track so I can witness it for myself. Tom shared with me a video of him winning his division and I was equally impressed by his humble sportsmanship.
Here are all of the sessions I have done with Graydon over the years. https://www.lisarichmondphotography.com/blog/?s=Graydon
From that round-faced toddler to the ALL BOY eleven-year-old- he's kind, fun and a planner. Not only do I love spending time with both Graydon and his dad, this year I got to meet Monika, Tom's girlfriend whom I enjoyed so much. I got to capture some images of all of them. After the session we went to dinner together to really catch up.
It's all about the friends you keep and this friendship means so much to me.