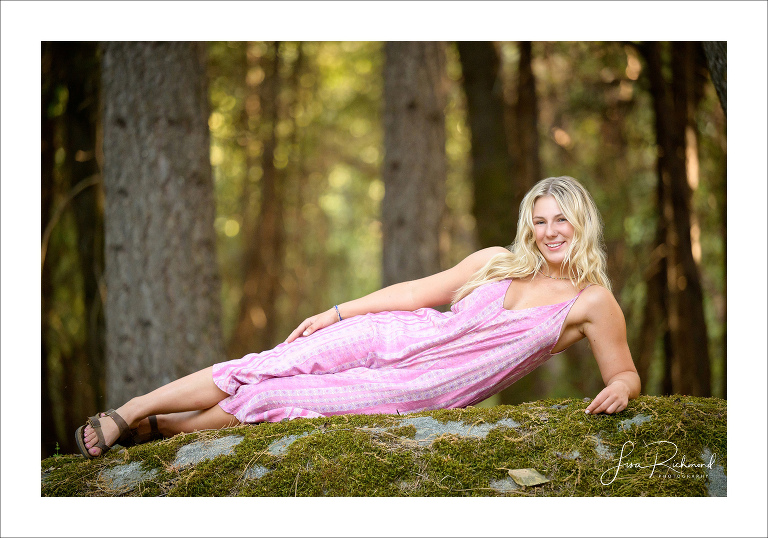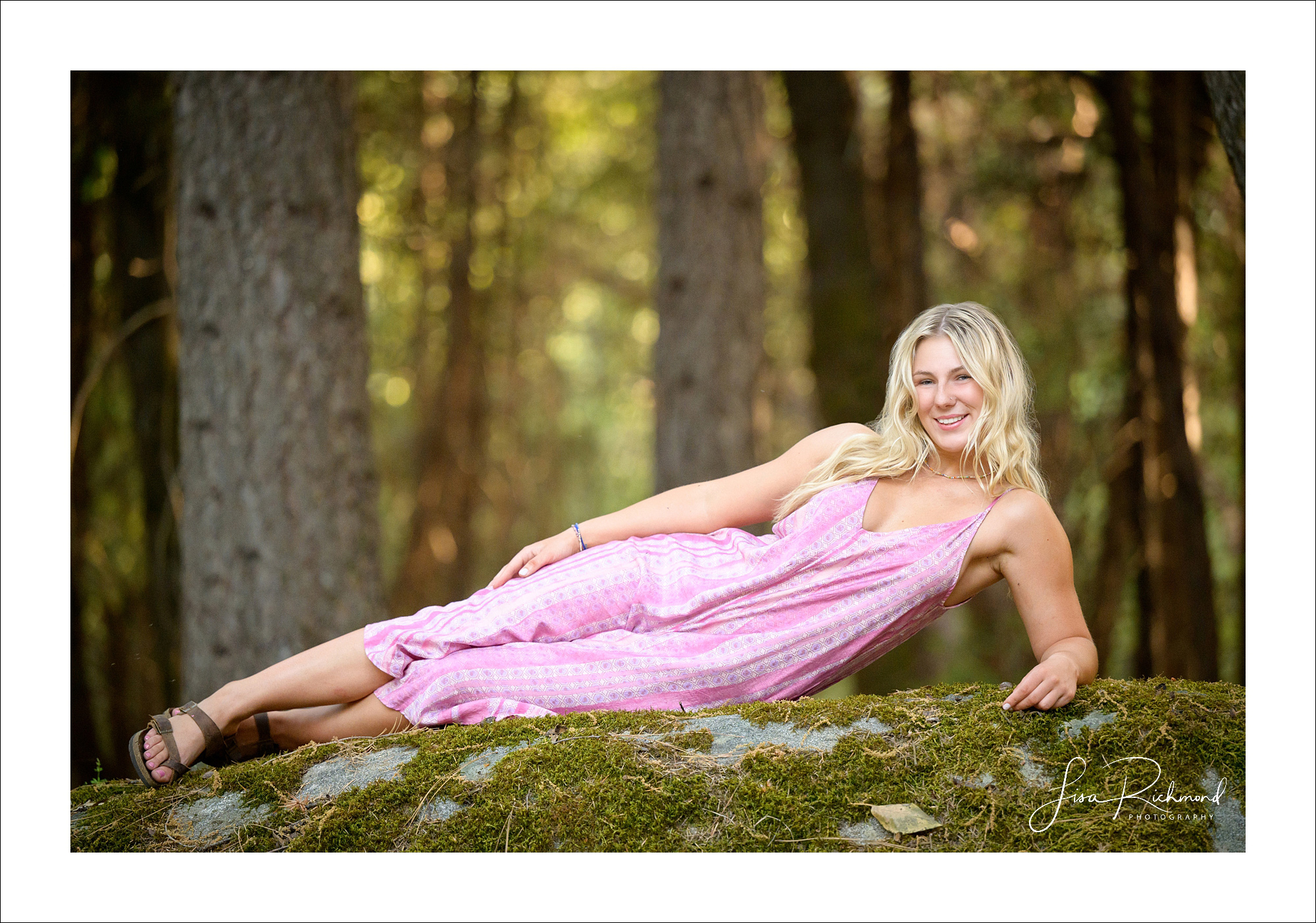 Congratulations, Meadow! Happy graduation and wishing you a very happy birthday (coming right up).
So many milestones in one week. It's crazy to sit back and think that I have known Meadow (and her mom, Jill) since she was two years old and now she's making plans for what is next. We recently met up at the beautiful Silverthorn Meadows in Camino for this Senior/Family session.
First, here are a few things about Meadow-
Her favorite bands are Sublime, Luke Bryan and Selena Gomez. She loves to exercise and stay active with the gym and running while maintaining a healthy diet. Hanging out at the lake or the river, swimming and sunbathing with friends is something she also enjoys. She was on a Cheer Team from Kindergarten through Junior year and then chose to intern in a dental office, senior year, to become a dental assistant while she goes to college. This fall she is moving to San Luis Obispo to attend a community college for 2 years and working as a dental assistant. The ocean calls her however, and she would like to transfer to a good dental school near the ocean.
I enjoyed hearing about all of this from Meadow and it leaves me jaw dropped wondering how these kids grow up so fast. When I asked her about any advice she had for incoming high schoolers(a favorite question) she said, "4 years flys by. Make the most of your time in high school and don't be afraid to try new things".
In ten years her goal is to be financially stable and to have bought a home in a beach town, "with dogs, of course". And in all of these years, getting to eighteen years old, she wants to "remember how hard I've worked to get this far, appreciate the education I've received and the amazing friends I've met along the way".
Meadow, you're a beautiful young woman with your goals set out in front of you and I am so impressed with you. Go get 'em. I know you've got this. Oh, and happy birthday- Kauai awaits your celebration. Such a beautiful island- your pink jumper is perfect! Make sure you pack it! Good luck!
Of course, I had to capture some photos of Meadow's sister, Piper and their mom, and my long time friend, Jill.