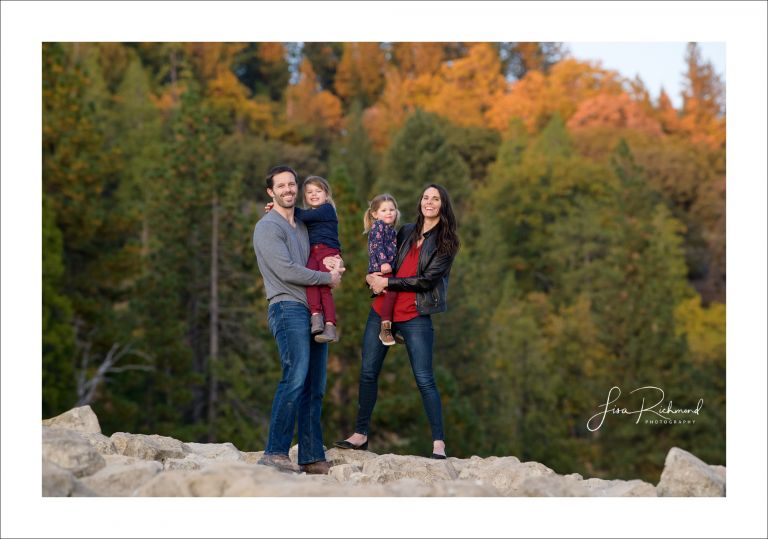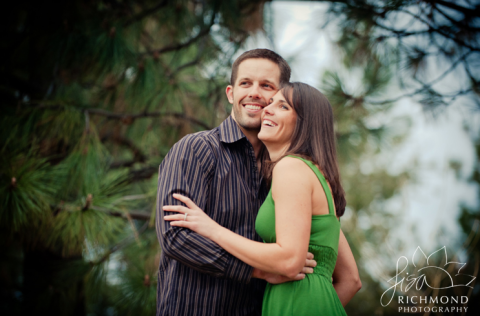 Look how much these two kids have grown, HA -and their adult parents too….though I must admit, they look the same as when I captured them on their wedding day at Fausel Ranch back in 2011. I attempted to count our sessions from my blog and I think this one was somewhere around our 1oth session. I feel grateful, lucky and honored every time a previous client reaches out to me for more photographs and especially Michelle and Tim. It's so easy to pick up where we left off and I love getting to catch up with the two of them and their kids, Madelyn and Paige. Look at this one from their pre-wedding engagement session- they look exactly the same though I think Tim's hair is a little shorter. Madelyn and Paige are spunky, sweet and up to little trouble most of the time too. Madelyn is a HAM and Paige loves her Daddy as evidenced by a few of these captures.
As is standard these days, we all took our covid precautions so I wasn't able to dish out my usual round of hugs but I look forward to it in the future. It's hard not pick up the kids and give them a squeeze. Patience.
Thank you so much- I love you all…Here are a few of my favs. Have a good holiday and stay safe.