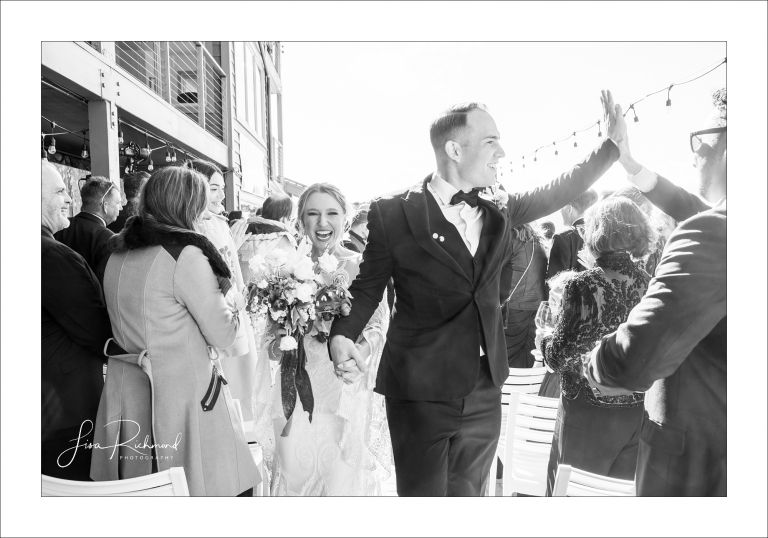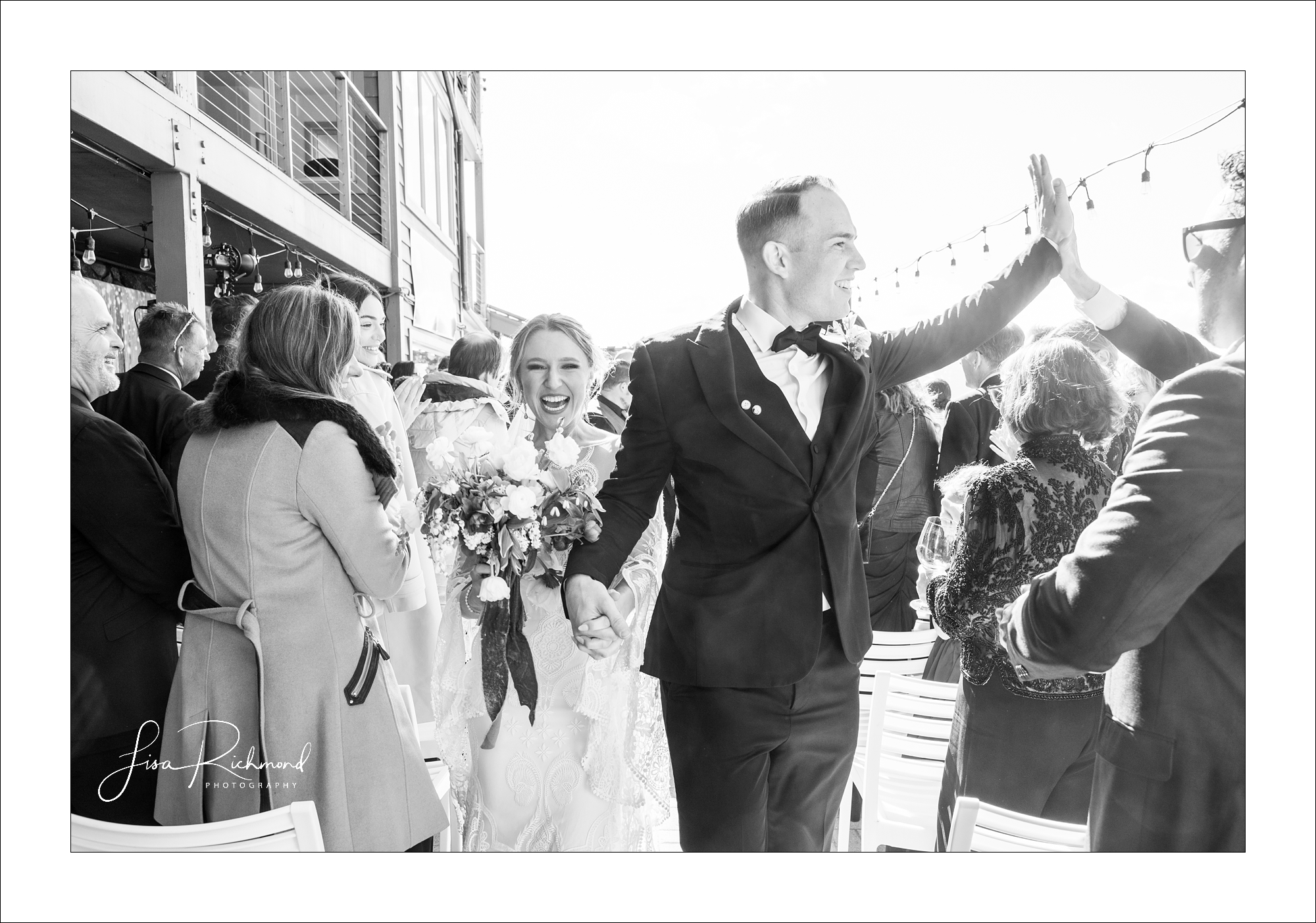 A gorgeous day, drenched in sunlight and palpable joy, with blue skies overhead and snow on the mountains – it was a perfect Tahoe day to celebrate the marriage of Matt and Madison!
M & M first contacted me in January 2020 about their April 2021 wedding…and I bet you can guess how that went. 2020 turned into 2021 that turned into 2022. They both wanted a celebration surrounded by their closest friends and family…and a big ol' dance party. They would have to wait. During this time they were living in Reno where they had first met at the University of Nevada. After a couple of years, and a handful of well-earned professional titles, they moved to their favorite city, San Fransisco to raise their daughter Zuzu and continue their professional careers. Shortly after their big move, they headed back east to Tahoe for their wedding on April 30.
I've known Madison and her parents for over two decades and it was really special to be a part of this celebration. I even photographed Madison's senior photos which seems like forever ago.
M & M chose a first look on the beach so that they could maximize time with their guests after the ceremony as well as maximize time on the dance floor…and this crew loves to dance. The toasts after dinner kept everyone laughing and laughing and Erik from Epik Weddings kept the party rolling and the dance floor smoking. I loved the venue at the Idle Hour too-right there on the lake. 
I know this blog post/teaser is epically long. If you can decide what pics to remove, just let me know. I stopped trying. Plus getting to work with the fabulous, Erin Miller, always yields amazing images. Honestly, all these make me smile.
Much love to you both- and thank you for asking me to capture your joy on that beautiful Tahoe day. Congratulations- you all are great together!
Photography by Lisa Richmond and Erin Miller
Venue: The Idle Hour, Lake Tahoe
Coordinator: Sienna
Dj: Erik@Epik Weddings
Makeup Artist: Sierra Harvest