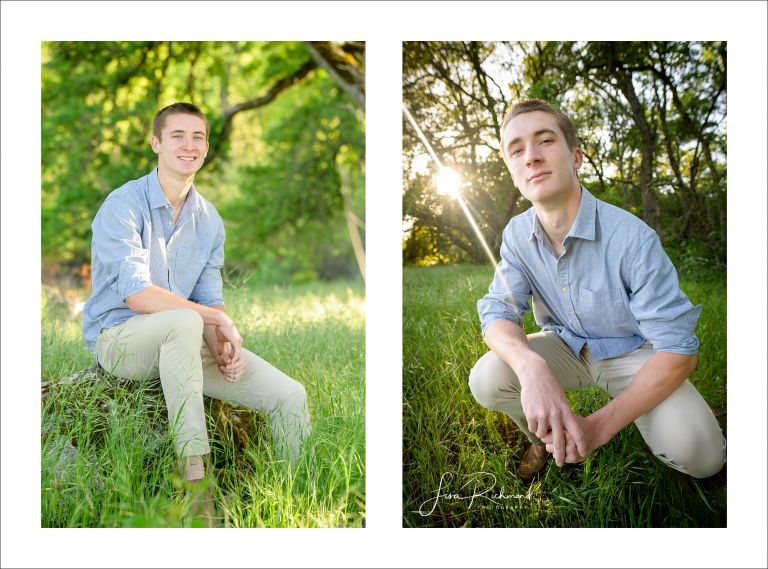 I met up with Zach for a quick 30-minute photo session which he squeezed in before his spike ball game with friends. Seniors are busy and especially when readying themselves for graduation, summer plans and then moving away from home.
Zach attends Jesuit High School and will graduate with the Class of 2023. I photographed Zach's sister, Emma a few years back when she graduated in 2021. Zach is very involved in campus ministry and service and sang in the choir at Jesuit this past year. He has enjoyed playing rec soccer for the last couple of years and competitive lacrosse which he will continue to play at the University of Florida in Gainsville when he will attend this fall. Zach plans to major in mechanical/aerospace engineering.
When he's not busy (I wonder when that happens?), he loves hanging out with friends, working out at the gym, playing spike ball and Xbox, and playing golf. He's also an avid Chicago sports fan but also loves his hometown Kings.
This summer he will travel to Portugal with his church group. This is such an exciting time and I love getting to hear about all the things they are doing in their lives. Congratulations Zach- here are a few of my favorites.