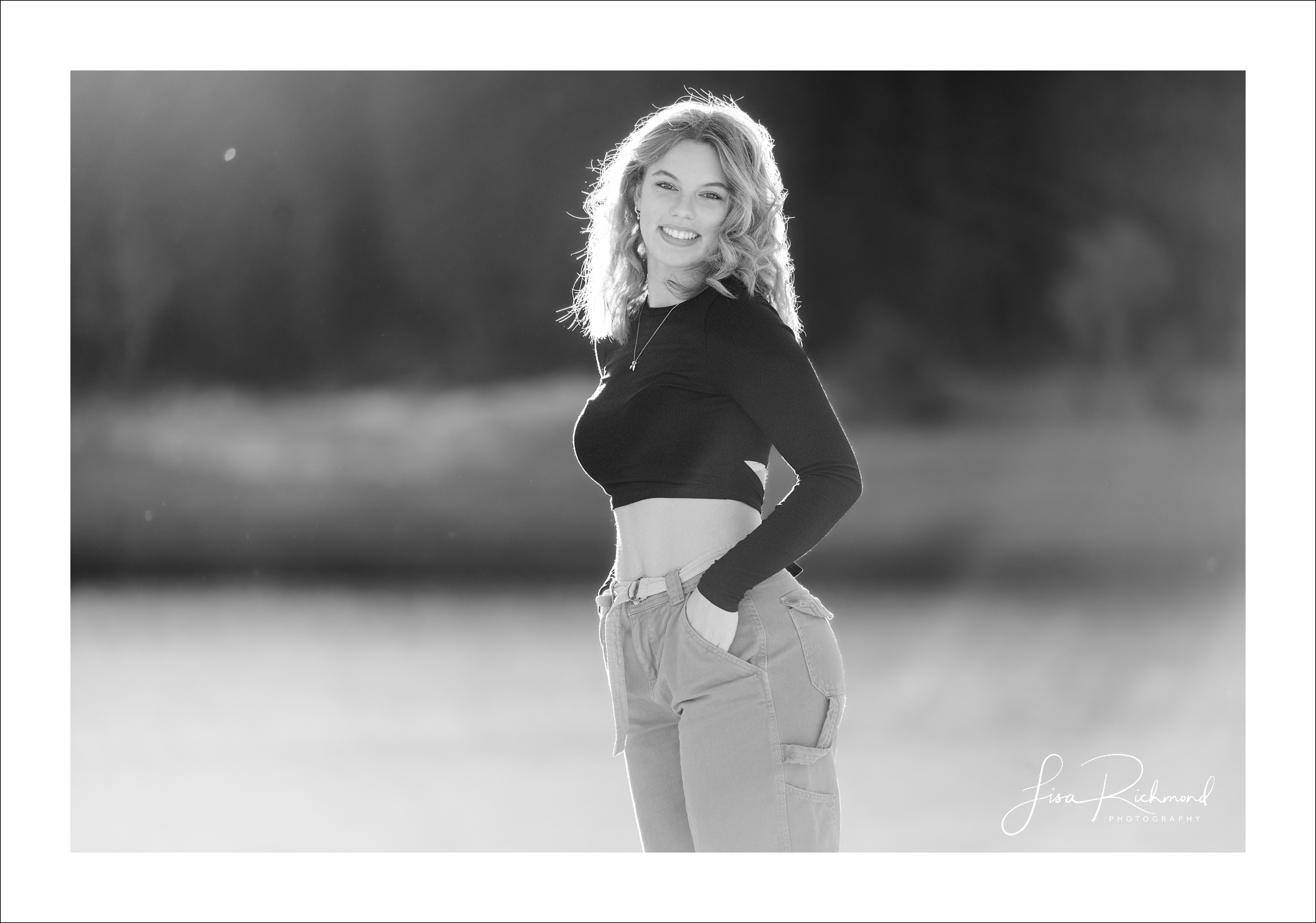 It was great to get out with Ella and Erika (and mama's Natalie and Christine) who chose to share a senior session. I love these sessions and especially experiencing how good friends support each other. I've known Ella and Erika since they were in kindergarten as they played soccer with my youngest daughter, back in the day. I think my husband was an assistant coach with Erika's dad. Anyway, it's amazing that here they are, putting the finishing touches on high school and ready to jump into what is next.
Ella is beautiful, with an amazing, bright smile that shines from her heart. She attends El Dorado High School at the Health Careers Academy. She is passionate about running track and this is her fourth year on the team. Her favorite part about high school would be "seeing my friends every day and being able to go through high school with them".
I was glad that Natalie came along so I could capture some images of the two of them. You can see where Ella gets her natural beauty from and I especially loved their connection. She has lived in Pollock Pines her whole life and enjoys snow skiing and loves the beach.
Next fall, Ella is looking to go to UC San Diego, and get her BS in biology to pursue a career in the medical field. I'm sure she will find plenty of beaches there. A woman with a plan- I love it!
Ella added, "and thank you to my parents who have always been there for me no matter what. I love you so much!"
Congrats Ella and many thanks for asking me to photograph you!
.