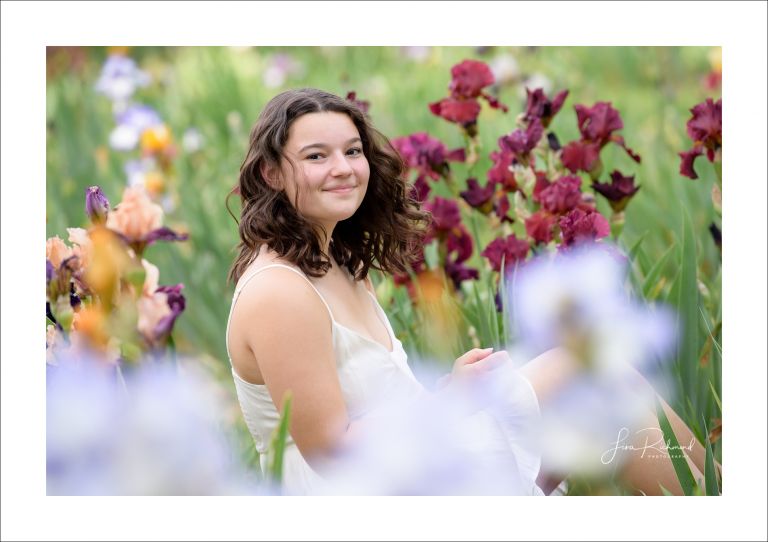 Positive, easy-going, outgoing, friendly, elegant, and kind. Give me a T…..A.Y.L.O.R! 
I've been photographing this smart young woman, Class of 2020 (and her family) since she was a little kid, maybe just 3 or 4 years old. Now she's all grown up and preparing to head to the University of Oregon in Eugene this fall to study psychology. While such an exciting time, when we look closely, it's hard to know what the fall might look like. I really wish these kids had something that was "known" in front of them instead of a bunch of unknowns.
It saddens me that these graduates if they get the opportunity to go away to school this fall, will have to be so cautious with each other when they go to class, when they eat, at the library and when they socialize. Having practiced shelter in place, social distancing and mask-wearing since mid- March, it's a hard way to be in this world and not what I remember about college life. It can be done- it has to be done, it's just complicated. There's a void in my life without human contact and connection and I am grateful to have my family each day. It seems the world is changing before our eyes.
The Class of 2020 will have to rise to the challenge to find solutions to stay connected and to stay healthy. If I'm being honest, they have ALOT on their plates. But even though lots of celebrations and ceremonies have had to be canceled or postponed or creatively shifted- and the creativity is inspiring, nothing can take away what these kids have accomplished. I'm so excited for you Taylor- you have so much to offer this world with your heart and your compassion. I'll be excited to hear all about it! Thank you for sharing your senior session with me. What an honor.
Special thanks to Nancy Visman at the Iris Gardens for allowing us to work safely after business hours and to my daughter Jaz, for assisting.