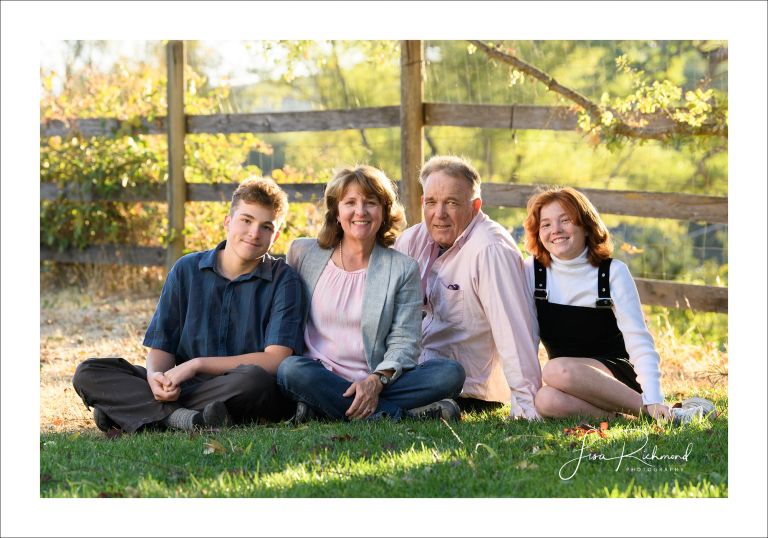 Hello, nice to meet you.
We arrived as strangers at the home of Michelle and Robert at about 7pm, on the day the Caldor Fire evacuated Pollock Pines, though they certainly didn't make us feel that way. We had spent most of the evacuation day slowly prepping which in 95726, means you're lucky. Many of our friends to the south had to leave immediately with no warning in the middle of the night and others just south of Pollock Pines center had very little time. Even where we live the plume of smoke was large, looming, and very high above the trees. That morning, we immediately drove to the Salt Shack which is on the south side of Hwy 50 with a sweeping view to the south. WOW. This was serious.
I had learned a lot since the King Fire. While the prospect of being evacuated is busy and stressful, for me, this time it was less. When you live in the mountains for two decades, you quickly learn it's not if, but when. It's a bit of a self-protecting numbness. First, we had both kids to help with all the hauling. Second, I had all of our personal photos backed up instead of just my clients (the shoemaker's kids have no shoes?). We also had a list of important items we worked off of too. Bottom line, I felt more prepared this time and when we closed the front door on the way out, emotionally I was more prepared for forever.
At about 5pm the area to the south of us all the way to Camino was evacuated and I knew our time to leave was impending. Night was falling and the firefighters wanted everyone out of the way just in case there was a wind shift that threatened the homes and structures in our town in the middle of the night. Earlier in the day, Kathy, an old Dance Home Sound recording studio client from over two decades ago, reached out via Facebook and asked if we needed a place to stay. She knew a family near Coloma who had a guest house that had room for us. At 5pm we decided to reach out to Michelle and Robert and at 7pm we arrived. Two cars, a truck, two trailers, 4 people and a cat.
Hello, nice to meet you.
For the next two weeks the Menard family took us in, dealt with all of our vehicles and trailers taking up space in their already full driveways, and provided both friendship and space at all the right times. We shared a meal or two and realized we also shared some local friends. The guest house had a beautiful deck facing a pond with wildlife continually lurking. Lucy kept us entertained with the distraction of puppy-cuteness. Our Trouble the cat hid under the bed for about two days but then emerged to explore her new digs.
After two weeks, when we finally got home and everyone was posting all their evacuation stories and photos of the places they stayed and the families who took them in, I realized that I had not taken a photo of all of us. We left their home at all different times and it just didn't happen. Damn. At that moment I decided that I wanted to offer them a family photoshoot to thank them for their kindness.
Michelle, Robert, Rebecca, Matthew, Lucy and the chickens, I can't even begin to describe how grateful we are for the abundance of comfort and kindness your family showed mine. In a time of chaos, your generosity provided us with a safe haven. In the scope of a wildfire that directly threatened us for two weeks, we woke up every day at your home, feeling gratitude. And the best part, we have new friends!
It's nice to meet you, we can't thank you enough.