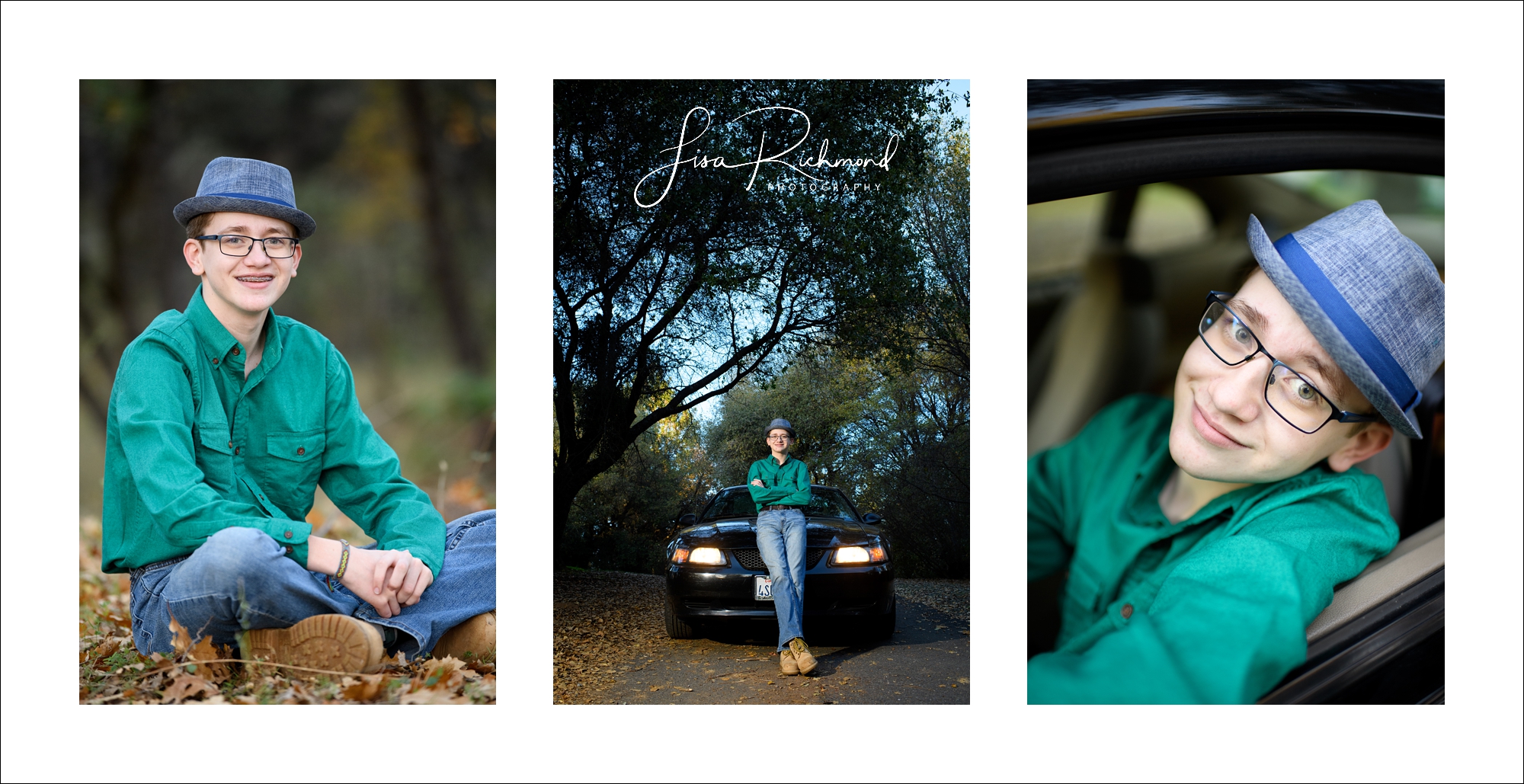 This May, Will graduates from Union mine, Class of 2022. At Union Mine, he participates in their Theatre program. Last year he was the Assistant to the Lighting Designer for the all-high-school production of "Ranked" which my family saw and really enjoyed! This past fall he was both the Lighting Designer and Tech Lead for "She Kills Monsters".
After graduation, he plans to continue studying Drama and will be focusing on lighting design which he hopes to have a career in after college. His first choice for schools is Southern Oregon University because he likes Ashland and "SOU has a great theatre program".
When asked what he loved about his high school years at Union Mine, he said, "…the Theater Program has been a community where everyone is accepted for who they are and so we all are challenged and grow together into something greater than ourselves". What more can someone ask of their high school years than to be engaged in a like-minded and supportive community? A couple of years ago I photographed his sister Meg who is an actress and singer. The theatre genes are strong in this family.
During the pandemic, Will picked up a four-legged companion named Baron whom he loves everything about so much that we included him in some of the photographs.
Thanks, Will, for sharing yourself with us and best of luck. It was great to meet you and Ember and I look forward to hearing about where you're headed this fall.