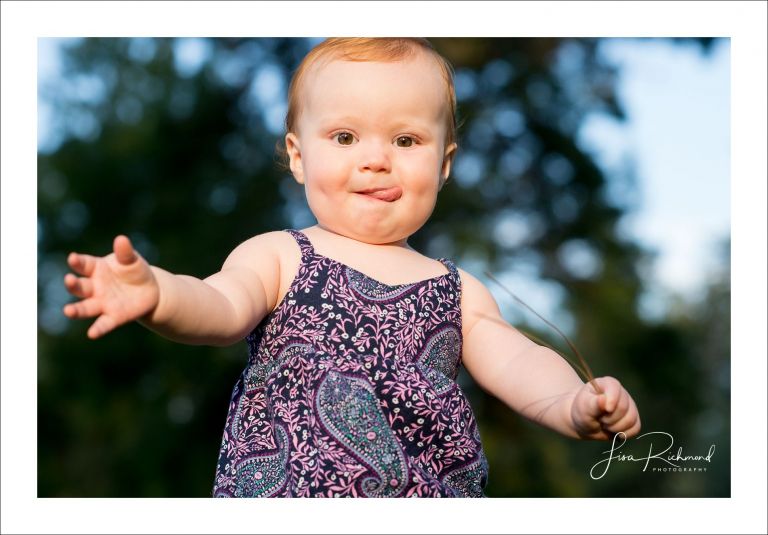 Fall in love with Paisley. I did.
Was it those luscious red locks? Those vibrant hazel eyes? Those cute dimples framing that meandering tongue? Was it the way that little cuteness warmed up to me so quickly? I don't know but there was something about adorable Paisley, celebrating her first birthday in Apple Hill, in that lovely autumn light that just made my day. I'm still smiling. Paisley's adoring parents were so connected, so enamored (and do you blame them?).
Capturing that kind of love and connection is why I have a passion for the work I get to do. It's why I do what I do. Happy Birthday Paisley and thank you Megan and Robert for an amazing afternoon in the sunshine.