My friend Judy, from David Girard asked me to come on out and shoot their annual Grape Stomp for their wine club members,
so Ember and I made a day of it. Here she is with her camera ready to shoot some photographs…
Not sure why I did not include the pocket book(fashion statement)…it was very sparkly!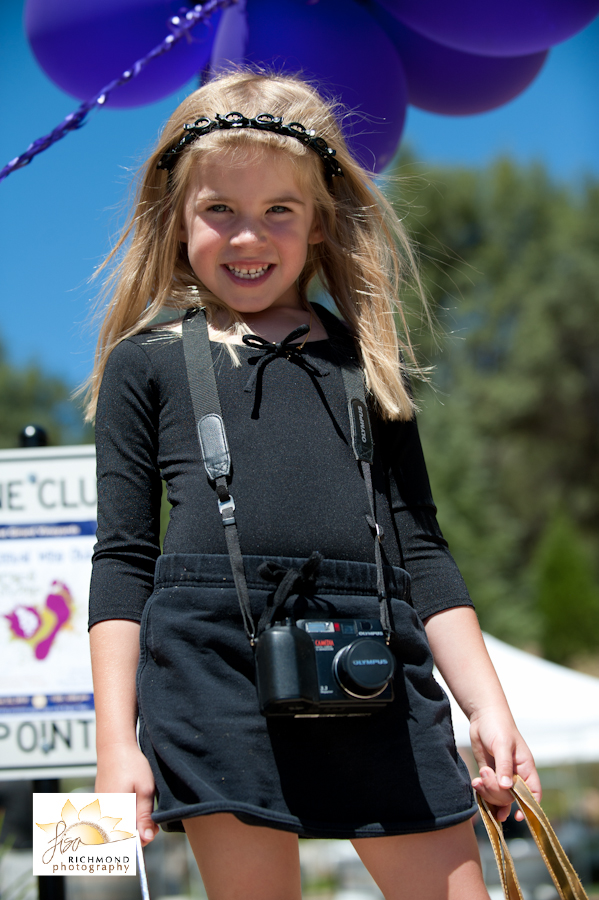 Ember had a blast getting to stomp the grapes.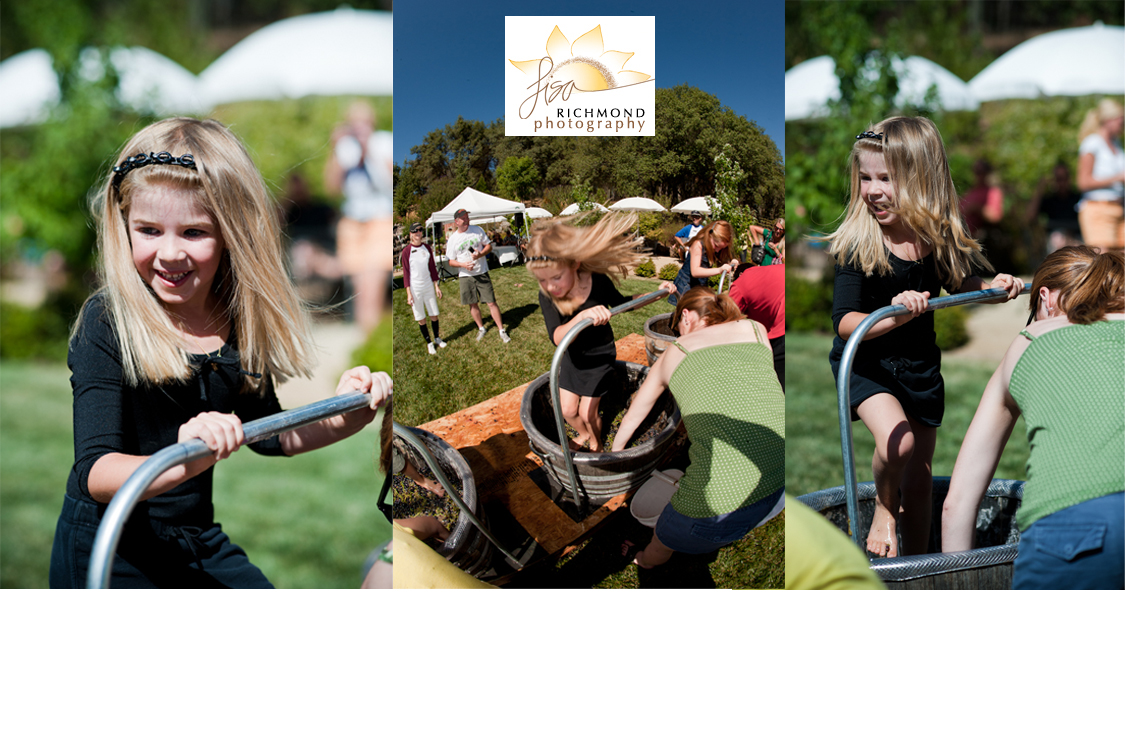 This is Mari their fabulous winemaker!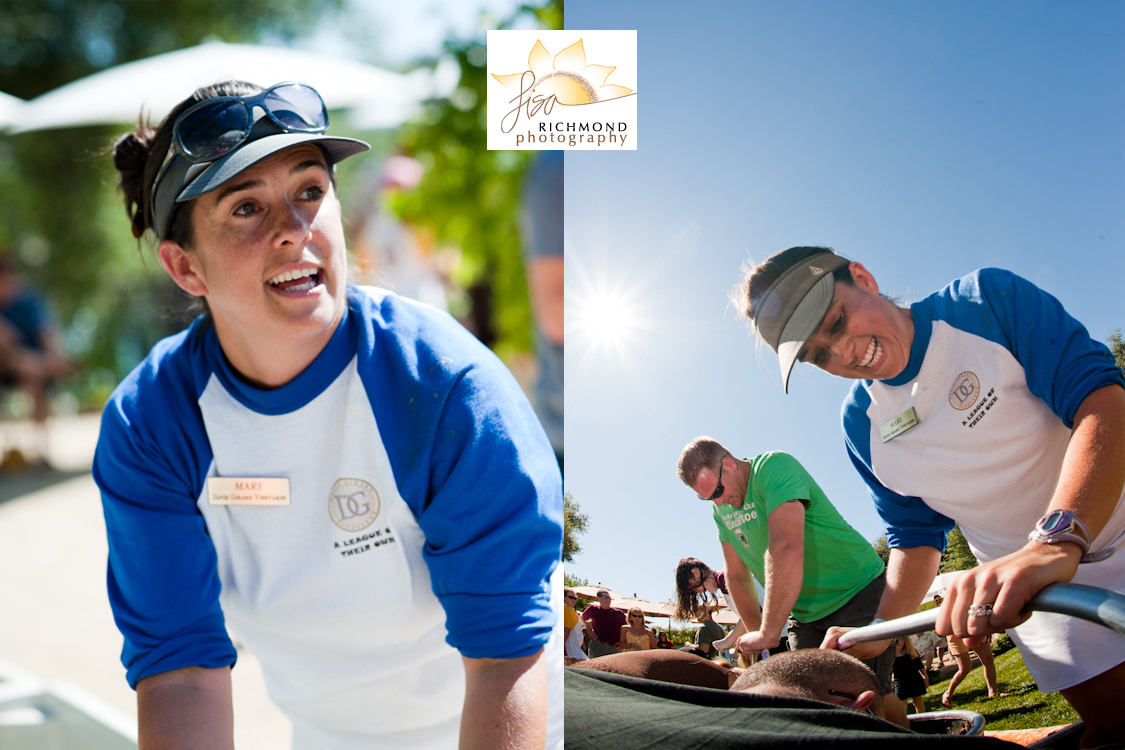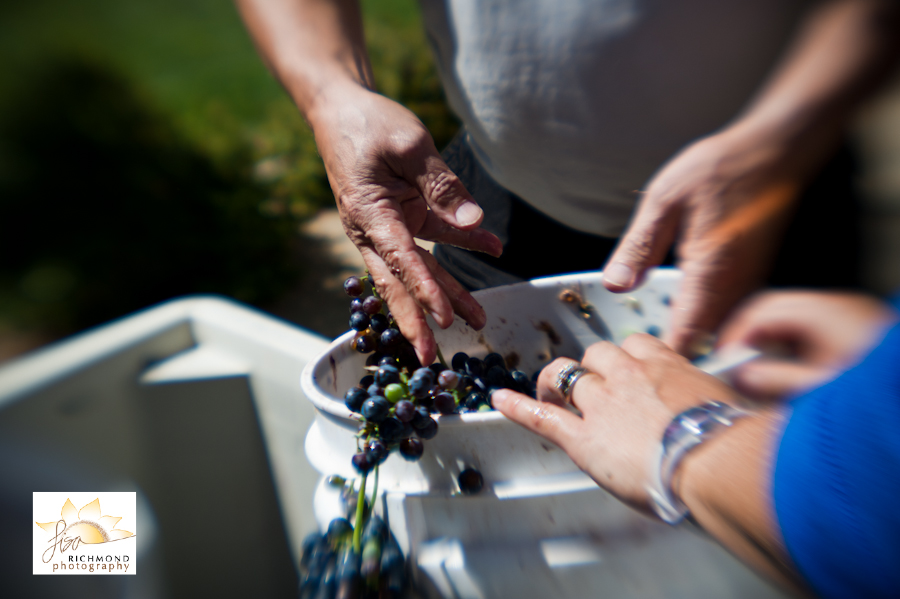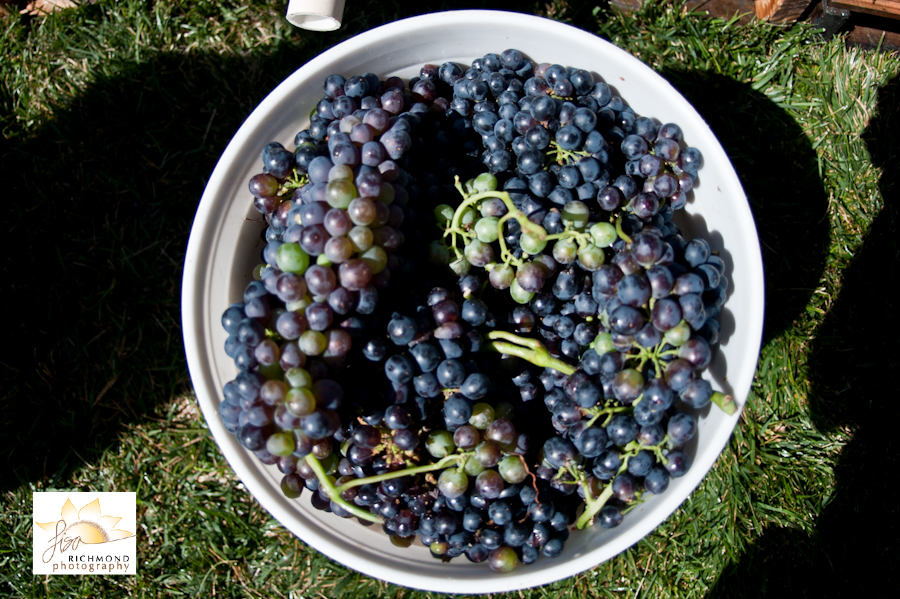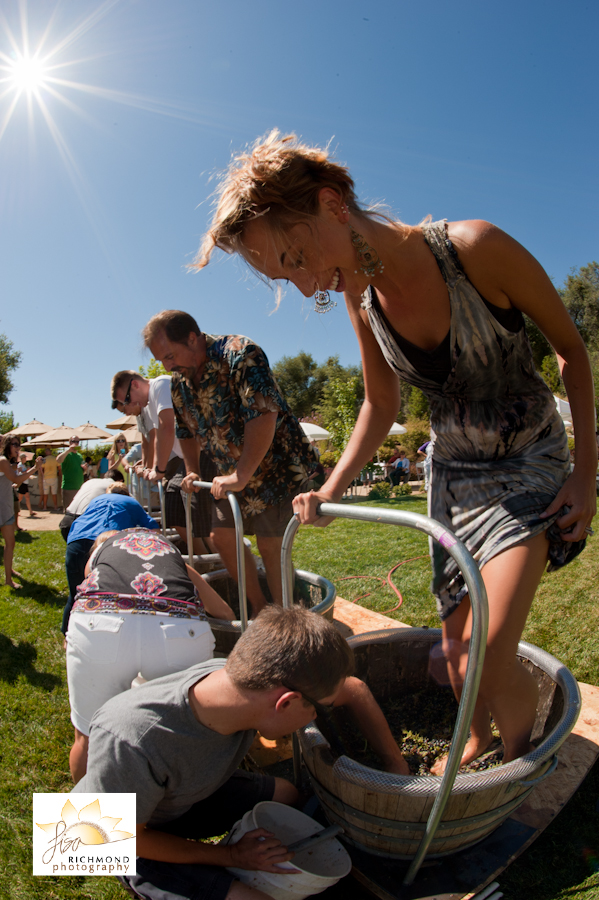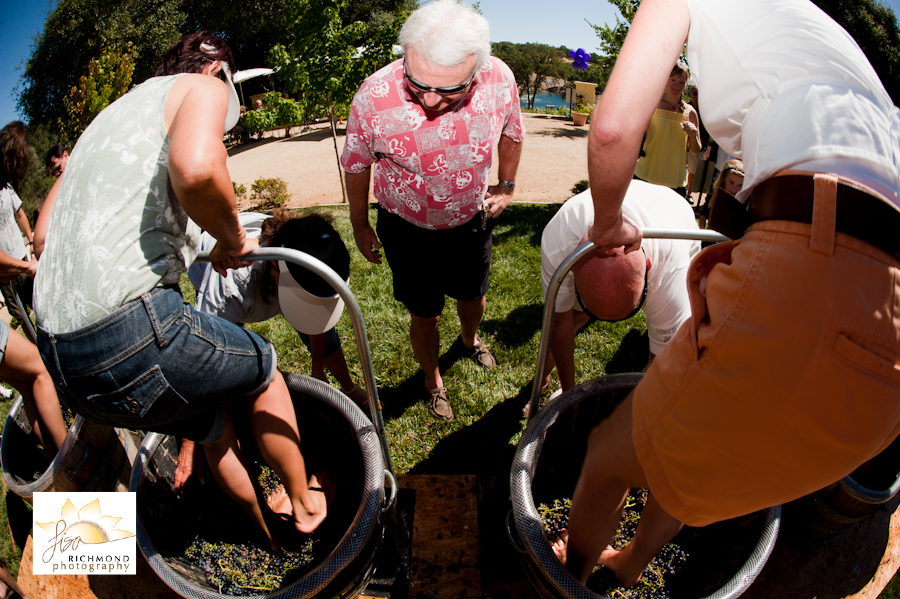 Serious business!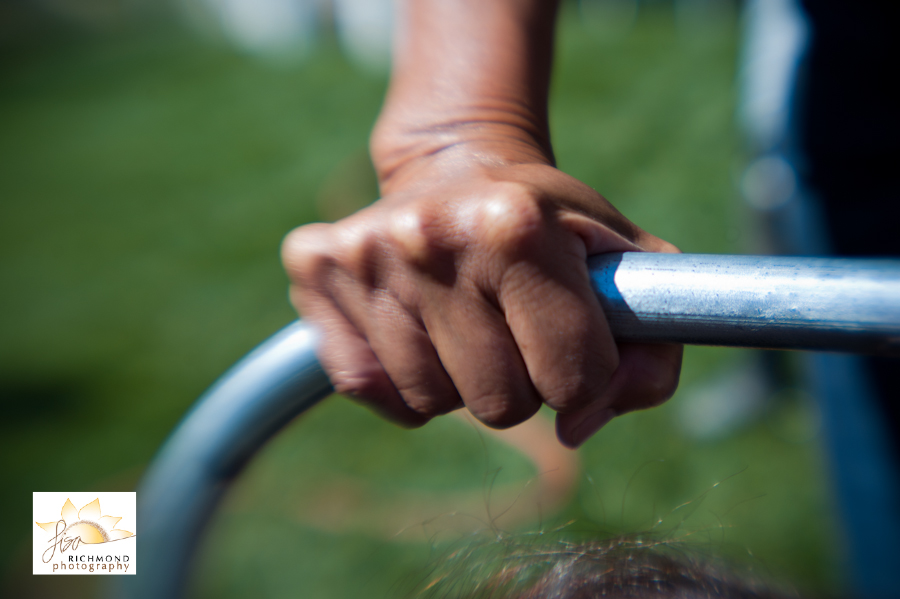 Gotta have a kid stomp!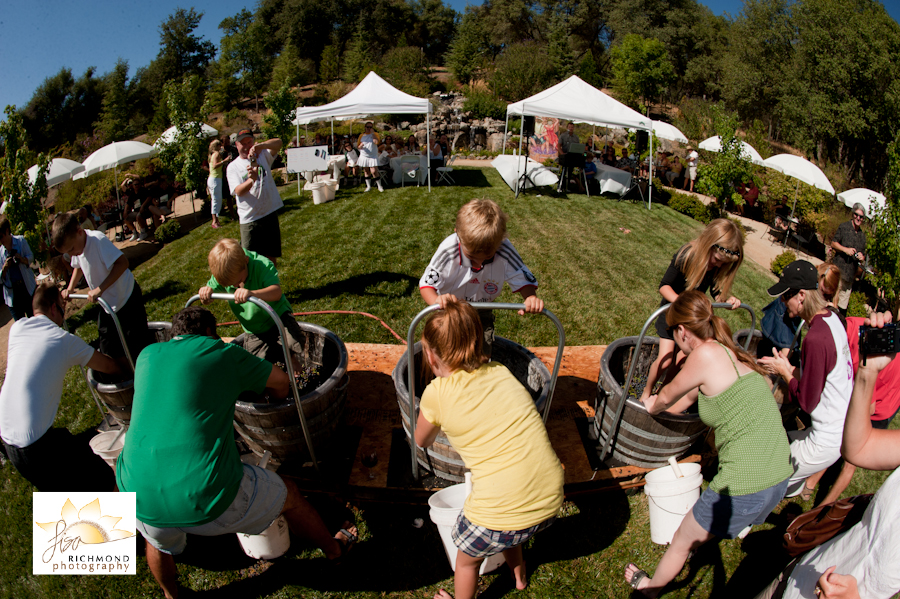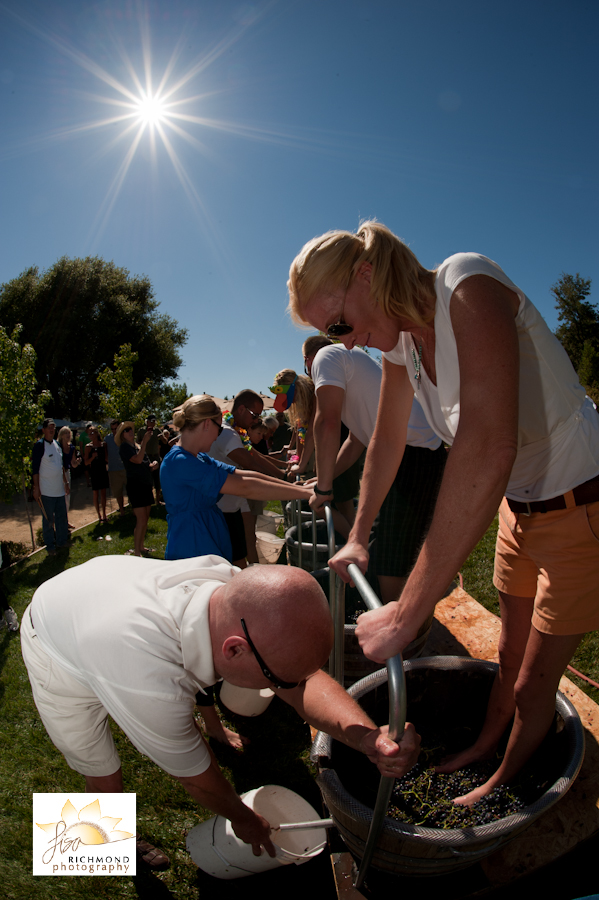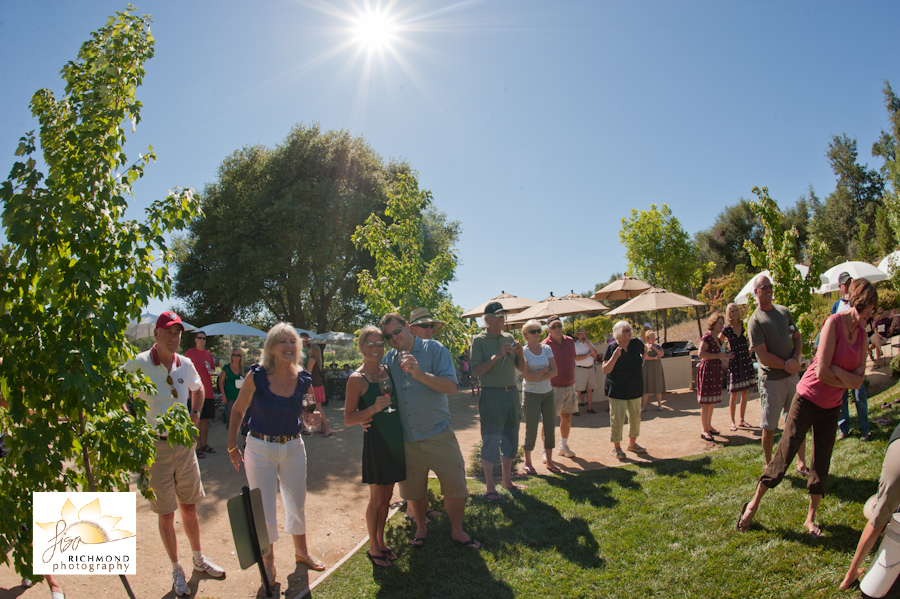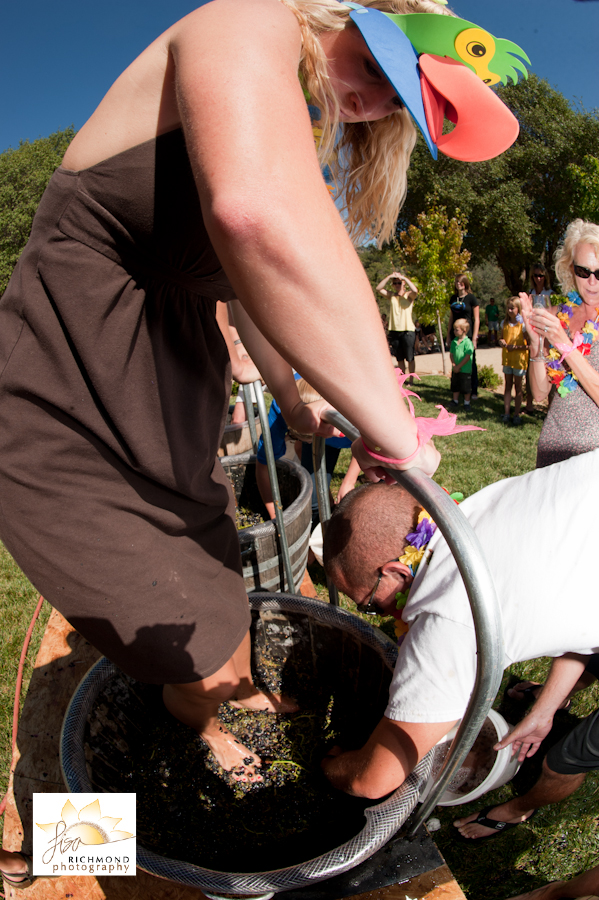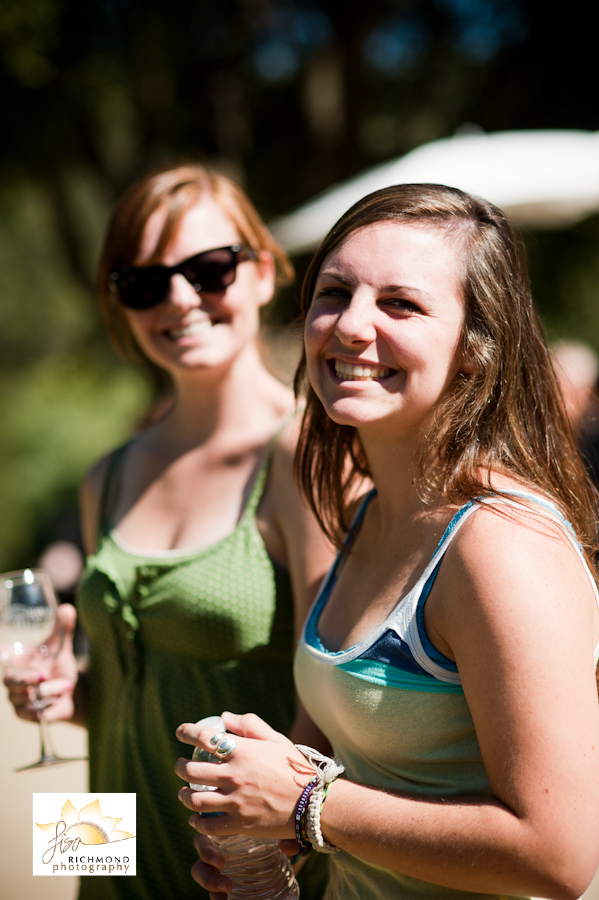 And what would a grape stomp be without a costume contest?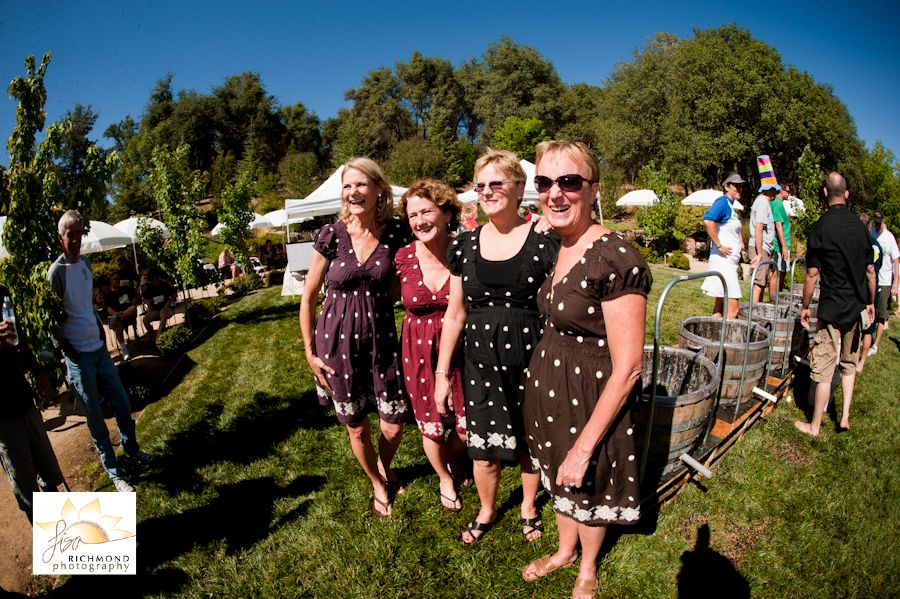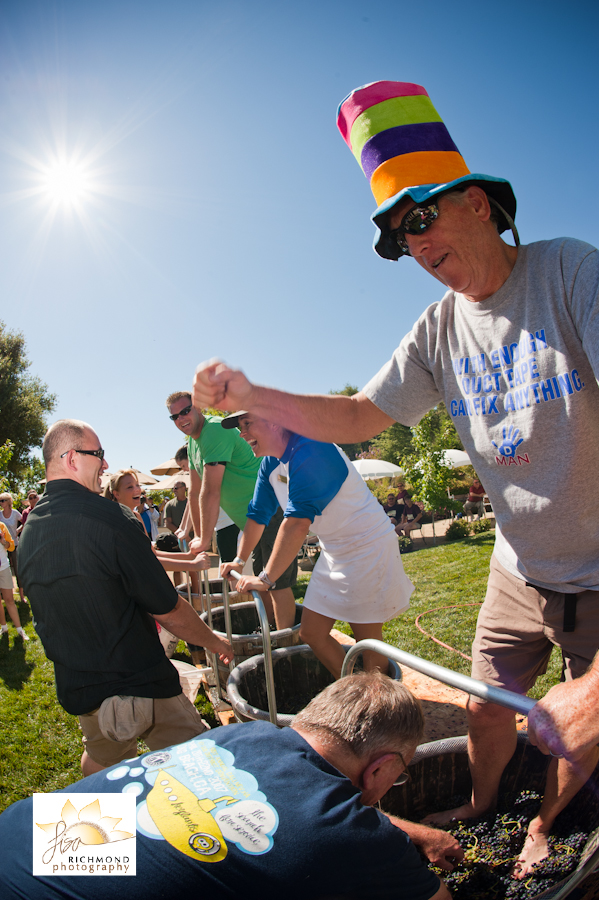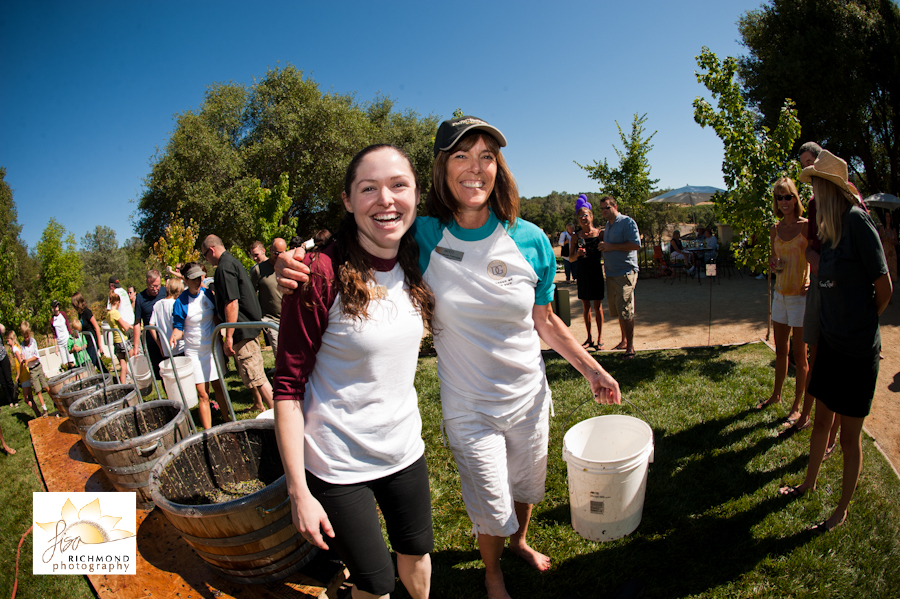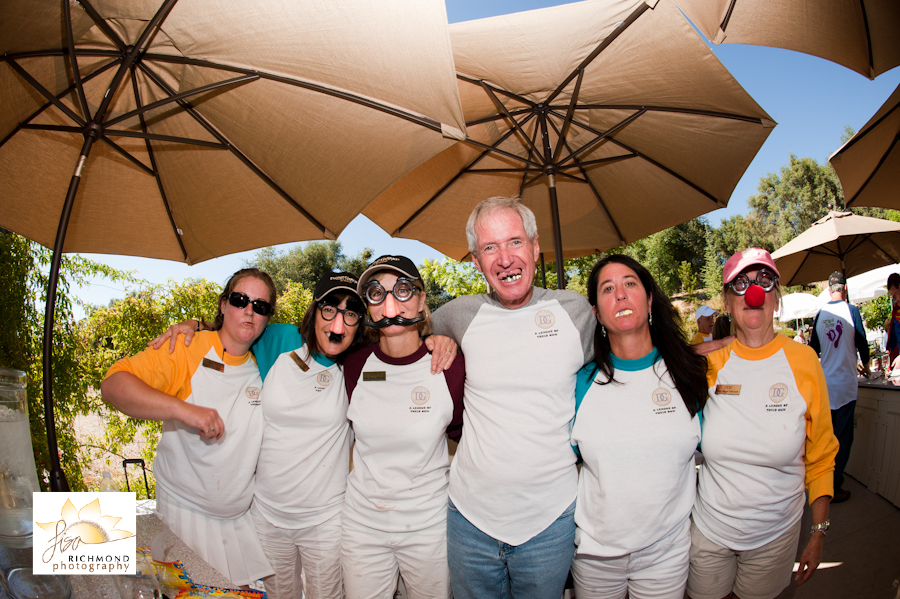 Judy with the winners of the costume contest- pretty awesome, huh?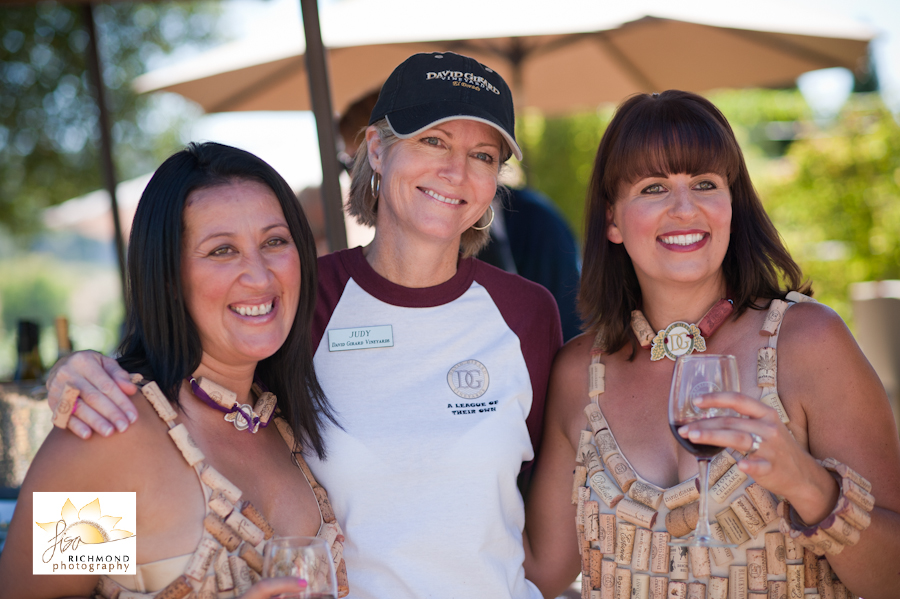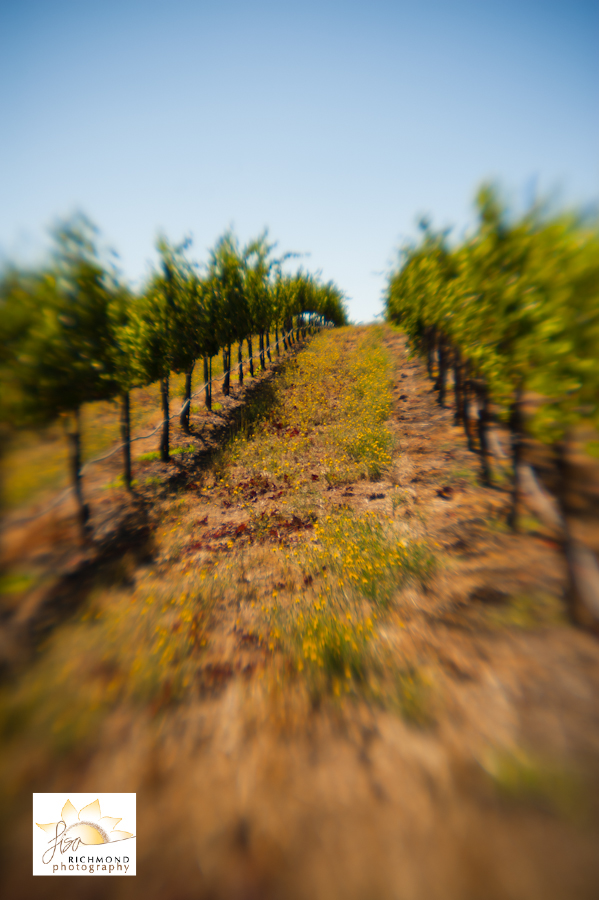 It is fun to experience a location that I do a lot of weddings at in a whole new way. Thanks Judy for having us come out!