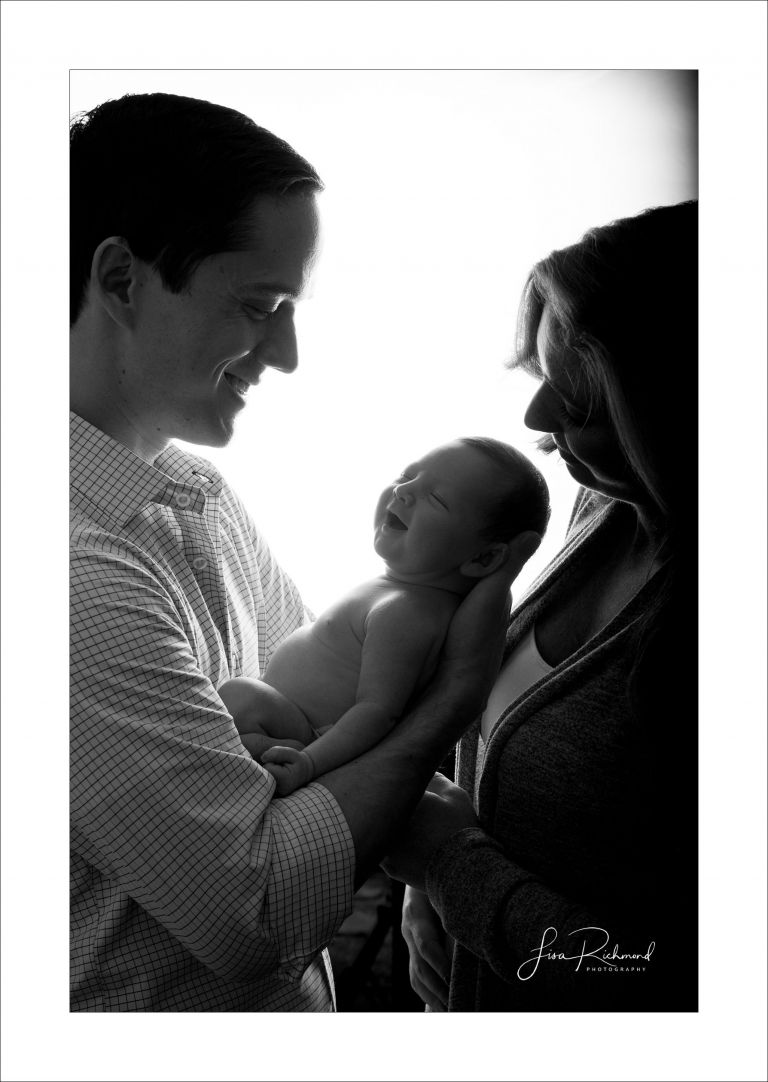 What a lucky boy you are to have the parents you have.
I've known Meg and Brandon since their engagement in 2016 and I'm always honored when my wedding couples reach out to me to continue capturing their life milestones, these two in particular. This continuum allows us to easily jump back in where we left off. Meg and Brandon's love and connection is so clear that it simply feels good on my soul to see it, feel it and to capture it.
The best part of life is the love we share and the connections we make along the way.
Welcome to your life baby Brandon. Glad to have you here.